Apoyando el arte | Supporting art #855 [ESP-ENG]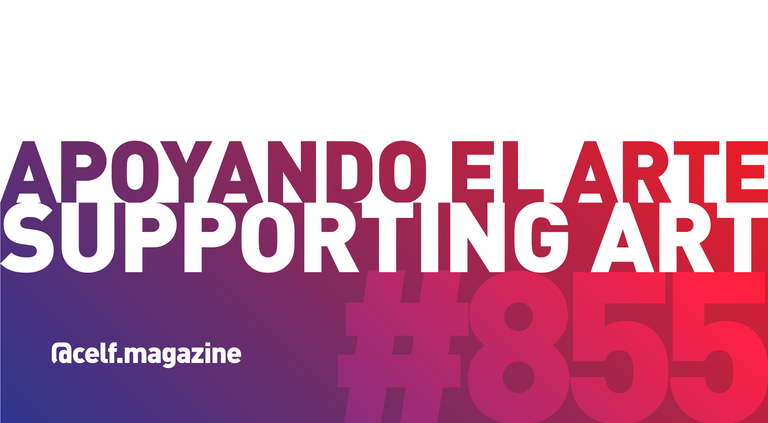 [ESP] Bienvenidos a nuestra galería artística #855
La selección del mejor contenido artístico del blockchain Hive para tu disfrute

Nuestro aporte se basa en la curaduría de contenido artístico y cultural bajo el concepto de curación social; aquella que agrega valor al aporte del autor sirviéndose de la crítica constructiva brindada en los comentarios de nuestros curadores.
Este formato nos permite recompensar a los artistas con criptomonedas y contribuir a mejorar la calidad del contenido publicado en el blockchain Hive.
Realizamos esta labor de curaduría en idioma español e inglés con publicaciones de las siguientes categorías:
Artes plásticas, visuales, escénicas y digitales
Literatura
Música
Arquitectura y diseño

ACLARATORIA
Las publicaciones exhibidas en esta selección no nos pertenecen, nuestra intención es exponer el mejor contenido artístico y cultural del blockchain Hive y rendir cuentas de nuestra labor curatorial.

Ayúdanos a seguir mejorando:



[ENG] Welcome to our artistic gallery #855
The selection of the best artistic content of the Hive blockchain for your enjoyment

Our contribution is based on the artistic and cultural content curation under the concept of social curation; that which adds value to the author's contribution by using the constructive feedback provided in the comments of our curators.
This format allows us to reward artists with cryptocurrencies and contribute to improve the quality of the content published on the Hive blockchain.
We perform this curatorial work in Spanish and English language with publications of the following categories:
Plastic, visual, performing and digital arts
Literature
Music
Architecture and design

DISCLAIMER
The publications exhibited in this selection do not belong to us, our intention is to expose the best artistic and cultural content of the Hive blockchain and to account for our curatorial work.

Help us to keep improving: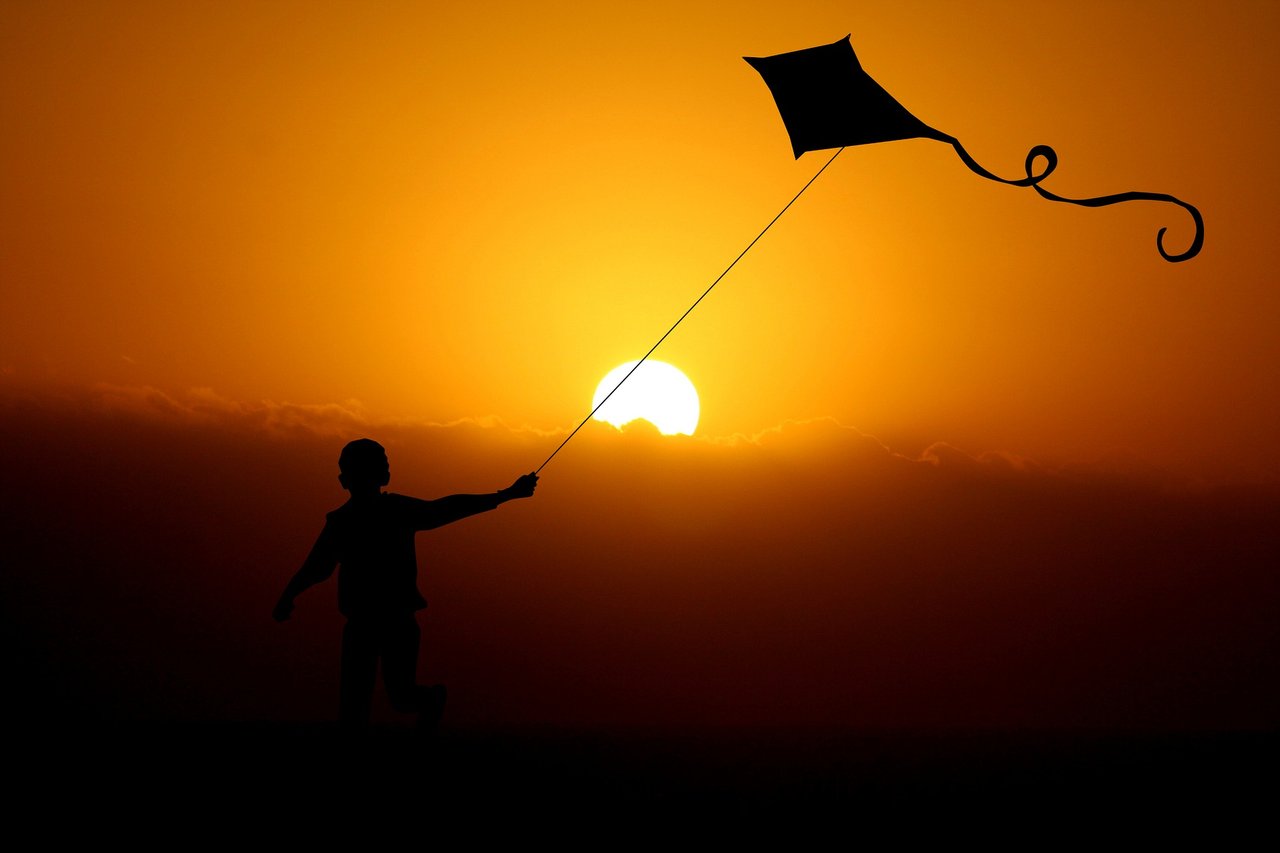 Buen relato que te transporta a las maravillas de un mundo con voluntad propia. Me gusta el tono en el que está escrito y la descripción del entorno.
Good story that transports you to the wonders of a world with a will of its own. I like the tone in which it is written and the description of the environment.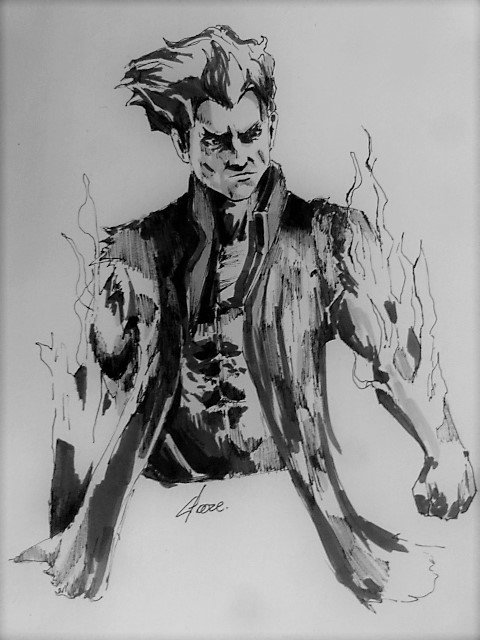 Es una excelente muestra de creatividad, con todos esos elementos tanto en contexto como en definición de tu personaje. Me gusta esta forma de originalidad, creando héroes, villanos y antiheroes en un universo elaborado por el artista, sigue así.
It's an excellent display of creativity, with all those elements both in context and in defining your character. I like this form of originality, creating heroes, villains and anti-heroes in a universe elaborated by the artist, keep it up.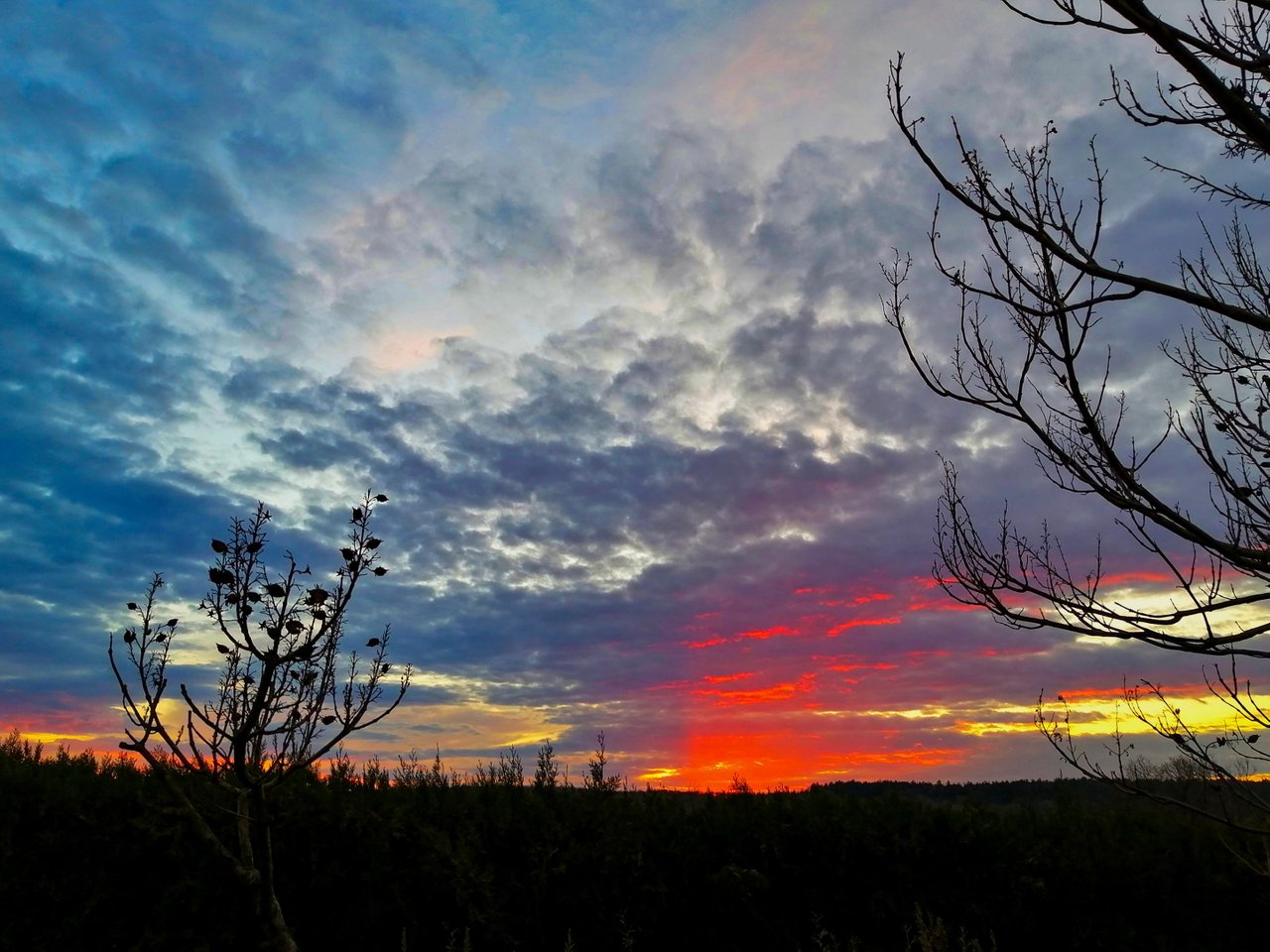 ¡Es precioso! Esa mezcla de colores de ensueño y esa vista espectacular me sorprendió mucho. Grandes tomas para un hermoso evento natural.
It's beautiful! That mix of dreamlike colors and that spectacular view really surprised me. Great shots for a beautiful natural event.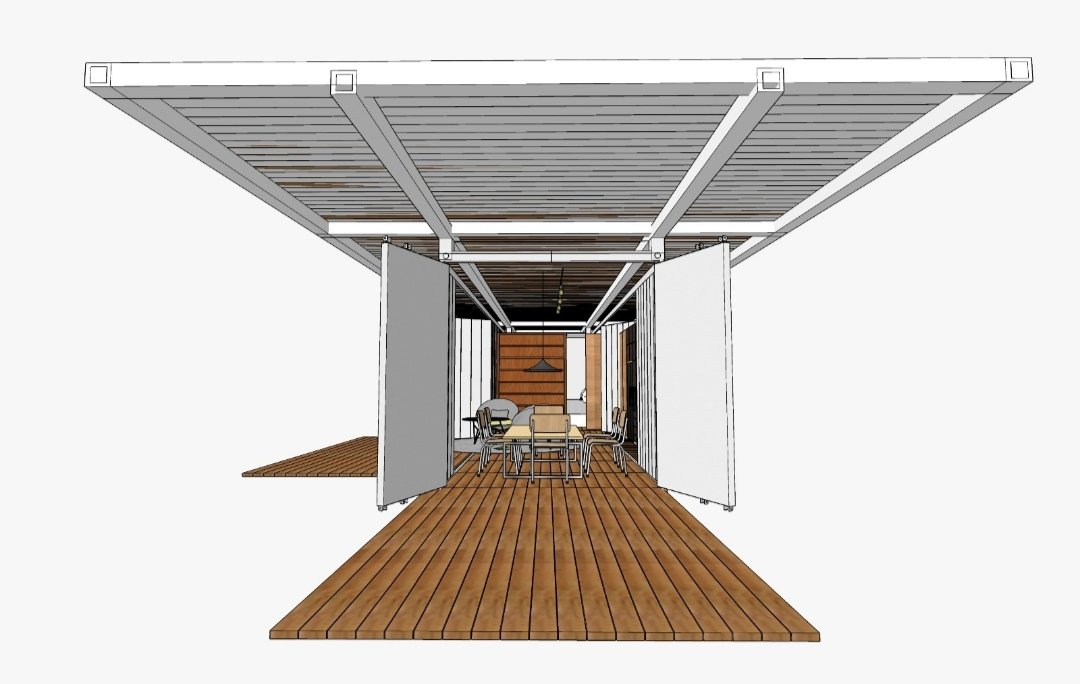 Es una idea muy innovadora que pondría otra alternativa a la arquitectura ecológica que requiere nuestro país. El diseño se ve muy bien, y gracias a tus imágenes, podemos apreciar mucho mejor la estructura y como será cada elemento.
It is a very innovative idea that would put another alternative to the ecological architecture that our country requires. The design looks very good, and thanks to your images, we can appreciate much better the structure and how each element will be.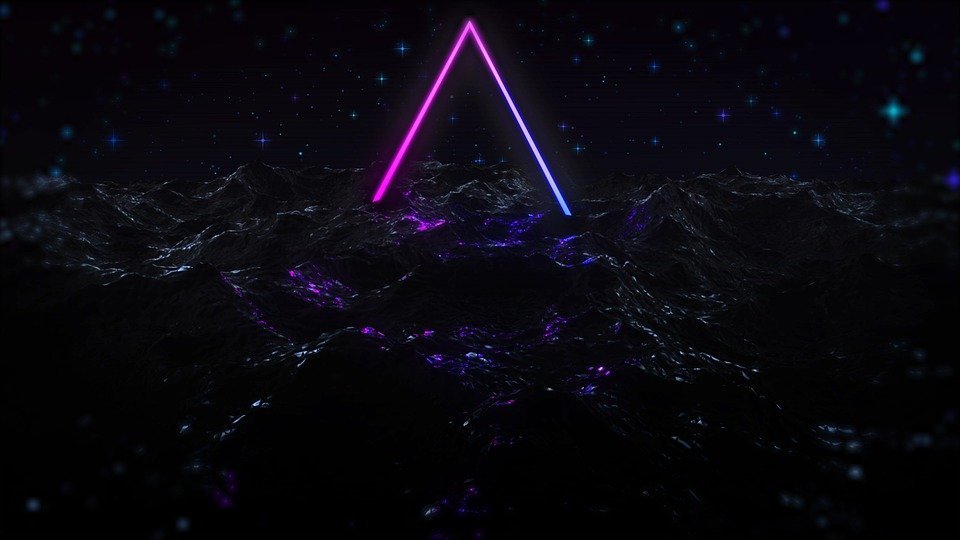 Buen suspenso aplicado en una escritura creatividad descriptiva y bien acondicionada con el terror que expone, una texto ficticio hechizante que permite leerse de principio a fin.
Good suspense applied in a creative descriptive writing and well conditioned with the terror it exposes, a spellbinding fictional text that allows you to read it from beginning to end.

Muy buena iniciativa y grata lectura. Los tres poemas (los dos tuyos y el del poeta invitado) son de una calidad humana y una sensibilidad muy elocuentes.
Very good initiative and pleasant reading. The three poems (yours and the guest poet's) are of a very eloquent human quality and sensitivity.

Excelente interpretación al violín de esa bella canción de Ricardo Montaner. Con tu ejecución logras un alto lirismo melódico.
Excellent interpretation on violin of this beautiful song by Ricardo Montaner. With your performance you achieve a high melodic lyricism.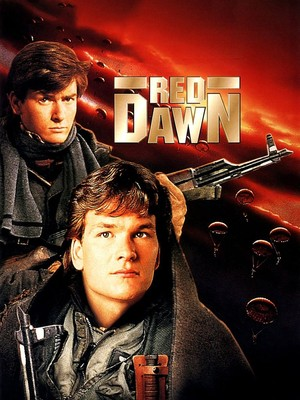 Nos presentas la reseña de un filme que bien al pelo en estos momentos; de allí que el carácter comparativo que le das resulta apropiado.
You present us with a review of a film that is very appropriate at this time; hence the comparative nature that you give it is appropriate.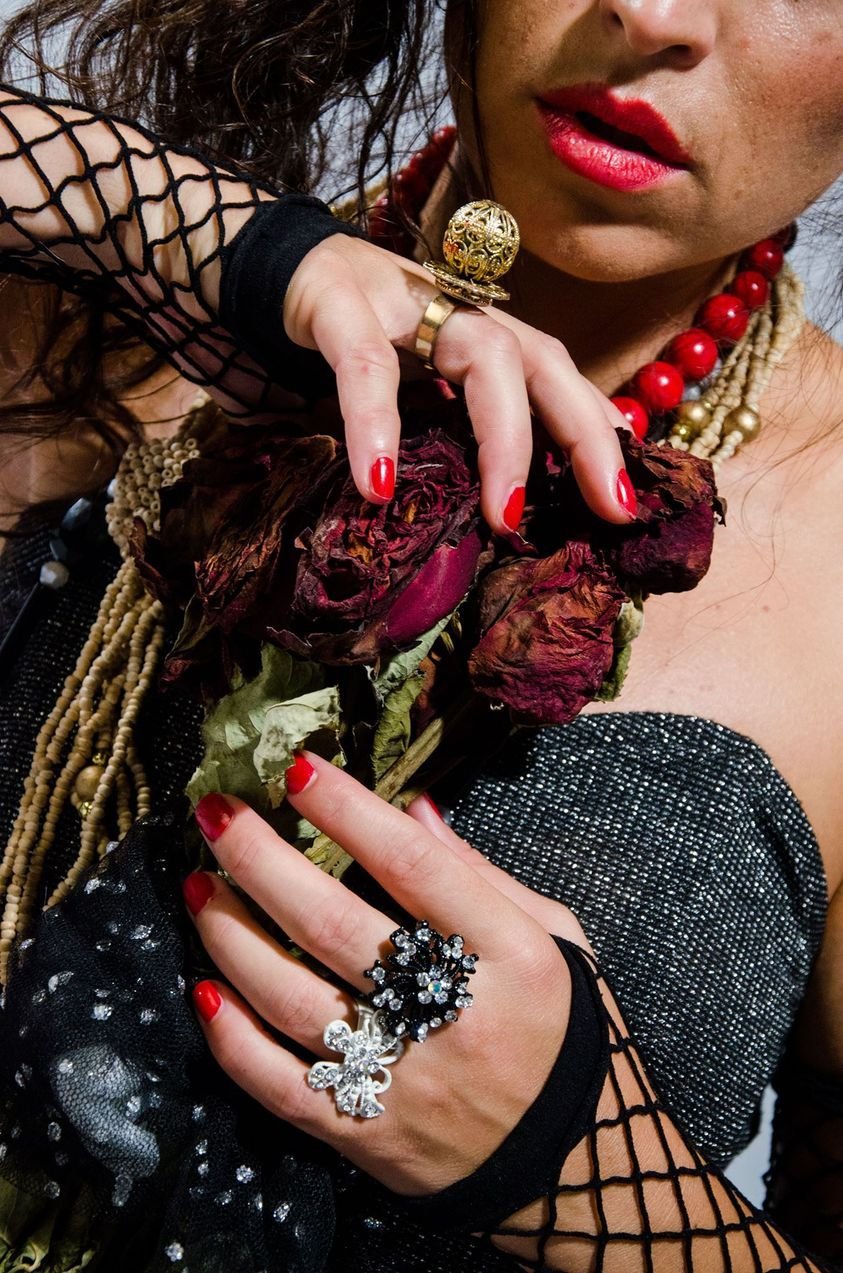 Atractiva foto, donde si bien es llamativo el motivo floral, el conjunto heterogéneo de objetos que reúne el cuerpo de esta chica, aunado a su expresión gestual y su rostro, destacando el énfasis del color rojo, dan al encuadre fotográfico algo más significativo.
Attractive photo, where although the floral motif is striking, the heterogeneous set of objects that brings together the body of this girl, coupled with her gestural expression and her face, highlighting the emphasis of the red color, give the photographic frame something more significant.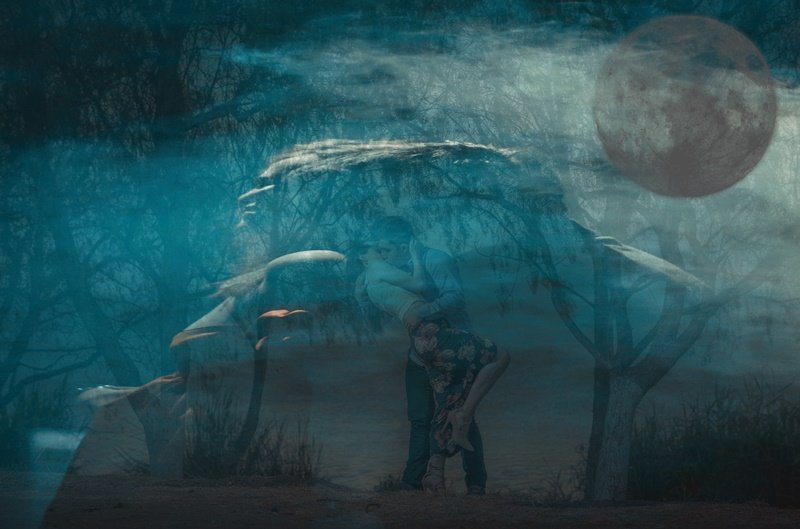 Buen poema, hecho de una sensibilidad nostálgica que recrea los encuentros amorosos furtivos y atrevidos, cargados de placer, pero ya idos; solo recuperados por la imaginación y la memoria.
Good poem, made of a nostalgic sensibility that recreates the furtive and daring love encounters, full of pleasure, but already gone; only recovered by imagination and memory.
Curaduría por / Curated by: @josemalavem - @universoperdido - @camiloferrua

---
---