Sea Photography #2 Diary December 16, 2021

Have a great day ahead the coldest day. There is a coming typhoon. Keep sake , Filipinos!
There was a forecast about the coming of the typhoon. I hope and pray that there is nothing wrong happening this Christmas 2021.Let us pray that God will be with us and keep us away from the disastrous moments this holiday.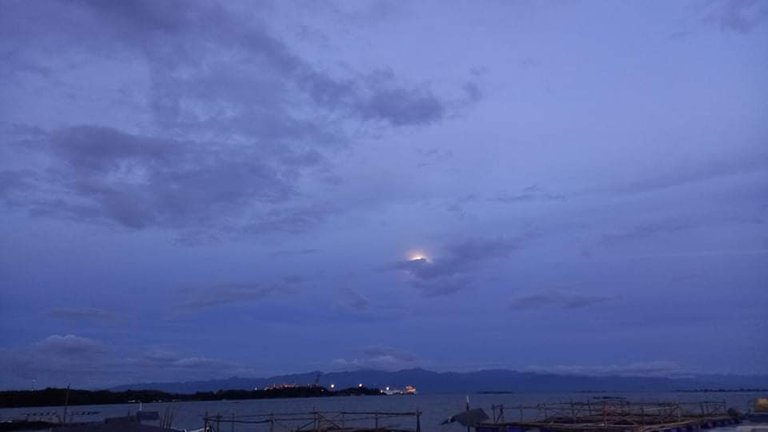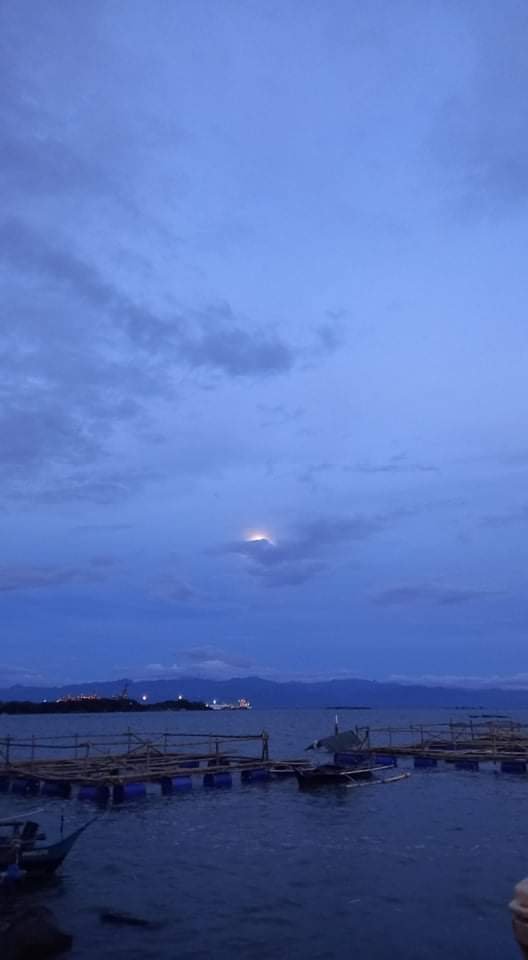 Hope to see the sea with calm and peace for the safe of the people. This is my diary for today. Again, this is the port of Panabo Davao Philippines.
Hive On!
---
---