Art Journal: Scenic View Of Nature Painting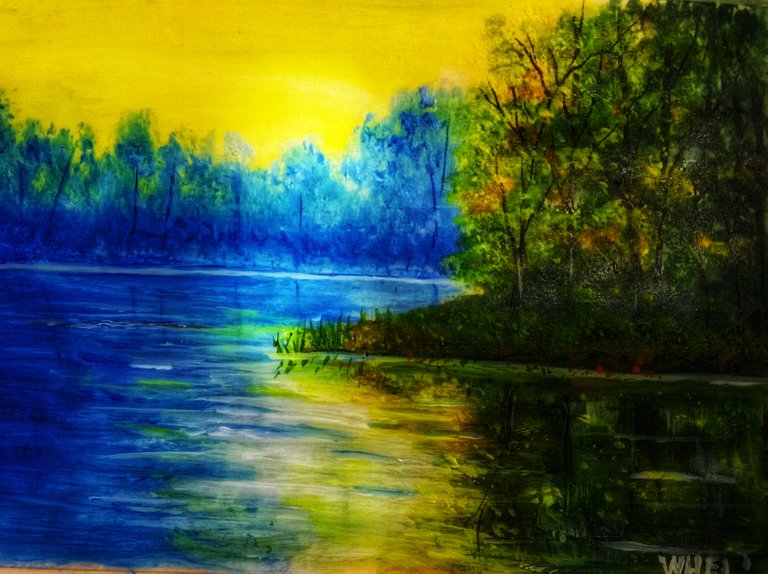 Hello Hiver Friends, Today's art journal I created a beautiful scenery of landscape, a fascinating background that will capture your attention. The calmness of natural scenery will clear your mind and give you inner peace.
I painted this piece with acrylic medium using three different types of brushes: flat brush, filbert brush and liner brush. The acrylic paint that I used are:Titanium white, black, lemon yellow, yellow ochre, cobalt blue and grass green.
Process: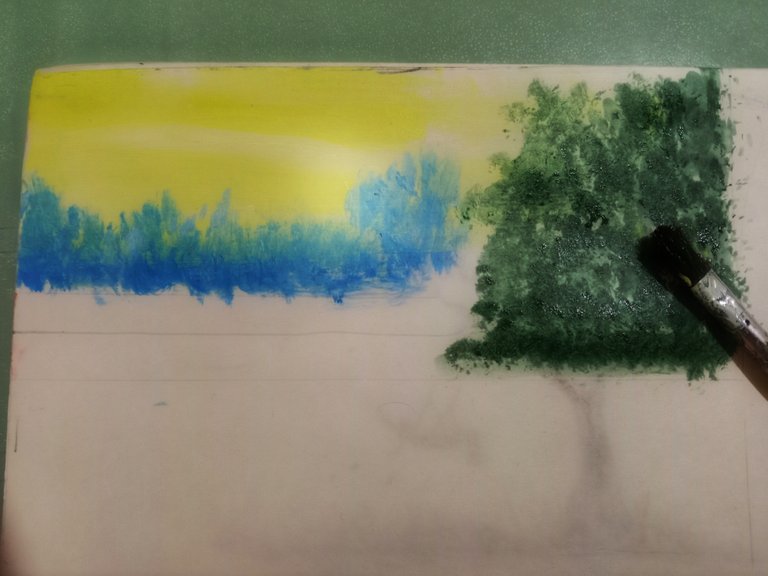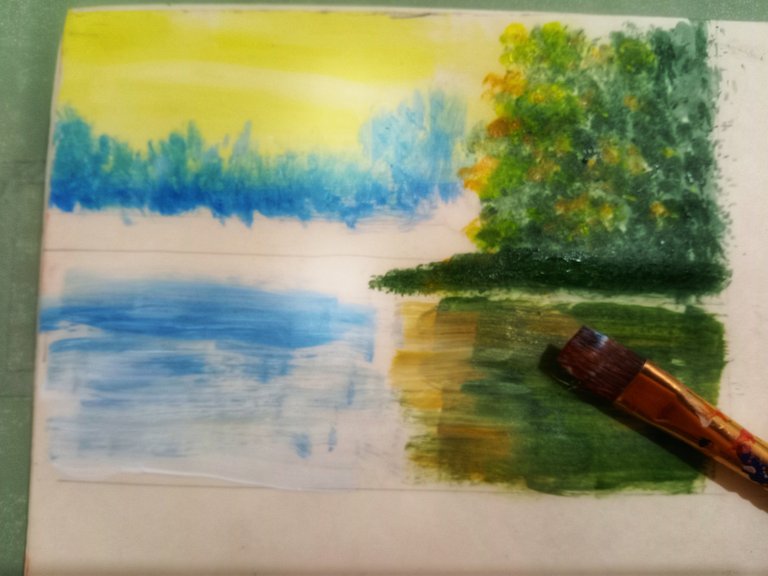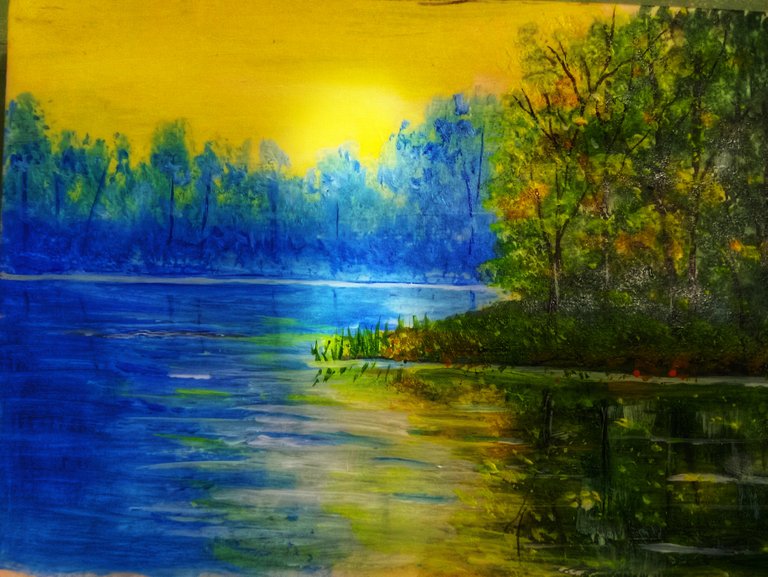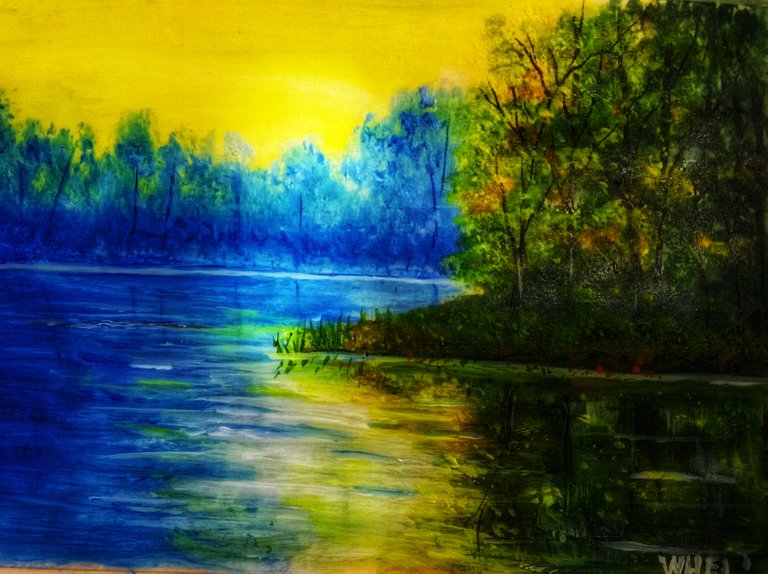 That's all for today, I hope you like this post and thank you for stopping by! Happy Painting!😀 and have a great day!

---
---