Art Journal: Original Semi- Abstract Nature Painting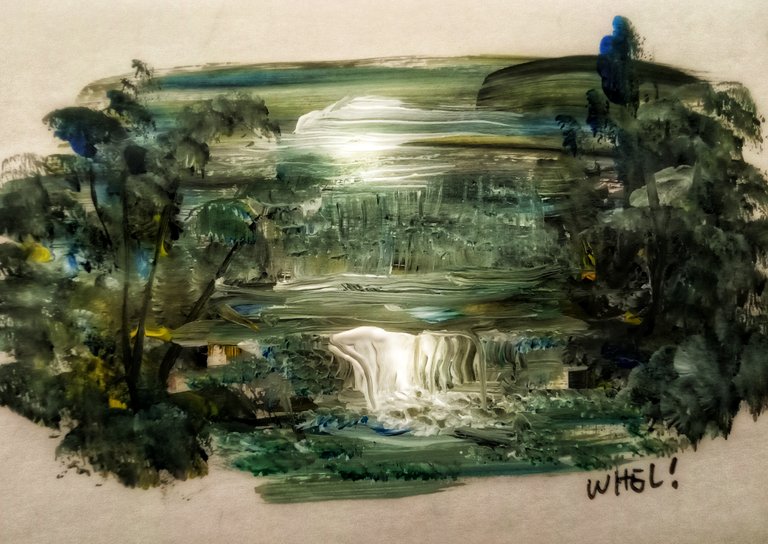 Greetings Hivers, This piece is was created with acrylic paint. This painting depict nature, for many artist this is a likeable subject in abstract art and is a growing trend.
Medium: Acrylic paint
Canvas: Acrylic pad /200gsm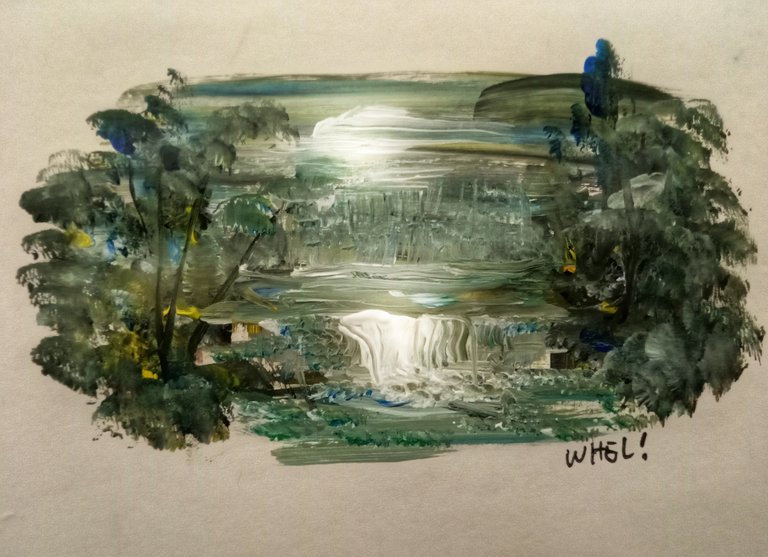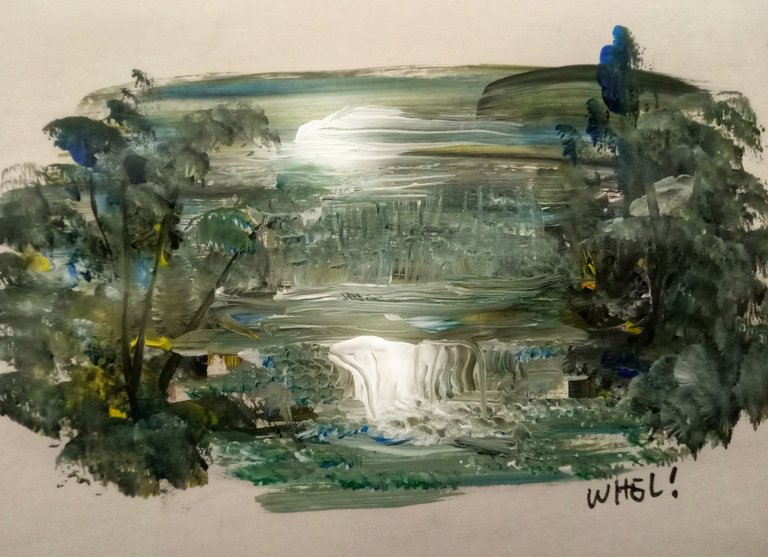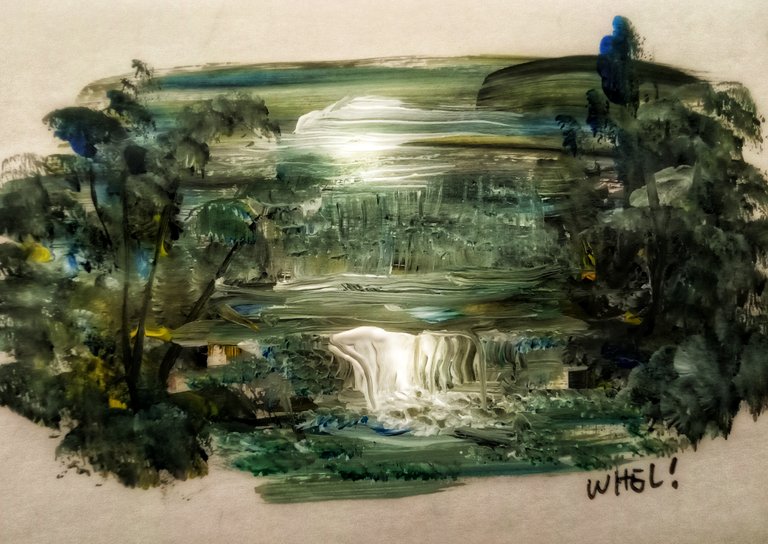 Thank you for stopping by! Have a great day!
---
---