Art Journal: Countryside Landscape Painting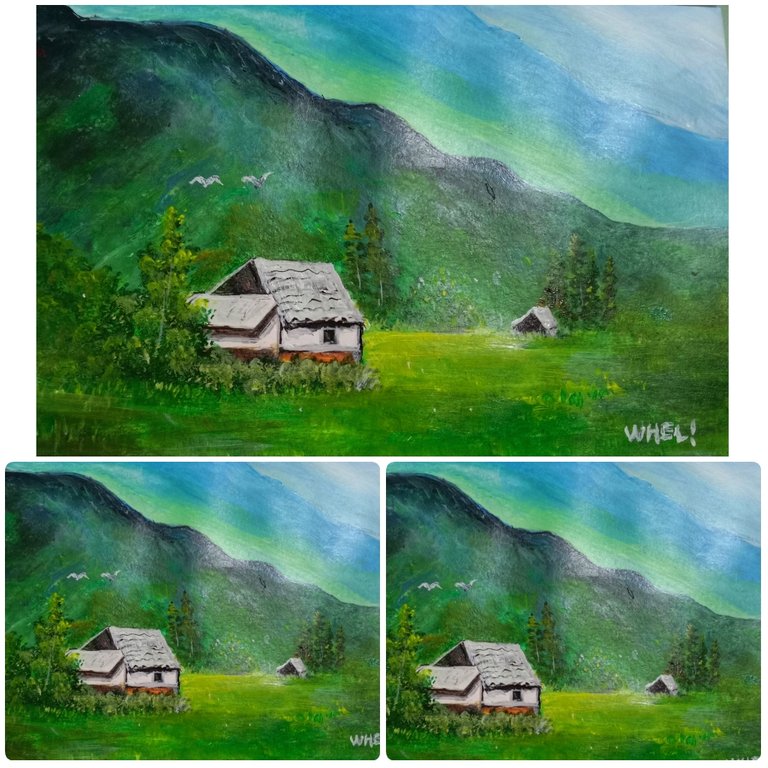 Hello Hiver Friends, another fun painting I created today. I decided to paint a countryside landscape with acrylic medium. Countryside refers to a rural place and it is far from the city. The activities here usually, forestry, agricultural and livestock.
Several artist loves to paint countryside as a painting reference because of the beautiful greenery landscape.
Brushes: Flat brush, filbert brush, round brush and liner brush.
Acrylic paint: Titanium white, black, yellow ochre, lemon yellow, green mid, burnt sienna and grass green.
canvas: 200gsm acrylic pad.
Process: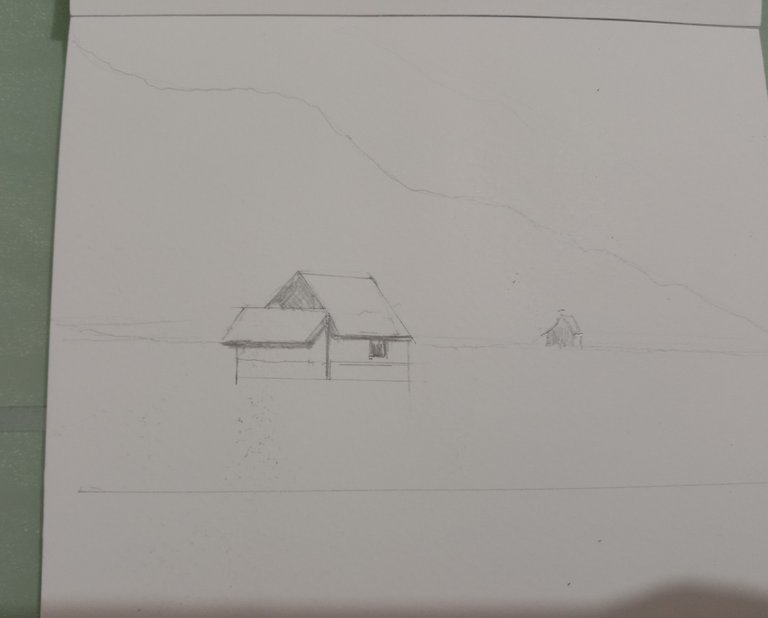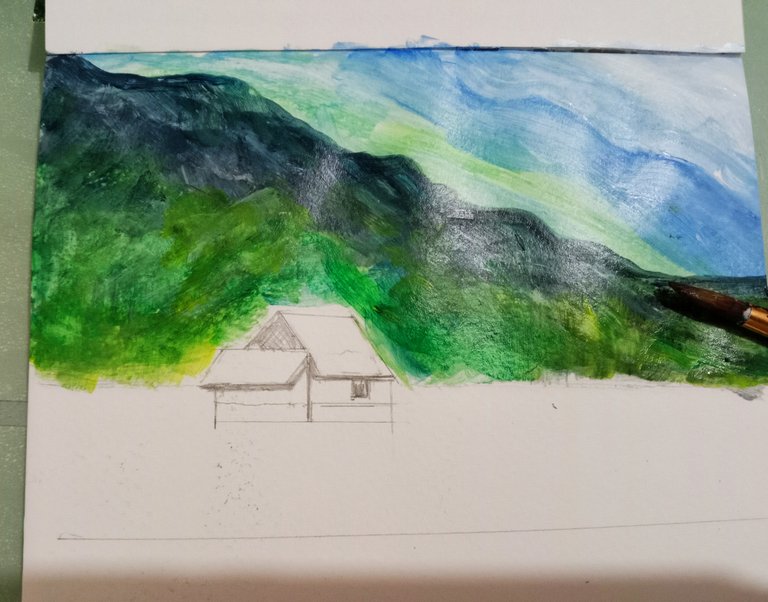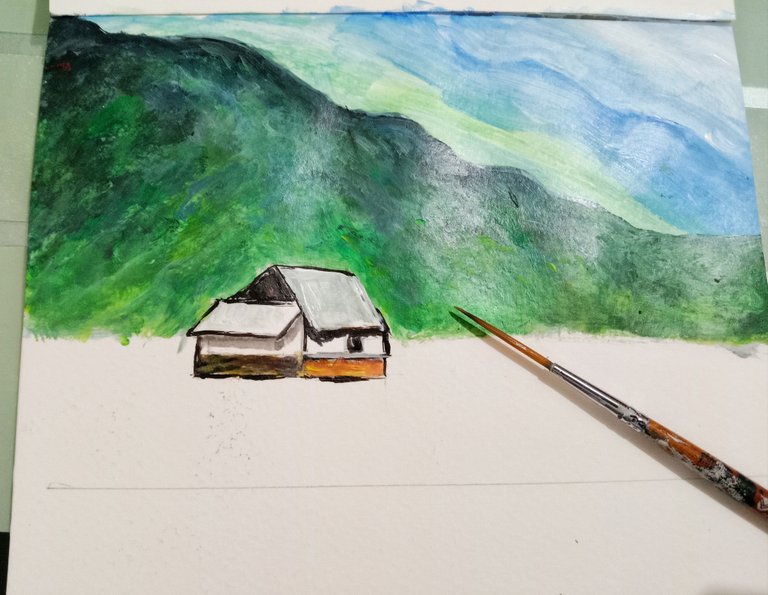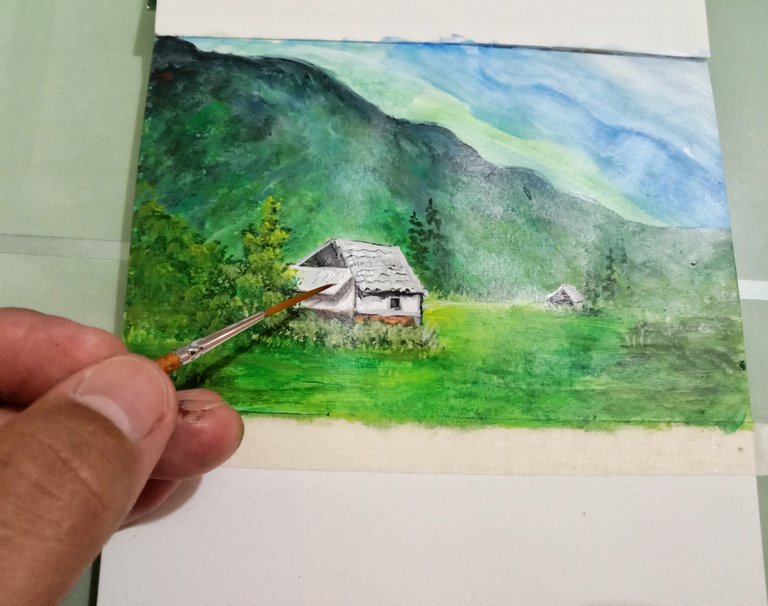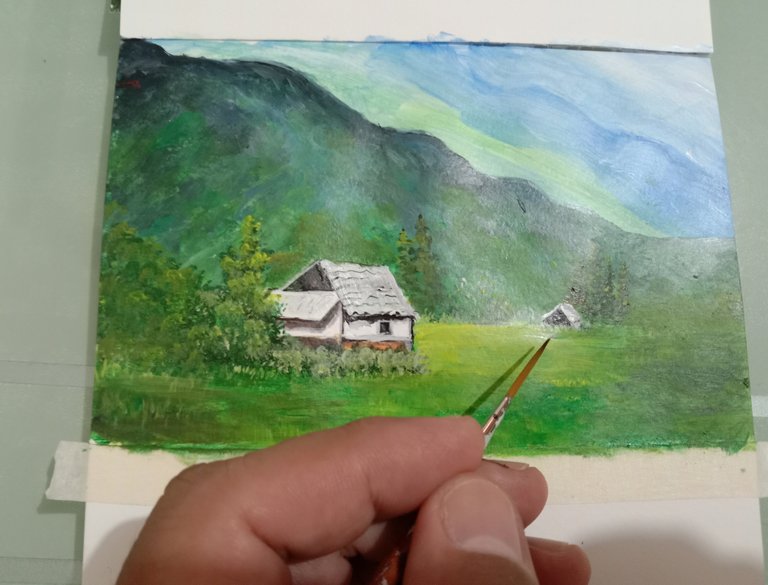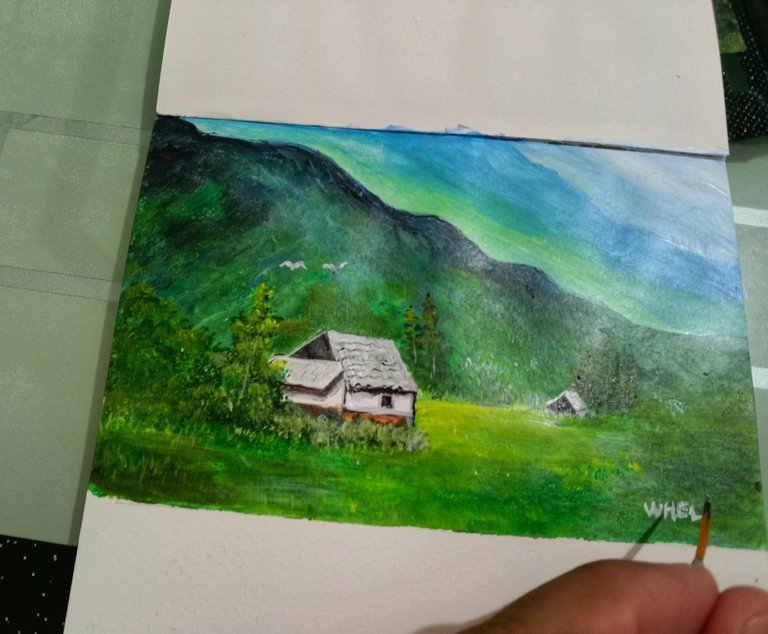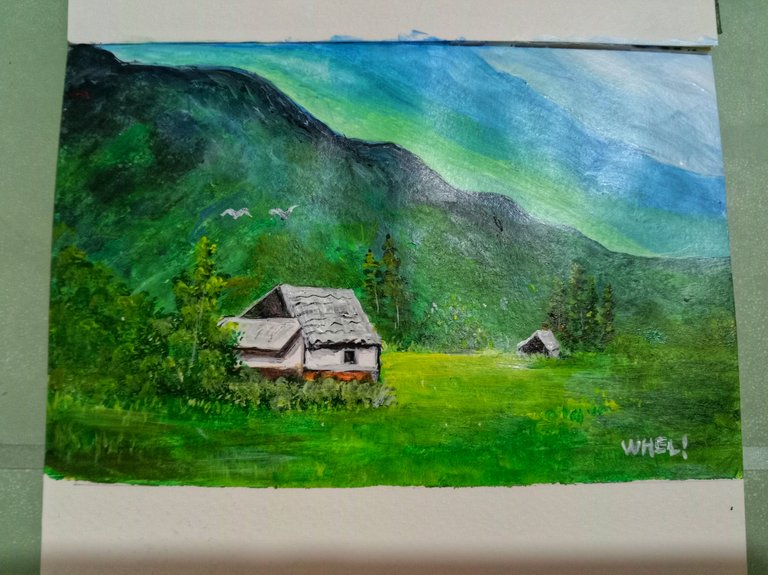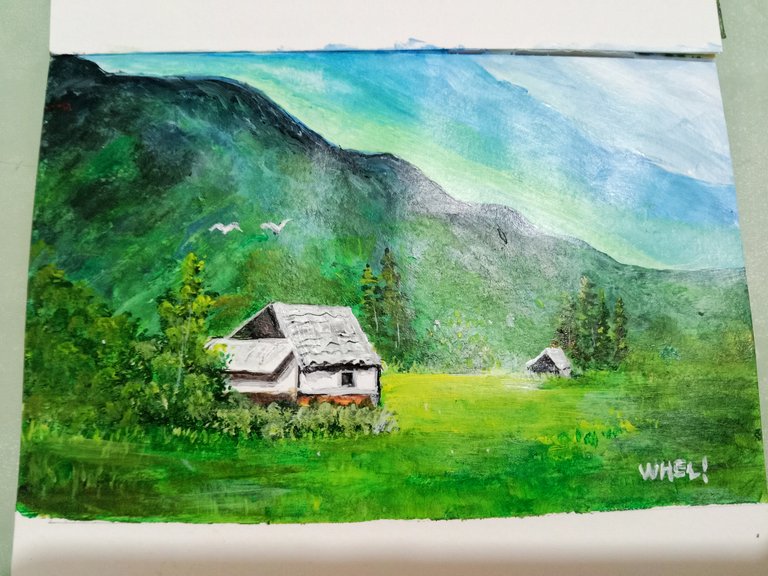 That's all for today, I hope you enjoyed this post and thank you for stopping by!
Happy Painting!😀

---
---