My Extra Earning Sources | Weekly Report #4

At the beginning of last week, I made some investments in two games. So I could earn more from these games. However without investment earning is possible, but I want to invest in these projects to earn more.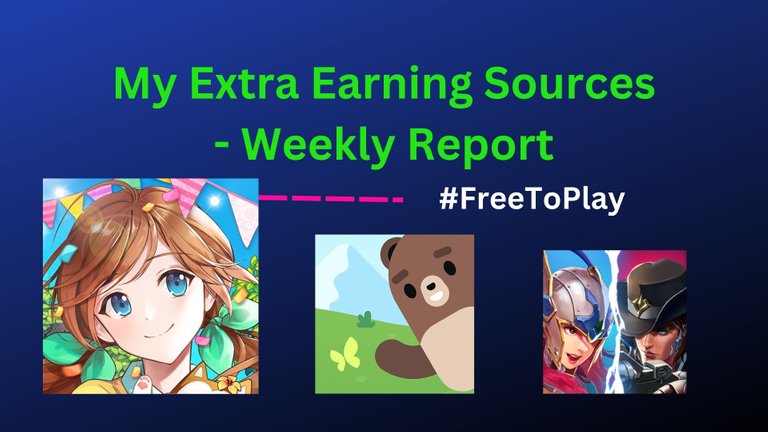 Image made using Canva

My Investment In These Apps
Last week I invested in these Apps.
1. Walken (Solona blockchain)
Last week I purchased one Chathelete (character) from the marketplace. So, I invested 35$ amount to purchase the Chathelet. Chathelet helps us to enter more competitions and we can earn better WLKN rewards.
2. Every Farm (Wemix Play)
For some time I was not playing this game much. But last week I started playing this game actively. So to earn more I need to hold 500 FLERO tokens. So I invested 60$ to buy 500 tokens. However, in just 7 days price dropped by around 35%. So the earning was not as much as I have expected.

My Extra Earning Sources
1. Walken
Walken is Move2Earn App. I already talked about Walken App in my previous post. I have provided the links at the end of this blog. Last week I invested 35$ in this app. Also, the Walken team has introduced the Walken runner game to earn extra WLKN rewards for free. Walken Runner game connects to your Walken App. So the WLKN token earned from the Walken Runner game goes to Walken App (wallet).
My WLKN Earning Last Week (7 Days): 7.62$ 😍
---
2. Every Farm
Last week I invested 60$ in this game. So, last week I started playing this game. I already have a good level (48 levels) in this game. So I can earn easily from it.
My FLERO Earning Last Week (7 Days): 8.76$ 🙂
Note: This is a WEMIX Play Wallet screenshot. I exchanged my FLERO token for WEMIX$, Hence you can see my balance in WEMIX Dollars.
---
3. Champion Strike: Crypto Arena
Currently, the price of STC token is dropped much. So earnings from this game are very low as compared to last month and before. Still, I am playing this game, but for a few minutes daily.
My Total STC Earning Last Week (7 Days): 10 STC = 0.364$ 😅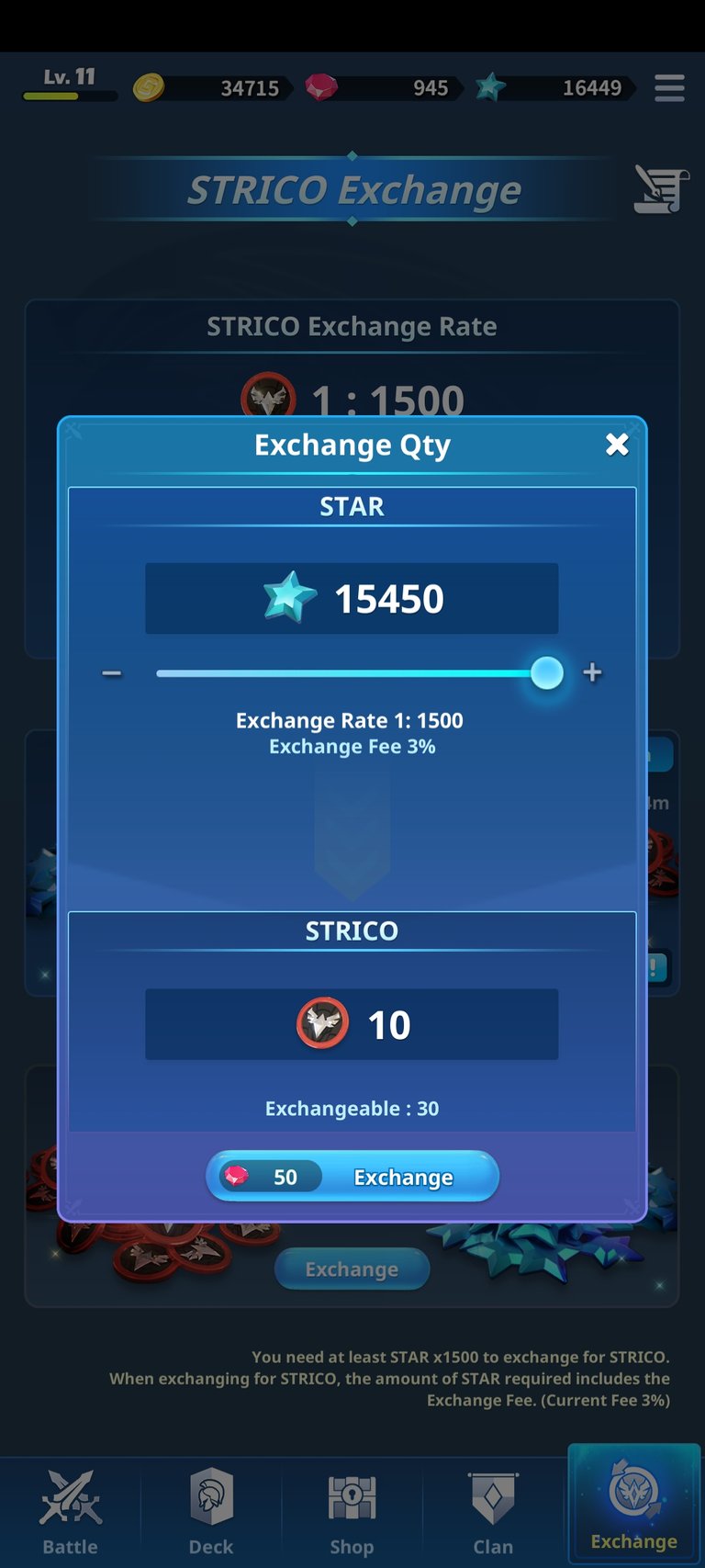 My Extra Earning Weekly Data

My last week's earning (4th week of March) is 16.76$. Earnings increased because I Invested some money into it. I should have invested before, So I could have earned much more until now. But still its ok.
My Investment So Far
Last week I invested this amount.



Apps Download Link: (or search it on the app store)
Walken : Enter code while registration.
Use my code to get 10 GEM + 5 WLKN Tokens + 100 Mysberries.
Promo Code: WHWZMYD
Every Farm and Crypto Arena. (Search on the App store.)
---
Time Spent On These Apps
Walken: 15 min a day or less time. Just to complete the competition every 6hr (It took me around 5 months to convert my free character to nft, after that my earning started).
Walen Runner Game: 20-30 min daily.
Every Farm: 30 min daily.
Crypto Arena: 15 min usually in a day.
---
Helpful Post Related to These Games

Image credits: Screenshots are taken from Wemix Play Wallet, Champion Strike: Crypto Arena, and Walken Android Apps.
Note (Disclaimer): Information provided in this blog is for information purposes only. This information is not for legal or financial advice.

I hope you liked my post. If you want to see similar content. Then you can follow me. Have a wonderful day. Thank you...


Posted Using LeoFinance Beta
---
---