Second layer [EN] / [PL] Druga warstwa
Sometimes in life you need a second layer. In photoeditors - to quick changing some part of picture and - when necessary - erase the part of new changes without damaging the original photo.
In life, sometimes a second layer also helps come back quickly to previous state of mind. What is this second layer? I think that everybody should search and find it in his own way.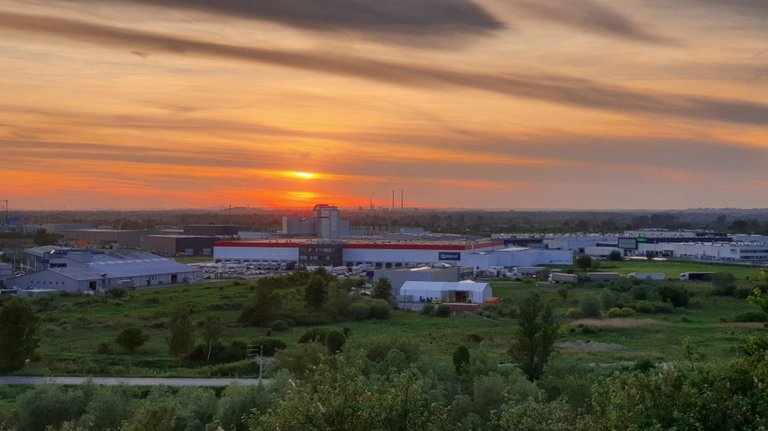 [PL]
Czasami w życiu potrzebna jest druga warstwa. W programach do edycji zdjęć - do szybkiej zmiany części obrazu i - gdy trzeba - wymazania niektórych nowych zmian bez uszkodzenia oryginalnego zdjęcia.
W rzeczywistym życiu też czasem druga warstwa pomaga szybko wrócić do poprzedniego stanu umysłu. Czym jest ta druga warstwa? Myślę, że każdy powinien szukać i znaleźć ją na swój sposób.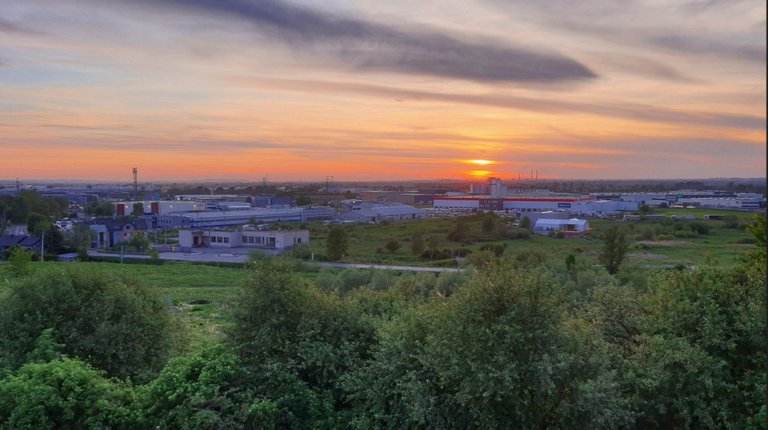 /[EN] About photo: It wasn't edited in any editor. The sun think out it's second layer itself.
[PL] O zdjęciu: Nie było modyfikowane w żadnym edytorze. Słońce samo sobie wymyśliło swoje dwie warstwy.
---
---