One of the longest production car [EN/PL]

Recently I saw very rare car. But there were a lot of it even in late '90 and even a little bit longer. What is most interesting, it was produced for a total of 21 years - from 1984 to 2005!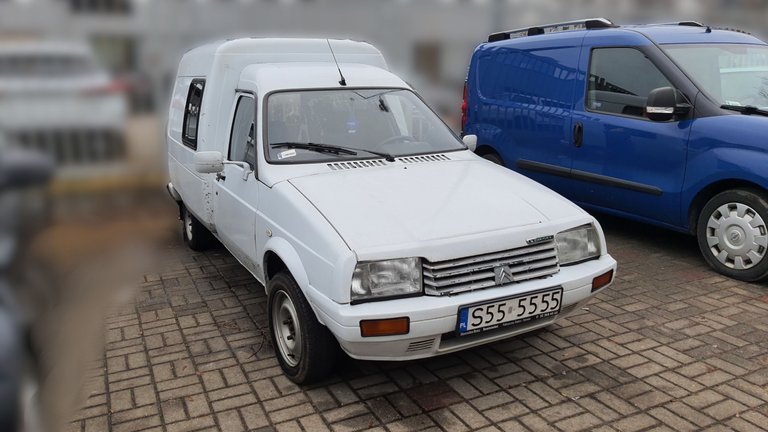 The Citroen C15 was a small van that Citroen produced from 1984 to 2005. The vehicle was based on the Citroen Visa.
It was mainly for commercial use, although it was also a passenger version of C15! Can you imagine it?
Hard like a tank
If you think about Citroen C15, what are your first thoughts?
I don't ask about it's design ;) I think that you agree that it had a reputation for being a tough and durable vehicle. Its simple and rugged design meant that it could withstand the rigors of daily use, and it was often used as a workhorse.
Despite its utilitarian nature, the vehicle was also known for its comfortable ride and easy handling, making it a popular choice among drivers.
[PL] Jeden z najdłużej produkowanych samochodów
Ostatnio widziałem bardzo rzadki samochód. Ale było go sporo jeszcze pod koniec '90, a nawet trochę dłużej. Co najciekawsze, był produkowany przez całkowite 21 lat - od 1984 do 2005 roku!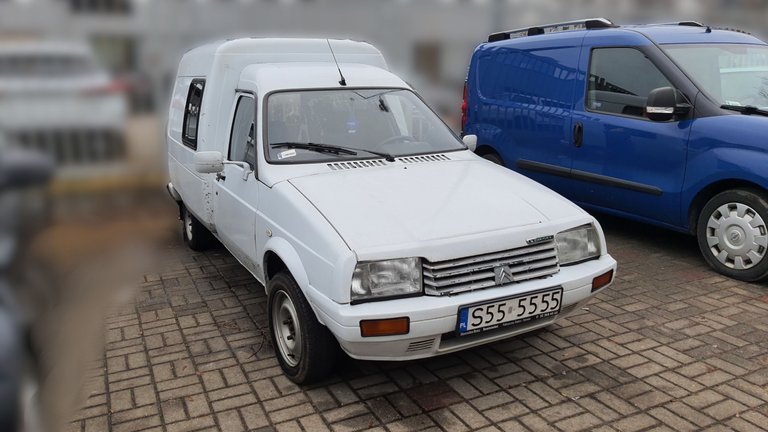 Citroen C15 był małym vanem, który był produkowany przez Citroena od 1984 do 2005 roku.
Pojazd bazował na hatchbacku - Citroenie Visie (w Polsce chyba zupełnie nieznany) i był przeznaczony głównie do użytku komercyjnego.
Uwaga. Ta furgonetka miała również wersję osobową.
Twardy jak czołg
Jeśli myślisz o Citroenie C15, jakie są twoje pierwsze myśli?
Nie pytam o jego design ;) Myślę, że zgodzisz się, że miał on reputację twardego i wytrzymałego pojazdu. Jego prosta i solidna konstrukcja sprawiała, że mógł wytrzymać rygory codziennego użytkowania i często był używany jako koń roboczy.
Pomimo swojej użytkowej natury, pojazd był również znany z komfortowej jazdy - prawdziwe francuskie "miękkie" auto. Łatwo się również prowadził w mieście, co sprawiło, że był bardzo popularny. Myślę, że cena nie pozostawała też bez znaczenia.
---
---