It's snowing again - new building ideas for the weekend
In our country, it is snowing again this intermittent winter. This means white madness for children.
Sledding down hills, running and throwing snowballs - these are active games that can fill weekend breaks from school.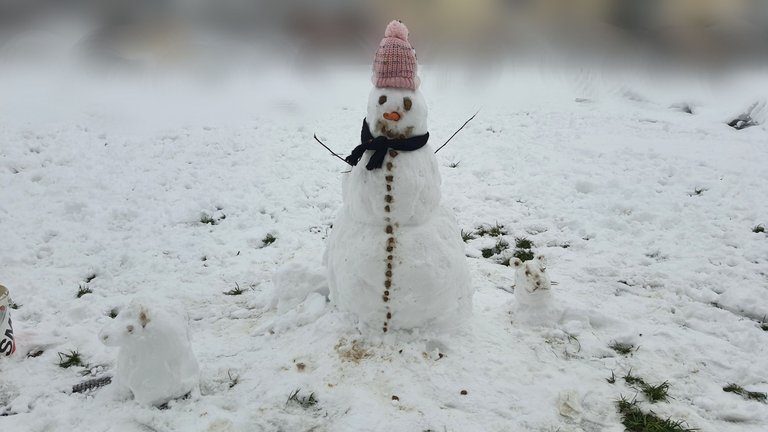 However, there is also building a snowman. Building snowmen is great fun for the whole family. But you can go even further ;)
Winter weekends are perfect for going out into the fresh air, although very often the wind and frost repels us to stay at home. However, creating your own work of art is a lot of fun. Look, we use a natural material like snow.
Let's start. The best is a slightly sticky snow, which will form a ball.
The first level is not a problem, worse if we want the snowman to be big and tall.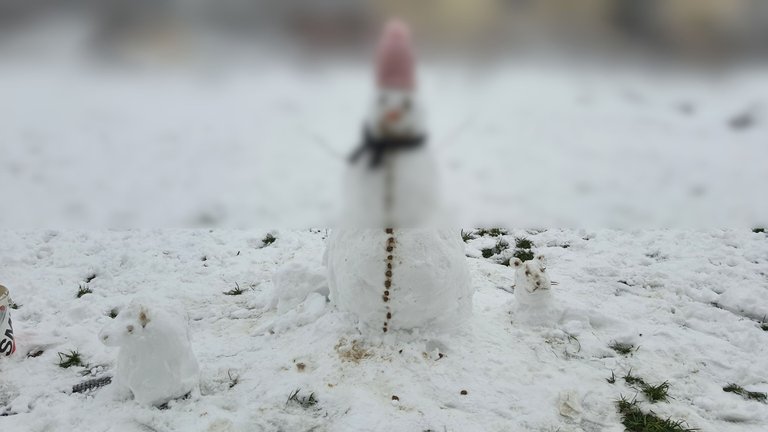 Our daughter managed by taking a paint bucket. Thanks to him, she built the second and third floors, in stages - on her own.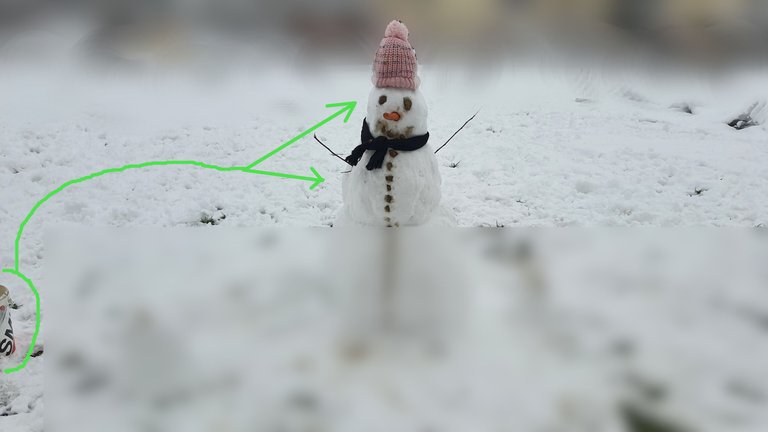 After the snowman is formed, additional elements can be added. You are only limited by your own imagination - it can be a hat, a scarf, carrots, stones, but not only - you can give him skis, a pot. What else? Also, leave your ideas in the comments ;)
Building snowmen is great fun for kids and adults alike, and a great opportunity to spend time with family and friends outdoors over the weekend.
A built snowman can be a decoration of a garden or plot, and its construction brings a lot of joy and satisfaction.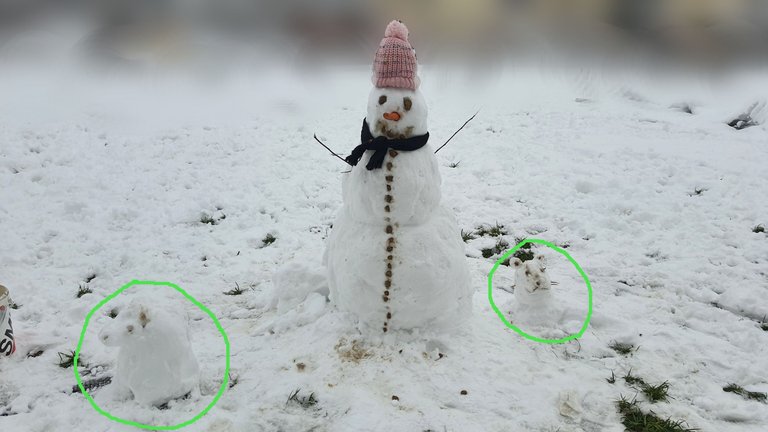 And when you get bored of snowman buildings - you can go the other way. We have already created a dinosaur-diplodocus (I don't have a photo), but also a head of a horse and a cat.
I wish I had a camera when we did the Diplodocus. There was really good sticky snow at the time. The base was a large oval ball. The legs were just attached to the side. But the most striking was the neck. We managed to make it and it protruded about 60 cm above his "body". On top, there was a smiling head, which was about 20 by 12 cm in diameter.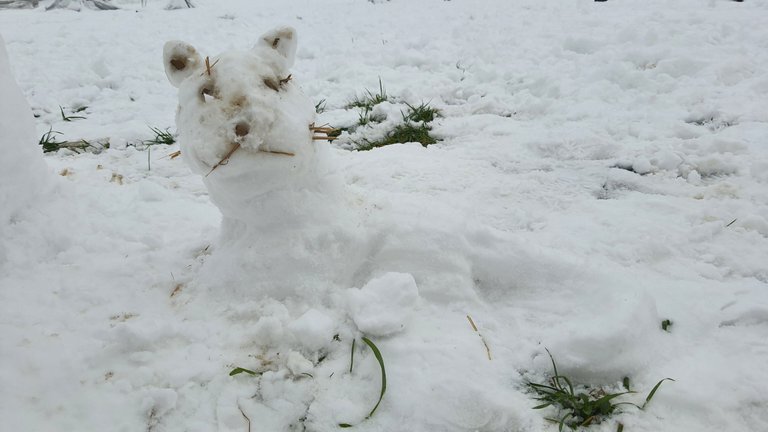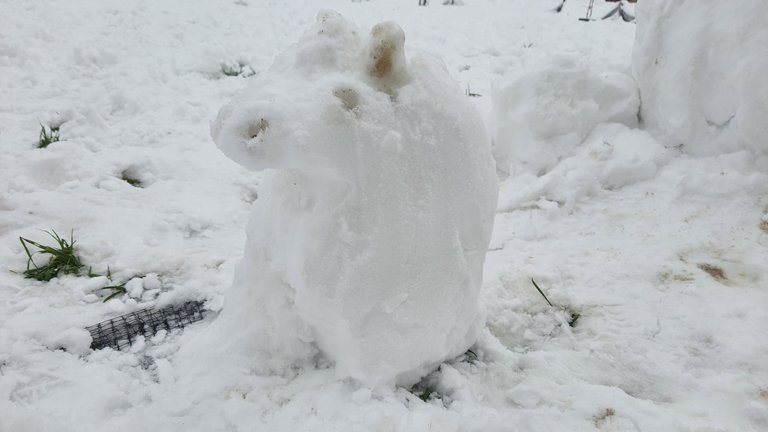 I encourage you to make experiment.
I wonder if you also like weekend games in the snow, or do you prefer to look at the snowman from behind the window?
---
---