Great Z in the Sky [EN]/[PL]
Hi Hivians,
Today I have for you beautiful morning with great "Z" made by planes in the Sky.
[PL] Cześć Wam,
Dziś przedstawiam Wam ciekawe niebo z wielką literą Z stworzoną na niebie przez samoloty.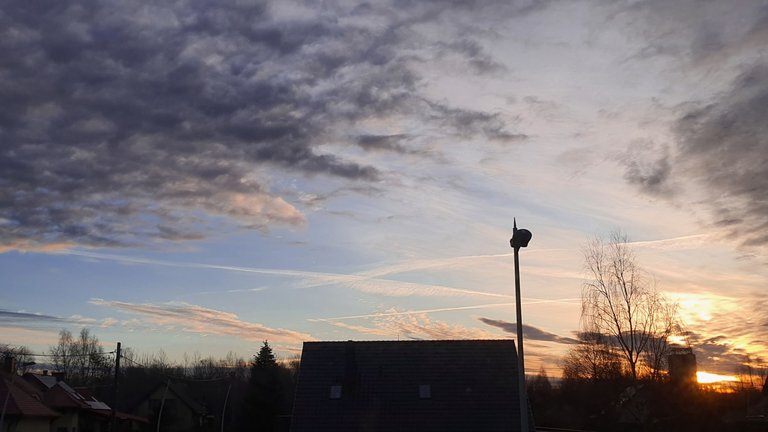 Today condesation clouds leaves long trails on sky.
On the east we could see a great Z (in mirror view).
[PL] Dziś chmury kondensacyjne pozostawiały długie ścieżki na niebie.
A na wschodzie mogliśmy zobaczyć wielkie Z (w lustrzanym widoku).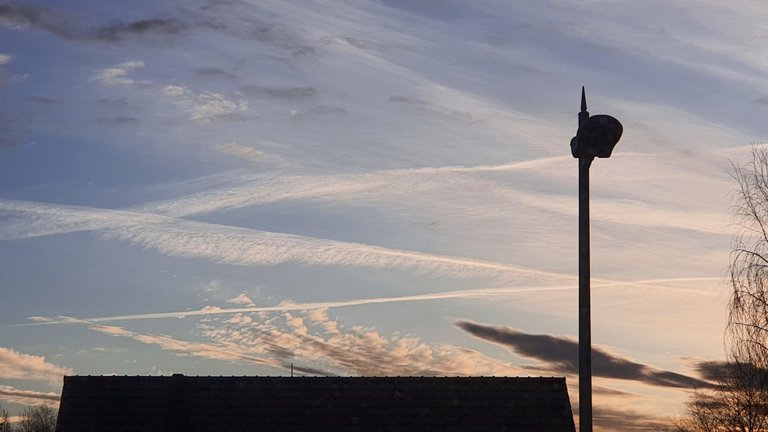 Let's play with this photo and make a modification ;) Here it is:
Quote[PL] Pobawmy się trochę tym zdjęciem :) Oto one po modyfikacjach: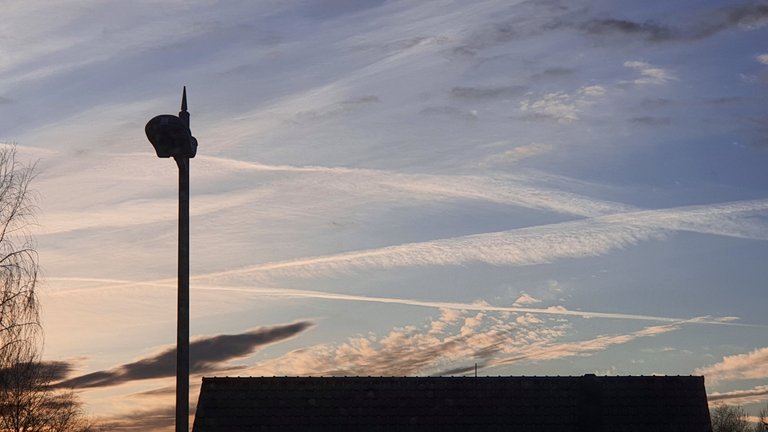 And one more time wider look on this beautiful sky with dark clouds going form the North.
[PL] I jeszcze raz nieco szerszy widok na to piękne niebo z ciemnymi chmurami nadchodzącymi od północy.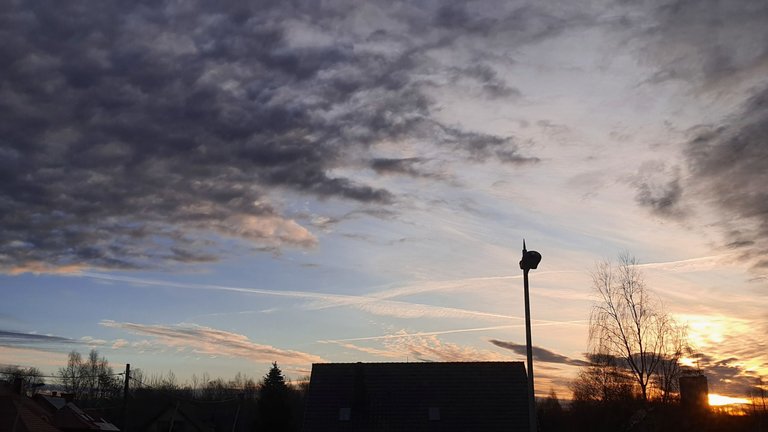 ---
---