Wish for something with all your heart with all your strength, visualize it and you will see that it can come true.Desea algo con el corazón con todas tus fuerzas, visualizalo y veras que se te puede hacer realidad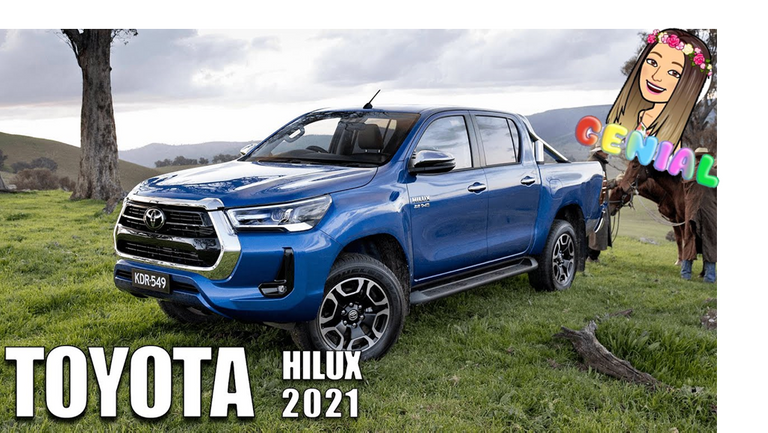 Fuente
Hilux - Toyota VERACRUZ 2021
    Have you ever heard about the power of the mind? They say that if you want things with a lot of strength, with desire, with the heart that dream or desire can come true.
    Well, for some time I have been willing to dream very hard to someday (very soon) have this truck, just as you see it, that is blue, beautiful, big, rustic, that is good for the field, that has endurance as we say here in the country.
¿Alguna vez has escuchado hablar del poder de la mente? dicen que si uno desea las cosas con mucha fuerza, con ganas, con el corazón ese sueño o deseo se puede hacer realidad.
Pues desde hace un tiempo me he dispuesto a soñar con mucha fuerza para algún día (muy pronto) tener esta camioneta, así tal cual como la ven, que sea azul, hermosa, grande, rustica, que sea buena para el campo, que tenga aguante como decimos aquí en el país.

    Here are some of the features I found on the internet about this vehicle, so I can understand what it is about and why I like it.
Features Toyota Veracruz 2021
Hydraulic steering.
Anti-lock Braking System (ABS).
6-speed automatic transmission.
LED fog lamps.
Chrome front grille.
Automatic air conditioning.
Driver's bucket seat with 6-way manual adjustment.
Hot/cold box.
Aquí les dejo algunas de las características que encontré en internet sobre este vehículo, así me podrán entender de qué va y porque me gusta.
Características Toyota Veracruz 2021
Dirección Hidráulica.
Sistema antibloqueo (ABS)
Transmisión Automática de 6 velocidades.
Faros de niebla LED.
Parrilla frontal cromada.
Aire acondicionado automático.
Asiento para conductor tipo cubo con ajuste manual de 6 direcciones.
Caja fría/caliente.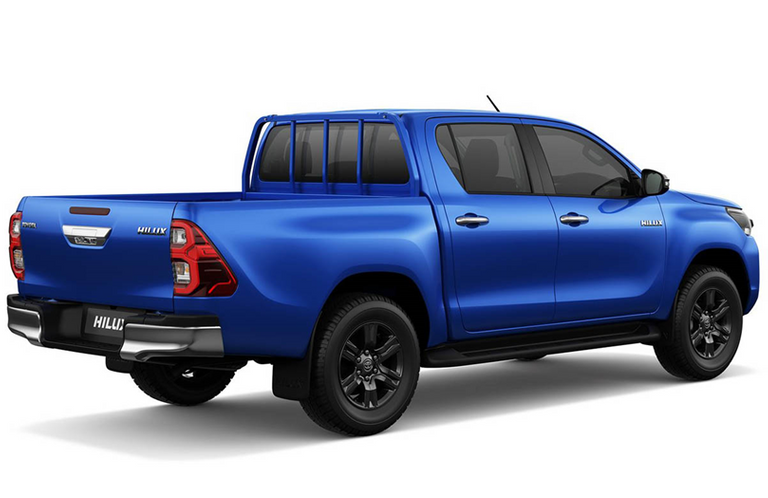 Fuente
    Many have always told me I'm crazy, but it's just that many things in the course of my life have come true for me. It's about visualizing your dream, in this case I visualize myself riding, going up into the country, riding around the country, taking my family on a ride to the river or the mountains. I visualize myself in blue, but suddenly it comes to me in bank or gray and I don't get brave.
Muchos siempre me han dicho que estoy loca, pero es que muchas cosas en el transcurso de mi vida se me han hecho realidad. Se trata de visualizar tu sueño, en este caso me visualizo montada, subiendo al campo, rodando por todo el país, llevando a mi familia de paseo al rio o la montaña. Me visualizo en color azul, pero de repente me llega en banco o gris y no me pongo brava.
Treasure map or dream map 🚀 Mapa del tesoro o mapa de los sueños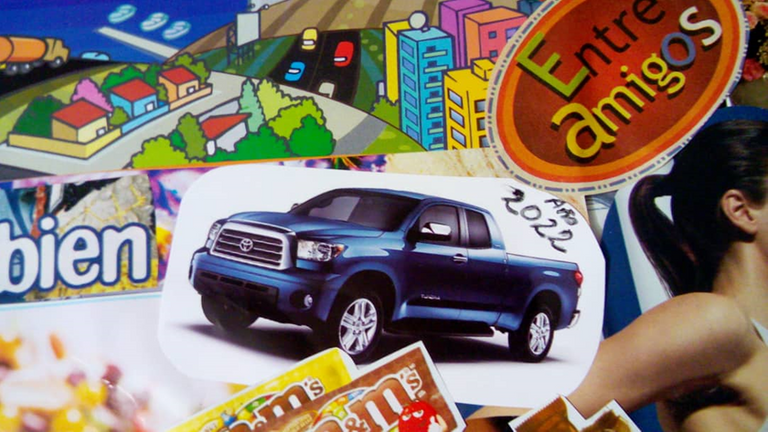 Dream map
A dream map is a creative tool where you capture your dreams, desires, goals and projects. ... "In this map you can put tangible and intangible things, that is, each person can represent those feelings or emotions with an image with which he feels that represents that feeling or desire.
Mapa de sueños
Un mapa de sueños es una herramienta creativa donde plasmas tus sueños, deseos, metas y proyectos. ... "En este mapa se pueden poner cosas tangibles e intangibles, es decir, cada persona puede representar esas sensaciones o emociones con una imagen con la que sienta que representa ese sentimiento o deseo.

    One day a psychologist taught me that you have to dream big, that you don't have to limit yourself, and that maybe if I wish for a pizza I can get a hamburger or if I wish for a billion dollars I can get $100 million. It's not about being greedy, it's about not being poor thinking. They say that money does not bring happiness but it can bring us a few joys.
    This image I just showed you is an excerpt from my dream map, it is something we can practice at home, it is about forming a route, is to visualize what you want so much and you can also put phrases, dates, names and everything you want, always in positive. Another important point is to place it in a place where you can see it every day.
Un día una psicóloga me enseño que hay que soñar en grande, que no hay que limitarse, y que tal vez si deseo una pizza me puede llegar una hamburguesa o si deseo mil millones de dólares me puede llegar 100 millones. No se trata de ser avaricioso sino que no hay que tener un pensamiento pobre. Dicen que el dinero no da la felicidad pero si nos puede dar unas cuantas alegrías.
Esta imagen que les acabo de mostrar es un extracto de mi mapa de los sueños, es algo que podemos practicar en casa, se trata de formar una ruta, es visualizar eso que tanto deseas y también a eso le puedes poner frases, fechas, nombres y todo lo que se te antoje, siempre en positivo. Otro punto importante es colocarlo en un sitio donde lo puedas ver todos los días.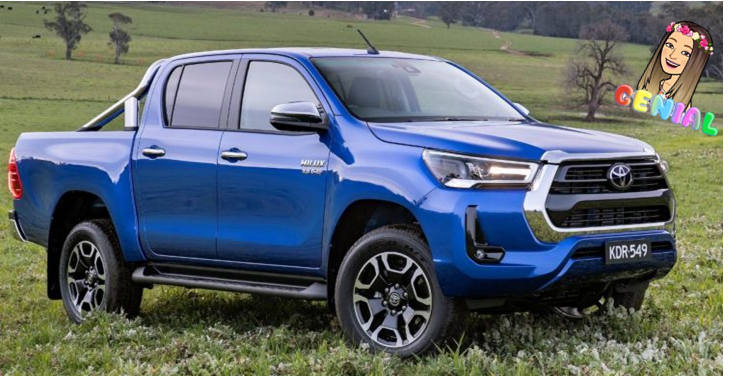 Fuente
    Well as you see there is my future truck. Every day I see it, I long for it and I look forward to the day when I can say, thank you God for giving it to me.
    This truck is the car of my dreams and with this post I want to participate in the contest organized by the community # PlanetautoOCD Community Boost Contest #10: Highlighting Planetauto
. I also want to invite my friend @Kattycrochet and @Ramsesuchia to participate and join the dream party. I hope that all of you who are competing will one day have your wish come true. Don't think that you won't be able to, because you never know when your luck changes and you hit the lottery jackpot.
Or can you imagine our cryptocurrencies going up to $1000 each, Yuuupiiiiiiiiiiiiiiiiiii
---
Pues como ven ahí está mi futura camioneta. Todos los días la veo, la anhelo y espero que llegue el día de poder decir, gracias Dios por habérmela dado.
Esta camioneta es el auto de mis sueños y con este post quiero participar en el concurso organizado por la comunidad # Planetauto OCD Community Boost Contest #10: Highlighting Planetauto
. Tambien quiero invitar a mi amiga @Kattycrochet y @Ramsesuchia para que participen y se unan a la fiesta de sueños. espero que a todos los que están concursando algún día su deseo se les haga realidad. No piensen en que no podrán, porque uno nunca sabe cuándo le cambia la suerte y se gana uno el premio gordo de la lotería.
O se imaginan que nuestras criptomonedas suban a $1000 cada una, Yuuupiiiiiiiiiii
---
---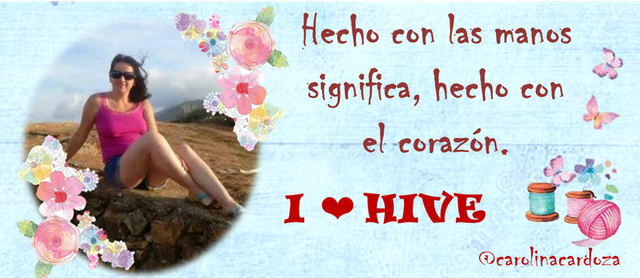 Imágenes tomadas de internet -net/https://www.deepl.com/translator
---
---