Blog of the Month| Memories and emotions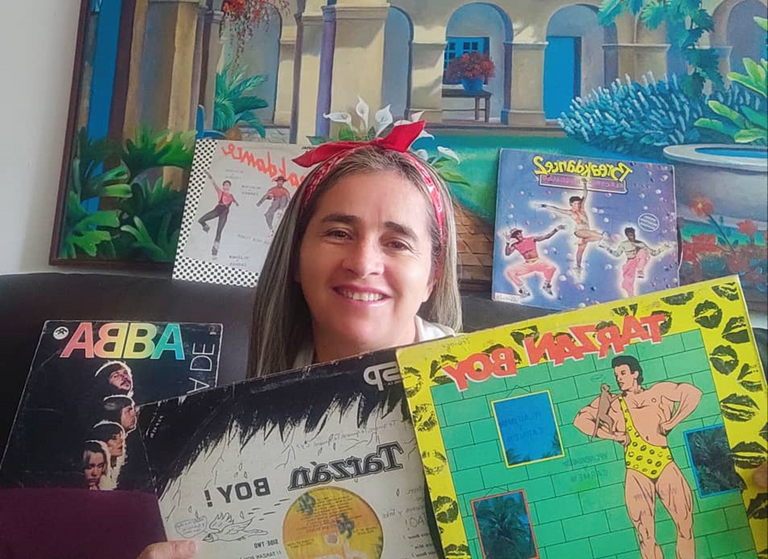 After a short break I have returned more recharged than the matrix and what better than coming back remembering good times and with the house full of music, surely more than one has moved his shoulders while writing for this Bom while writing about his favorite music. For example I have been late because it has been very difficult to select a single song, my mind has been filled with thousands of memories and I have spent the whole morning watching a lot of videos that I love.
How can I leave aside the songs that I love, that have gone with me everywhere, like Richie valens' bamba, or hungry eyes from the movie Dirty dancing. And what do I do with all the ballads and merengues of the 90's that made me cry and made me spend the best moments of my life.
But anyway, I must abide by the rules and here I go, forgive me for not being able to take them with me! but on the way there is revenge so I'm sure you will do something later to name them all.

My selected song from the 70's

youtube
I was born in 1974, so I have 48 years of my life listening to everything since I consider myself a music lover. I don't know if it's because my mother sang a lot when I was in her tummy but I love to sing. At the party I am the queen of kareoque and when I am at home I put on the music I like and start singing while I order or cook.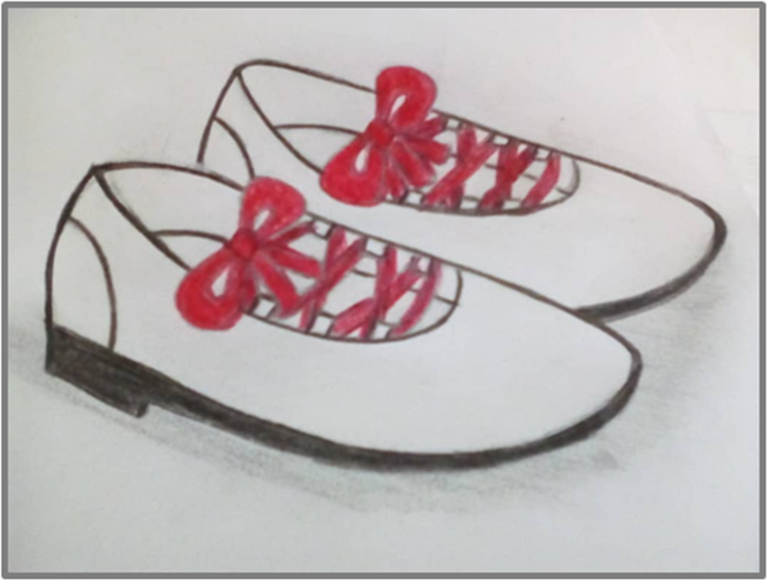 I remember when I was a child in my house there was a red radio, very nice, there my father listened to the news in the morning and in the evening, then my mother listened to the radio soap operas and my sisters and I would play music and we would dance in the kitchen.
Do any of you remember your first dance? Well, I do! That day I danced with my sister's husband, I know I was just a 6 year old girl but I remember it like it was yesterday. The nicest thing about that night were these white shoes that I had been given for Christmas, they were used shoes, the kind that people in the city don't wear anymore and they give them to poor people. Well, it was a good thing that happened because for me they were the most beautiful shoes in the world, that night I cleaned them very well, I put a red ribbon on them and they looked like new.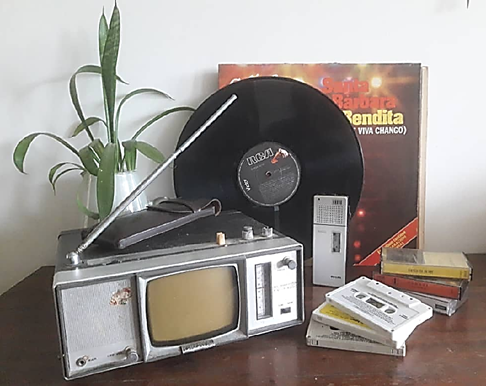 I was on cloud nine and that night I had my first dance, it was exciting and I thank my brother-in-law because it was a very special experience. I don't remember what song it was but today I want to share with you one of my favorites from those years, that we listened to on that red radio every afternoon and that has gone with me everywhere, because it never goes out of fashion and many artists re-sing it and print their own style.


youtube
n the 80's was when I started to become a young lady and together with my cousins we would go to the temples (dancing in the street) where they would have a miniteka war and we all had a great time. I was barely 13, 14 years old and the children began to look at you in a different way. But there was a beautiful Catire that I loved and I did everything I could to look for him in every dance and at least see him from afar.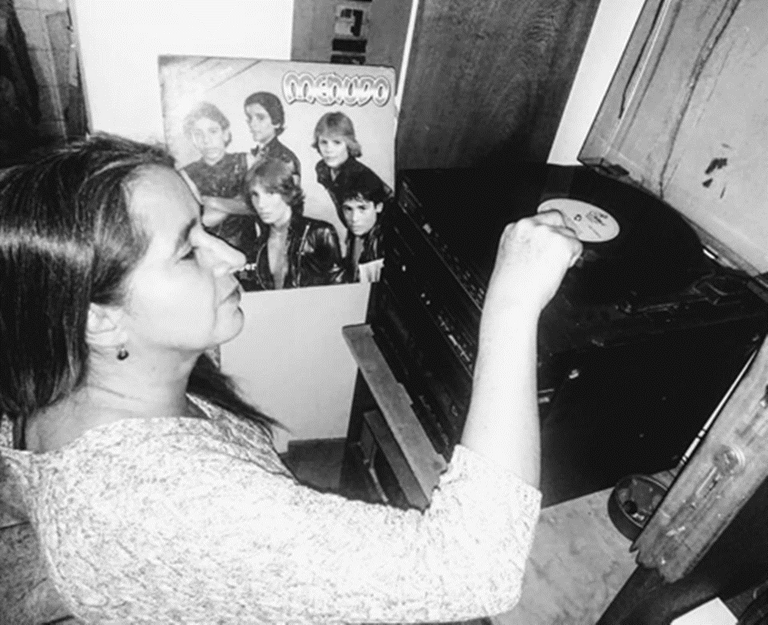 When the miniteka played the modern music everyone went crazy, people screamed and everyone came out to dance. But we were only allowed to dance until 9 o'clock so when it was time we would run to get home at least at 9:30 so we wouldn't get scolded.


Youtube
For the 90's I have many memories, because at that time in my country there were many famous singers, such as Ricardo Montaner, Karina, Franco de Vita, but there was also a lot of merengue not only national but also international. But today I want to show you who was the one who stole my heart, his name is Enmanuel, a Mexican ballad singer.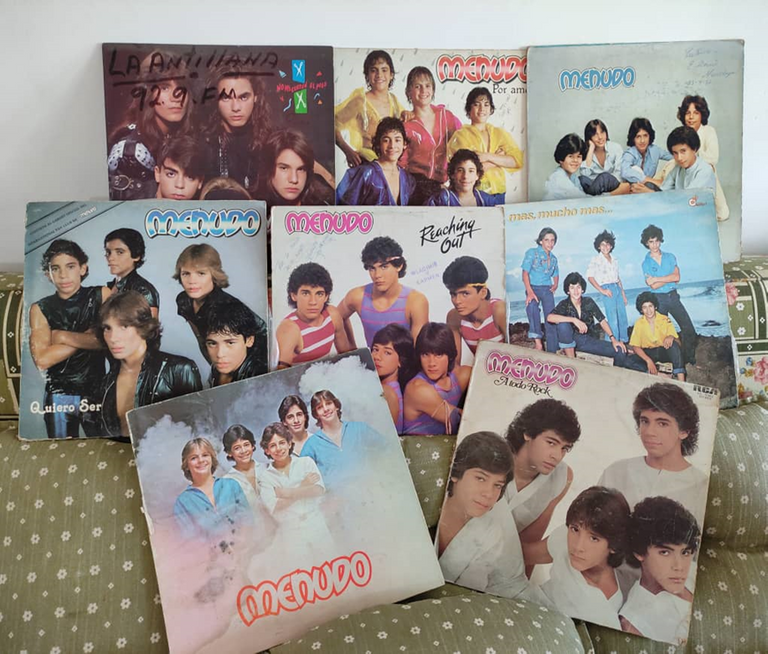 Enmanuel came to my country all the time, so it was normal to see him on TV channels, I knew all his songs and I fell in love with the way he danced, his sensual movement, his mouth, his look, I loved everything.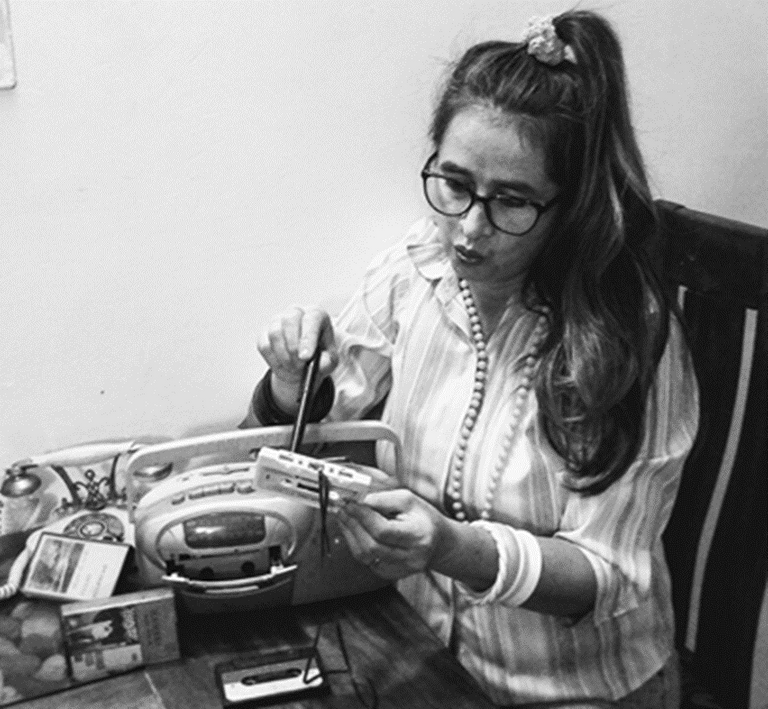 If you had seen me, I would go crazy, I would sing everything, I would cry everything. While Enmanuel made his presentation, no one could take me off the TV screen. I remember that in that decade I went to live with my husband and he knew about my love for this singer, so he would take control of the TV and change the channel just when Emmanuel was singing. Oh, how bad he was! All for making me suffer.


Youtube
Decade 00 >10
Little by little the world was changing and we became millennials, technology was taking over us and the internet finished doing the job. By 2005 we were married, moved into our house and had two children. But even if your life evolves, you still love music, that's something you carry in your blood and it never goes out of fashion.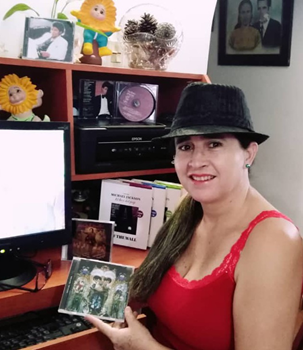 With the internet at home nobody wanted long play, cassettes and compact discs anymore. We could all listen to music that years ago had gone to the drawer of memories, so having a flash drive full of music was the best thing.
In this decade many bands or musical groups came out, but for me the 5th station took over. Today I leave you with one of my favorite songs. This song reminds me of two special friends who are no longer on this earthly plane but will always be in my heart. Together we used to sing this song in Kareoque and laugh a lot. I dedicate this post to them.


Youtube
In the decade from 2010 to 2020
After so much mess in my life and in my country I came to Hive, here I have been very happy, I have met wonderful people, I have learned a lot from you. Each decade is very special, but in this decade I reached 40 and it was very nice to grow as a person, to feel more mature; it was also the decade that I retired and started a new life, a new beginning.
Today I have selected this song that although it is hard for me to understand what it says, I know that it talks about life and how we ourselves are the ones who forge our future. This girl is very pretty, her stage name is zas and I met her through RadioHive and since that day I love her songs.


Youtube
Finally I would like to share with you a song of this most recent decade that we are living. It is "Lo mejor de mi" by Puerto Rican singer Olga Tañon. I was lucky enough to hear this song a few weeks ago in a dance therapy I attended. That day the instructor left us exhausted but I went home happy. At night while I slept Olga's theme resounded over and over again in my mind, I liked it, it was as if my body was still dancing even when I was in bed. How nice!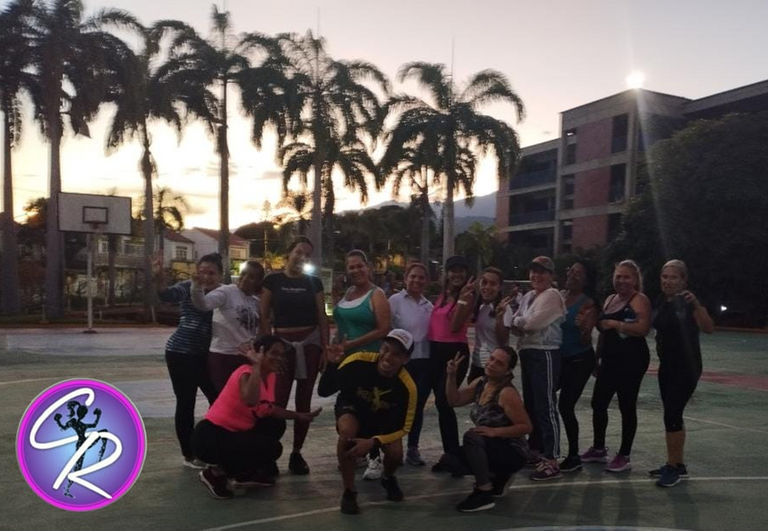 imag
In the morning I got up and went to the phone and downloaded the music and since that day I have not stopped listening to it. When my son and my brother-in-law listened to it they were surprised because they had only heard the version of the Reguetonero Farruko.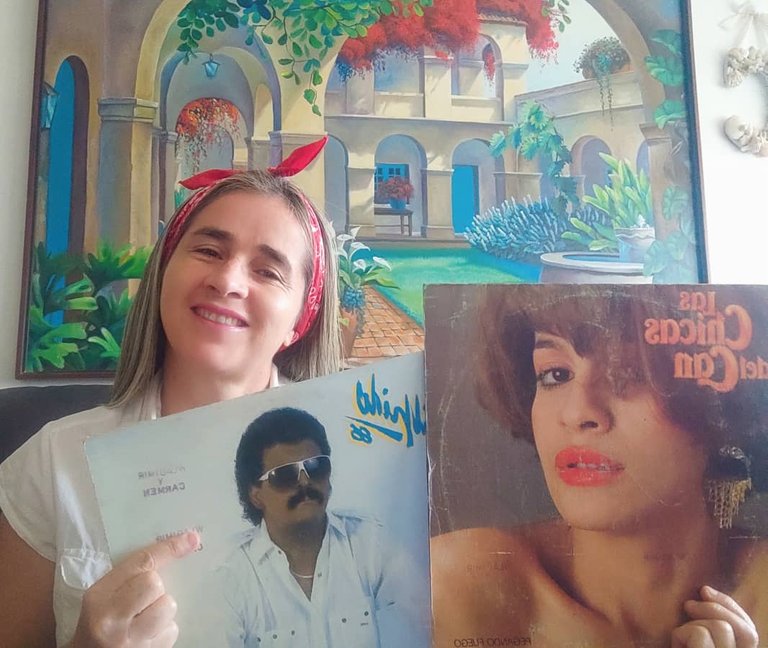 Nowadays music suffers, it is very sad to see how a musical theme no longer lasts and is quickly forgotten. In one day many songs can be released and all of them compete for the number one spot. As a phrase would say, "The hard part is not getting there, but staying there".
In the meantime let's keep living our decade and see what else is coming. I say see you soon friends, this has been my long and extensive presentation today, I promise the next one will be shorter.
---
---
center>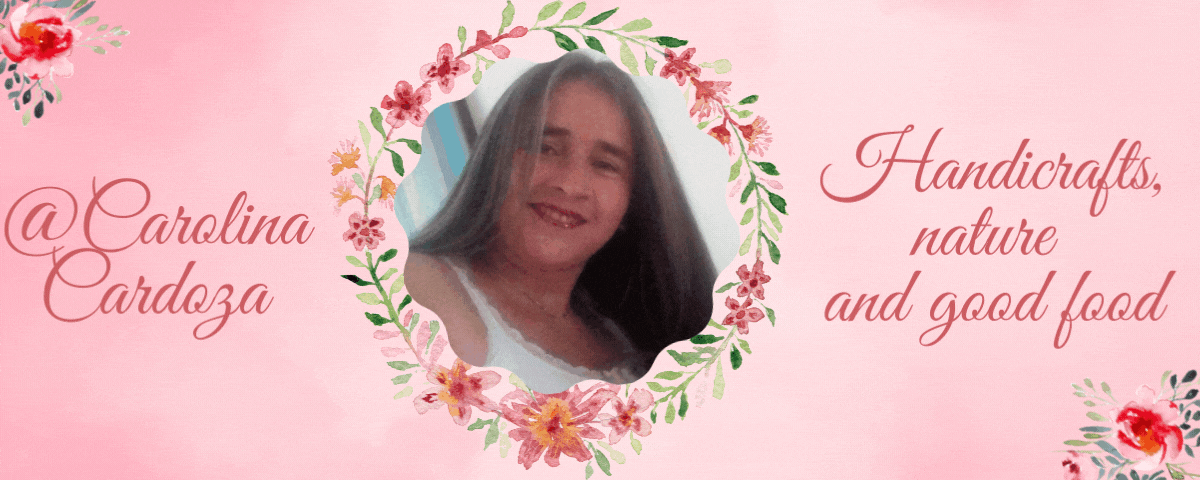 Imágenes tomadas con mi cámara celular Redmi Poco X3/ https://www.deepl.com/es/translator, separadores https://fondosdepantallaymuchomas.wordpress.com/
---
---