Blog of the Month| Life has taught me to recycle.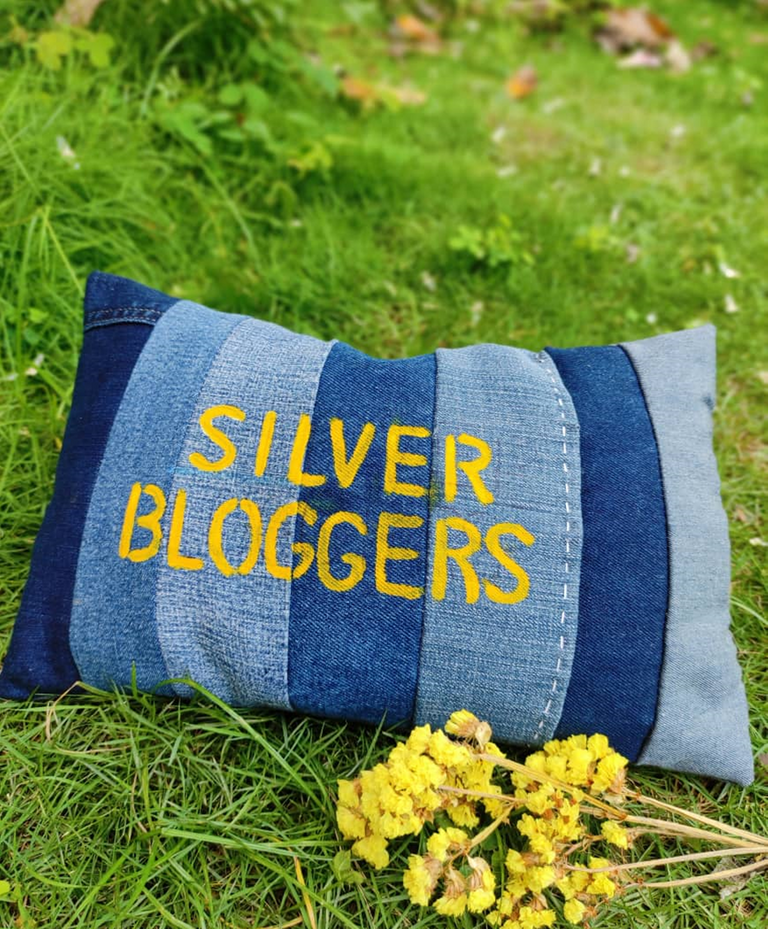 How are all my dear friends of this community, I hope you have had a nice weekend and have rested enough to wake up tomorrow Monday in good spirits to face life with a good attitude.
---


How are all my dear friends of this community, I hope you have had a nice weekend and have rested enough to wake up tomorrow Monday in good spirits to face life with a good attitude.
Today I'm a little late but I'm really looking forward to be on time to participate in the Blog of the Month| This month's topic - Recycling of the #Silverbloggers community. Since I saw what the topic was about I felt like a fish in water, but the hare thing happened to me, I went to sleep and almost didn't reach the goal.
From the first moment I wanted to participate with something nice that would represent me as a craftsman and recycler of everything I get on my way.
For me recycling is a recent topic, of this century; in fact a few days ago I commented on one of the publications of our friend @JACKIEO'SILVER that in our country recycling is not very common. Very few people are dedicated to this.
In the world there are people who live from garbage, even have their houses there in the dumps and have even raised their families in this place in view of government officials who do nothing for them.
In the schools there are short recycling campaigns, just to fulfill and pass one more objective of the school year, but very few really have a feeling for making this a daily practice.
---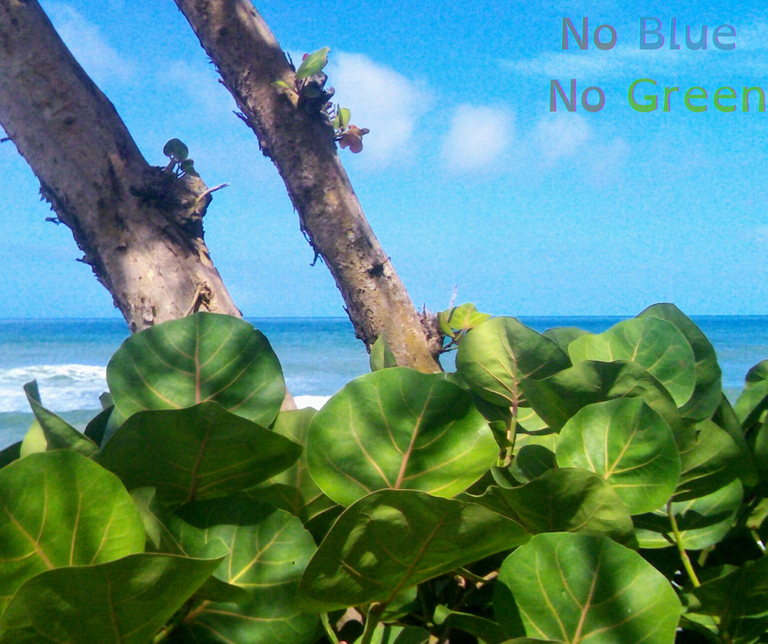 Before joining Hive I was already recycling at home, recovering plastic, glass or tin containers to store and keep in order many things at home such as soap, clothes hangers, coins, kitchen spices and many other things.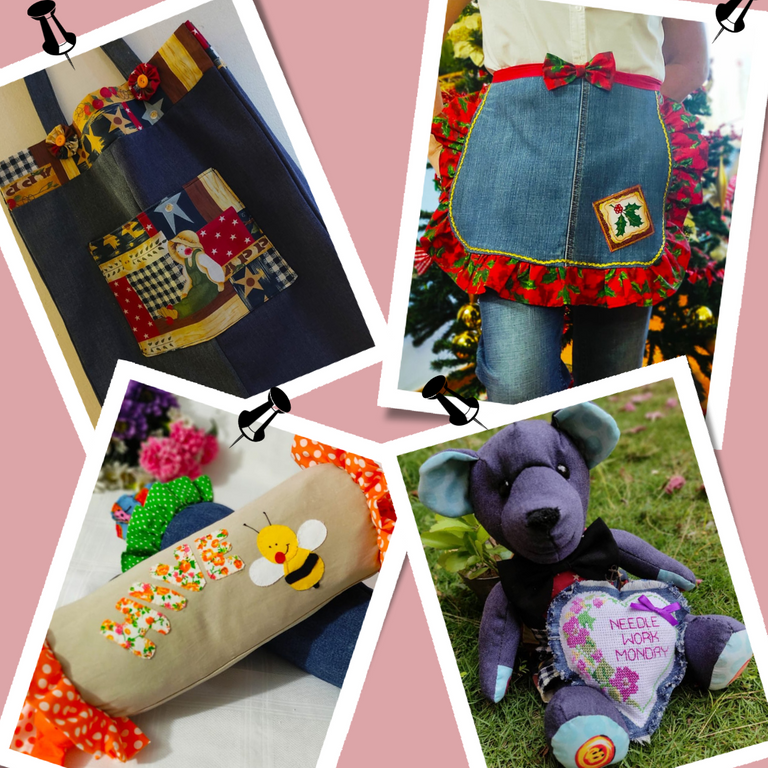 I think I owe part of this habit to my grandmothers and my mother who repeated the same custom. I particularly love when I see bushes planted in milk pots, it takes me back to other times of my childhood, these pots were given a horizontal or vertical shape, it all depended on the way they wanted to plant the plant. The hanging bushes like ferns were my favorite.
I am happy to be able to tell you that my humble blog in Hive has focused on highlighting the conservation of the planet from many points of view, I like to encourage others to take care of our natural resources, connect with nature, reuse everything we can, know the customs of the countryside and what it costs to get a food from the seed until it reaches the big cities; it is like generating a little awareness, so that many understand that protecting the earth is everyone's responsibility.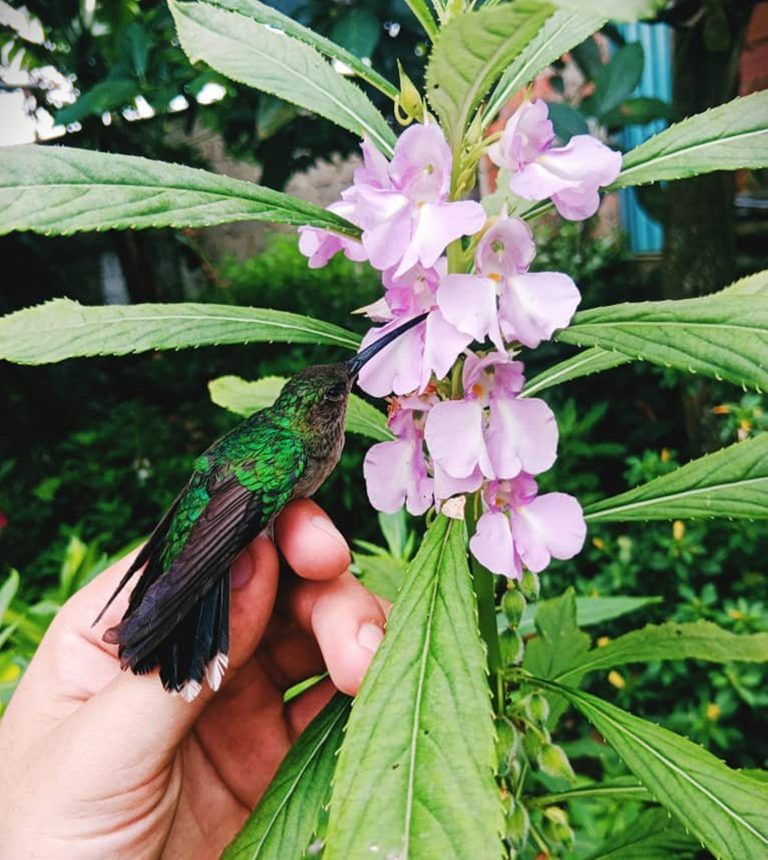 I also remember that when I became a mother I wanted to pass on all these good habits to my children, I wanted to teach them that we must love and respect the planet, because this is our only spaceship and if we don't take care of it, who else will?
With simple actions we can contribute our grain of sand, plant a tree, do not waste water, unplug electrical appliances that you are not using such as phone chargers, air conditioners, microwaves, coffee makers.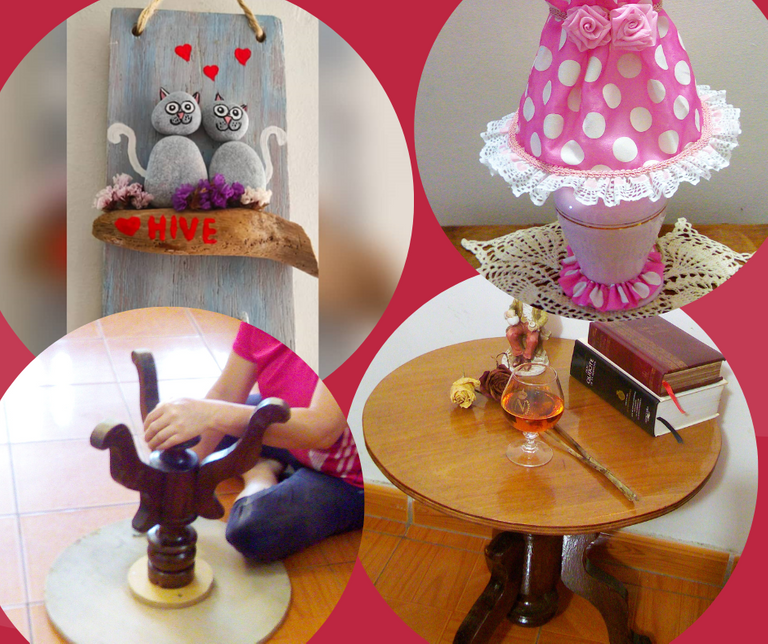 At home they are already used to see me always working something old and turn it into something beautiful, there are some things that I like to work more than others but still every time I can I save them and give them to someone else who needs them, as in the case of plastic bottles.
On the other hand I love to work with old jeans, no matter how worn they are, no matter the color, with them I make cushions, clothes, bags, details for pets, aprons and even stuffed animals.
My friends have always been very nice to me, I owe many of these projects to them because they always bring me old clothes to make my crafts.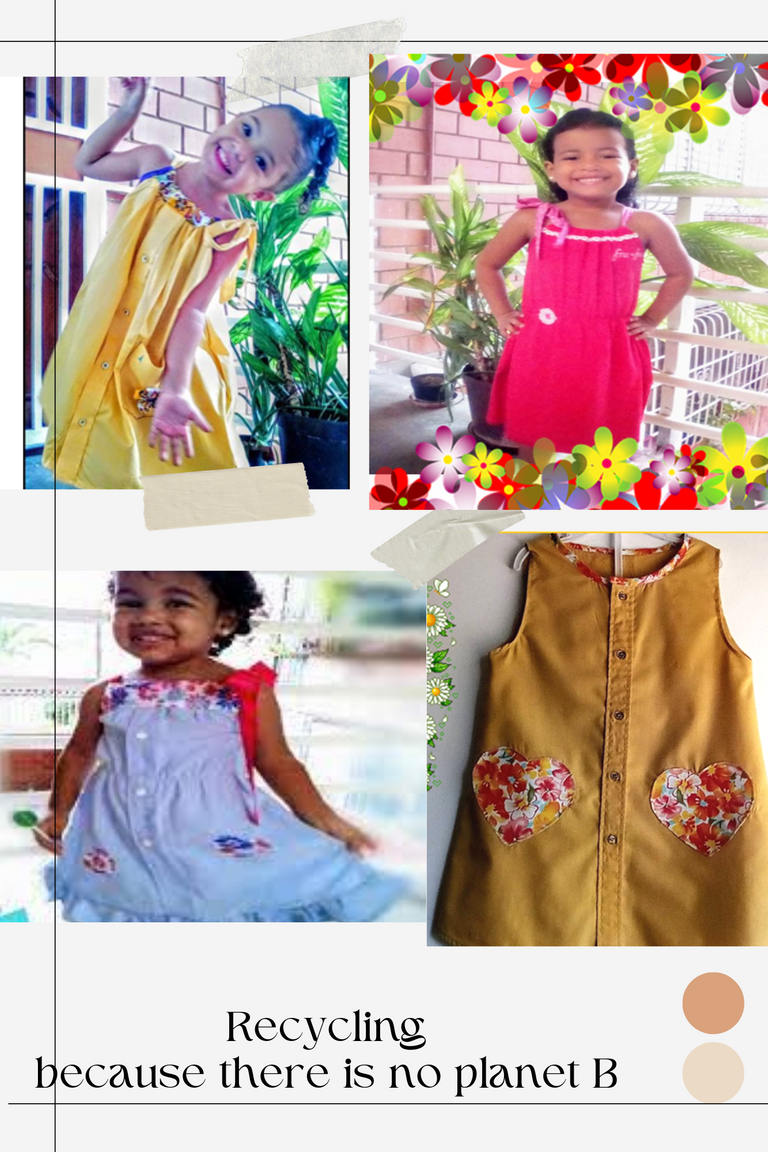 Another thing that comes to my mind with great joy is to know that in the midst of the difficult crisis that the country went through since 2016 I was able to help many parents by making clothes for their children with shirts, flannels and pants.
Here I had to bring out the ingenuity to not only cut the shirt but I did magic to give beautiful touches, that gave life and color to the piece. I still remember the smile of many girls like Amanda and Miranda who still wear many of these things and now they are the ones who make me smile when I see them
My niece Emily was one of the people who enjoyed beautiful things the most because every now and then she would get shirts from her uncles, her grandparents, at garage sales and bring them to me to be cut and transformed into these peasant blouses that were very fashionable in 2018-19.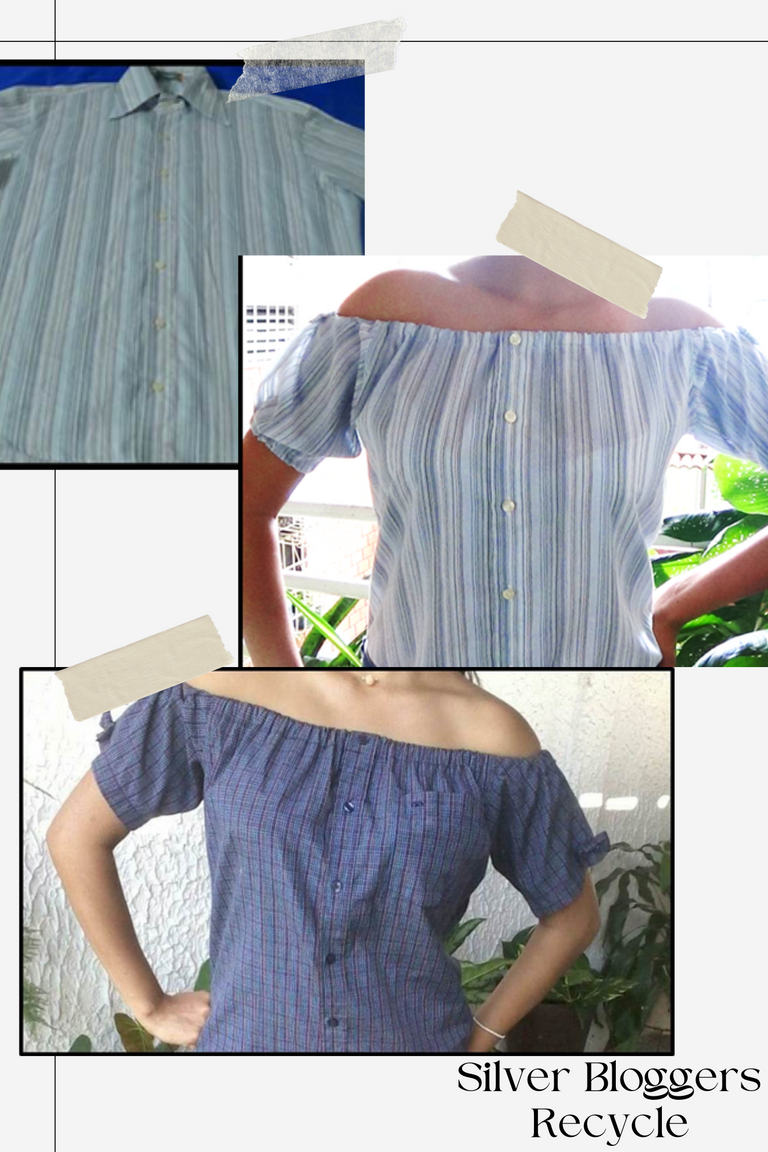 We can reuse everything, what you least imagine is available to mold and transform into something else entirely. Nowadays we have useful tools at hand to support us like the internet. There you can get thousands of ideas for anything you are looking for.
When the pandemic started it was a time when we were all busy cleaning every corner, it was very funny to see all the men and women looking for something to do. I cleaned my apartment first and then I went to the house in Higuerote where we took out things and more things. Things that one has stored forever to see if someday we give them use and so the years go by and they end up in a corner or under a pile of things.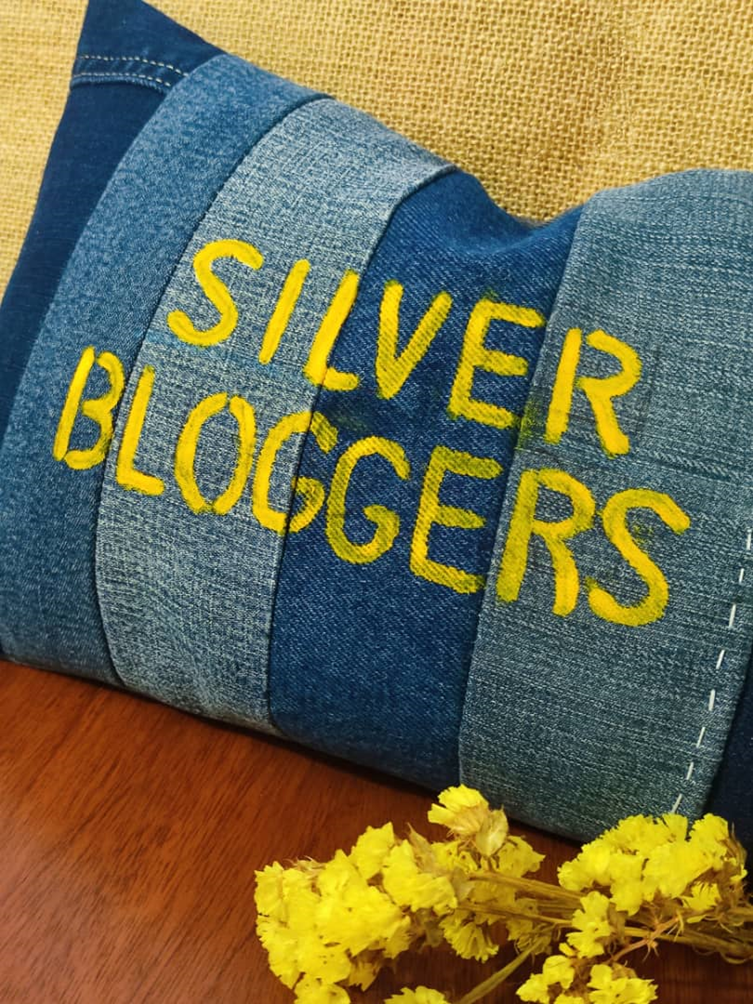 I remember a very funny episode at the beach house when I started to move a lot of things to another place to clear the patio, among those things there were 4 beach chairs, those that are made of tube and canvas, of course in this case only the tube was left and they were full of rust. The journey to where I was taking the things was long and so I was carrying one in each hand and then the others, but my conscience would not leave me alone, I thought again and again that those chairs could be rescued, that it was only rust and with recycled fabric I could save them. That day I ended up again with my chairs in the warehouse and the following week they were ready to go to the beach after the pandemic. *I will never get tired of telling this story.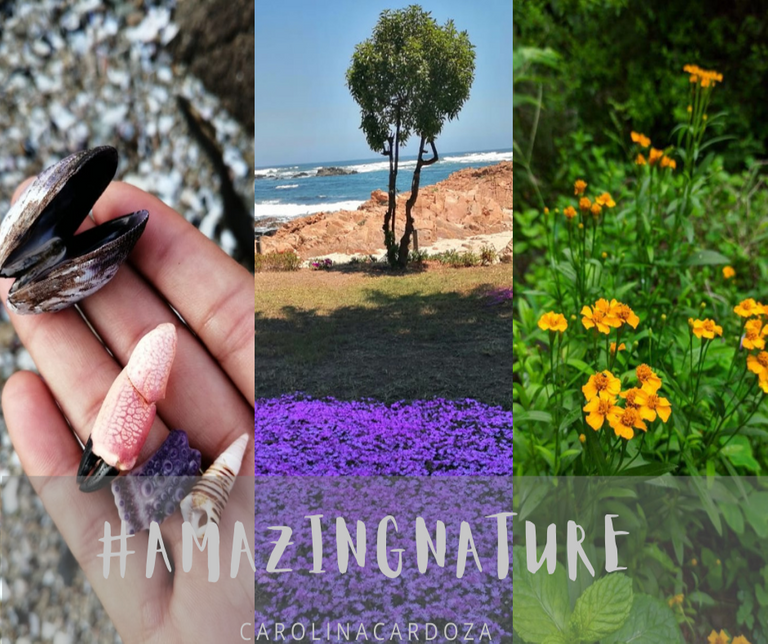 Working with egg cartons, wood, sea rocks, fabric scraps left over from my projects, has given me the opportunity to see a world that was totally unknown to me a few years ago.
When I made this quilt from fabric scraps it was one of the projects that I am most proud of, this project not only helped me to reuse the fabrics that are left over from many projects but also reminded me of my grandmother to whom I dedicated this work because she spent hours sewing or knitting lots of fabric scraps to make blankets for her children. My mother still has two of these quilts.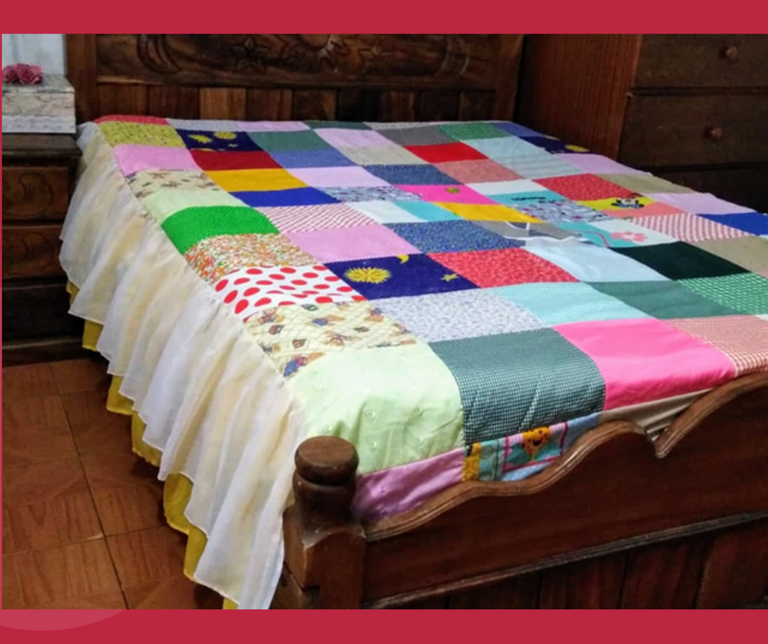 Well friends, here I could spend hours talking about the importance of recycling, how in my community we work to grow plants, take care of the water, keep the streams clean, protect the fields and mountains. We can all contribute something, there is no small gesture, every little thing we do counts.
---

E♥v♥i♥s♥ ♥C♥a♥r♥o♥l♥i♥n♥a
---

Imágenes tomadas con mi cámara celular Redmi Poco X3/ https://www.deepl.com/es/translator, imagenes editadas usando la aplicación de diseños Canva
---
---