Weekend Engagement: 3 points, 3 cases and 3 lessons of wisdom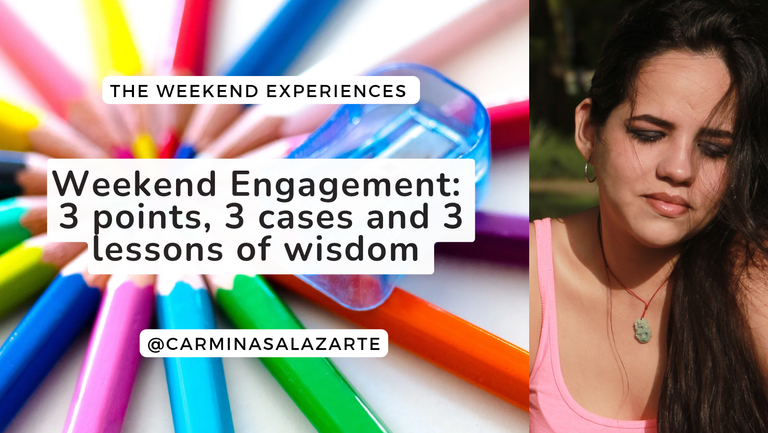 Hello to everyone in The Weekend Experiences community! Today I'm joining the weekend concept with one of my favorite topics. So join me.
I refer to the facts when I say that "childhood is where the pillars of every human being are founded". Quite a big and delicate job, if you think about it for a moment. That is why I greatly admire those who dedicate themselves to teaching, especially pedagogues and pedagogues. Those who are in charge of being the guides of the little ones. Although the responsibility is shared, because not only teachers carry the baton of this experience. Parents are indispensable in this teaching-learning process.
As a teacher, I would like my students not only to learn about a programmed content, but also to be, to form themselves as the next citizens of the world. People capable of having their own criteria, principles, integrity and values that they hold with conviction. These are the elements that for me would make any person great. It is the first step to bring them closer to the so called wisdom that we all long for, but that in our human condition, we rarely reach. So one of the first points to address would be Emotional Intelligence.
Emotional Intelligence is the capacity that an individual can develop to self-regulate his emotions, knowing them and making them his own. In other words, to control emotions in an assertive way. A very common case in the classroom is the dissatisfaction or frustration that can be generated when a student does not get an expected grade or does not win a competition. And in general, any situation that leads a student to overflow their emotions.
For example; during a chess competition, Juan (10 years old) and Pedro (10 years old) are going for first place. Pedro has experience and skill in the game, but although Juan is a novice, he is quite bold. Pedro has the advantage for a long time, confident that he will win, but Juan surprisingly ends up applying a strategy that gives him the victory. Due to the defeat, Pedro gets angry and does not accept the second place.
In this situation, Peter's feelings about not winning a competition are understandable. However, this experience has taught him that sometimes you have to lose. Competitions are like that; some win and some lose. So that does not detract from his talents and skills as a player, let alone his value as a person. So after the anger, Peter is consoled and taught this lesson, as well as "pushing" him to rejoice for the victory of his teammate John. It is also important to recognize the others. In the end it was just a game and the most important thing is that he dared to play, learned new strategies and will have many more opportunities to get a first place. The good thing about children is that they tend to be very supportive of their peers and after this type of case, they end up celebrating without rancor.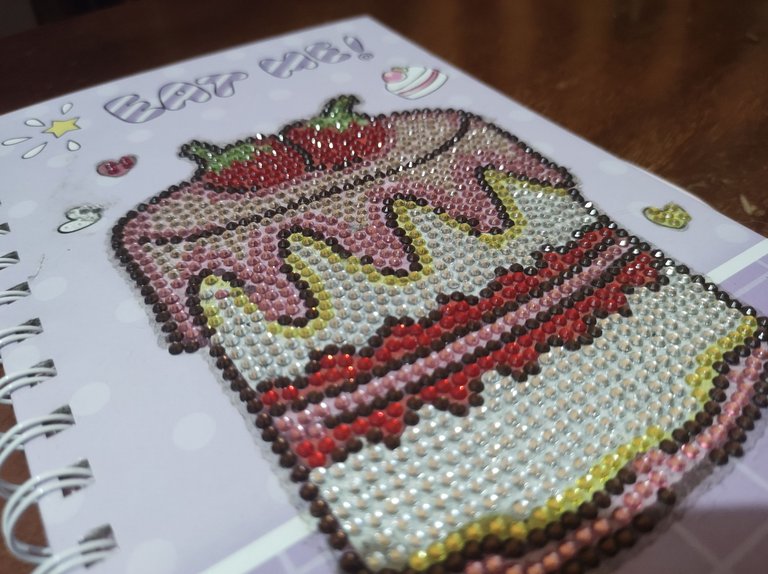 The second point to deal with is Sensitivity, understood as the ability to perceive the world where we live through cognitive, sensory, behavioral and affective skills. A sensitive child is able to perceive his own existence (his human condition and possibilities), the existence of others, his environment and the contexts in which he finds himself. Being able to be more empathetic, cautious, helpful, assertive, creative and kind. Sensitivity allows us to be aware, which makes us much wiser as we have more tools, skills and abilities to act in almost any situation.
For example; Maria (age 10) attends her friend Alicia's (age 9) birthday party. They have a great relationship and the party goes smoothly. When they finish singing Alicia's birthday song, the other children around her urge her to bite the cake. Alicia is visibly upset and refuses the request. Maria also wants her to bite the cake, but she notices Alice's displeasure when she sees her face and realizes that it would not be right to do so. So she asks the other children to stop encouraging her to do so. They all stop (a little disappointed) but Alicia is happy because she was able to get out of the predicament. They both end the night eating cake together.
In this situation it was key that Maria had the ability to realize the change that had happened at the party. From pleasure to disgust. And that she had recognized her friend gave her the advantage of making an assertive decision that was appropriate to the context. She put aside her desires (to have Alicia die the cake) to give in to what her friend really wanted and what was best for everyone. It is important for children to understand that sensitivity is also about putting themselves in other people's shoes and, if given the opportunity, doing the right thing.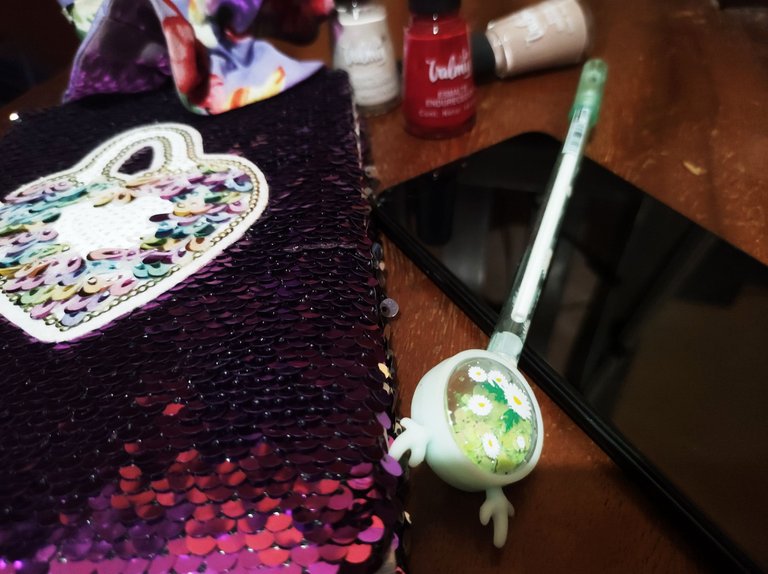 The last point to address would be Enjoying Each Stage. At the age of ten, many of us wanted to reach adulthood as soon as possible. As they say, "skipping stages". It's tempting to think about the possibilities and options an adult has versus a child. And although being an adult has its advantages, living and enjoying all the stages of childhood and adolescence is something very different. Different experiences. So it is wise to live at our own pace, without haste, letting nature do its job and we do ours. At 10 years old the duty is (besides studying), to enjoy our innocence, the game, the first mistakes, the changes, the new friends and the process in general.
For example; Ana (10 years old) has an older sister, Laura (18 years old). She admires her very much and wants to be like her when she is her age. Ana occasionally sneaks into Laura's room to try on her clothes, read her magazines and use her cell phone. Ana is forbidden to use mobile phones. At one point Laura discovers that her sister has created an account on a video platform where she has already made several videos of herself dancing. The family quickly confronts Laura and lets her know that what she has done is wrong.
In this last situation (quite common), we see Ana, a minor, making use of mobile devices and even worse, using social networks that are undoubtedly only for adults. It is important to make Ana understand that where she sees fun, her parents and sister see danger, as she has exposed herself to a number of strangers. Her identity is valuable. So she will have to understand that when she is old enough, she will be able to get a phone and if she wants to, upload content at her own risk. One of the things that come from being an adult; autonomy, responsibility and maturity. So finally, he is encouraged to continue to use his toys and hang out with his friends.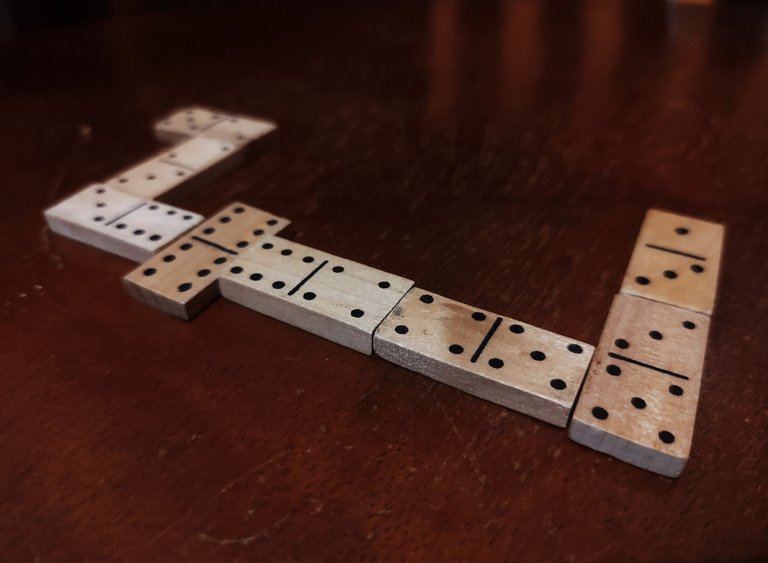 Finally my friends, I have expanded a bit on the process. Using some case studies that I would like to put in front of the students, because analogies are always welcome in the classroom. As I have said, for a child to become wise he must begin to experience his present on his own, with the help or scaffolding of parents and teachers. This learning will come with time and perseverance, so it only remains to be patient on both sides. Without further ado, thank you very much for stopping by and reading my publication. I send you a big hug and see you next time.
All photographs are my property, except for the Canva design.

---
---