U2 - With or Without You (Vocal cover by @carminasalazarte) (ENG/ESP)

---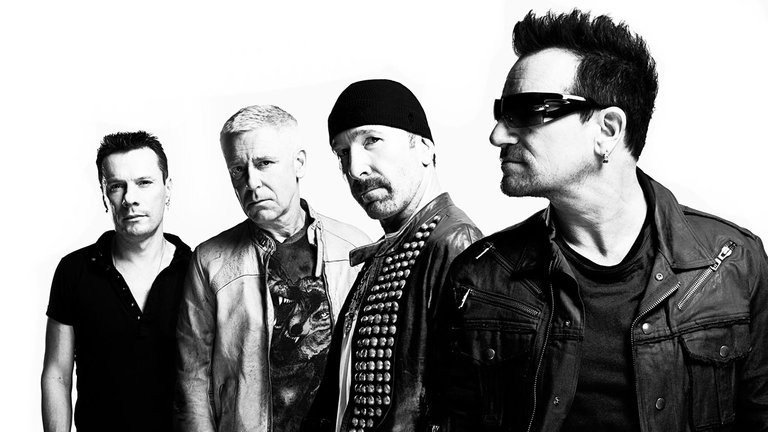 Hello everybody. Today I bring you this song from the band U2, titled "With or Without you". This is one of my favorite songs by far. The first time I heard it, I was watching Vh1 Classics, and I was automatically in love with it. Not just because of the look of that Bono moment, but because of how it started out so soft and slowly builds momentum. The final screams are my final part. The truth is that I will never get over this song, for me one of U2's best. So here I am, with all that love, dedicating this song to all of you.
Thank you so much for the support. I hope you really like this cover. I made it as always with a lot of love and effort. Thank you for being here, watching the video, reading, commenting and voting. It is something worth appreciating. A big hug. And you know, today is U2 Tuesday.
Hola a todos. El día de hoy les traigo esta canción de la banda U2, titulada "With or Without you". Esta es una de mis canciones favoritas por mucho. La primera vez que la escuché, estaba viendo Vh1 Classics, y me sentí automáticamente enamorada de ella. No solo por el aspecto de ese momento de Bono, si no por cómo empezó siendo tan suave y poco a poco va tomando fuerza. Los gritos finales son mi parte final. La verdad es que nunca superaré esta canción, para mi una de las mejores de U2. Así que aquí estoy, con todo ese amor, dedicando esta canción a todos ustedes.
Muchas gracias por el apoyo. Espero que de verdad les guste este cover. Lo e hecho como siempre con mucho amor y esfuerzo. Gracias por estar aquí, ver el video, leer, comentar y votar. Es algo digno de valorar. Un fuerte abrazo. Y ya saben, hoy es martes de U2.
Lyrics/Letra
See the stone set in your eyes
See the thorn twist in your side
I'll wait for you
Sleight of hand and twist of fate
On a bed of nails, she makes me wait
And I wait without you
With or without you
With or without you
Through the storm, we reach the shore
You give it all but I want more
And I'm waiting for you
With or without you
With or without you, ah, ah
I can't live
With or without you
And you give yourself away
And you give yourself away
And you give
And you give
And you give yourself away
My hands are tied
My body bruised, she got me with
Nothing to win and
Nothing left to lose
And you give yourself away
And you give yourself away
And you give
And you give
And you give yourself away
With or without you
With or without you, oh
I can't live
With or without you
Oh, oh
Oh, oh
With or without you
With or without you, oh
I can't live
With or without you
With or without you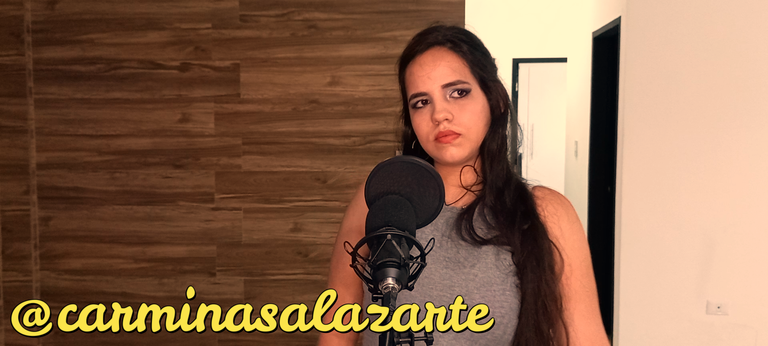 ---
▶️ 3Speak
---
---