Elton John - Sorry seems to be the hardest word (Vocal cover by @carminasalazarte) (ENG/ESP)

---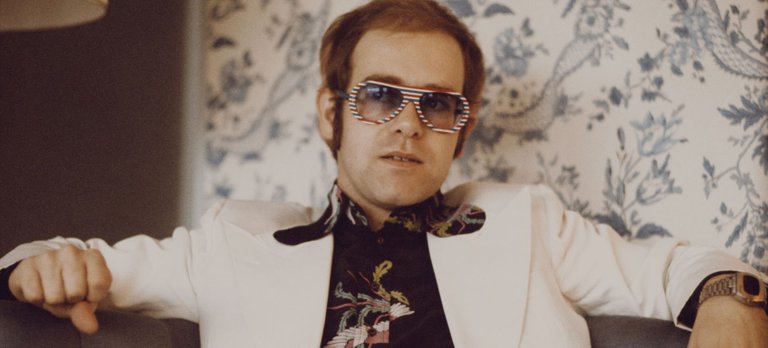 Hello everyone! Today I bring you this song by Elton John, titled "Sorry seems to be the hardest word". This artist is one of my favorites, I really like his songs, when I was little I used to listen to him all the time because of my dad and now as an adult I am a lady listening to Elton John hahaha This specific song is one of his most melancholic. The fact that he tells how he asks himself how to be loved and reciprocated, to be accepted and recognized, seems to me a very honest and realistic song. Forgiveness seems to be the hardest word of all. A situation that I think we all at some point in our lives have experienced.
Without more to say about it, I hope you enjoy the video. As always, made with a lot of love and effort. Thank you all for your support, comments, votes and encouragement. A big hug and happy weekend.
¡Hola a todos! Hoy les traigo esta canción de Elton John, titulada "Sorry seems to be the hardest word". Este artista es uno de mis favoritos, la verdad me agradan mucho sus canciones, cuando estaba pequeña lo escuchaba a cada rato por mi papá y ahora de adulta soy toda una señora escuchando Elton John jajaja Esta canción en específico es una de las más melancólicas de él. El hecho de que relate el cómo se pregunta a sí mismo como hacer para ser amado y correspondido, para ser aceptado y reconocido, me parece una canción muy honesta y realista. El perdón parece ser la palabra más difícil de todas. Una situación que creo que todos en algún momento de nuestras vidas hemos vivido.
Sin más que decir sobre ello, espero disfruten el video. Como siempre, hecho con mucho amor y esfuerzo. Gracias a todos por el apoyo, sus comentarios, votos y ánimos. Un abrazo fuerte y feliz fin de semana.
Lyrics/Letra
What have I got to do to make you love me?
What have I got to do to make you care?
What do I do when lightning strikes me?
And I wake to find that you are not there

What do I do to make you want me?
What have I got to do to be heard?
What do I say when it's all over?
And sorry seems to be the hardest word

It's sad (so sad) so sad
It's a sad sad situation
And it's getting more and more absurd
It's sad (so sad) so sad
Why can't we talk it over?
Oh, it seems to me
Sorry seems to be the hardest word

It's sad (so sad) so sad
It's a sad sad situation
And it's getting more and more absurd
It's sad (so sad) so sad
Why can't we talk it over?
Oh, it seems to me
Sorry seems to be the hardest word

What do I do to make you love me?
(Oh) what have I got to do to be heard?
What do I do when lightening strikes me?
What have I got to do?
What have I got to do?
When sorry seems to be the hardest word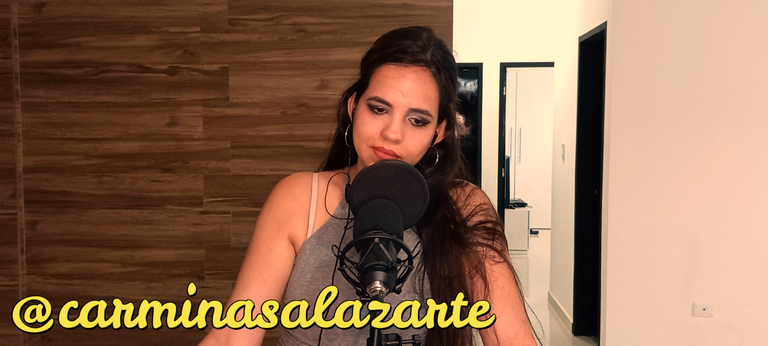 ---
▶️ 3Speak
---
---