My journey with Hive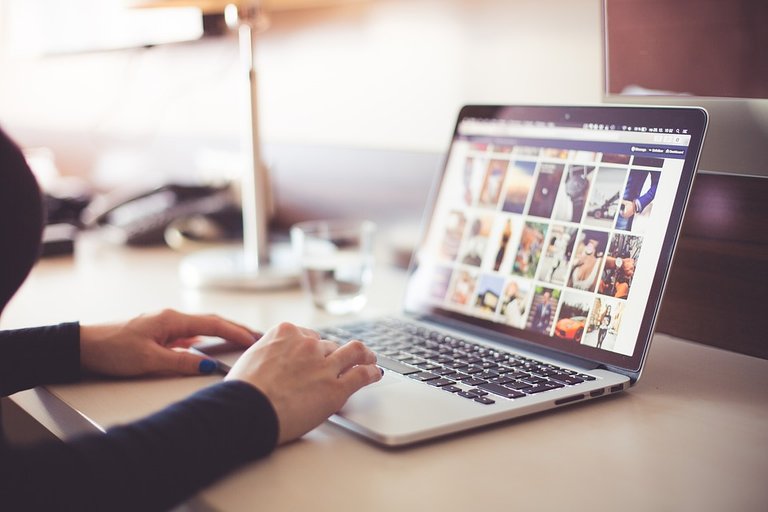 Source|Fuente
A journey through writing. Perhaps many travel while dreaming, others may be able to travel in reality, in the meantime I travel while writing in Hive.
I got on the Hive train exactly one year and three months ago, and
Where did I go?

Well, with my imagination I have gone to the Netherlands, Texas, Holland, Australia, just to name a few countries.
How did I do it?
Well easy, I just look at the pictures and read the stories that several hive users share with us.
My journey has been a bit stormy, the beginnings were difficult, I did not understand the trip, I did not have a place to stop and make a niche, however I have met wonderful people that despite having different languages, or not knowing each other in person have helped me in my growth, not only within hive but in my personal growth, they have given me words of encouragement; these people I consider my friends, and they have a special place in my heart.
The r
easons why I decided to join Hive?
The economy, unemployment and the situation in my country have brought me to meet all of you. When I was invited I was told that here through my writings I would get profits, and since I was little I always wanted to be a famous writer, this was a great opportunity, and even with my doubts I took the risk and entered this world of the blockchain. In many moments I gave up and I was about to throw in the towel, however my friends in hive encouraged me to continue, they invited me to contests, they gave me ideas and well here I am giving a little of myself. I am still learning because here there is a lot to learn. I have so much confidence in hive, that I have brought my little daughter to be part of this home and leave her stories, paintings and singing through videos.
For me hive is a whole, where you can show your skills or better yet discover qualities you didn't know, interact with other people, learn from them and have fun.
This is my experience, I would like to know yours and better yet invite you to join this contest, for that I will leave you the link with the rules.
Un viaje a través de la escritura. Quizás muchos viajan mientras sueñan, otros tal vez puedan viajar en realidad, mientras tanto yo viajo mientras escribo en Hive.
Me he subido en el tren de Hive hace exactamente un año y tres meses, y
¿A donde he ido?

Pues con mi imaginación he ido a los Países Bajos, Texa, Holanda,Australia, esto solo por nombrar algunos países.
¿que como lo hecho?
Pues fácil, solo veo las fotos y leo las historias que varios usuarios de hive nos comparten.
Mi viaje ha sido un poco tormentoso, los inicios fueron difíciles, no tenía un lugar donde detenerme y hacer un nicho, si embargo he conocido personas maravillosas que a pesar de tener idiomas diferentes,o de no conocernos en persona me han ayudado en mi crecimiento, no solo dentro de hive sino en mi crecimiento personal, me han dado palabras de aliento; estas personas las considero mis amigos, y tienen un lugar especial en mi corazón.


¿Las razones por las que decido entran a Hive?
La economía, el desempleo y la situación de mi país me han traído a conocer todos ustedes. Cuando me invitaron me dijeron que aquí por medio de mis escritos obtendría ganancias, y desde pequeña siempre quise ser escritora famosa, esto era una gran oportunidad, y aun con mis dudas me arriesgue y entre a este mundo de la blockchain. En muchos momentos desistí y estuve a punto de tirar la toalla, sin embargo mis amigos en hive me incentivaban a seguir, me invitaban a concursos, me daban ideas y bueno aquí estoy brindando un poco de mi. Aprendiendo aún pues aquí hay mucho que aprender. Es tanto la confianza que he depositado en hive, que he traído a mi pequeña hija a que forme parte de este hogar y deje plasmado sus historias, pinturas y canto por medio de videos.
Para mi hive es un todo, donde puedes demostrar tus habilidades o mejor aún descubrir cualidades que no conocías, la interacción con otras personas, aprender de ellas y divertirte.
Esta es mi experiencia, me gustaría conocer la tuya y mejor aún invitarte a que te unas a este concurso, para ello te dejaré el enlace con las reglas
---
I'm Carmenm20 and I'm happy to be on Hive
Yo soy Carmenm20 y estoy feliz de estar en Hive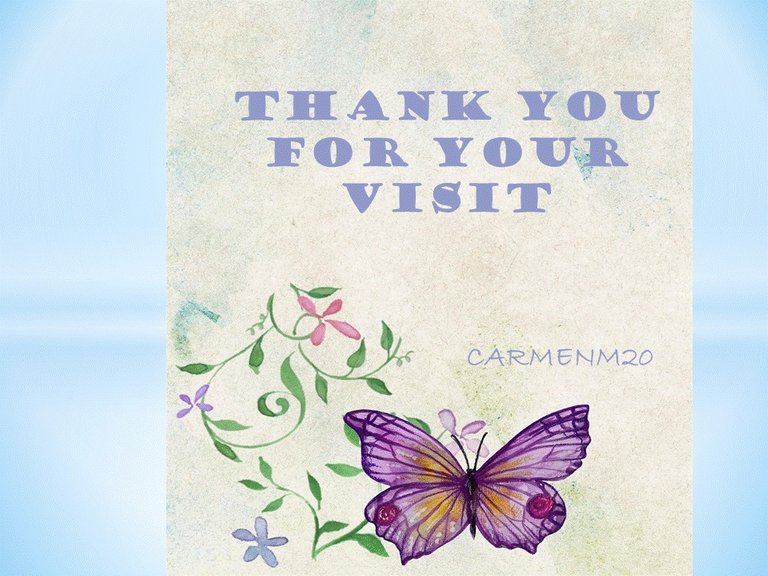 ---
---