Is coffee consumption good for children?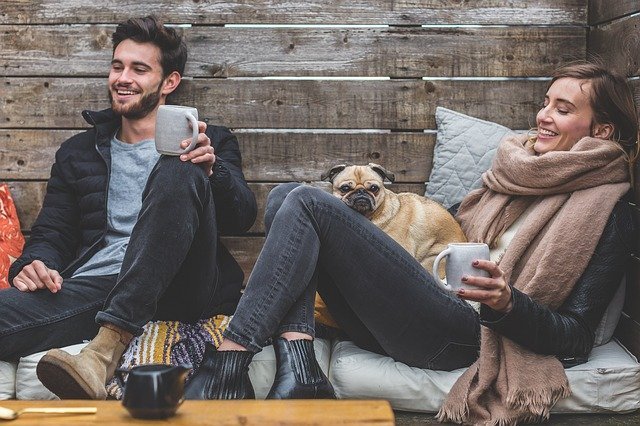 Source
There's no one who can resist a cup of coffee. Coffee means company, a moment of relationship, of sharing stories and fraternity.
We should all have coffee when we wake up, it restarts us and gives us a good start to the day.
---
Does anyone have a different opinion?
But I would also like to know what you think about coffee intake in pre-school children?
---
---
The issue of coffee consumption in children is quite controversial, as many people claim that caffeine activates the central nervous system, and that in children this effect is doubled. It should be noted that not all organisms are the same.
But it is believed that side effects in children include: restlessness, anxiety, nervousness and irritability.

Source
Although there are many parents who prevent their children from drinking coffee because they claim that it contains large amounts of caffeine, caffeine is also present in soft drinks such as Coca-Cola and chocolates, which are sometimes consumed without restriction.
However, studies carried out by Harvard University in the USA show that coffee intake in children is not harmful, as they can achieve better concentration and school performance.

Source
The recommended age for children to start tasting and getting to know the aroma of coffee is up to their parents, as it is up to them to decide whether to consume it or not.
---
---
At what age did you first drink coffee? Did you have any side effects?Let me know in the comments.
---
For my part, I let you know that I have been drinking coffee since I was a child. I didn't have any side effects, I was always a very quiet child. And today I can tell you that to start my day I need a cup of coffee, because if I don't drink it, the headache is horrible.
I consider myself an addict to this universal drink.
---
---