Dedicated to my daughter
One more year
Since I knew you were forming in my womb I loved you, I love you and I will always love you.
You are the most precious jewel that cherry on my neck when you embrace me, you are the smile that you steal from me with your pleasant witticisms, you are the greatest treasure of my life, you are the best Christmas present.
Eight years ago my labour pains began, the most desired pain I could experience, the most longed pain because after that I would see your face for the first time.
Love at first sight, you are no longer small enough to lull you in my arms, but I still pull out strong enough to take you in my arms.
I no longer read stories to you, you read them to me, I no longer sing songs to you, we sing together.
Thank God for allowing me to be your mother and to guide you on the path of goodness.
I am proud to see what you have become, to see you grow and discover new things.
I love you my most beautiful and pure love.
Happy 8th Birthday @fabianar25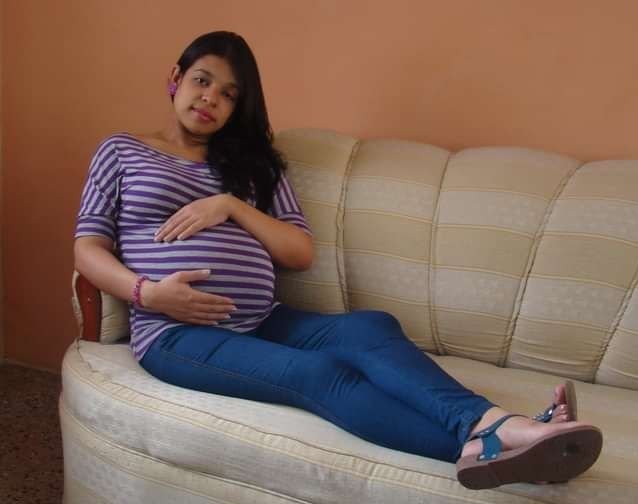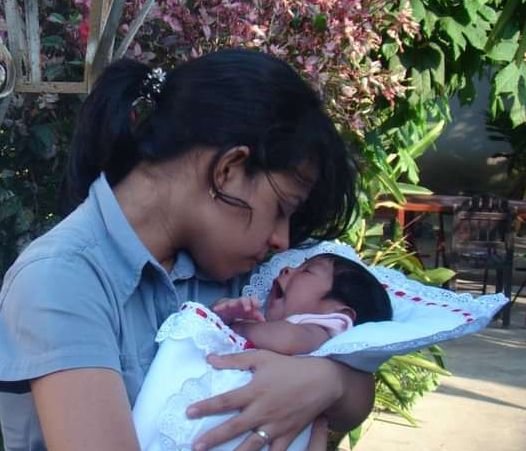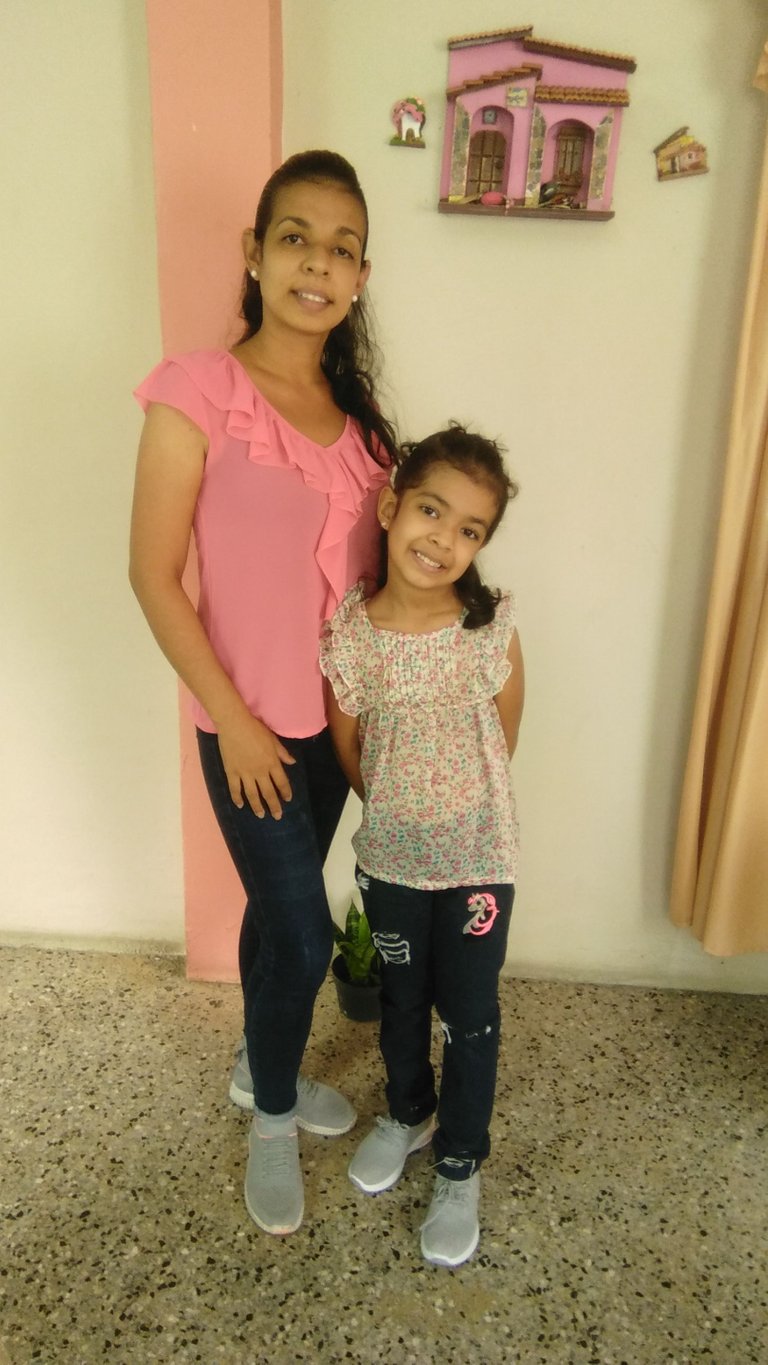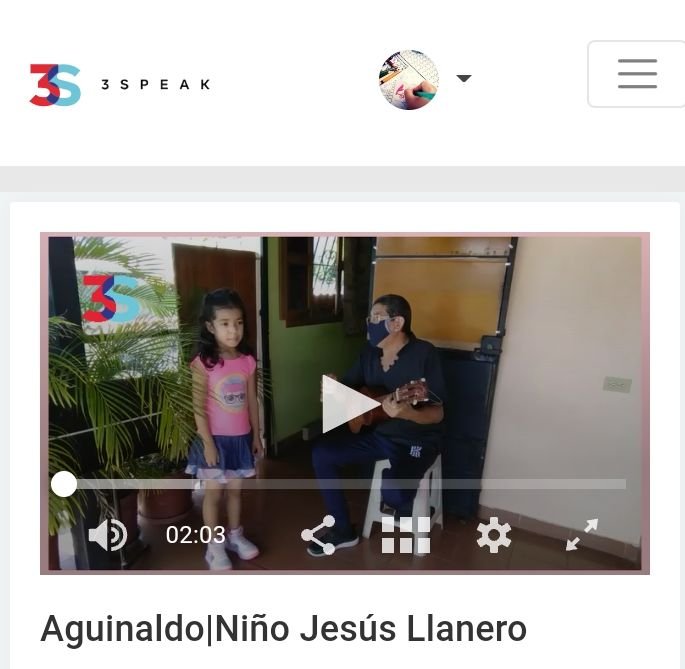 Photos from my personal gallery
---
---