Commemorating one more year of life
Happy Birthday to me
Today he celebrated life, celebrated the blessings that come into my life every day, being able to breathe, having a wonderful family and having their unconditional love and support.
He celebrated the life of my uncle and my cousin who also meet the same day as me, the family celebrates three times.
I also celebrated the emotional maturity that I have reached, it has been a year of great changes, radical changes in my love life, but they have made me strong and brave, I feel that nothing stop, I have a daughter who inspires me and who fills me day after day with her infinite loveSeeing her grow is my greatest privilege.
Unique friendships have come into my life that fill me with good advice, friends that were born here in Hive. In the photograph on the left we see a Carmen from last year, happy but afraid,while on the right I am sure, you brave, capable of taking on any challenge.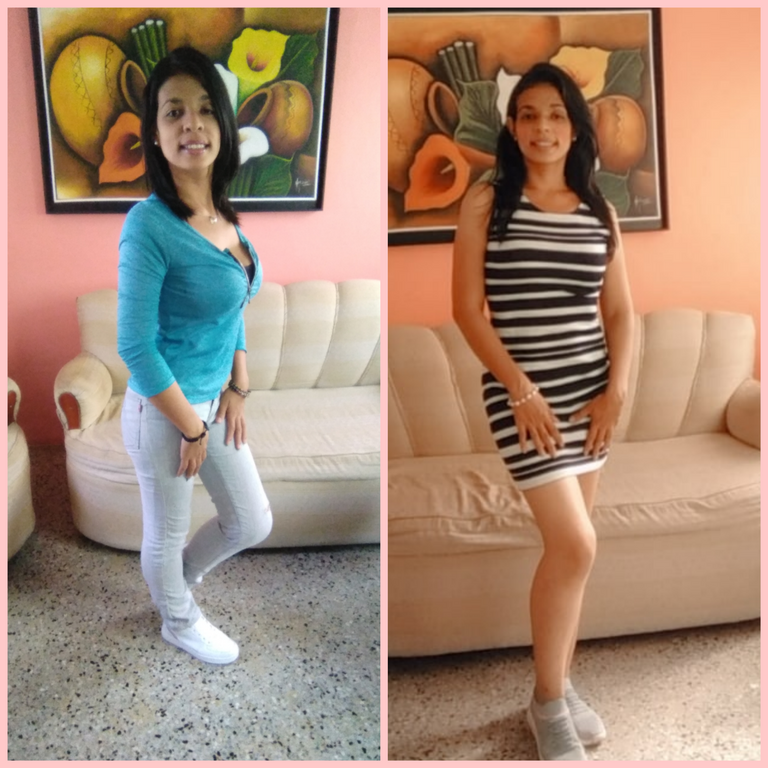 If I have to choose which was my best year, without a doubt I would say that it was this, I have learned a lot about life, its joys and sorrows.I have the strength to fight and achieve victories, I feel that nothing is stopping me.
A year ago I was afraid of failing if I started selling my sweets, I no longer feel afraid of it, I started selling cookies, my sales are few, but I have managed to sell, so I am going well.
If I had not dared, my business would not be started. I have the conviction that with firm and sure steps I will achieve my goal.
Sometimes the changes are not so bad, they teach you and strengthen you.
And as my dear @justclickindiva he once told me:
What you feel is never silly if it makes sense to you. And she's the only person who counts in your world.
Fear paralyzes us, and it is truly terrible when this happens, we do not know what to do, we feel sad and trapped, I was there, in that situation, we just have to put courage and leave Go ahead, love yourself and give yourself the best, emotional peace.
Welcome my birthday, happiness for me and my relatives who, like me, celebrate our birth on the same day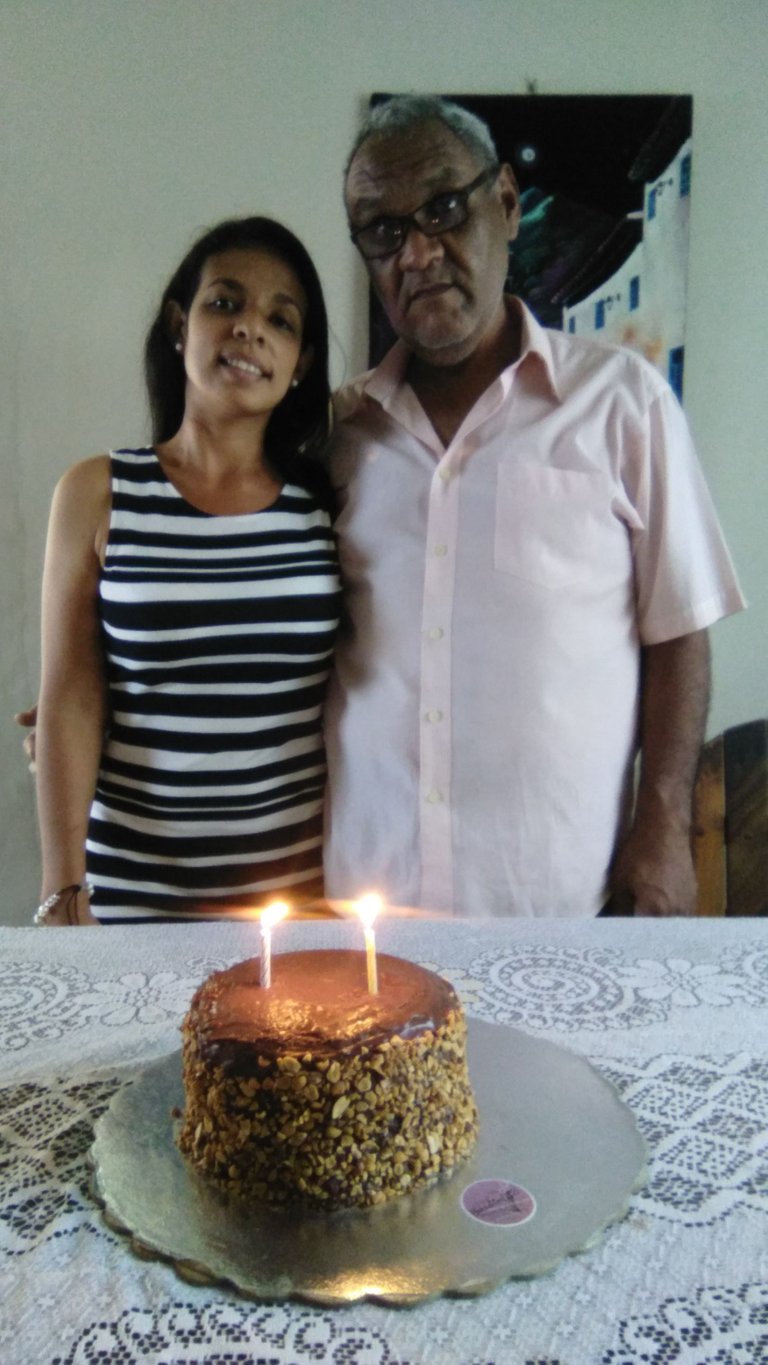 With my uncle the other birthday boy. The cake is made by me, it is covered by chocolate and peanuts
---
---
Photographs taken with my cell phone
---
---