NATURALLY-NATURALMENTE. Ing/Esp.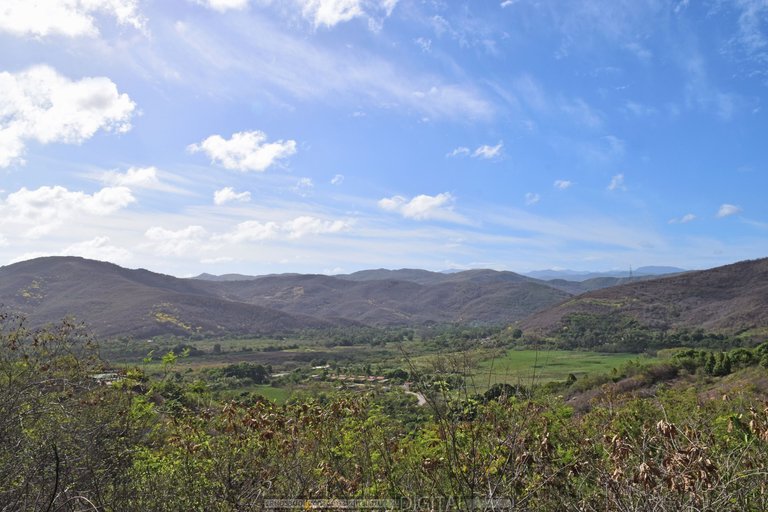 A long walk between the light... the good sense of the conservation of stillness and the peace that emanates from its embrace, from its warmth as an invisible but palpable entity full of life... Nature proves every day to be an elixir of youth and full happiness.
Una larga caminata entre la luz... el buen sentido de la conservación de la quietud y la paz que emana de su abrazo, de su calidez como ente invisible pero palpable y lleno de vida... la Naturaleza demuestra cada día ser elixir de la juventud y la felicidad plena.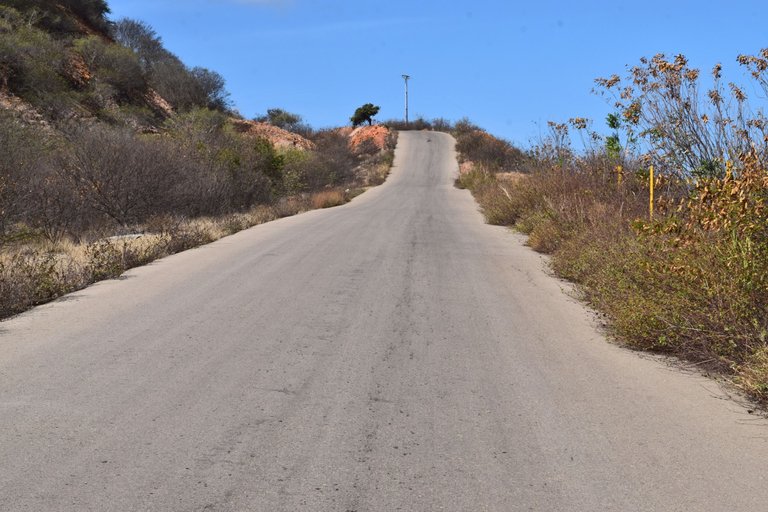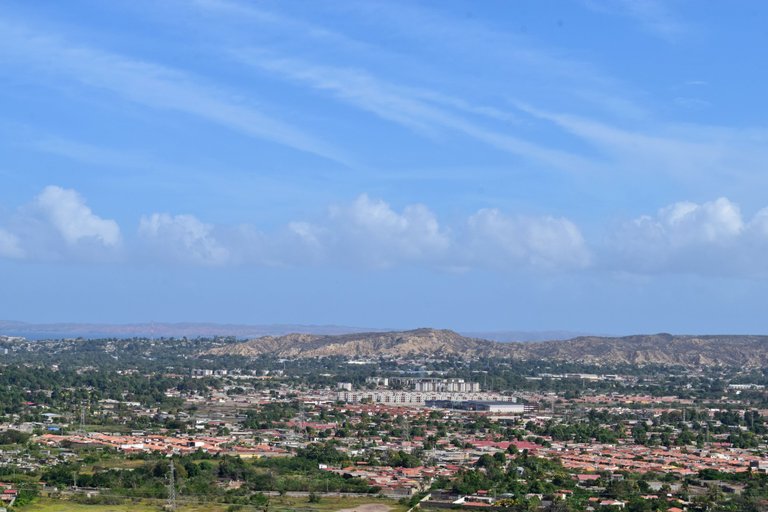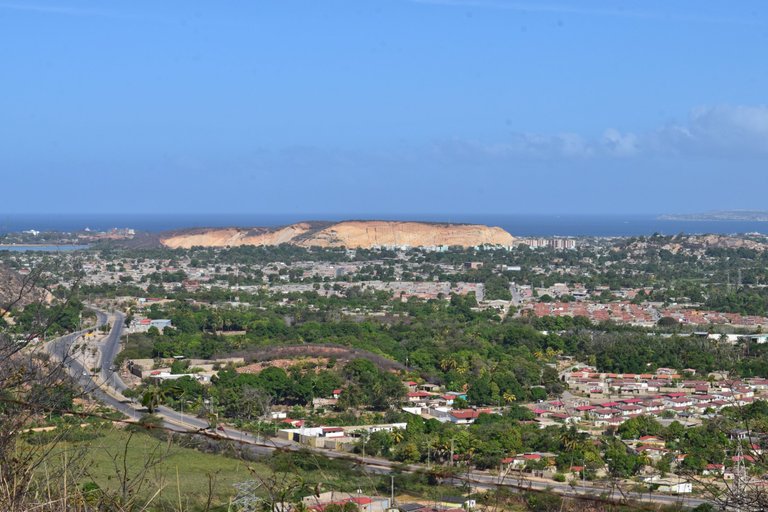 From above the sense of freedom creates an atmosphere of security in every drop of dew every petal of the flowers that are reborn every day in a cycle of life and death that never ends... the path to light is in primitive nature that that full of energy and intelligence with its sacred medicines and wild concoctions full of impeccable magic, a kind of luminous beings welcome you to this new beginning that lasts over time and is part of our immense universe.
Desde arriba el sentido de la libertad crea una atmósfera de seguridad en cada gota de roció cada pétalo de las flores que renacen cada día en un ciclo de vida y muerte que nunca termina... el camino hacia la luz está en la naturaleza primitiva esa que llena de energía e inteligencia con sus sagradas medicinas y brebajes salvajes llenos de una magia impecable, una suerte de seres luminosos te dan la bienvenida a este nuevo comienzo que perdura en el tiempo y forma parte de nuestro inmenso universo.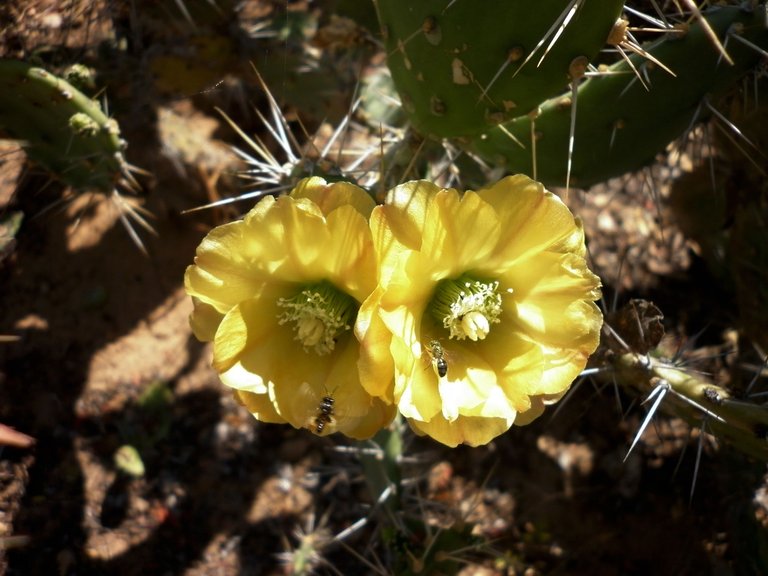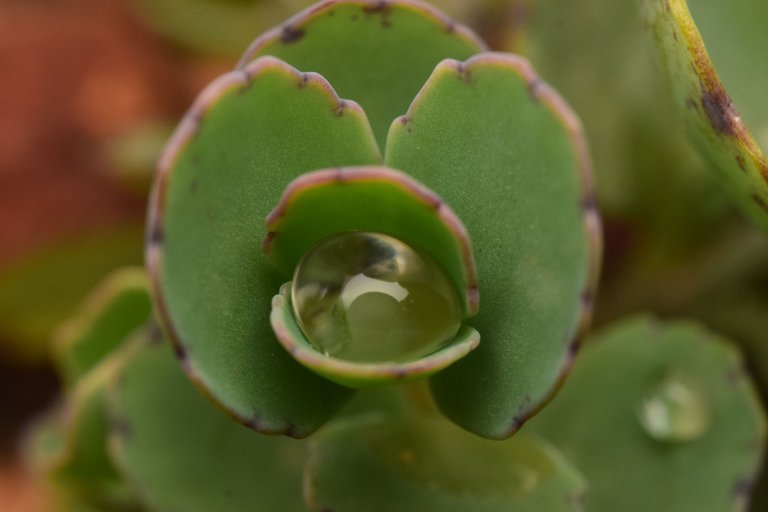 The sound of rain makes me wake up from a fascinating dream wrapped in iridescent colors that invite us to reinvent the green landscape, that naturally wild and docile green ocean, a planet that shelters us and gives life.
El sonido de la lluvia me hace despertar de un sueño fascinante envuelto colores iridiscentes que invitan a reinventar el paisaje verde ese océano verde naturalmente salvaje y dócil, un planeta que nos cobija y da vida.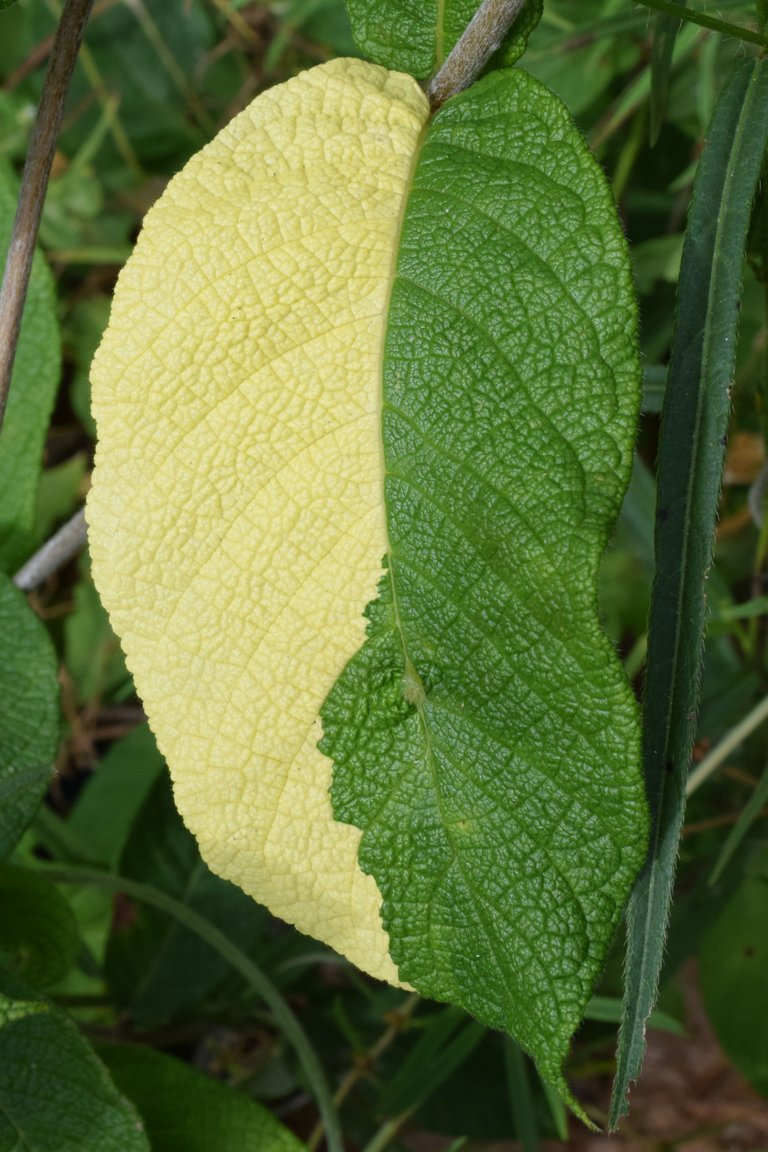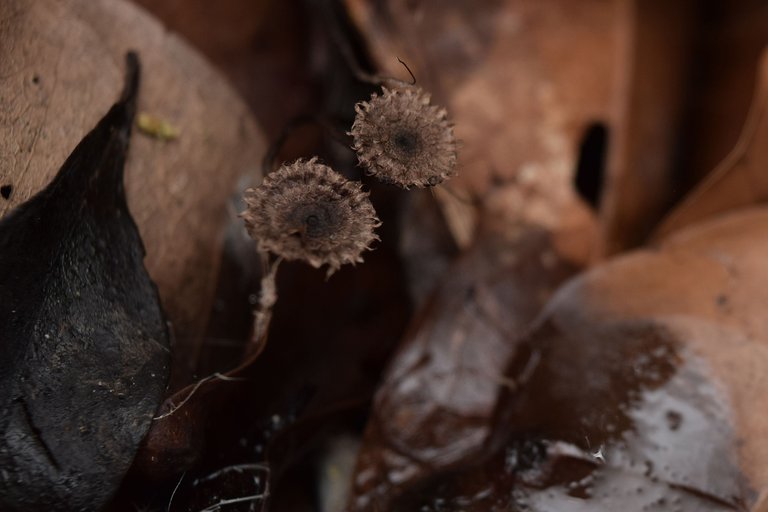 ---
---