What importance and applications can we find in philosophy?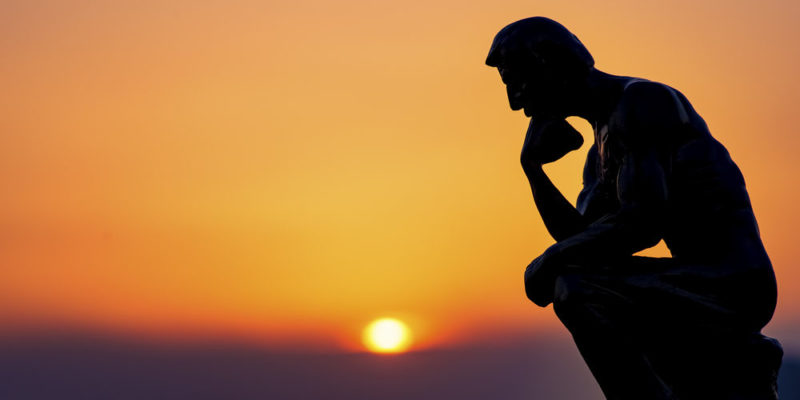 Philosophy being the mother of all sciences ends up being a very important science for humanity, testimony to this is the history that we have had as humanity, if we take into account its origins we should know that philosophy would not exist without in man had never been born that desire to organize the thought that is one of our most important qualities, but as not only thought could be born science, then philosophy was also concerned in its origins to find a valid method to prove the truth of the things we think.
Unfortunately the current times may be serving as a bridge so that philosophy is being diluted a little while professional specialization takes a tremendous importance, but when we always look at its roots we realize that philosophy remains the most vital tool to understand all the processes of man within a framework that contemplates the humanities as the social reason that finds in philosophy the essence of man in all its splendor.
That impression that gives us that philosophy is being diluted in that sea of connotations where other elements have more importance than itself, is because there is an erroneous belief that philosophy has very limited applications, however far from that reality we can say that it has a very relevant importance that associates the fact that within some social links it can serve us to discover lies, contradict and discover social prejudices, philosophy can also help us to dismantle false models of thought that instead of benefiting humanity, what they are doing is increasing the chances that humanity itself is submerged in a deep sea of errors.
---
---