Educating about creativity and its benefits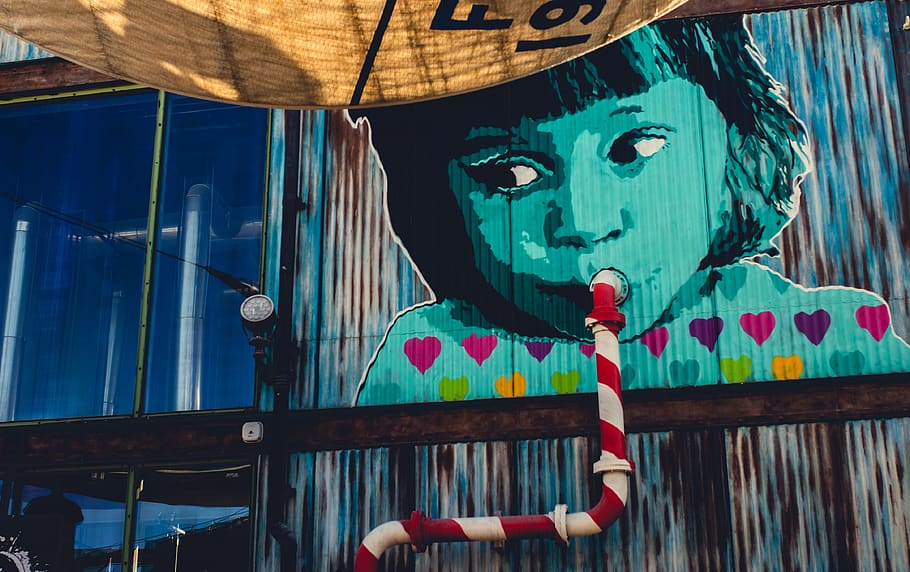 Image source
Hello friends followers of my blog.
In this opportunity I want to share with all of you a topic that I consider very important within the educational field such as creativity, when our children are educated under the scope of creativity they tend to develop a more sustainable learning capacity than when they are not educated under creativity.
What do we think of when we hear someone else talk about creativity?
Personally when I hear someone talk about creativity the first thing I think about is people who are artists, painters, sculptors, however reflecting on the matter I have come to the conclusion that creativity is a gift that we can possess any person without any distinction.
The other thing that is important to take into account is that there are multiple reasons to think that creativity is a virtue that is made so that anyone can possess it, one of the main reasons is that creativity depends a lot on the attitude that we can have before life, that is to say, we can only have creativity if we believe in ourselves the will that we can have to possess it.
Just like everyone else, each of us has a brain with which we can think, creativity derives largely from thought, so we have the same possibilities to generate creativity. Imagination is an element that human beings should not only have to think about impossible things, but to put our creativity to fly, that is, whenever we have the possibility to imagine things, we are willing to be creative, especially that creativity that derives from your imagination.
If we take into account that creativity does not come to us by magic, but that we generate it once we are linked to a set of factors, for example not only is the imagination, thinking, but also the ability that many of us have to obtain knowledge helps us to give body and consistency to our creativity.
We must move away from fatigue, stress and anxiety, as they are limiting to get us to think, to have imagination and finally we move away to be creative.
Creativity allows us to perform in different facets in an innovative way, creativity allows us to create different things every day, but the most important thing is to discover in us those capabilities that we have been able to be discovered that because we do not feel safe we are not able to exploit them to the fullest, but all human beings always have a creative side to discover and exploit.
---
---