Small strokes to practice my drawing. 🎨
Hi everyone! I hope everyone is well.
Today I am very happy to share with you some small drawings that I made a while ago, for practice purposes. 🎨🌻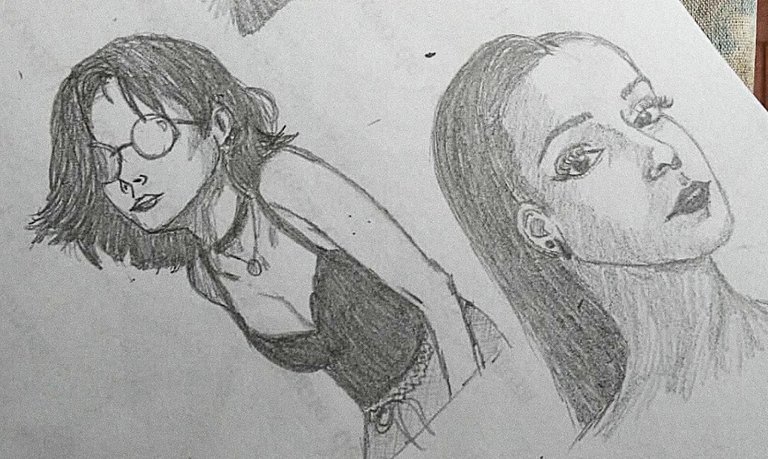 In this first drawing, on the left I drew a Spanish influencer named Gema Vadillo. She is very talented with art and I am her fan. ❤
On the right, I drew Melissa Robles, a Mexican singer with wonderful talent and charisma, a member of the Matisse group.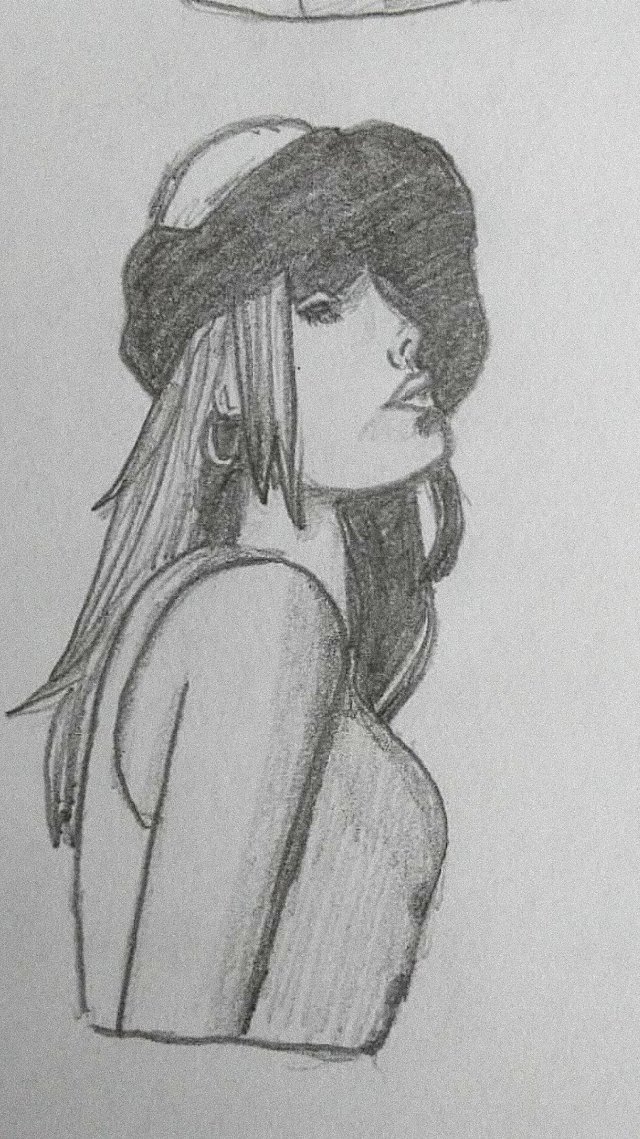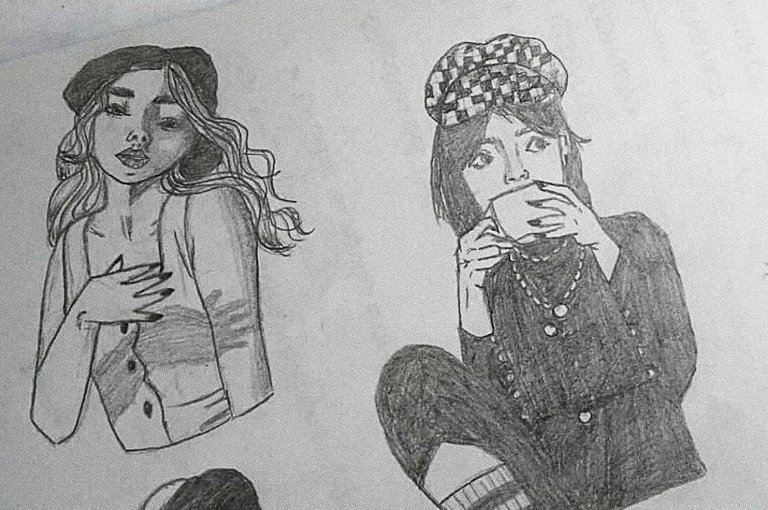 In the second photo and to the left of the third , I drew the Mexican influencer Yuya. She is a beautiful girl who shares content about beauty and life, in general. I have followed her since I was little. ❤
To the right of the last photo, I drew Gema Vadillo again.
Like you can see, I only use for the drawings, a simple pencil ✏️and references models of influencers that I like so much.💫
Sometimes, when I want to practice faces, I find some of my mother's old magazines, and start drawing the models. Also, when I browse Instagram, I usually save the photos that I like, to proceed to draw them, when I have free time.
I think it's a good way to practice and have an entertaining deal.
If you like my artwork, please vote, comment and share.🌍💜
THANKS FOR READING!
---
---