Iniciativa: 🌺 ¿Estás orgullosa de ser mujer? Yo sí 🌺 [Spa-Eng]. Por @carla.spain
💖 Bienvenidas a mi blog chicas de Hive 💖
---
💖 Welcome to my blog Hive girls 💖
---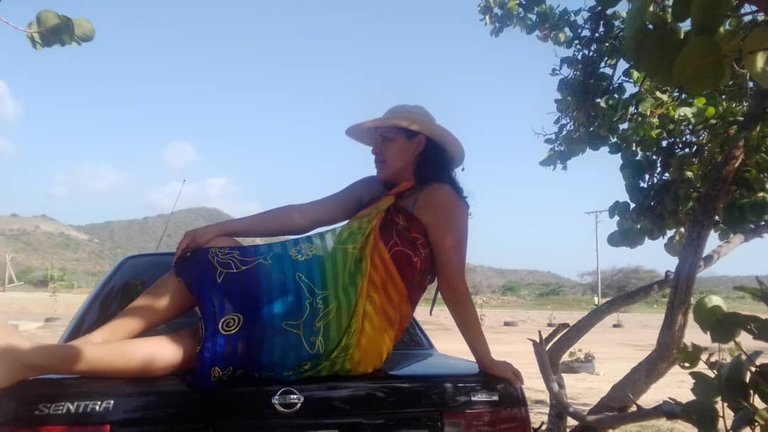 ---
Les doy la más cordial bienvenida a todas las chicas, jóvenes, mujeres, señoras, damas de la comunidad y toda la colmena. Hoy les traigo esta propuesta motivada por el orgullo que siento de ser mujer y la satisfacción que me da tener este rol en la sociedad. También por todas las mujeres que me precedieron y lucharon por el lugar que tenemos en la sociedad actual. En algunos casos, como ocurre con todo en el mundo, lamentablemente el género se ha desacreditado y distorsionado su imagen, por varias razones.
I warmly welcome all the girls, youth, women, ladies, ladies of the community and the entire hive. Today I bring you this proposal motivated by the pride I feel in being a woman and the satisfaction that it gives me to have this role in society. Also for all the women who preceded me and fought for the place we have in today's society. In some cases, as with everything in the world, the genre has unfortunately been discredited and distorted its image, for various reasons.
---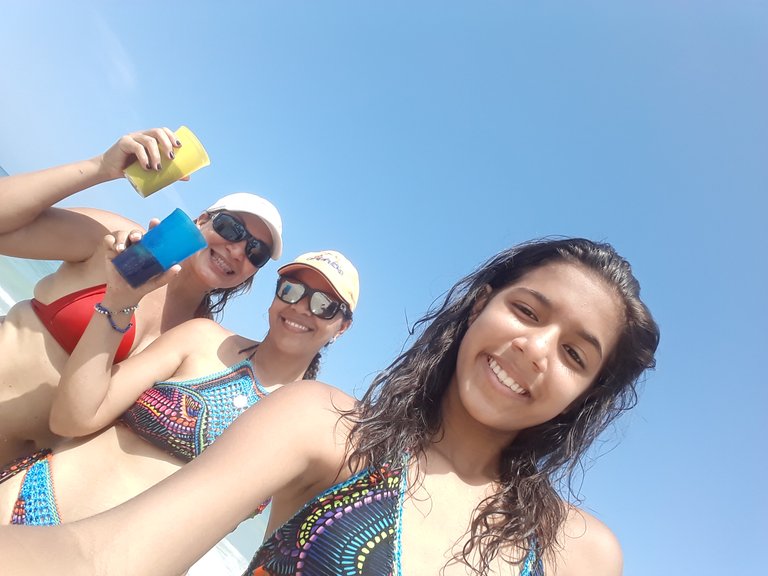 ---
Pero lejos de eso, la intención de esta propuesta es que todas nos rindamos tributo, unas a otras, expresando un punto de vista, como mujeres, el cómo desde nuestra aparición en el mundo hacemos la diferencia en cada acción que desempeñamos. Orgullosa de pertenecer a éste género aquí comparto con ustedes ciertas apreciaciones positivas y negativas que tengo sobre mi género, de mí misma, de las mujeres de mi familia y por qué no de todas ustedes.
But far from that, the intention of this proposal is that we all pay tribute to each other, expressing a point of view, as women, how from our appearance in the world we make a difference in each action we perform. Proud to belong to this gender, here I share with you certain positive and negative views that I have about my gender, myself, the women in my family and why not all of you.
---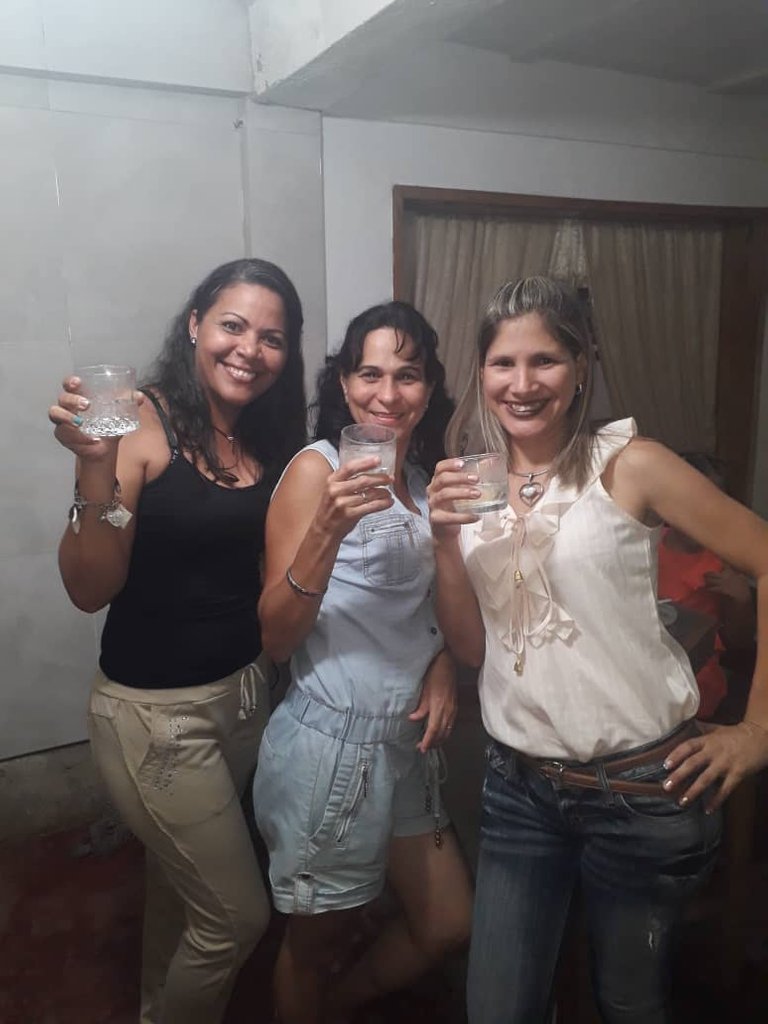 ---
La mujer que conocemos actualmente nos da una clara y convincente idea de lo que la mujer ha hecho por la existencia, el mundo, la sociedad y por sí misma. Si bien es cierto que en los inicios de su existencia se menosprecio de cierta forma su función en la vida, ella misma se abrió paso ante el hombre, luchando por sus derechos y buscando su desarrollo.
The woman we know today gives us a clear and convincing idea of what women have done for existence, the world, society and for themselves. Although it is true that at the beginning of her existence her role in life was somewhat belittled, she herself made her way before man, fighting for his rights and seeking his development.
---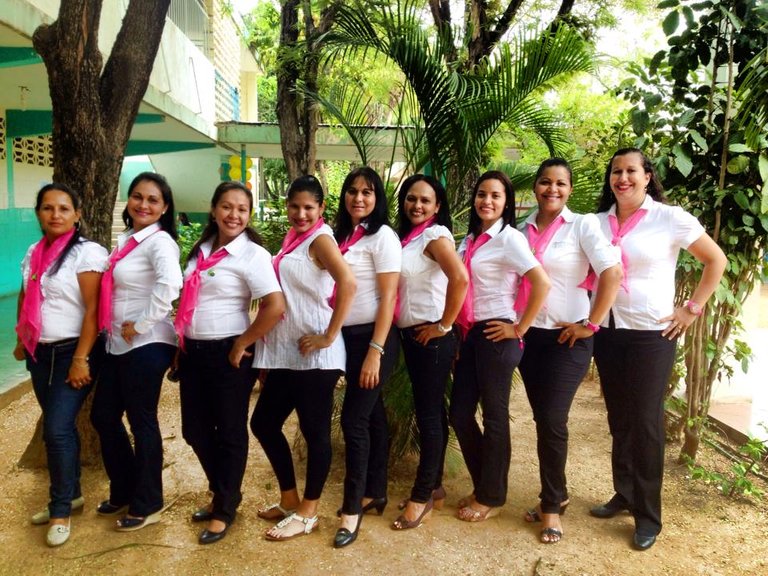 ---
En algunas naciones aún se les subestima y se les siguen negando algunos derechos pero no en la mayoría. Lo que más admiro de nosotras es nuestra capacidad de enfrentar las adversidades y en cualquier caso o circunstancia que nos encontremos, las mujeres siempre tenemos algo que dar y por qué luchar. No nos rendimos con facilidad.
In some nations they are still underestimated and some rights continue to be denied but not in most. What I admire most about us is our ability to face adversity and in any case or circumstance that we encounter, women always have something to give and what to fight for. We don't give up easily.
---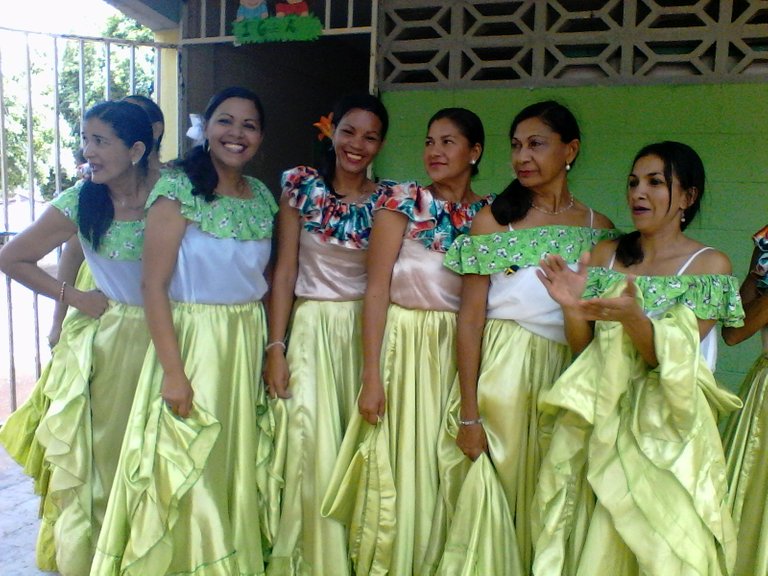 ---
Uno de nuestros grandes defectos es a veces dar más de lo que tenemos por los demás y nos olvidamos de nosotras mismas, especialmente cuando somos madres. Sin embargo, como en todo, existen excepciones, también hay mujeres que se enfocan solo en sí mismas y olvidan el resto. Debe haber un equilibrio, a veces es difícil lograrlo.
One of our great shortcomings is sometimes giving more than we have for others and we forget ourselves, especially when we are mothers. However, as in everything, there are exceptions, there are also women who focus only on themselves and forget the rest. There must be a balance, sometimes it's hard to achieve.
---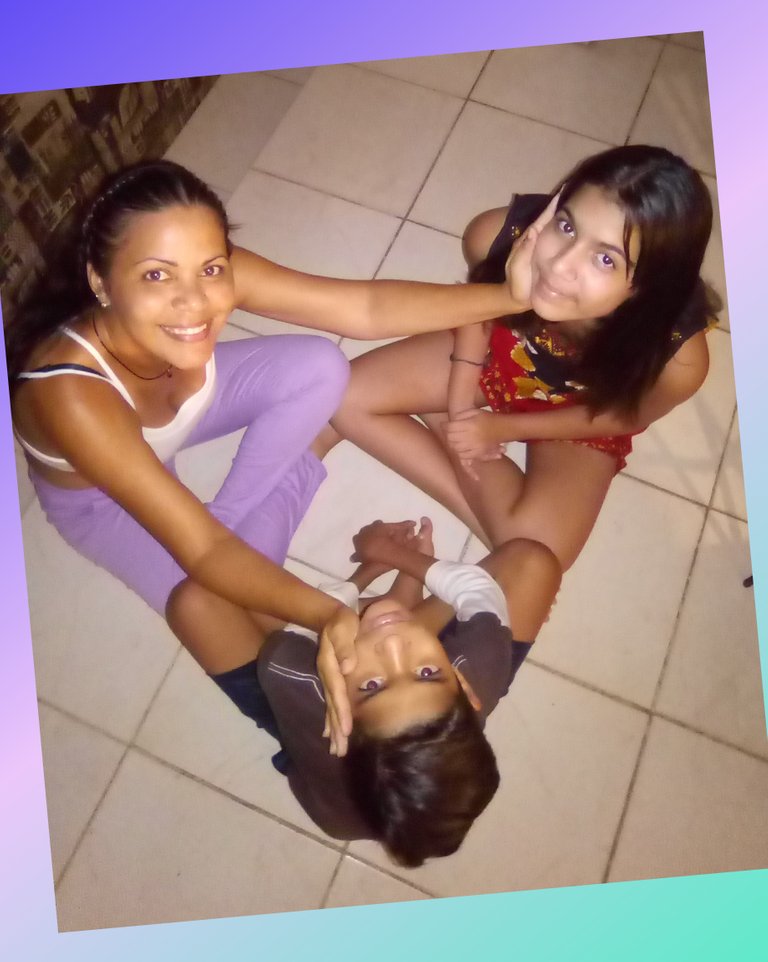 ---
En definitiva y, sin menospreciar la función del hombre en la existencia y las sociedades del mundo, lo cual es muy importante, las mujeres somos irremplazables. Nuestras cualidades son insuperables en un solo ser, ternura, amor, creatividad, sensibilidad, sensualidad, belleza, fuerza, tenacidad, firmeza, profesionalismo, decisión, emprendimiento, resistencia, versatilidad, entre muchas otras virtudes que son únicas en nuestro género.
In short, and without underestimating the role of man in the existence and societies of the world, which is very important, women are irreplaceable. Our qualities are unsurpassed in a single being, tenderness, love, creativity, sensitivity, sensuality, beauty, strength, tenacity, firmness, professionalism, decision, entrepreneurship, resistance, versatility, among many other virtues that are unique in our genre.
---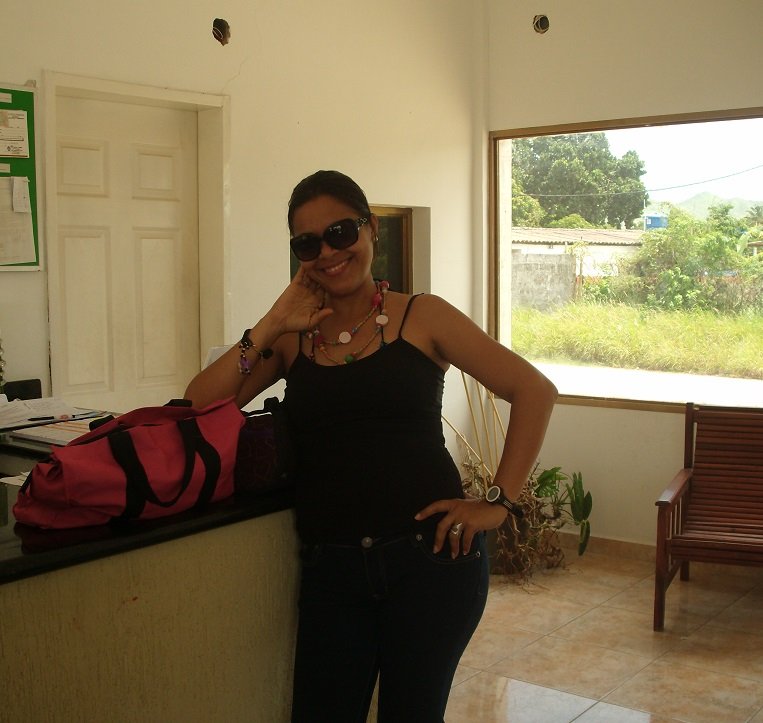 ---
No obstante, también tengo que reconocer que hay ciertos aspectos por superar para ser cada día mejores. El primero y más notable es ese celo y competencia implacable con nuestras semejantes que, en algunos casos, termina por socavar nuestro espíritu y empaña nuestra imagen. Tal vez es algo normal como seres humanos pero no debemos llegar al extremo de descuidar nuestro bienestar por perjudicar a otras. Todas tenemos luz propia para brillar.
However, I also have to admit that there are certain aspects to overcome in order to be better every day. The first and most notable is that relentless zeal and competition with our fellow men that, in some cases, ends up undermining our spirit and tarnishing our image. Perhaps it is normal as human beings but we must not go to the extreme of neglecting our well-being by harming others. We all have our own light to shine.
---

---
Mi admiración, respeto y bendiciones a todas las mujeres del mundo. Invito a mis amigas @wendyth16, @mariela-b, @daysiselena y @theresa16 para que se sumen a esta propuesta. Si algún chico quiere contarnos su punto de vista bienvenido será, a su manera que busque la forma de publicar al respecto. Las fotos de ésta publicación son de mi propiedad
---
My admiration, respect and blessings to all the women of the world. I invite my friends @wendyth16, @mariela-b, @daysiselena and @theresa16 to join this proposal. If a boy wants to tell us his point of view, he will, in his own way, find a way to publish about it. The photos in this publication are my property.
---

---
---