INTRODUCING CARAMONSTUDIOS
Hi everyone. This will be the first official post of Caramonstudios here on Hive. It's so nice to be here.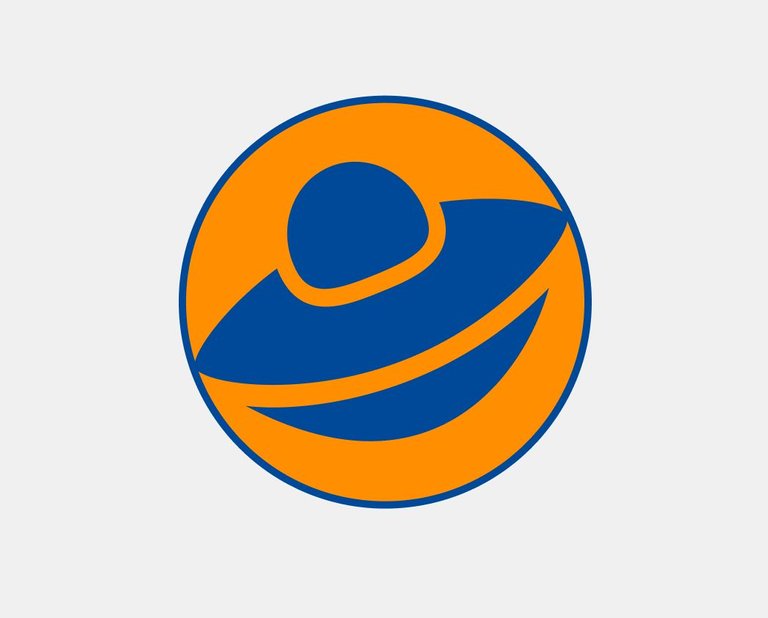 WHO ARE WE??

Caramon studios is a Nigerian media company that was born out of a need to promote the Nigeria culture to the world through animation and storytelling.
It was founded by Mgbechi Francis in 2020.
Mgbechi Francis is a digital artist with 4 years of experience under his belt.
He's currently a junior at the Federal University of Agriculture, Abeokuta. Where he's studying to become a Mechatronics and Automation Engineer.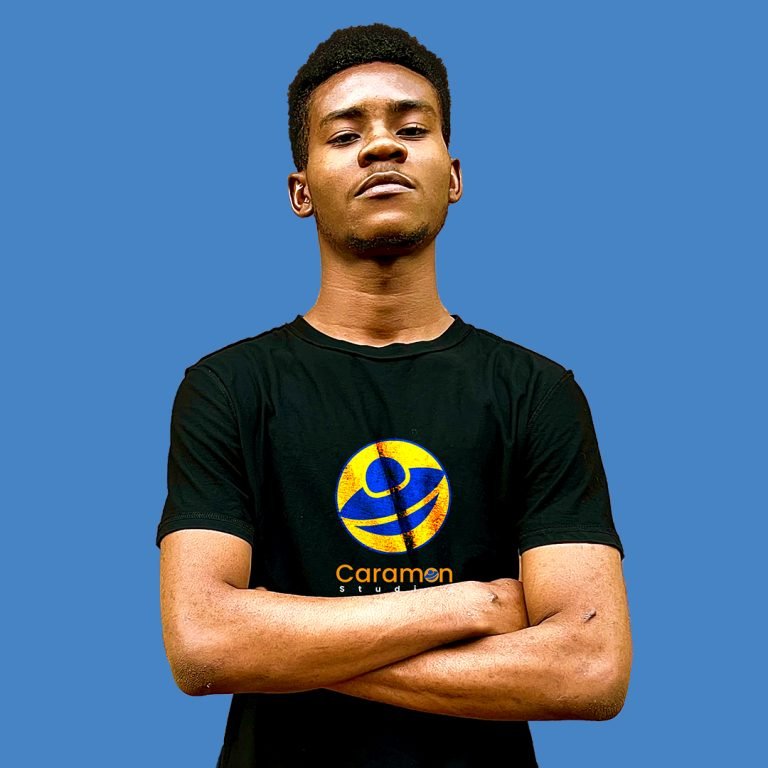 Mgbechi Francis (CEO CARAMONSTUDIOS)
We are a company that specializes in various areas of media production. Just as mentioned earlier, our main goal is to create contents that help promote Nigeria to the world.
Asides creating contents, we also offer services which include;
Video Editing
Cover Art Design
TV commercials
Sound Design
Motion Graphics
2D Animation
3D Character Design
Our services also come with a free consultation to customers who may need help with creative input on their projects.
You can visit our website to book a session and check out our amazing work and past projects.
You can also support our craft by following us on our other Social Media platforms through this link
Caramonstudios is widely known for its newly launched animated series "THE FRUITEES" which centers around the misadventures of four, you guessed it, Fruit-like characters and the chaos they lay on their wake.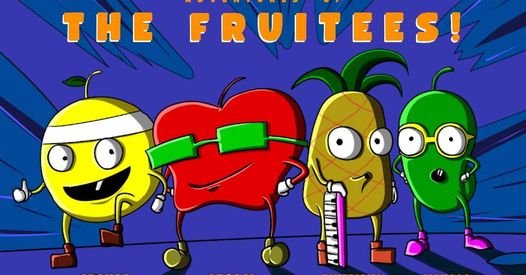 THE FRUITEES

WHY HIVE?

Even though the company was founded in 2020, we officially began operations on August 20 2022. And so far, we've managed to gain a considerable number of followers who enjoy several of our premium contents at no cost at all.
In a bid to expand our operations and increase our reach, we've decided to pitch our tent here on Hive.
Prior to joining Hive, our basic means of promoting our contents have been through several Web2 social media platforms like Facebook, Instagram, Twitter, and the likes.
Thanks to @samostically, we were able to set up an account here and now we're ready to interact with the amazing members of Hive, and also increase our audience in the process.
Using our platform and power as a brand, we believe we can help promote Hive to the many audiences (outside of Hive) we've garnered over the past couple of months and contribute our quota to the amazing work that is already being done by everyone here on Hive.

OUR GOALS

Our mission at CaramonStudios is to be one of Africa's leading brand in the animation and film industry and our vision is to see our works get televised, create characters that become household names and bring life to underappreciated and underutilized filmmaking genres in Africa.
And we believe we can achieve this because we're a group of dedicated individuals that are in love with telling a great story and making the best content.
We possess the skills to back up our passion and achieve our goals. Everyone in the team is equipped with at least one superpower from the different fields of media production, you can call us the Avengers of content creation.
CaramonStudios... Assemble!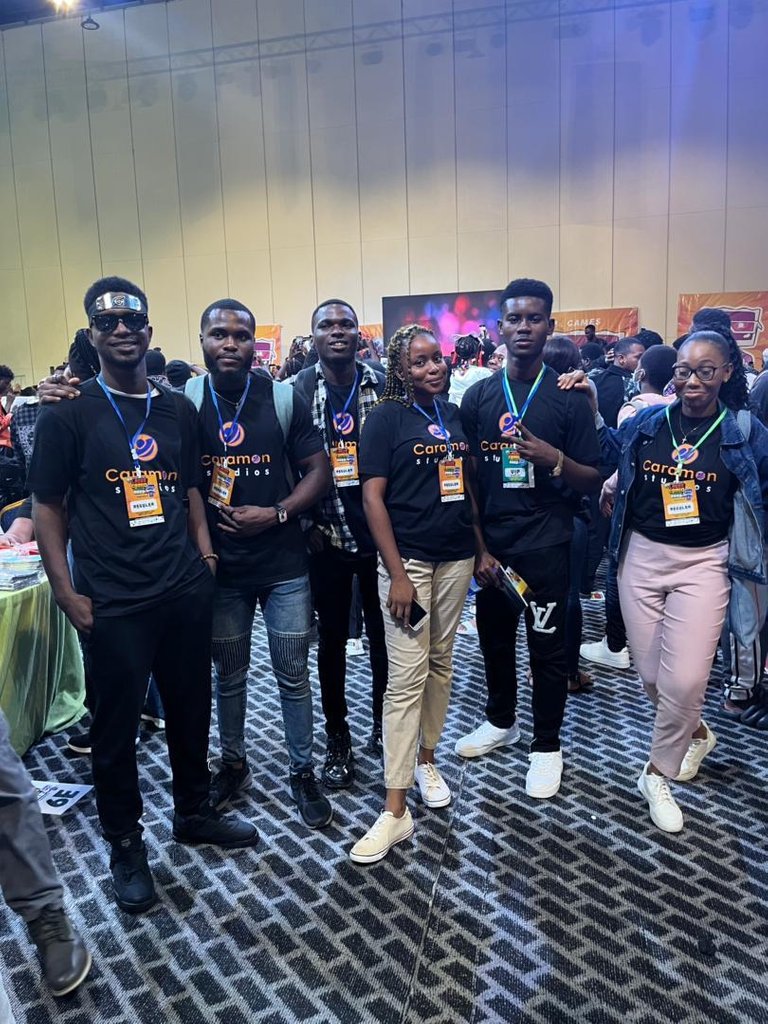 A group picture of our core members at Lagos ComicCon

CONCLUSION

Throughout this post, they've been a lot of "we's", and for the sake of those that want to know who is running the show, I'd like to introduce myself.
My name is Daniel, I'm a content creator and Social Media Handler at Caramonstudios.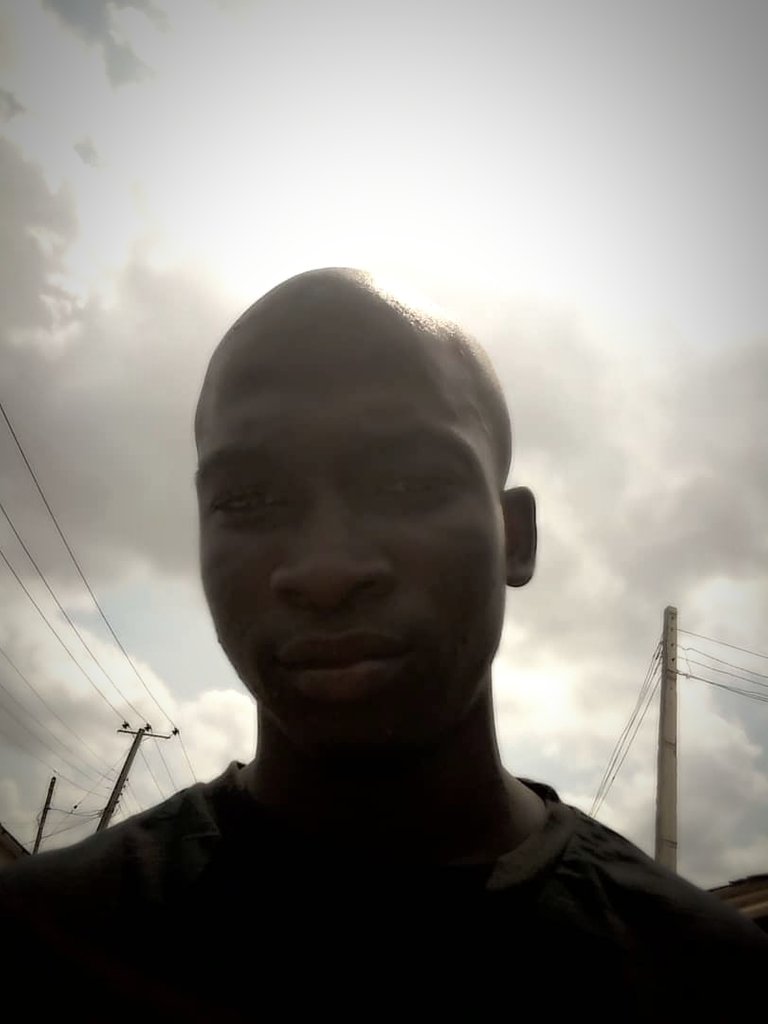 I'll be running this account as a corporate entity, hence the constant use of "we". And just as mentioned earlier everything that will be going on with this account will be centered around promoting the services and operations of Caramonstudios and also engaging in anything that has to do with art, entertainment, and media.
Once again we're glad to be here on Hive and we can't wait to start sharing quality content with you all.
Imagination is our spaceship!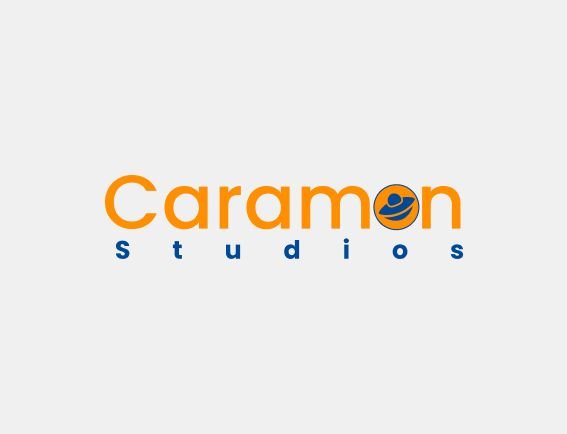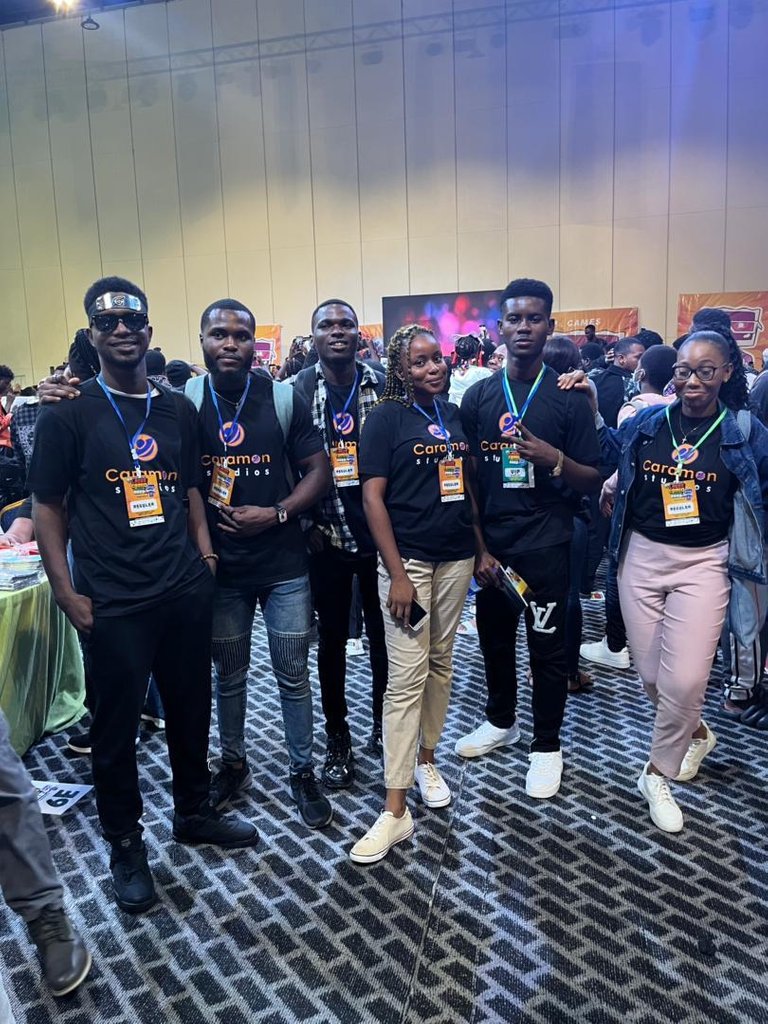 ---
---