The Freshest Full-Spectrum Fruit Smoothie (Cannabis Edible Recipe)

"This recipe is a sweet, refreshing spin on cannabis medicine that includes the healing properties of hemp."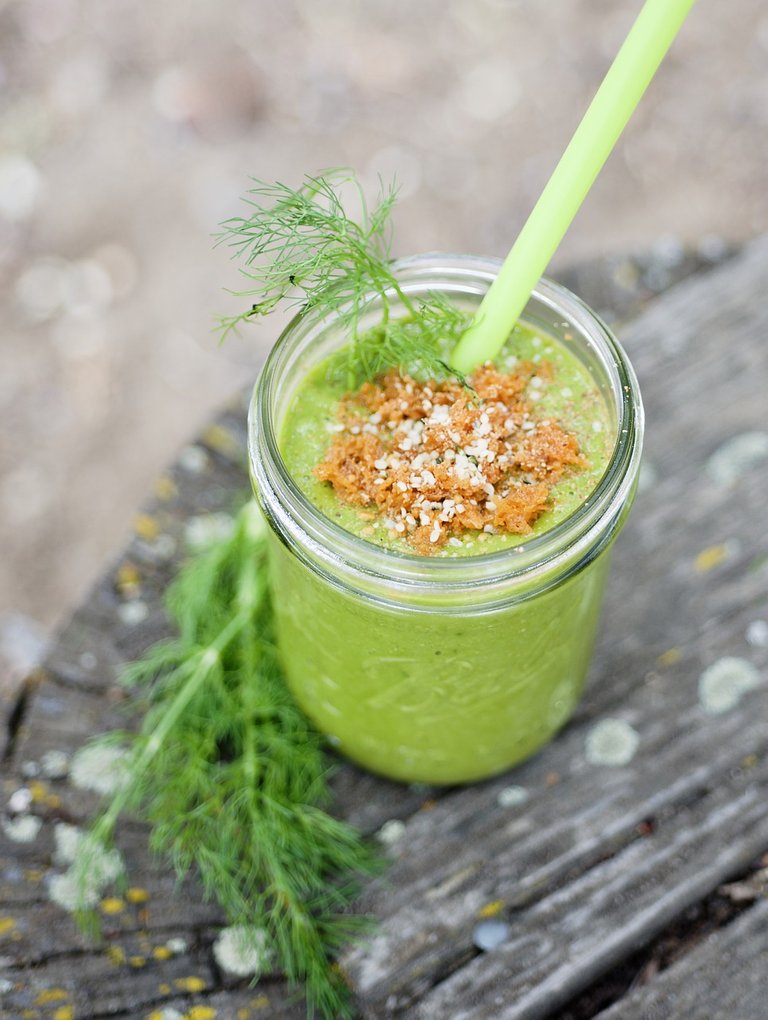 A green smoothie on a sunny day
These Full-Spectrum Fruit Smoothies are danky and delicious. You may not always be able to find these fruits fresh locally or year round, but its ok to buy some frozen, canned, or dehydrated fruit sometimes. Check to see if they're sweetened or not. You may want unsweetened or you may prefer to add your own sweetener to your dishes.
Ingredients List :
2 cups coconut or almond milk
1 ½ cups fresh spinach, rinsed
1 mango, peeled and cut in chunks
½ sliced frozen banana
1-2 tablespoons maple syrup
2 tablespoons hemp seeds
2 teaspoons hemp oil
2 teaspoons canna-coconut oil
1 tablespoon maple syrup
¼ cup hemp seeds
🥥🍌 Get the recipe from Cannabis Now : https://cannabisnow.com/recipe-full-spectrum-fruit-smoothie/
🌮🍉🍕🥑Are you looking for a new cannabis cookbook to add to your kitchen? Browse one of these amazing cannabis cookbooks and edible guides!😋🍅🥙
Follow @cannabiscafe for more cannabis recipes and cooking tips.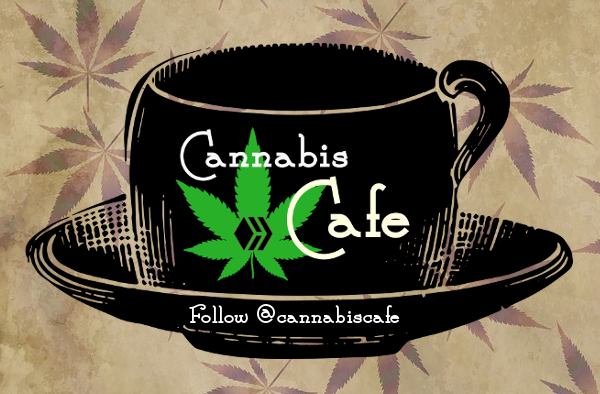 @cannabiscafe searches the internet for the tastiest cannabis recipes. If you have recipe you would like to share please leave the recipe or link to the recipe in a comment below. Thank you for reading our posts!
---
---