Trade-free cannabis
Send 1god decarbed cannabis to charity. Let's if we got the response back . They asking money , I send cannabis to show what you don't need money if you create trade-free products around you.
Enjoy trade-free cannabis from Cannabbee.
People want to legalize cannabis and they in fight. If you want to legalize cannabis you need to create trade-free cannabis. I mean you need to make it abundance everywhere. So cannabis growers share your cannabis for free everythere, make trade-free cannabis stations, share locations on social media. You can do this . Just enjoy growing cannabis and sharing the medicine.
You can contact and share your locations with me at xmpp [email protected] I already provided trade-free cannabis fir 8000 people, what about you?
Send me you address I will send you trade-free cannabis- only UK requests please.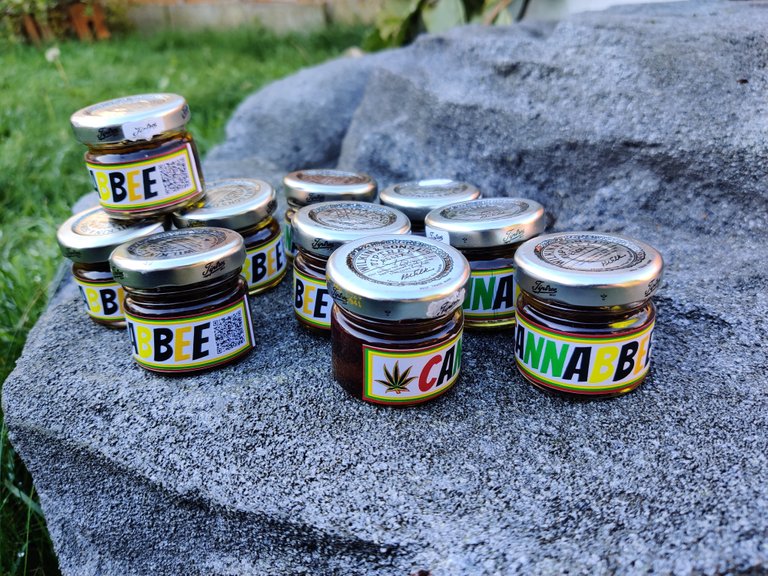 ---
---