Trade-free cannabis
Hi,
I am here to spread the trade-free idea and to do this I will share with you trade-free cannabis. so far my location is United Kingdom, but maybe I will expand to the whole universe. You can Find me at Tor Network
or you can contact me at XMPP [email protected]
I will provide cannabis and cannabis other stuff, like cannabis infused oil or cannabis tea.
you can donate to help me expand to the whole universe and land in your garden.
I am relaxed but sticky, I am happy but calm, I am alive but high.
Let's have some fun.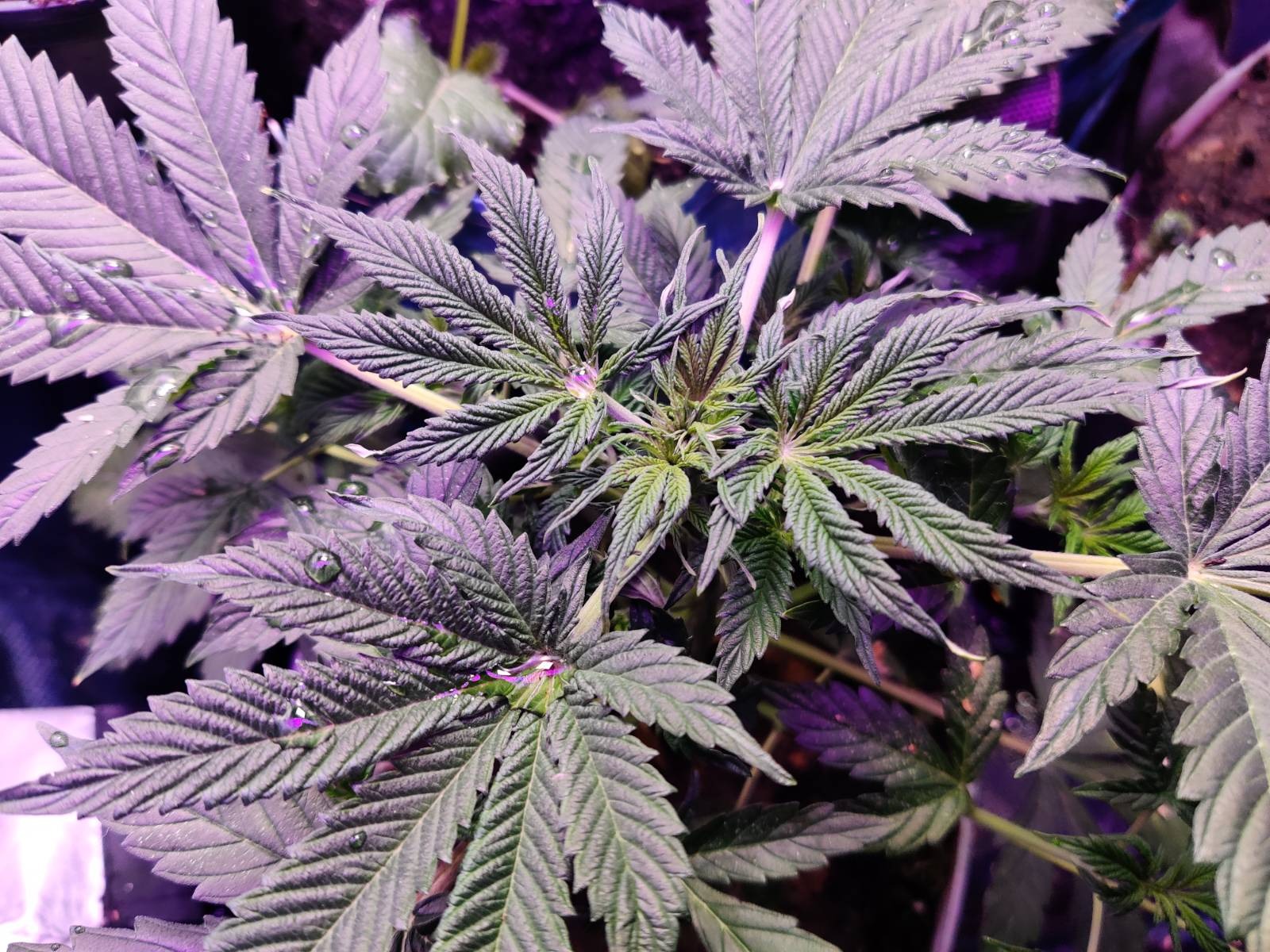 ---
---