THCdrps 40-42
THCdrops 40-42 is out ready for you to pick up 3x40ml 600 drops 7.999.992.650 left to go
Enjoy trade-free cannabis from cannabbee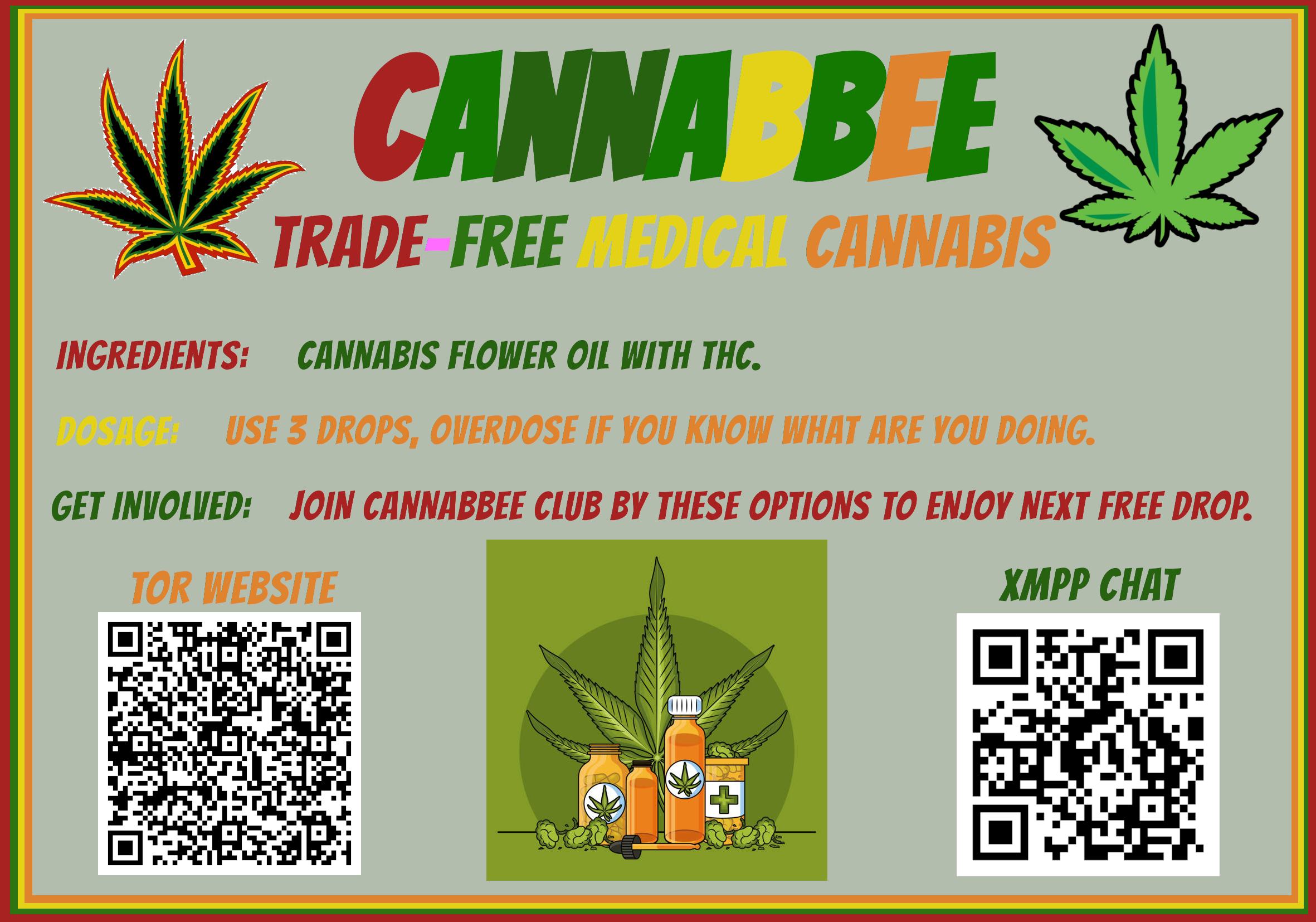 You can locate thcdrops on the trade-free map. hurry up they have a very big demand.
THCdrops on maps
Do not forget to check TOR website and claim your trade-free gift.
it always the pleasure provide trade-free products and services for the whole humanity of this beautiful trade-free planet. Use some powerful thc drops ij this planet earth, because this chaos created an opportunity to grow some an amazing plant cannabis. Where is plenty amazing things you can do in this trade-free planet but human created trade and fcuking up everything even their powerful minds, take an relax oil and enjoy the reality- smell the life and trade-free it is here - you just need to take it and start enjoying.
Do not forget to donate for trade-free products. it is a new idea and not very much adopted- so it needs your support. Money is the last thing we need- we need you to get involved in thinking and creating trade-free products like cannabis and other products.
Life would be an interesting if we provide essential products like food, water, housing, transport and cannabis trade-free for every single human being. Just grab your oil and think about it.
---
Posted via weedcash.network
---
---