Free giFt from Cannabbee
Do you like freebies? I do. Are you ready for free gift? I am.
So here we go.
What would you like a SEED or something else? Something else? I mean a good stuff.
I yes, send me a a private encrypted message to XMPP chat [email protected]
Write down your address and I will send a free gift for you. Only UK Please. send me your UK address, you can send me as eel as encrypted MEMO here. Your details will stay safe.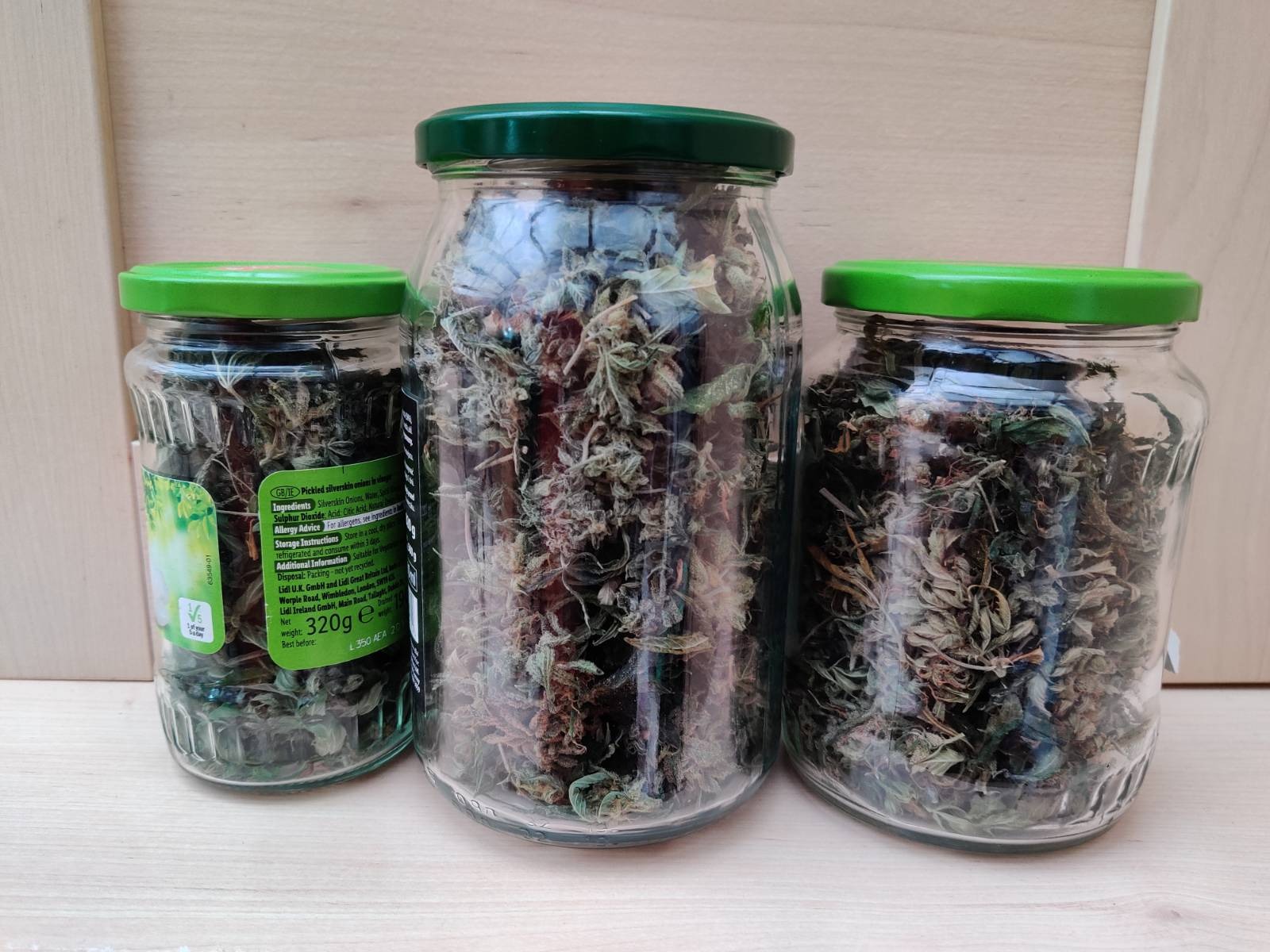 Hurry up, the first will be served first. What is your favorite strain?
Do you like trade-free products?
What is your trade-free products.
Do you like to see more trade-free products?
if yes, start creating yourself a trade-free products, would be very nice to see it and share and enjoy it.Do not forget to take a look to Tor Cannabbee website say thanks if you found one of the 37 thcdrops in UK. Always very nice to here a good word and to know that you are enjoying trade-free products. Do not forget to donate if you respect yourself, we live in trade based society so it is good to help other to get out from this nonsense money game. get more involved in trade-free product creation so you will have more optin of products to choose from.
So are you ready fro your trade-free product to enjoy?
send me a message and trade-free free product soon will be with you.
You don't need to pay a single penny, i will pay for delivery from my FAT trade-free POCKET.
so waiting for your messages... grab while you can it is trade-free products.
---
Posted via weedcash.network
---
---