Weedcash Community Highlights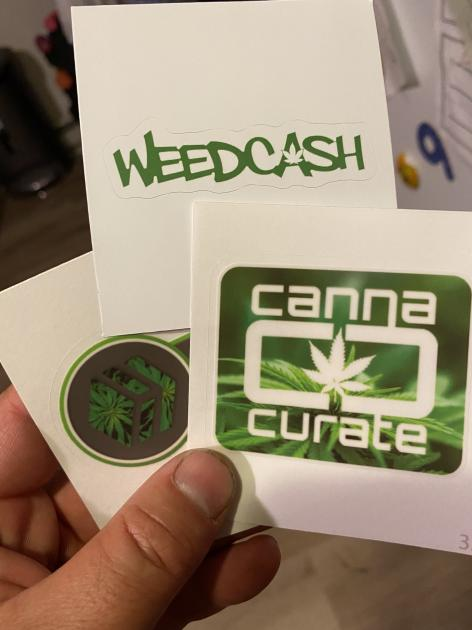 What's good Weed Nerds? Everyone getting their gardens started for the 2022 Grow Challenge? Time is a wasting if you haven't! I want to see some Hive/Weedcash stickers in your posts. Even for you non growers, if you are able to get a shot here, and there, then get ahold of @jonyoudyer in Discord, 446070731424661514 is my ID. 4/20 is in 12 days, and if you can not come to Potland, then you can come hang in the Canna Discord. Last year was pretty epic, with live music, and a lot of Hive, and ETH given away. We will play it by ear, quite honestly with the Weedcash Front End it is 420 everyday. Sharing our know how is what will keep 420 going for many smokers. Even though we are not even a drop in the bucket when it comes to growing, we sure do have some kick ass ones, who are always happy to share what they got going on. Check it out......

@lacausa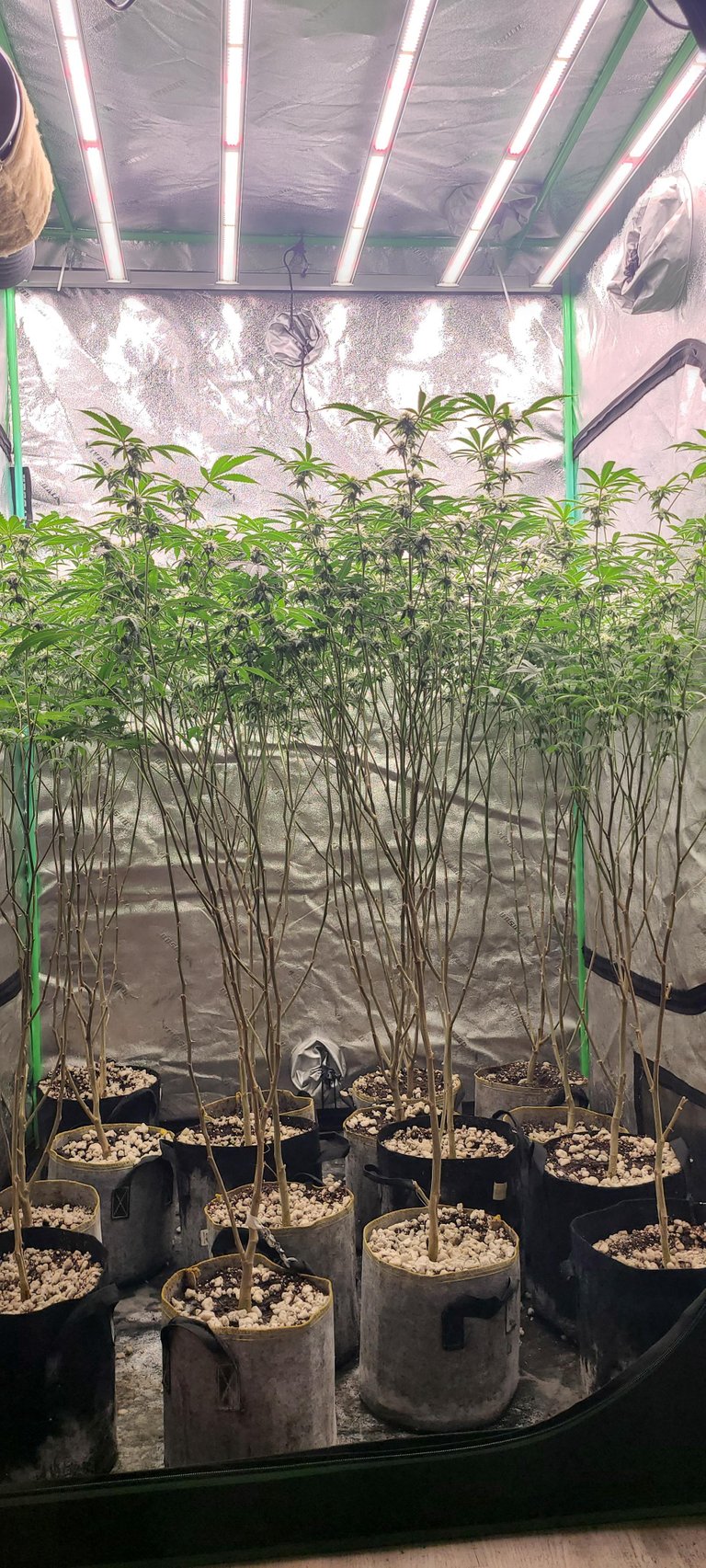 So many great strains are coming out of LA, and Armen is right in the middle of all these great breeders. Capulator, Jungle Boys, Seed Junkies! So you know you will be seeing nothing but heat coming from Lacausa's blog. Look at them legs..

@canabisius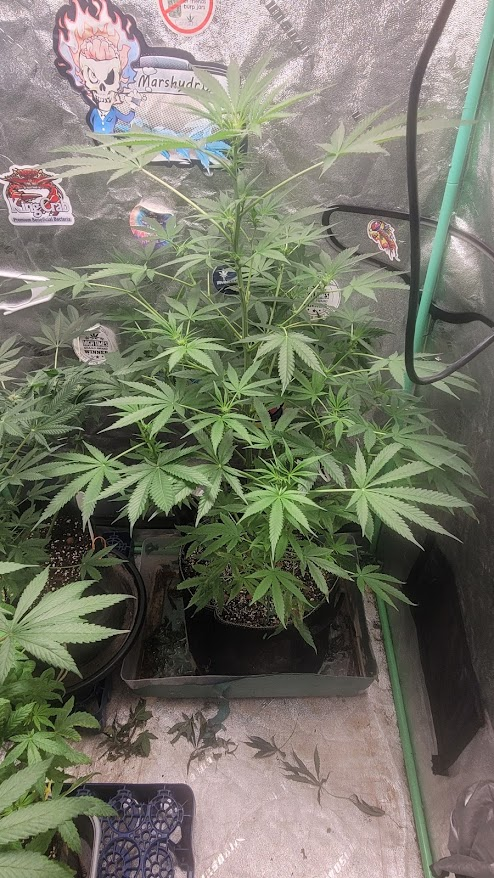 Here is another great grower, but located all the way over on the East Coast. Canabisius is a true Weed Nerd!

@notlemsvision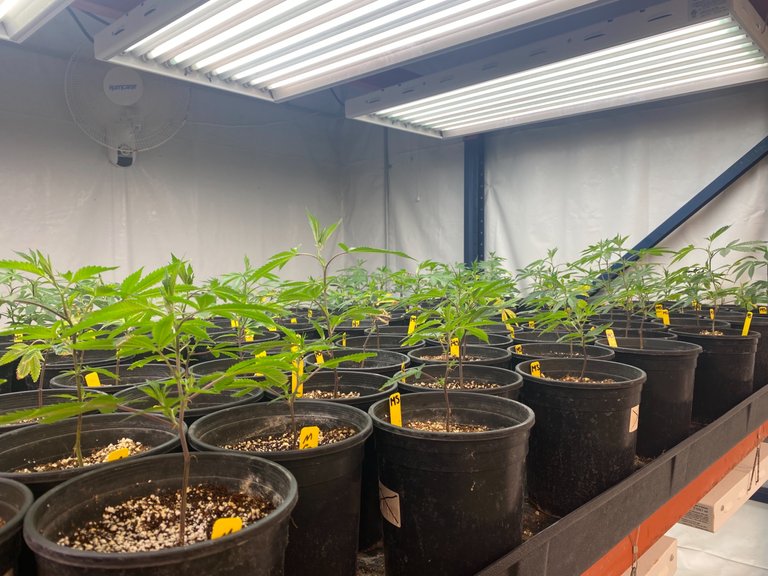 Ok. Now here is another Weedcasher located, yeap you guess it, in the middle of America, in Oklahoma! Bet the Sooner State does not come to mind when you think about cannabis. Be on the lookout, many great things coming out from here, and especially this blog!

@misterrogers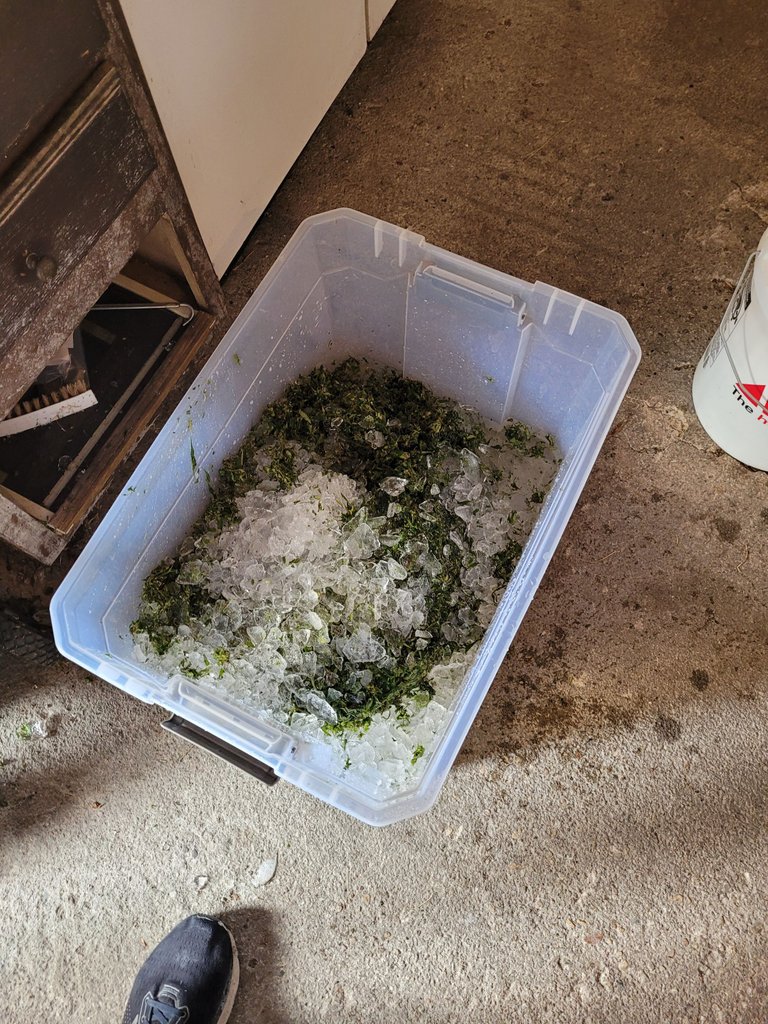 Team work makes the dream work. In this case that dream is Hashish!

@wildwesthash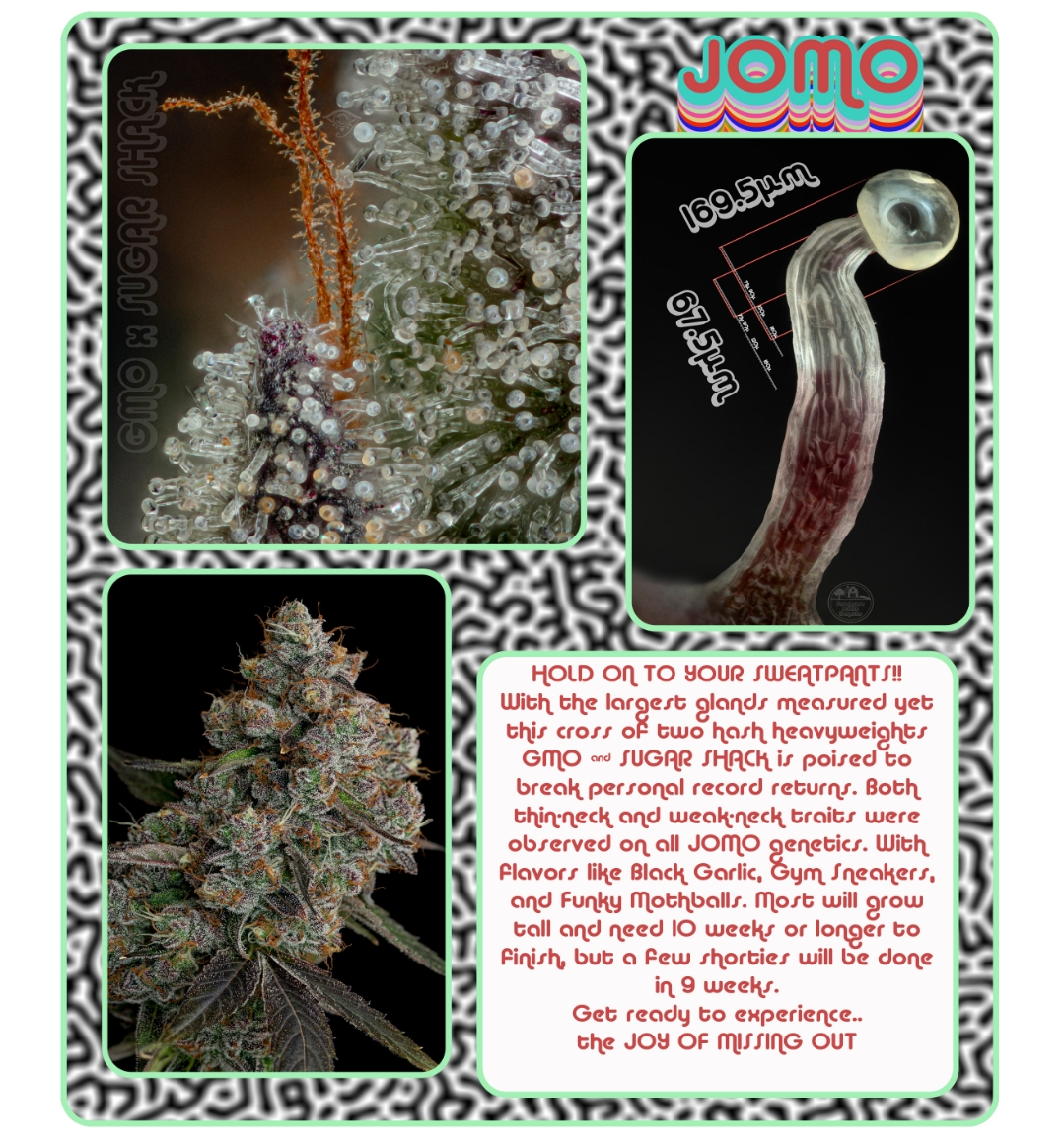 Another concentrate artisan in the works. Which will soon be making his magic with a new strain, JOMO!

@futuremind
Futuremind growing out two strains that where bred by 2 Weedcashers!

@elricmoonslayer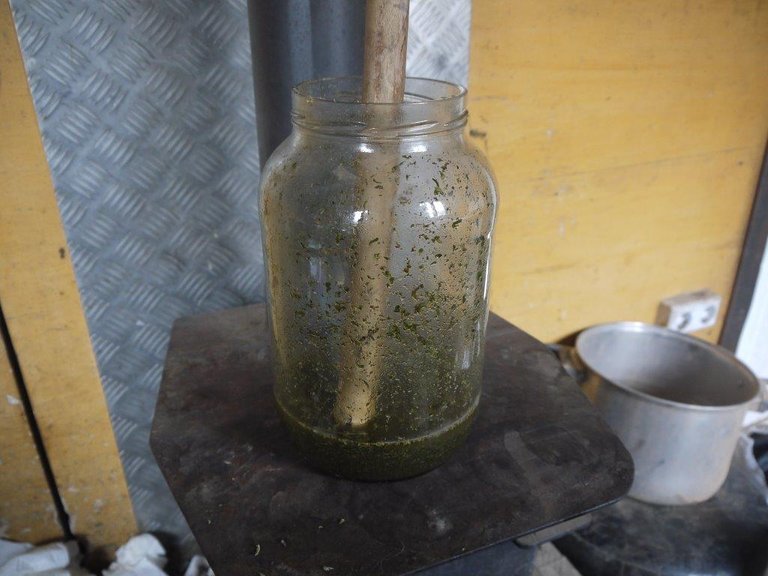 It may not look like it, but that is some potent medicine in that jar!

@jakiro12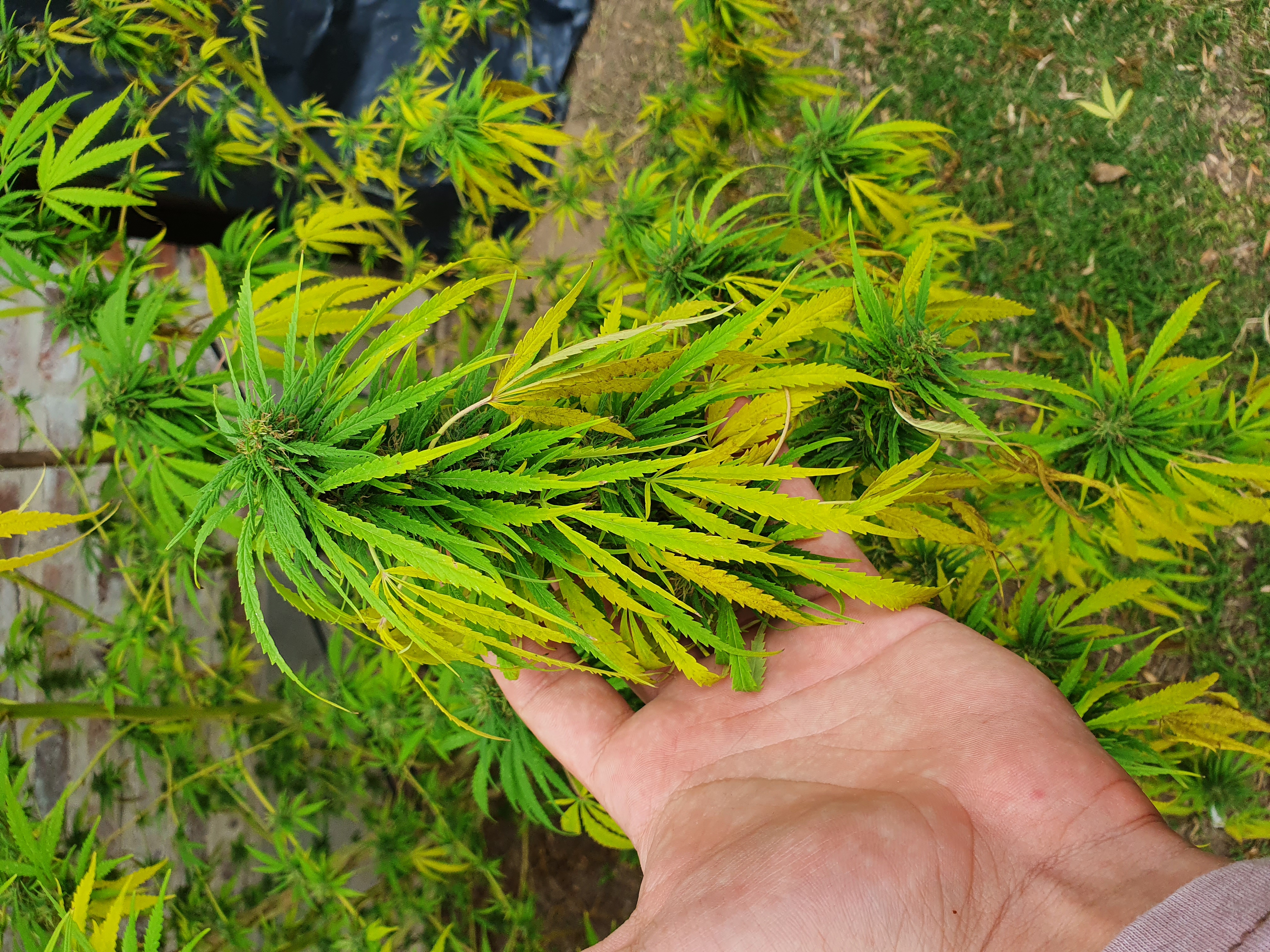 Meanwhile south of the Equator, Jakiro is pushing the limits on his outdoor plants!

@skylinebuds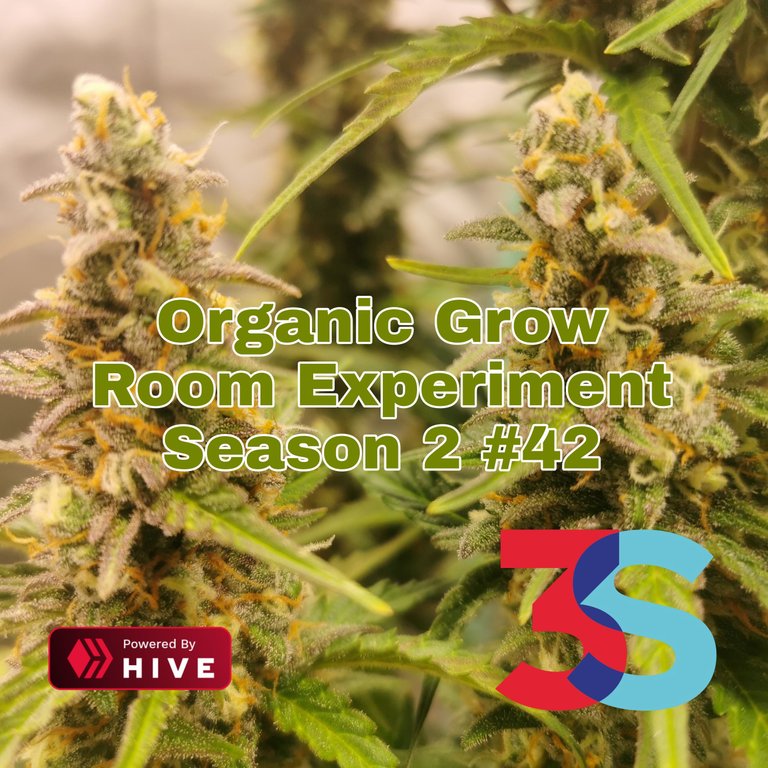 Episode 42, and Skys plants are rocking!

@happyfrog420-new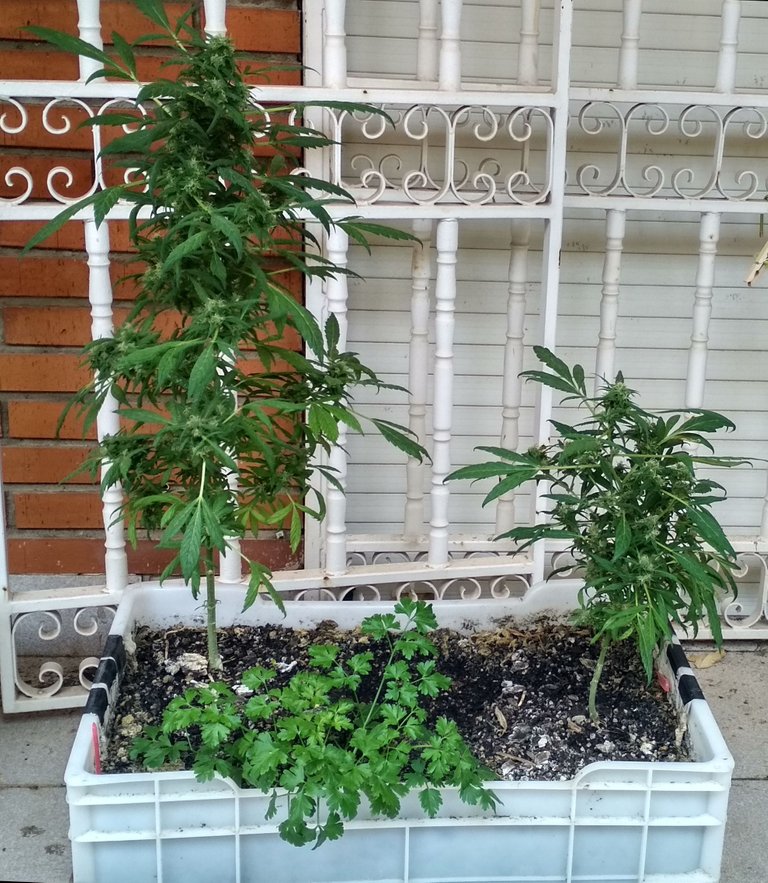 Have you ever Re-Vegged a plant before? Let us know in the comments!

@artisto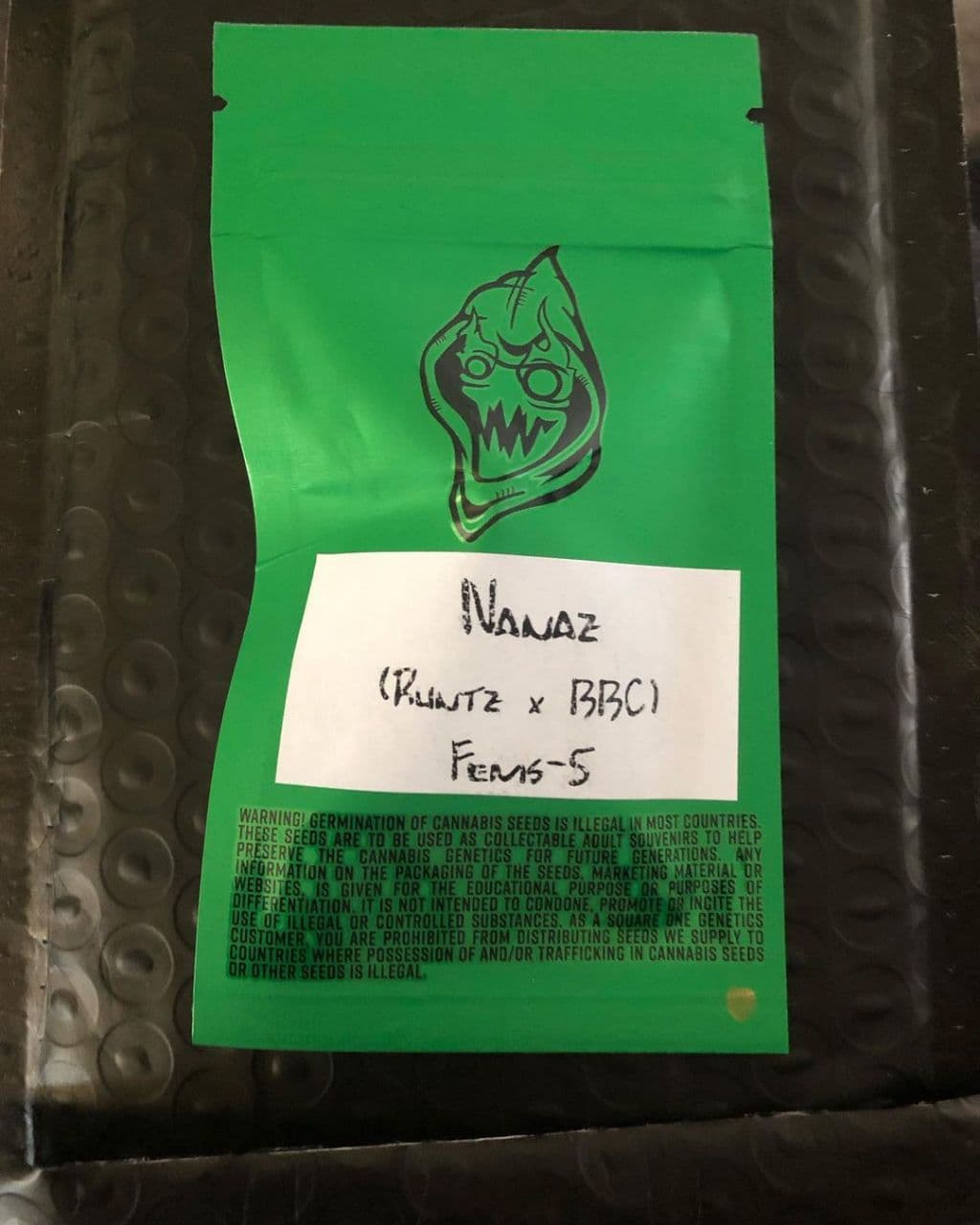 Artisto popping more top shelf genetics!

@smf37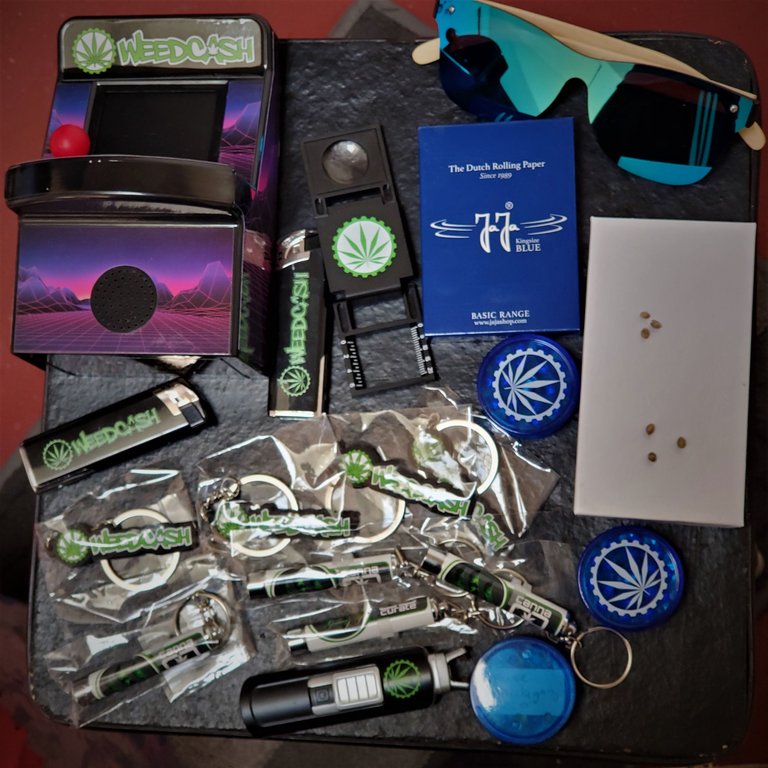 How much of this stuff do you have Loona? lol

@futuremind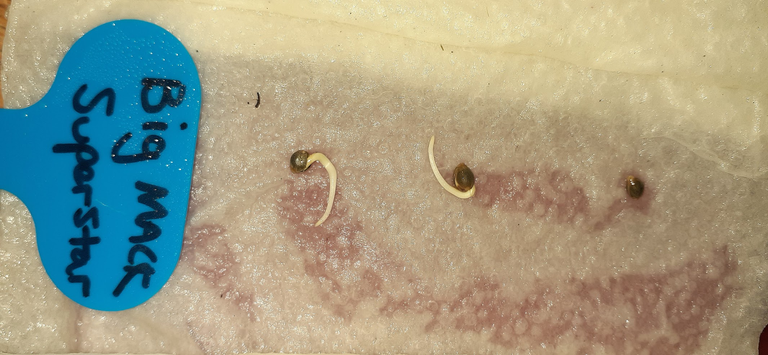 Last post of FM, he was just getting started. As you can see here, his methods are proving to be succesfull!

@loonatic
When Loona is not busy being the best Hivian he can be, he also grows ;)

@lacausa
Nothing else I can really say, except just point you to the proper links. Go hit that follow button!

@daltono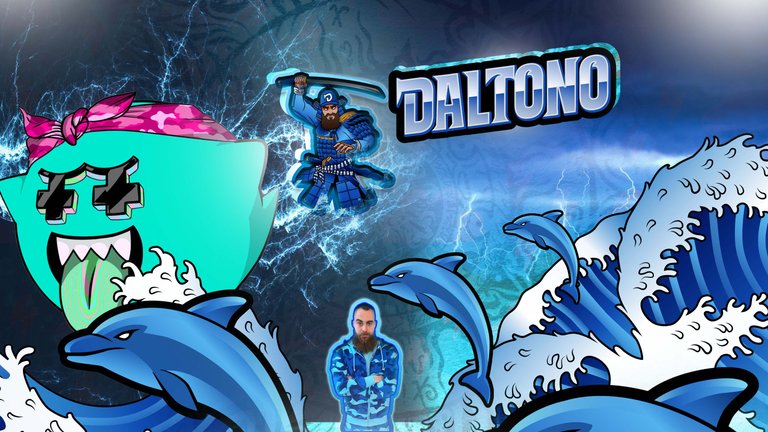 If anybody ever needs some Delta-8, Daltono knows exactly where to find some, and at a great price!

@smf37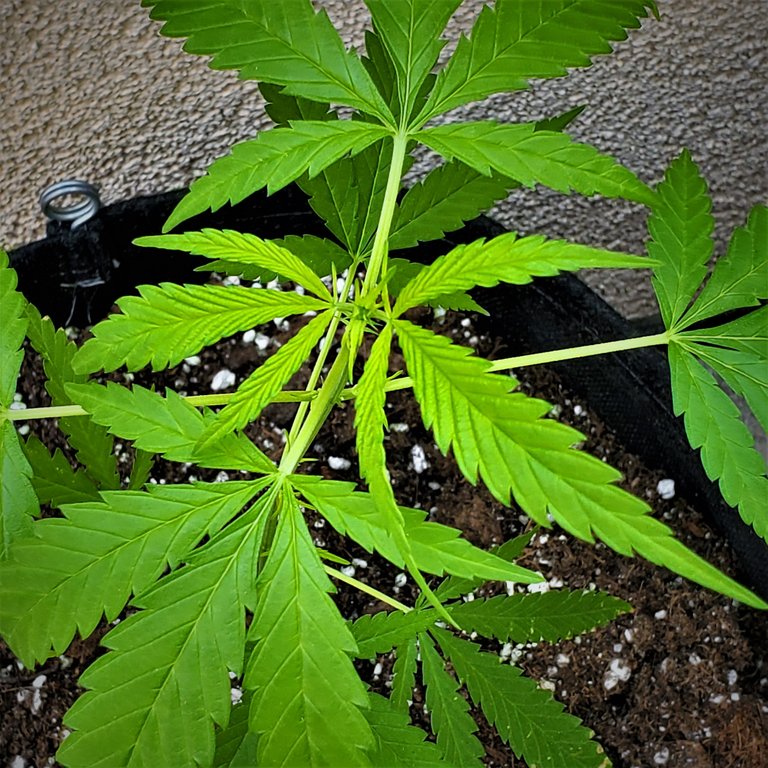 When in doubt ask the Chain!

@joeyslliks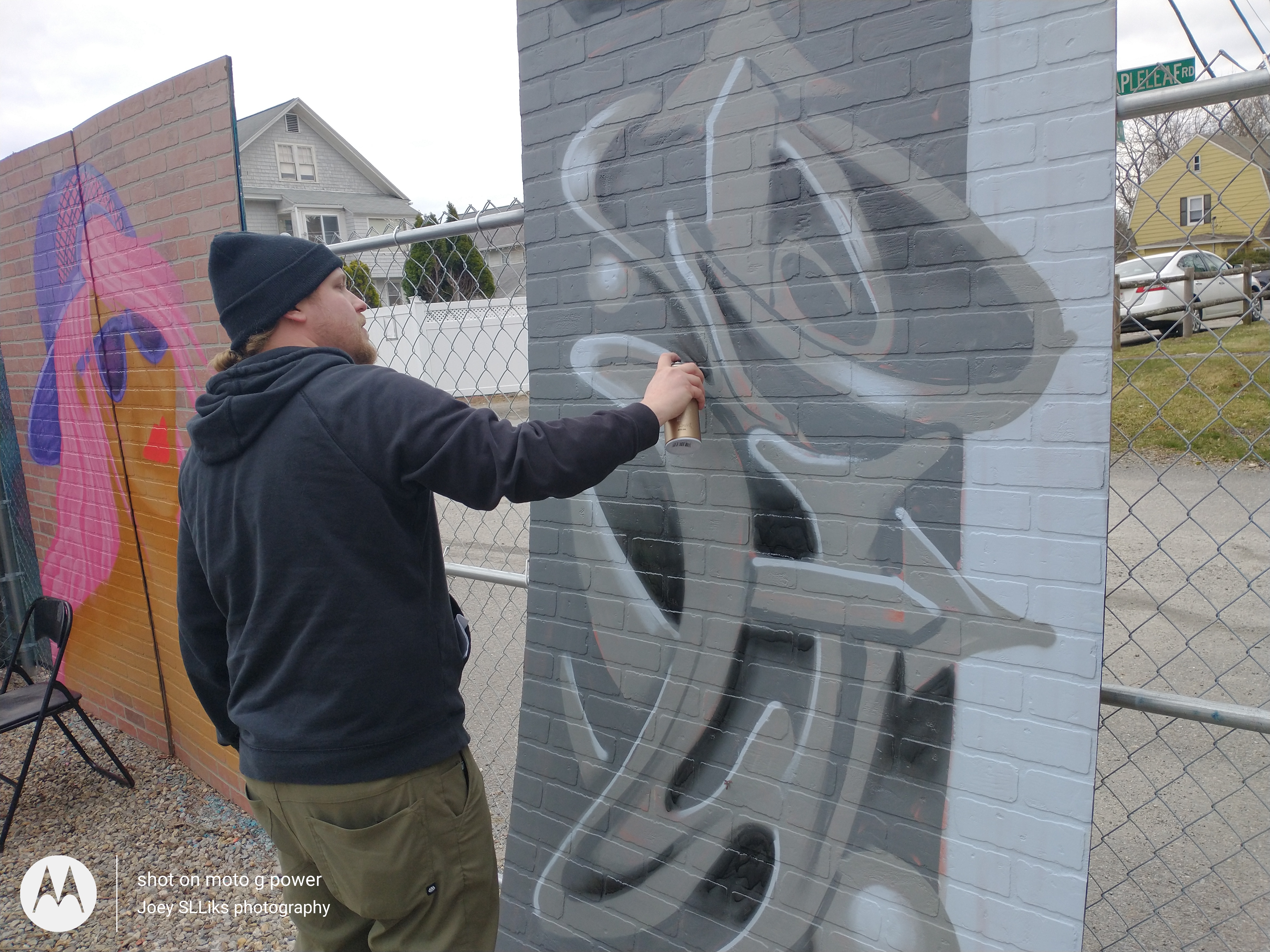 Pizza, and Cannabis? Who in their right mind would say no!

@dannymoreira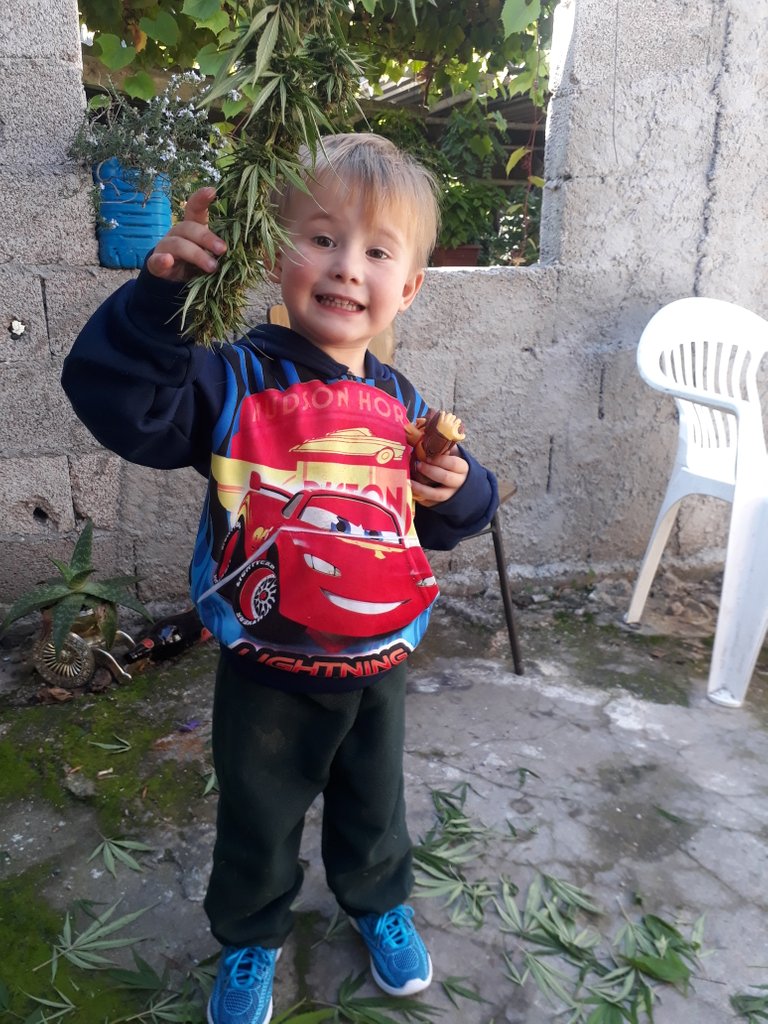 Fun times here! A family that harvests together, stays together.

@derangedvisions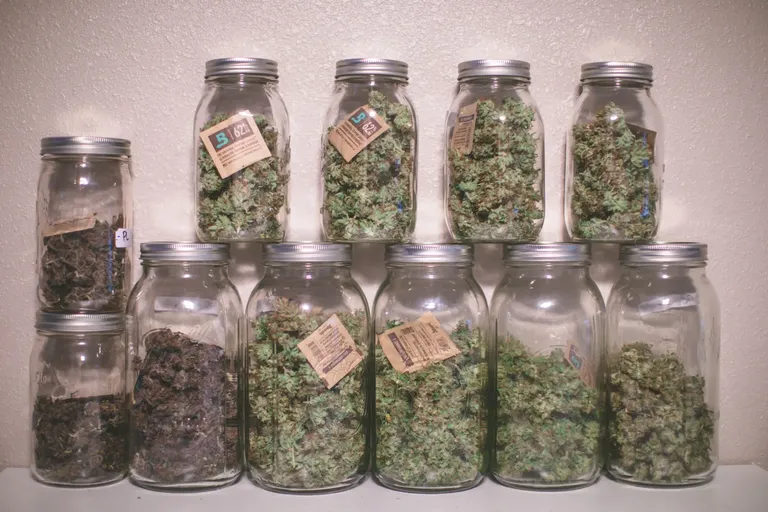 Wes puts another harvest under his belt. Another great grower, and documents his whole grow here on Chain.

@skylinebuds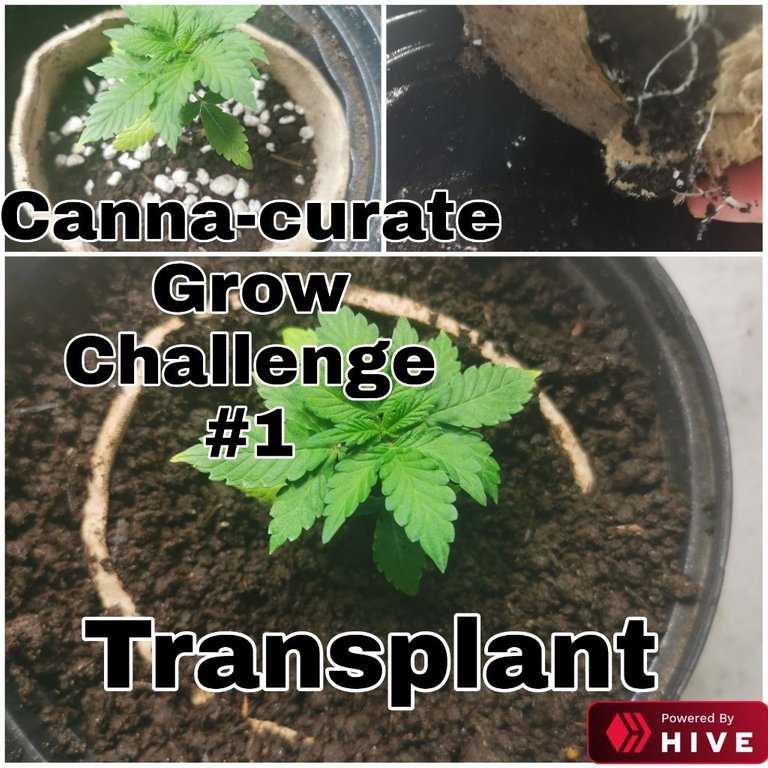 A great entry for the 2022 Grow Challenge. It is that time you all. Sow those seeds, cut those clones, and get them in the dirt!

Well that's a wrap. Thank you to everyone, and if you do not see your post, just keep on posting. To help, and support the Cannabis Community, please subscribe here, and post directly from the community on Hive for all Canna, or psychedelic related content. Or even better, use the Weedcash Front-end. Posting from the Weedcash Tribe publishes your post to Hive, and directly to the Community. Oh, and a reminder; if you're posting anything cannabis related, always include the cannabis tag. This is our community's tag, even way before there where Tribes. Another tag you can use is canna-curate for more visibility. To help the whole Hive community make sure to go vote for Witnesses. You have 30 votes, use them wisely. Or you can just set us as your proxy. Just go here, scroll to the very bottom and manually type in our name @canna-curate. Well everyone, have a safe weekend.



---
---