Weedcash Community Highlights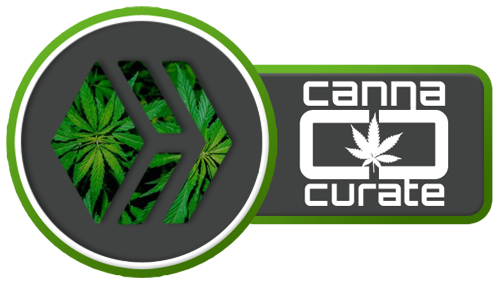 What's up Weed Nerds! So a bit slow of a week, but that still did not stop you all from bringing in the heat. Literally. It is so cool seeing some great growers here showing off their skills. Then we got the @hashkings ecosystem blending in with Weedcash. So awesome seeing how many of you love the game. Which is great, because after all it is built on Hive. What is good for Hive, is good for us! Speaking of that, don't forget that outdoor season is now here, and if you all are unsure where to get seeds, BifBeans is a great friend of Cannas, and accepts Hive. So many great strains.
420 is approaching us fast. Do not forget about the meet up at Mt. Tabor, Portland Oregon, coordinates 45.5130336, -122.5930741. Other then that just keep on busting out those quality posts, and get ahold of me for a free Canna, and Weedcash sticker. Have a good Weekend everyone!

@loonatic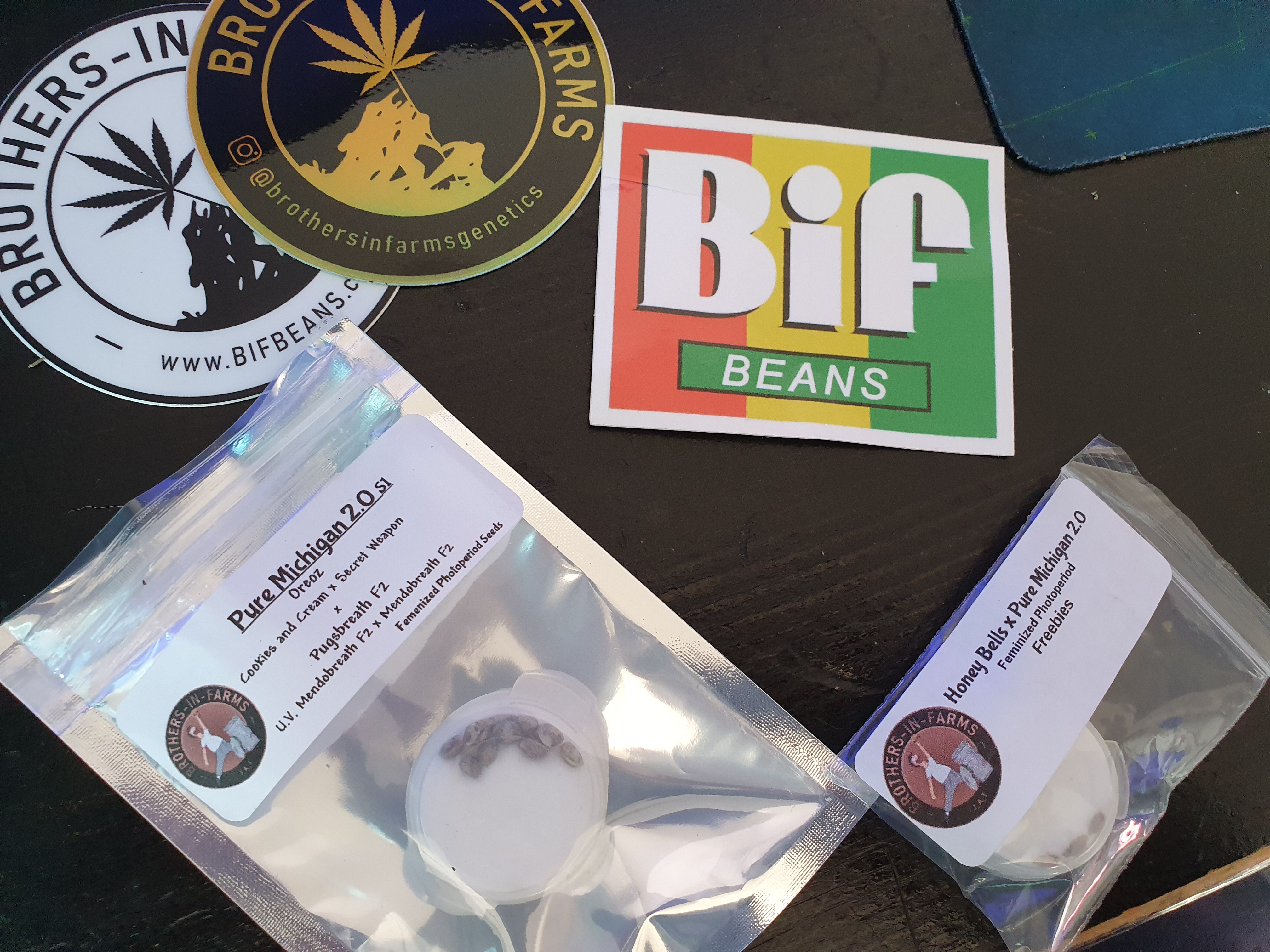 Going to start this one out with a special post from Loona. Remember the Bif Beans NFT raffle? Well after customs seized the first order, Bif Beans came through with another! That's what I call service. BTW did you know you can use your hard earned Hive to purchase anything on their site? Just saying ;)

@libertycrypto27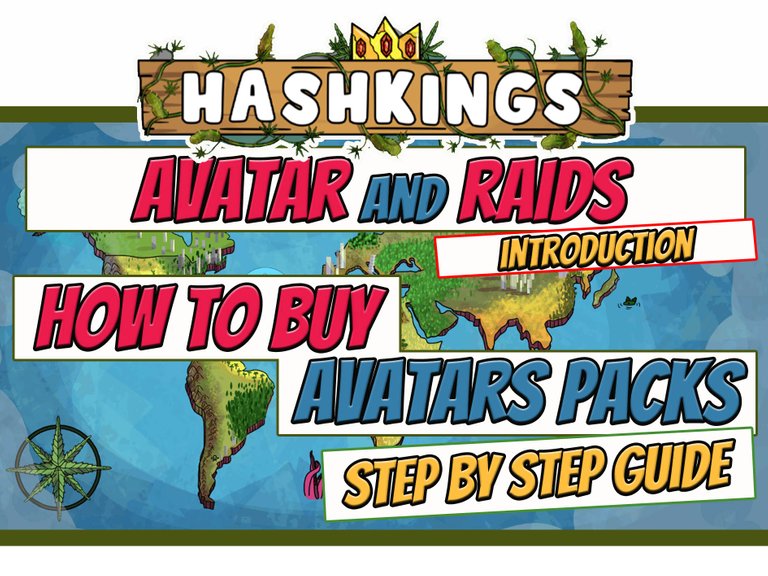 A step by step guide on how to buy Avatars in the Hive Blockchain game @hashkings

@lacausa
Armen showing all of us how it is done! If you want to elevate your game, take some tips, and tricks from this dude.

@notlemsvision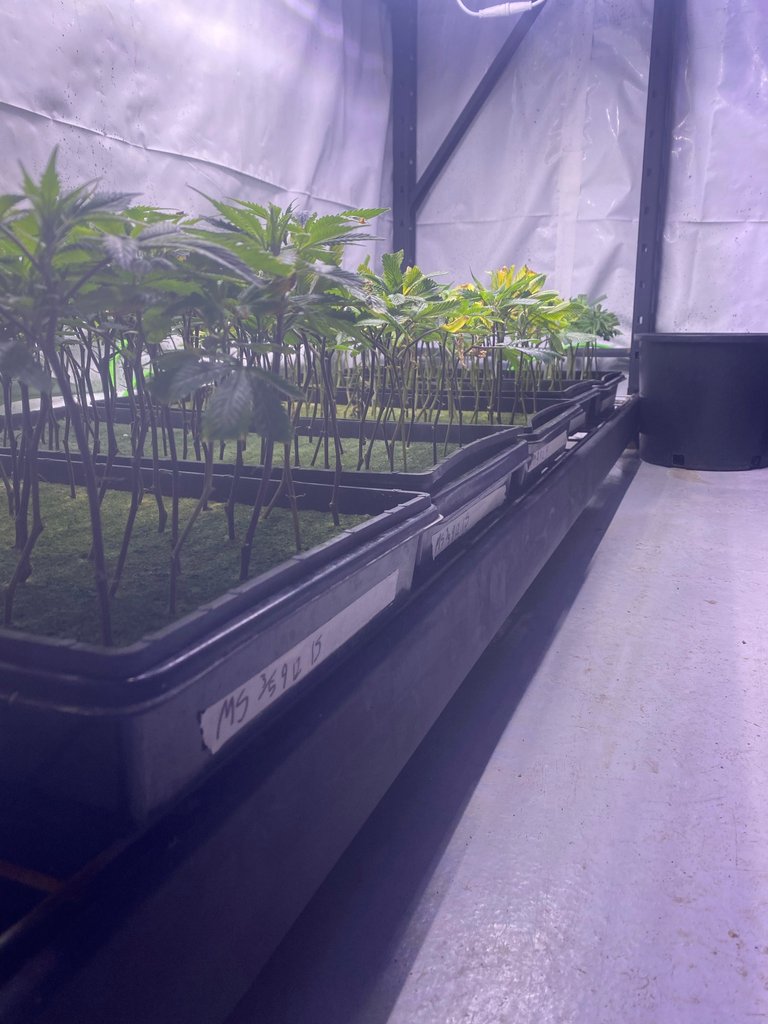 Fellow new Weedcash member has gotten permission from his boss to document how they do things at a large grow op. It does not get better then this!

@dibblers.dabs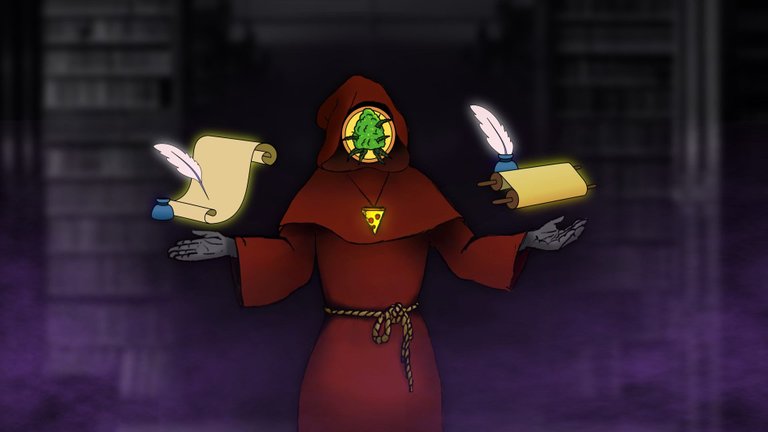 A nice turnout for a contest from Dibblers.Dabs!

@dynamicgreentk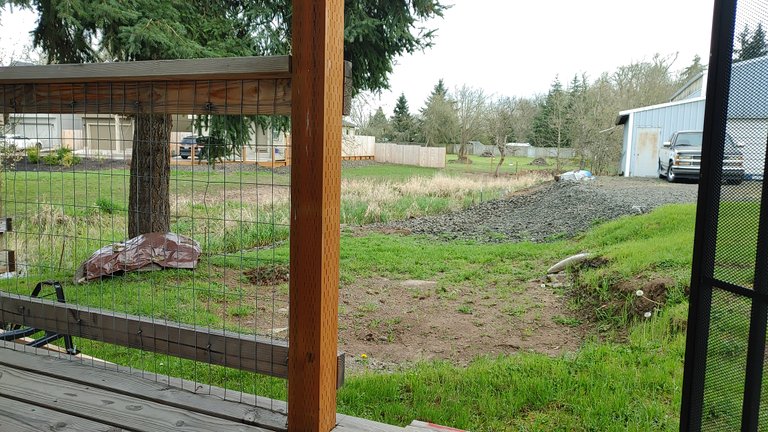 They say the grass is greener on the other side, and in this case the other side of Idaho is Oregon!

@truthabides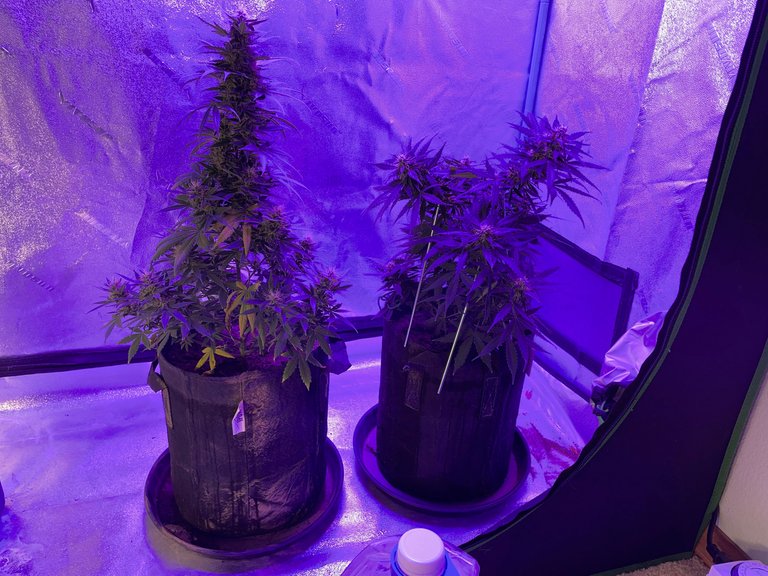 A start on some veggies, and soon to be done flowers.

@loonatic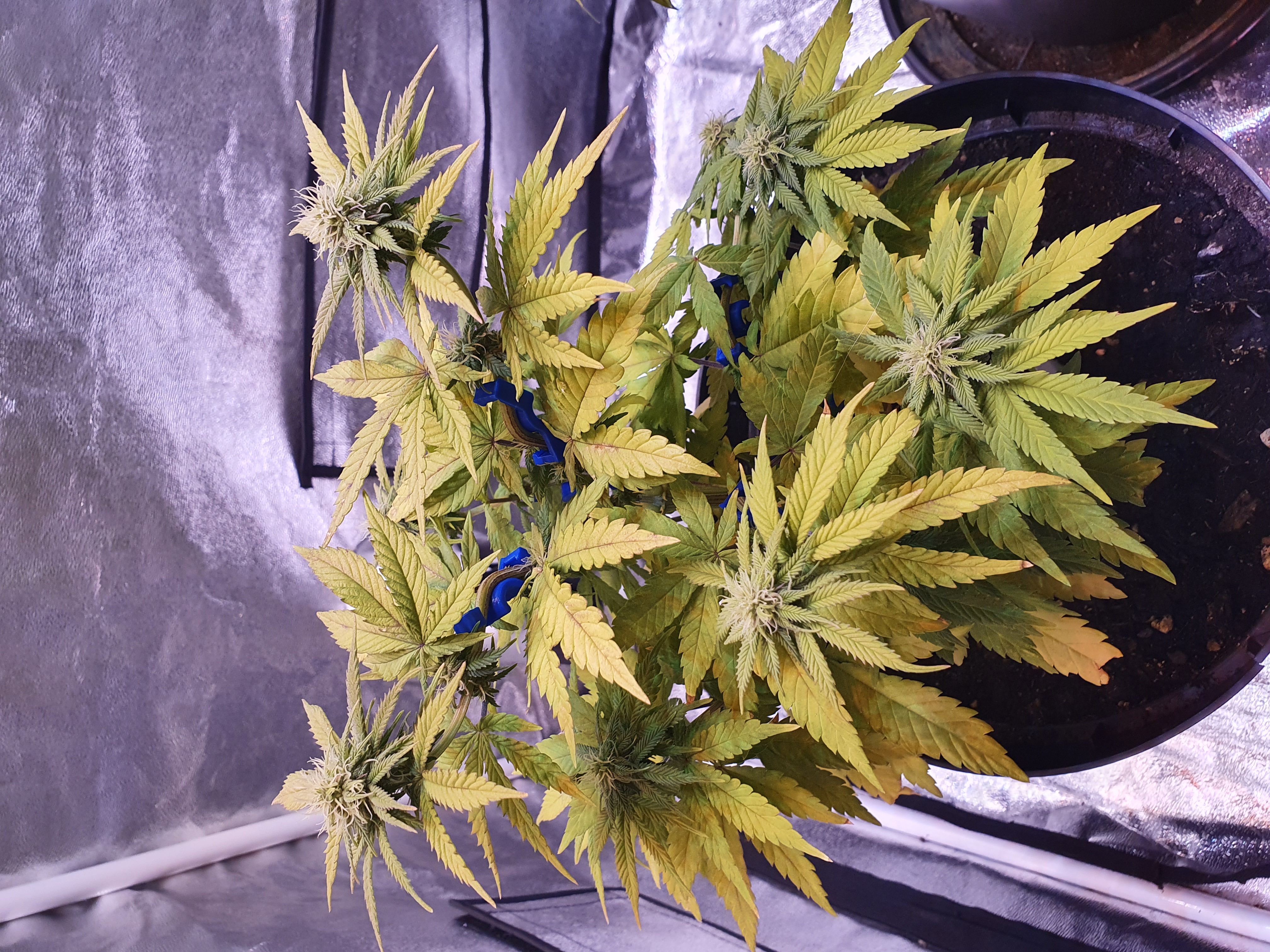 Loonas Silvermac going to still finish strong, and make him a happy man!

@doitvoluntarily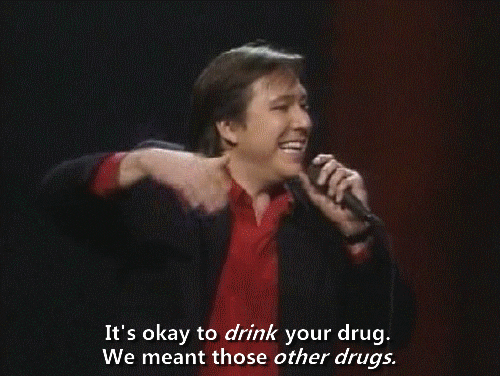 Just like all things there is good, and bad. But one size does not fit all. So don't ever judge a book by its cover.

@chronocrypto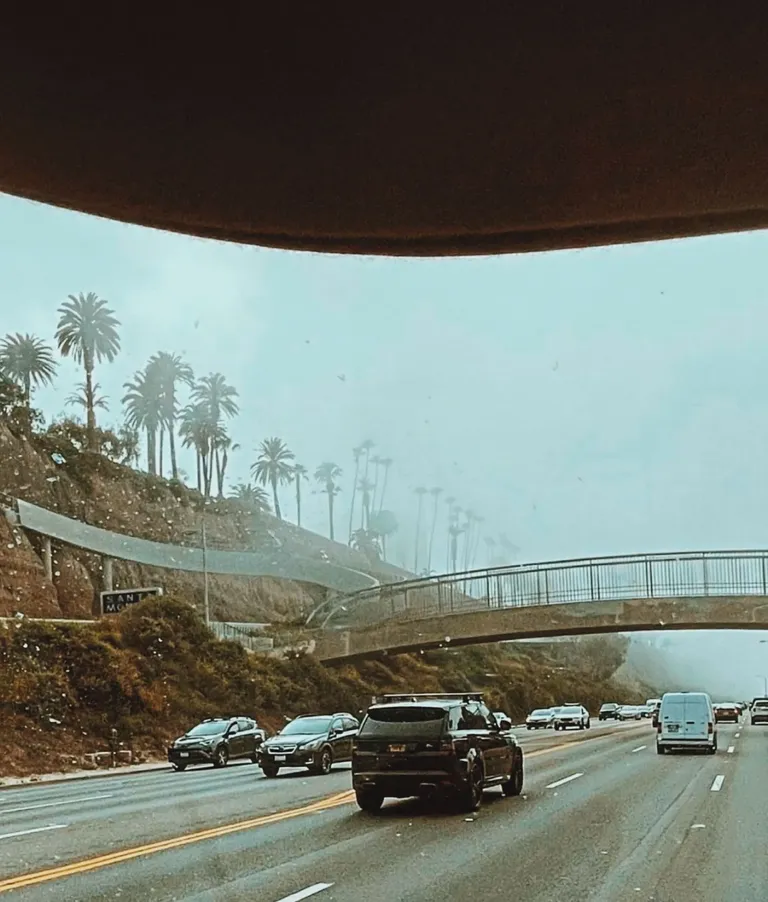 Seems it never rains in Southern California
Seems I've often heard that kind of talk before
It never rains in California but girl, don't they warn ya
It pours, man it pours- Barry Manilow

@elricmoonslayer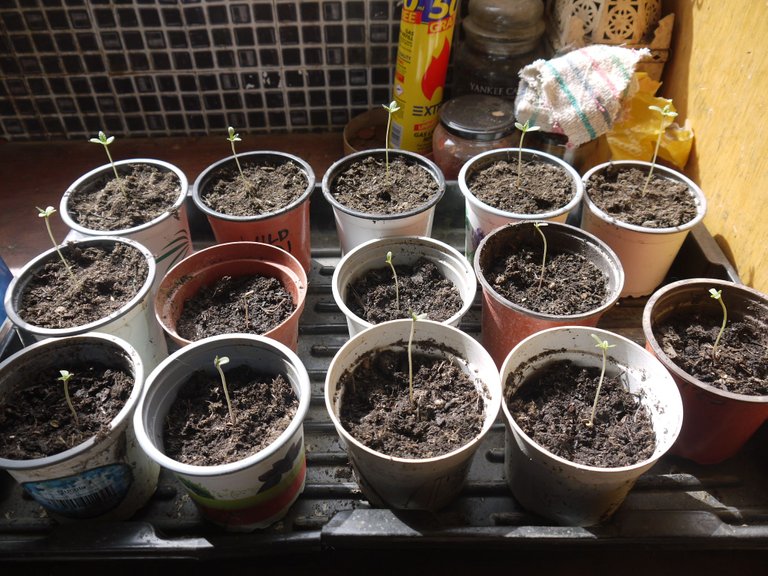 I swear this guy never stops! Smash that follow button to follow a man who never goes without a plant growing, ;)

@nathanthewise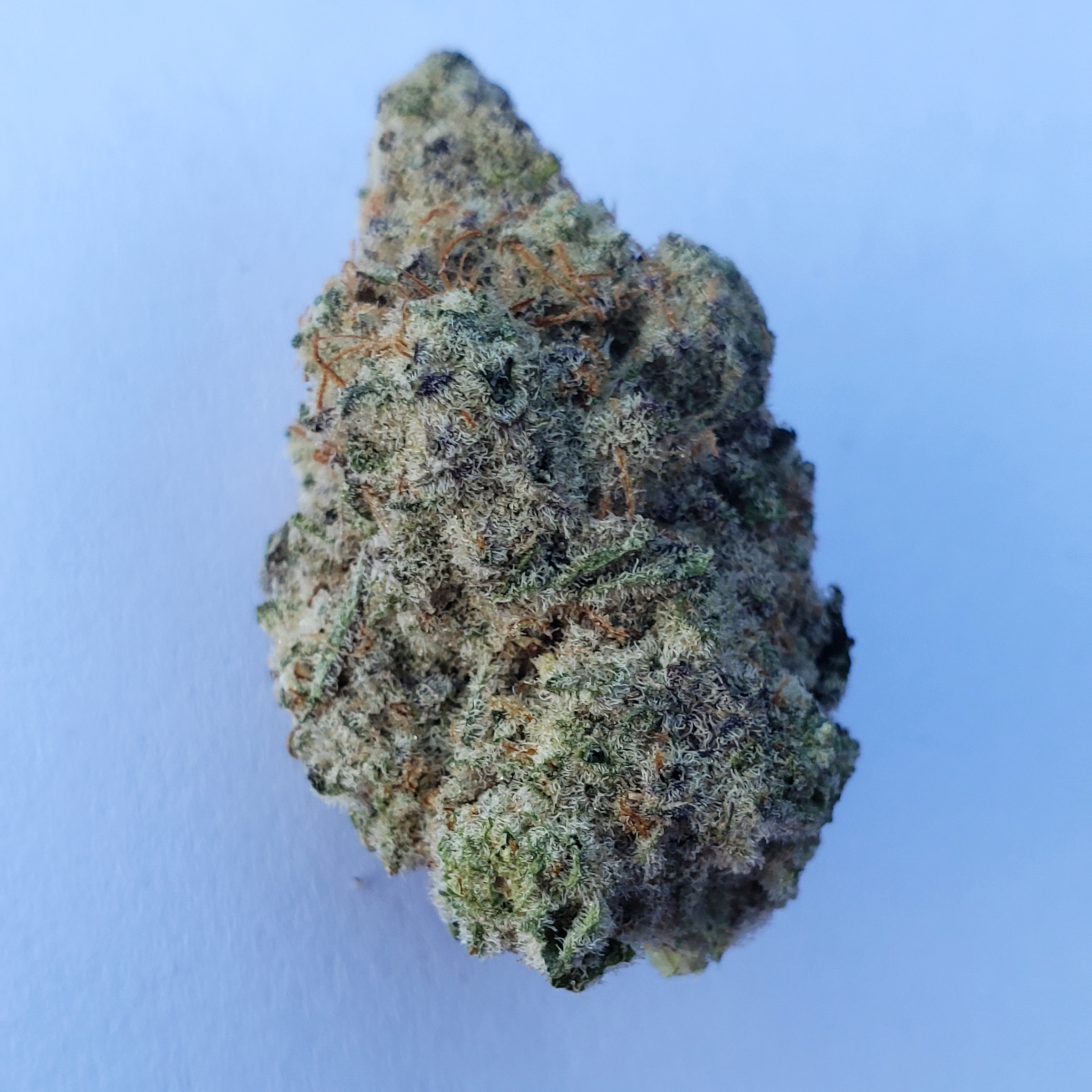 Nathan showing off some of that Canadian flower!

@lacausa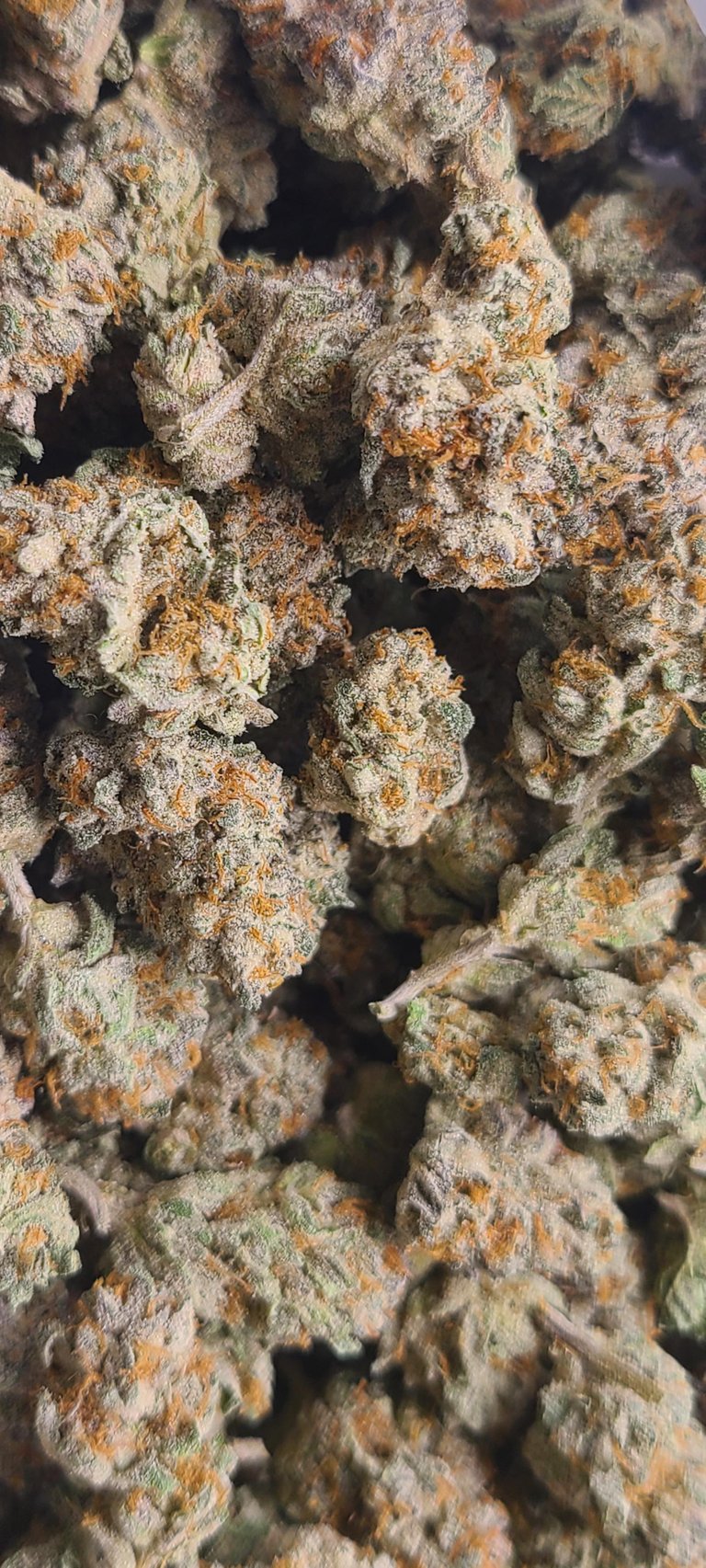 This post was the talk of the town yesterday!

@difo92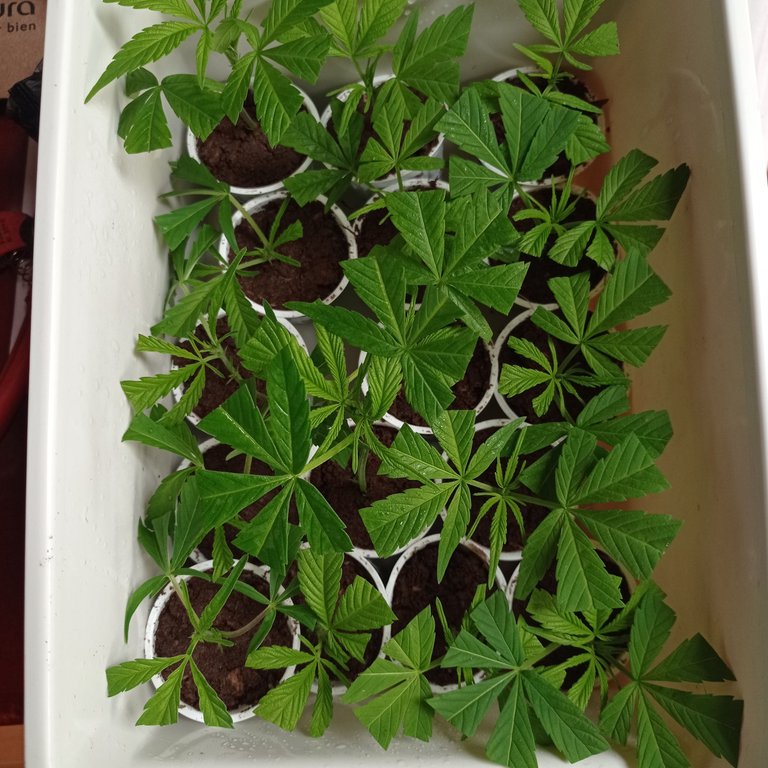 Some of the most beautiful cuts I've seen in some time!

@derangedvisions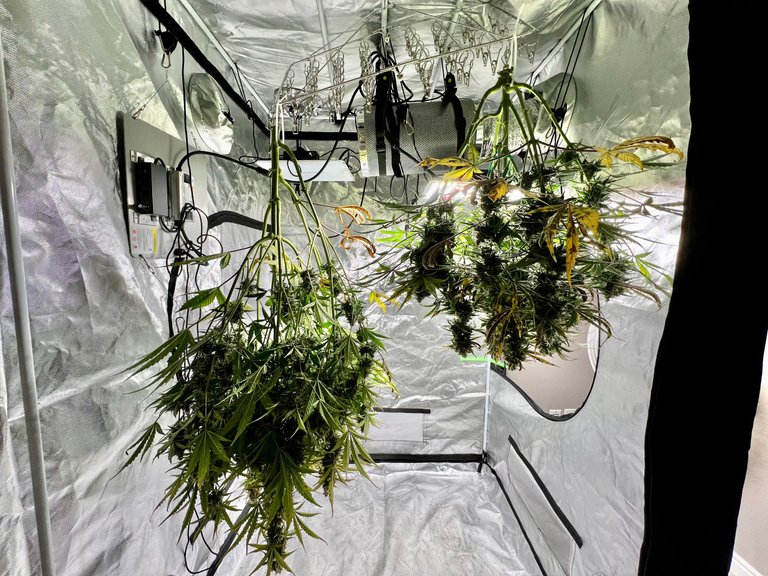 This is what hard work looks like. Even just a couple plants in a tent is a lot.

@canna-curate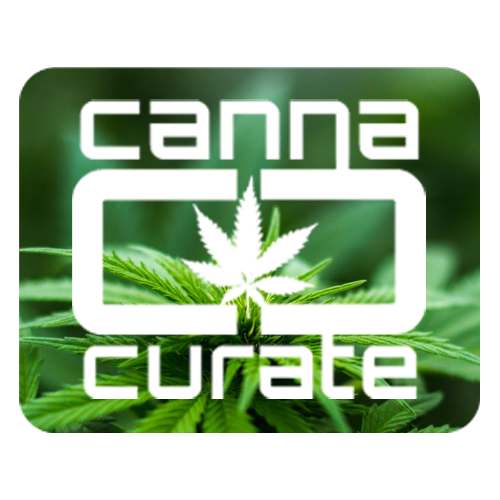 Just a small way of giving thanks to everyone, free stickers for regular content creators, just get a hold of me in Discord to let me know where to send them.

Well that's a wrap. Thank you to everyone, and if you do not see your post, just keep on posting. To help, and support the Cannabis Community, please subscribe here, and post directly from the community on Hive for all Canna, or psychedelic related content. Or even better, use the Weedcash Front-end. Posting from the Weedcash Tribe publishes your post to Hive, and directly to the Community. Oh, and a reminder; if you're posting anything cannabis related, always include the cannabis tag. This is our community's tag, even way before there where Tribes. Another tag you can use is canna-curate for more visibility. To help the whole Hive community make sure to go vote for Witnesses. You have 30 votes, use them wisely. Or you can just set us as your proxy. Just go here, scroll to the very bottom and manually type in our name @canna-curate. Well everyone, have a safe weekend.



---
---