Cannabis Highlights


What's up Weed Nerds? I have to say not to bad of a week at all! It seems like when the market is down less people post. I am happy to see everyone still going at it! After all your still earning the same amount of Hive anyway, right? But that is just the cheery on the cake. Posting in a censorship free environment, with people from around the globe is something many would do free! But hey still down about the prices? Then put that HBD into savings, and earn 20%APR! There is always something to be positive about, even in the most uncertain of times. Keep your head up everyone. But most of all, keep on posting!

Outdoor Grow Update - Foliar Feeding With Aloe Vera
@elricmoonslayer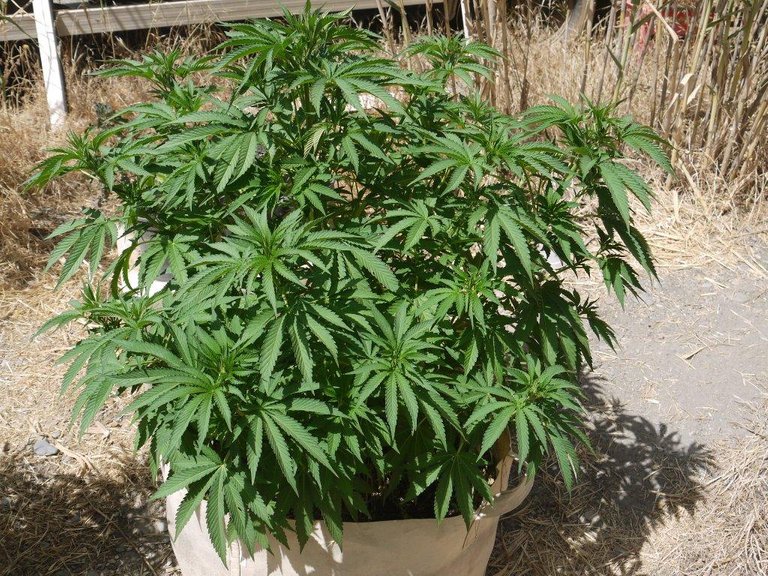 Starting this weeks Highlights with one of the best looking outdoor plants on the Chain. Just think that there is still a few more months of the outdoor season left!

Mango Kush Soil Microscope Analysis with Audio
@dynamicgreentk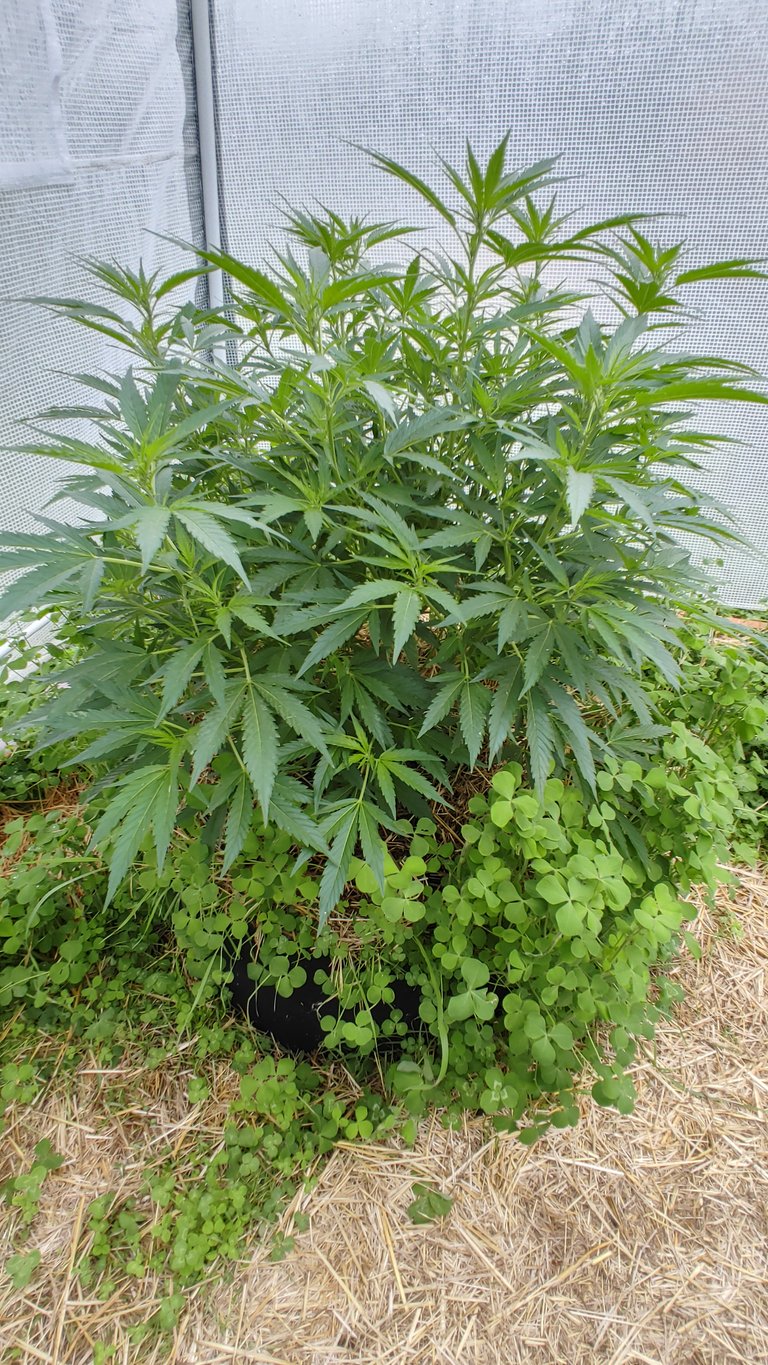 Glad these two posts came up side by side. Both exceptional starts for the season! DynamicTk's is in a green house though, so can not really compare the two, but admire just as equally.

A little about Macro Nutrient Calcium
@don8bit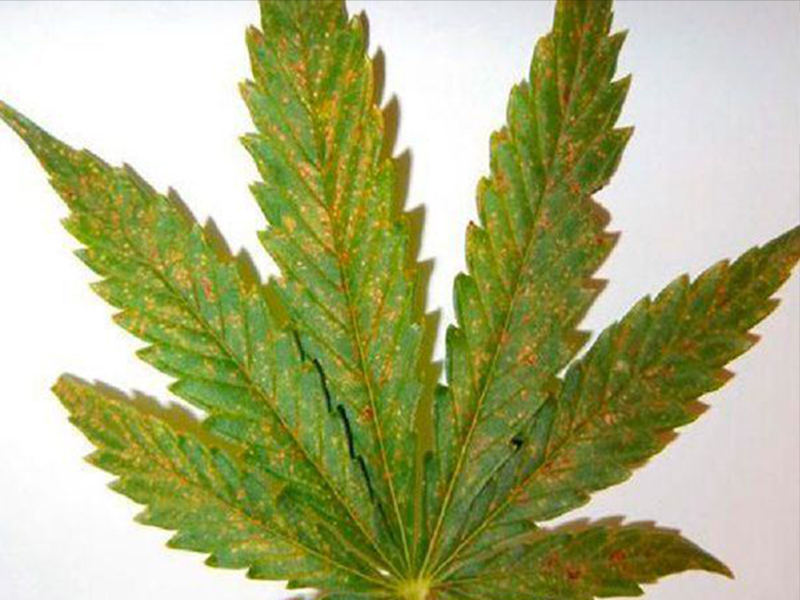 Don dropping the knowledge here with this post on the macro nutrient Calcium.

New space, new tent, new stuff, new everything.
@lancergrows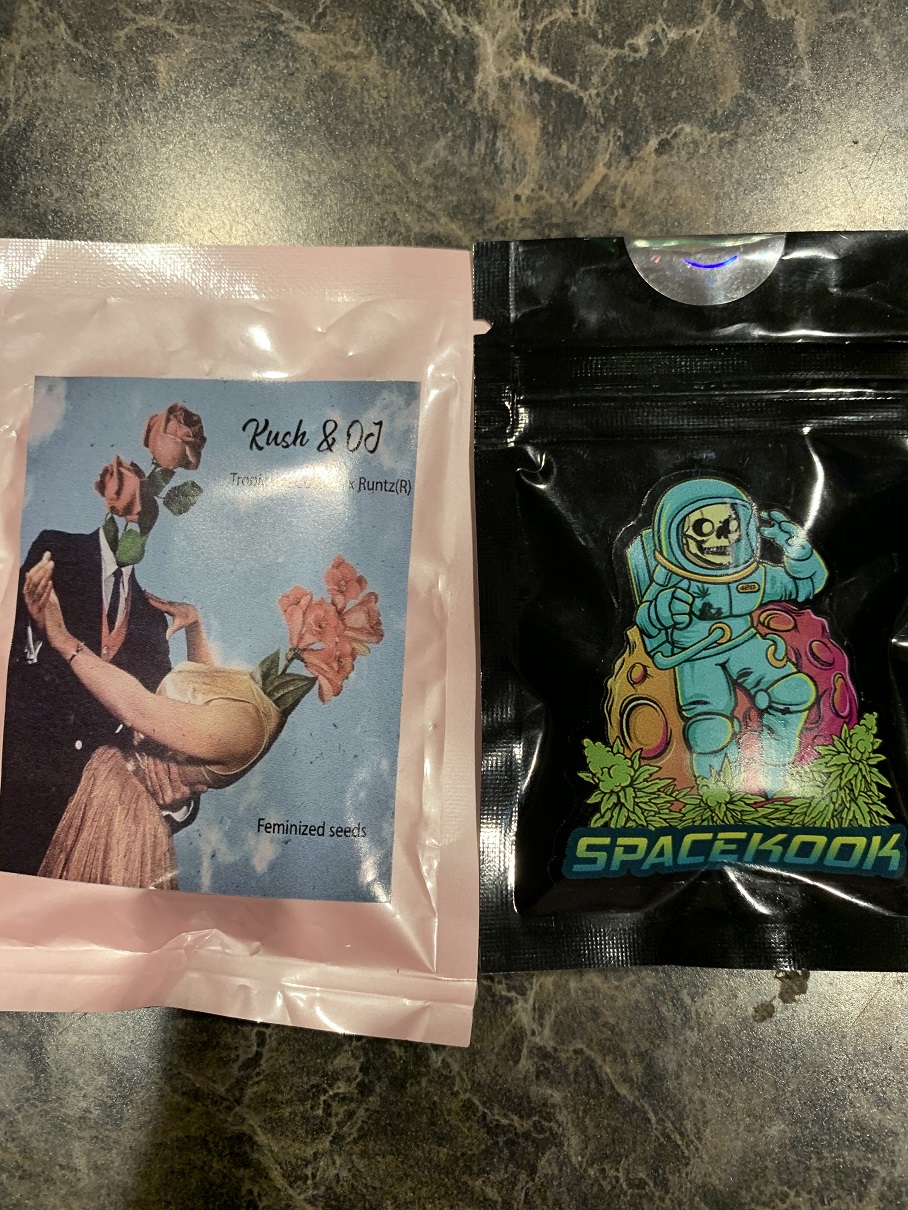 Lancer recently just upgraded to a bigger tent. Which means more bean popping!

So close to being ready
@derangedvisions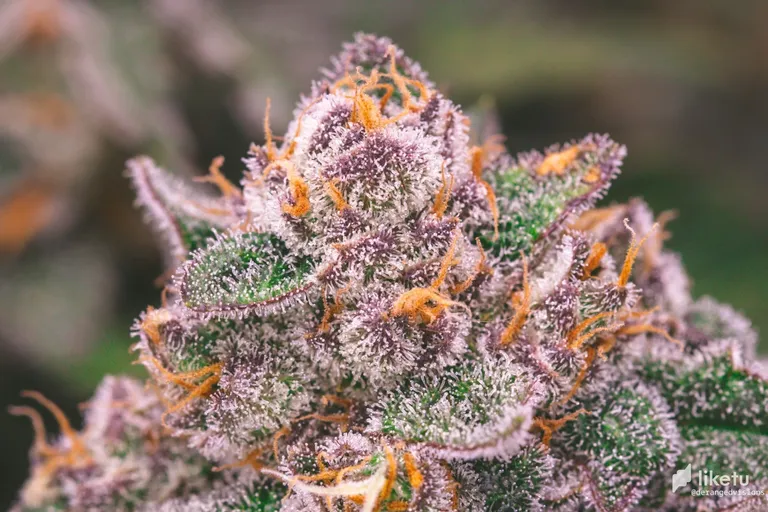 I am not sure which grow this is for Wes, but I am sure this is probably the best looking flower he has grown ever!

Let's Grow Them Together #188 ~ Night before the harvest
@artisto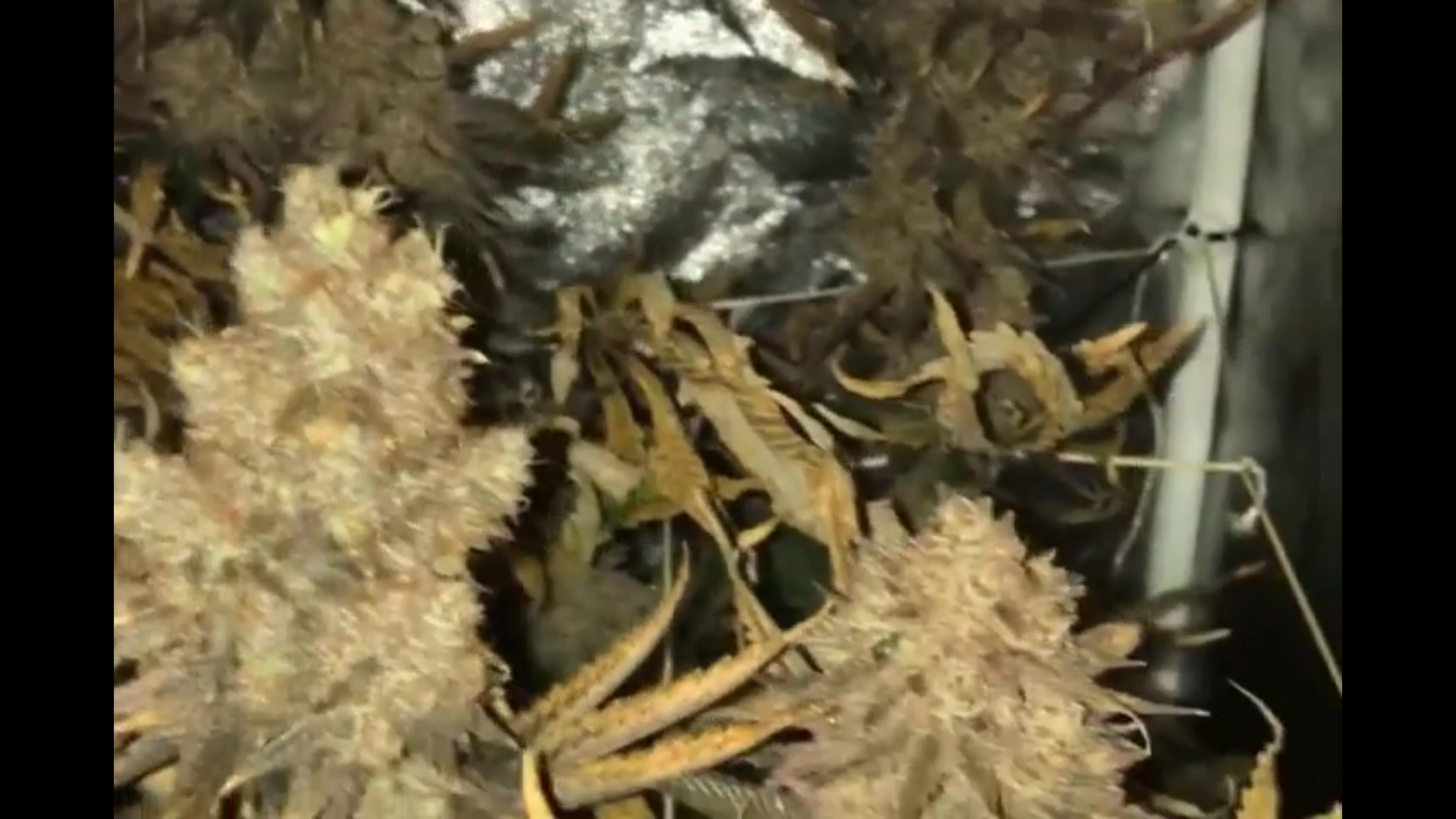 Sorry for the shitty screen grab, you just got to go watch the video yourself. Spoiler alert! Their chunkers!

a review of tropical
@loonatic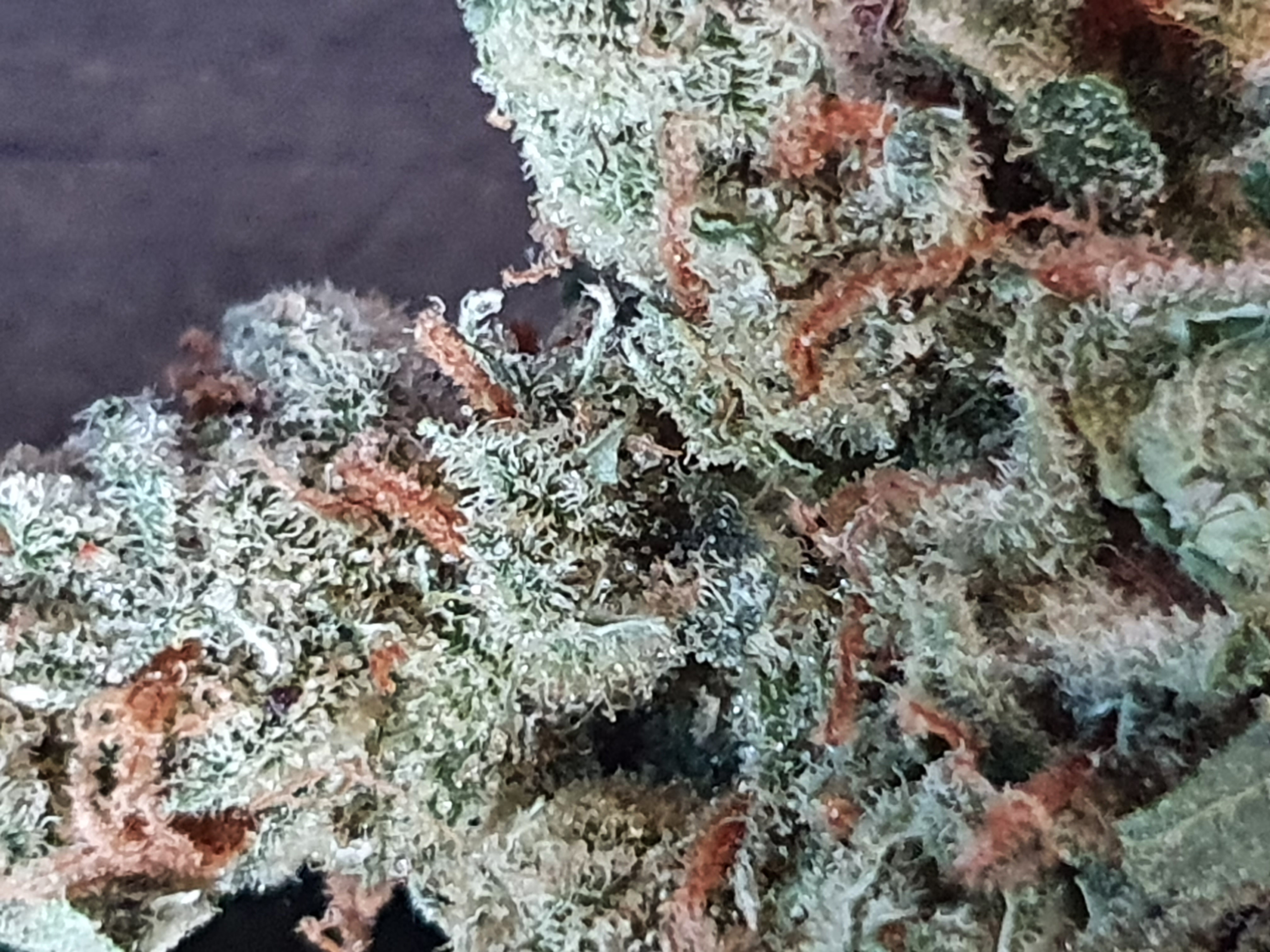 Loona takes a trip to the beach without even leaving his home!

D-Gusta Week 4 | Flowering
@don8bit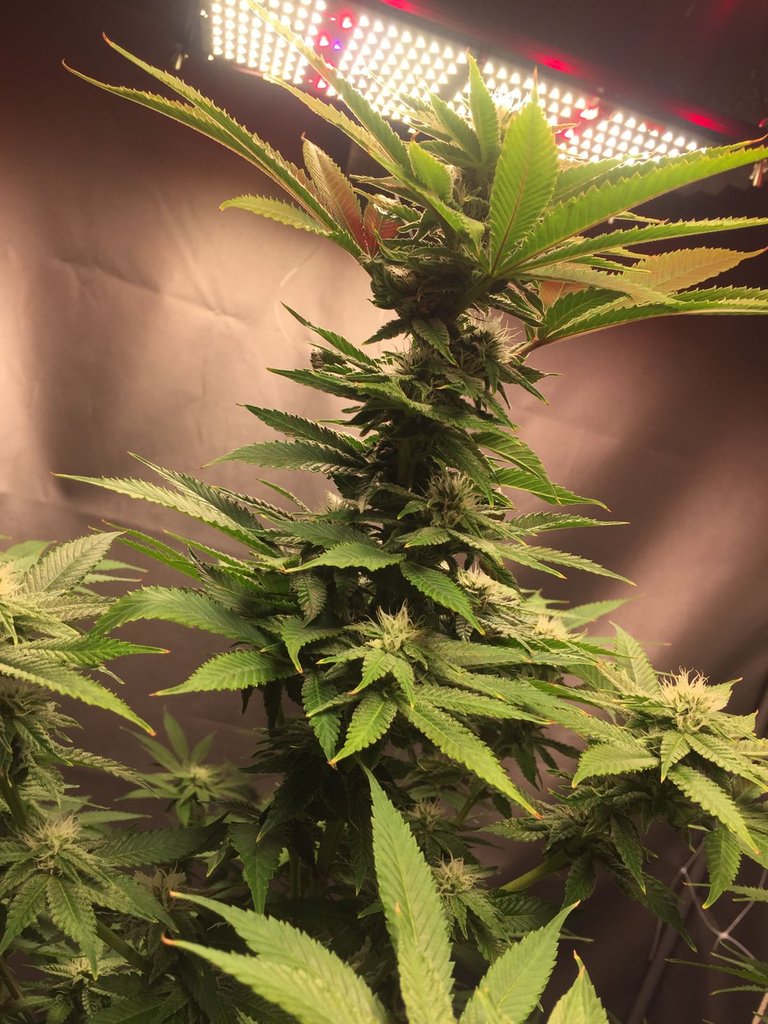 Some more chunkers from Don!

Indoor Garden Update
@futuremind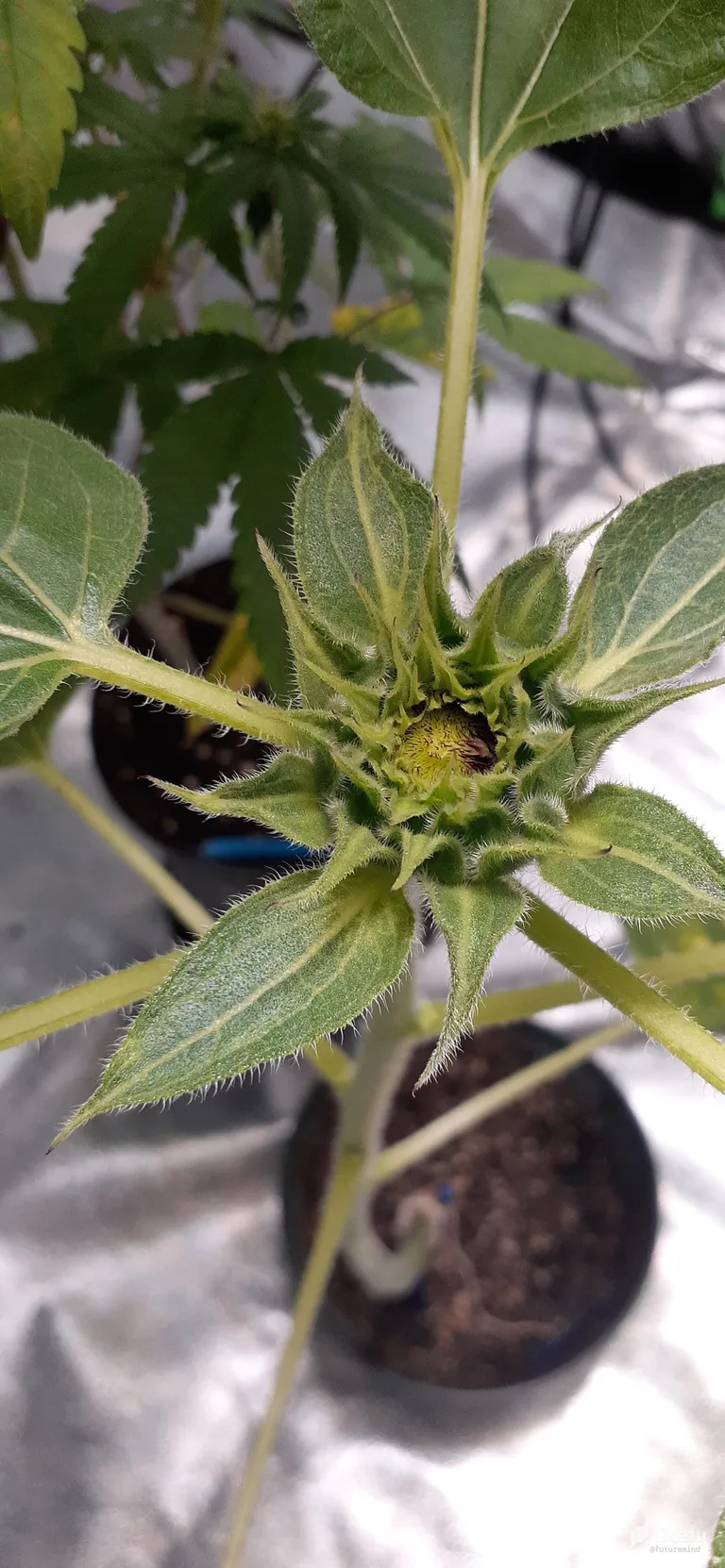 Yes that is an indoor Sunflower! FIRE!!!!

growing your one weed
@loonatic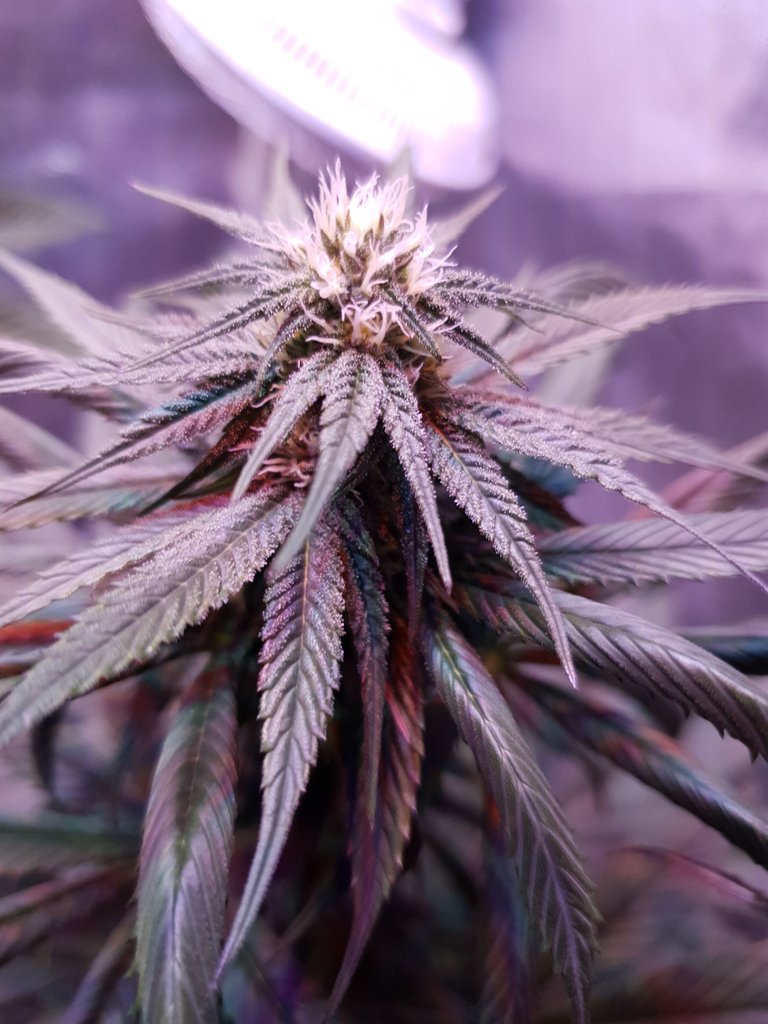 Loona's Pure Michigan from Bifbeans coming in nicely! BTW did you know @bifbeans accepts Hive? Well now you do ;)

It keeps going and going and going...
@davedickeyyall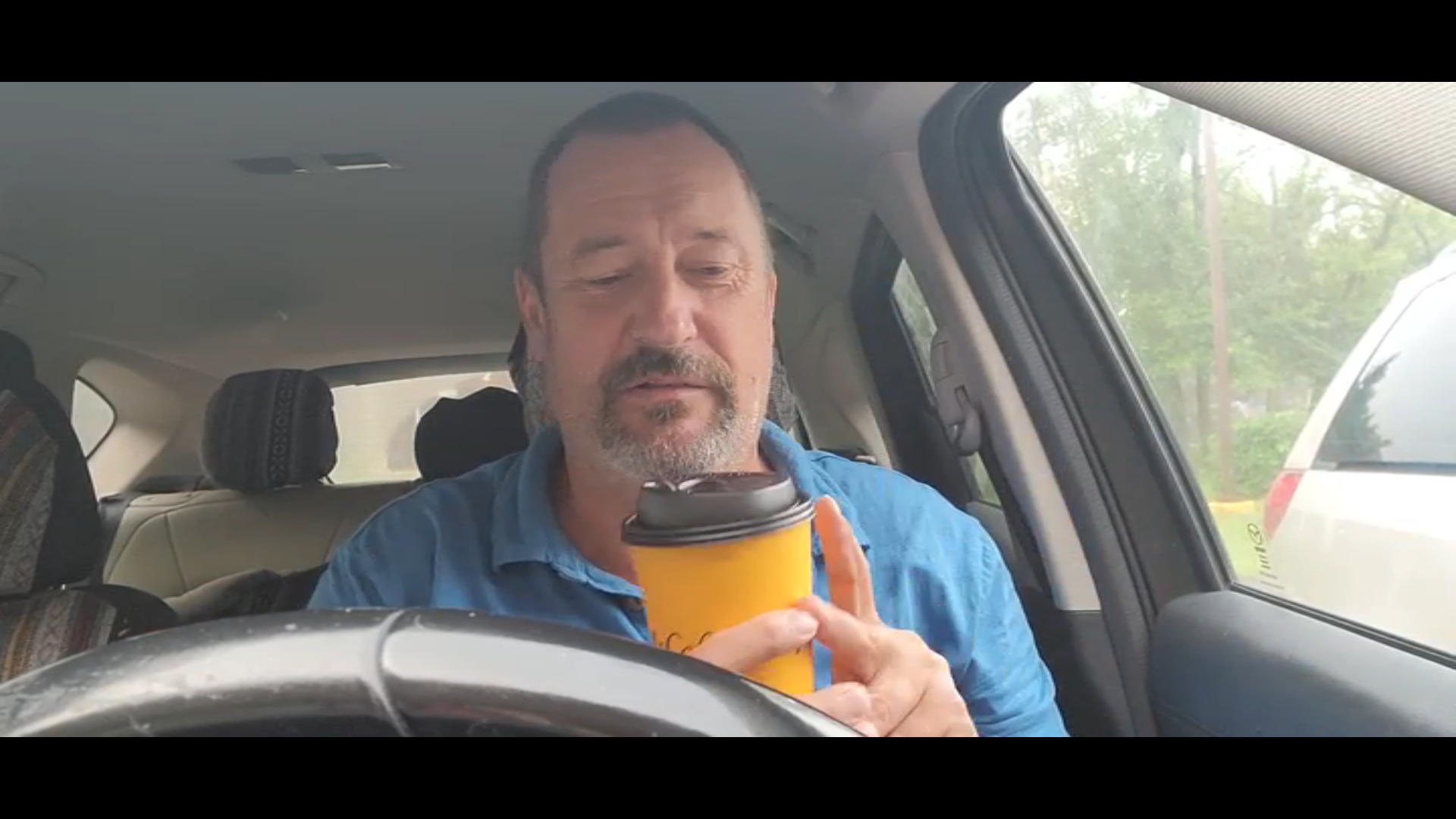 #themorningbowl presented to you by McDonalds!

Cannabis Advocates Working on Further Marijuana Decriminalization in TX
@doitvoluntarily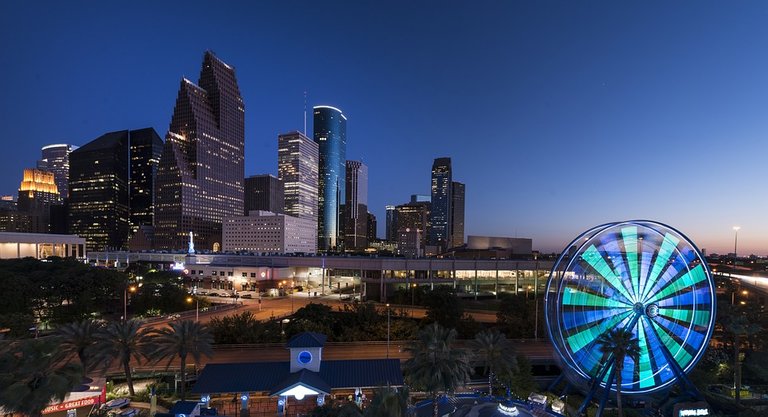 Progress is inevitable, even in states like Texas!

Weedcash Grow Challenge: Gorilla Skittles
@elricmoonslayer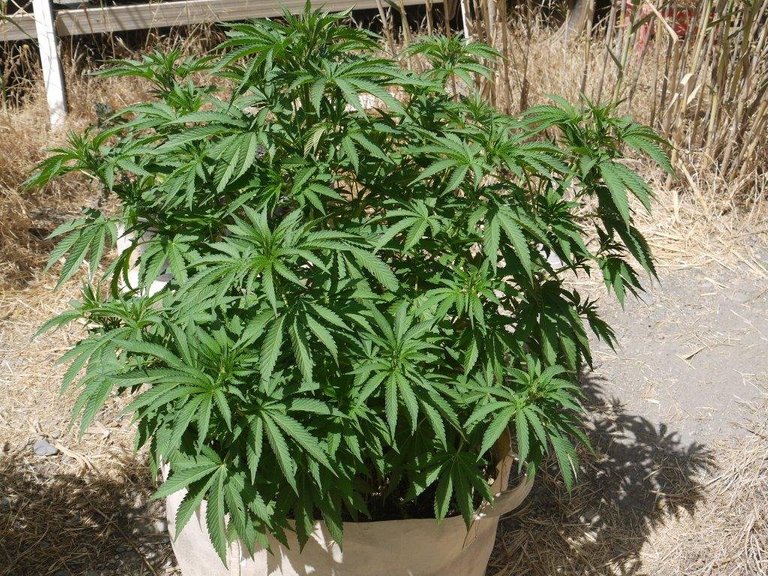 Ladies, and gents. May I present to you the one to beat in this years Grow Challenge!

Indoor Garden Update - New Clones
@futuremind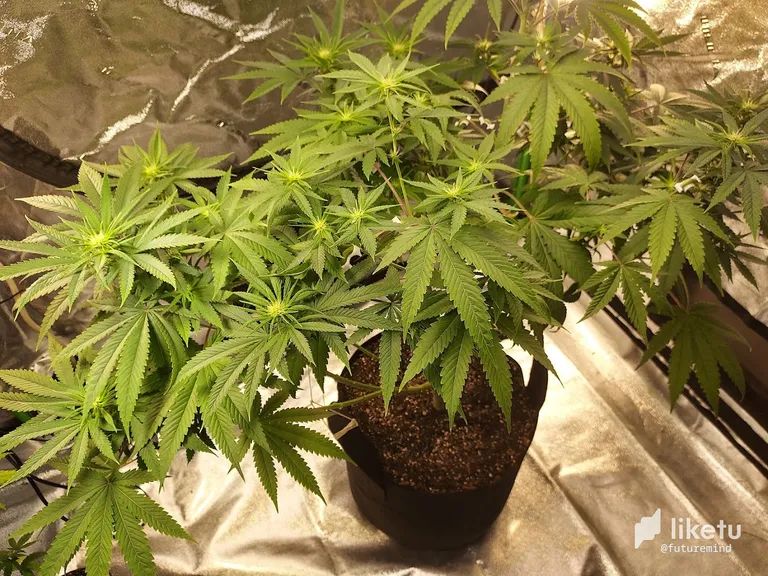 Big Mack Superstar looking great!

Remedy for discouragement / Remedio para el desánimo
@happyfrog420-new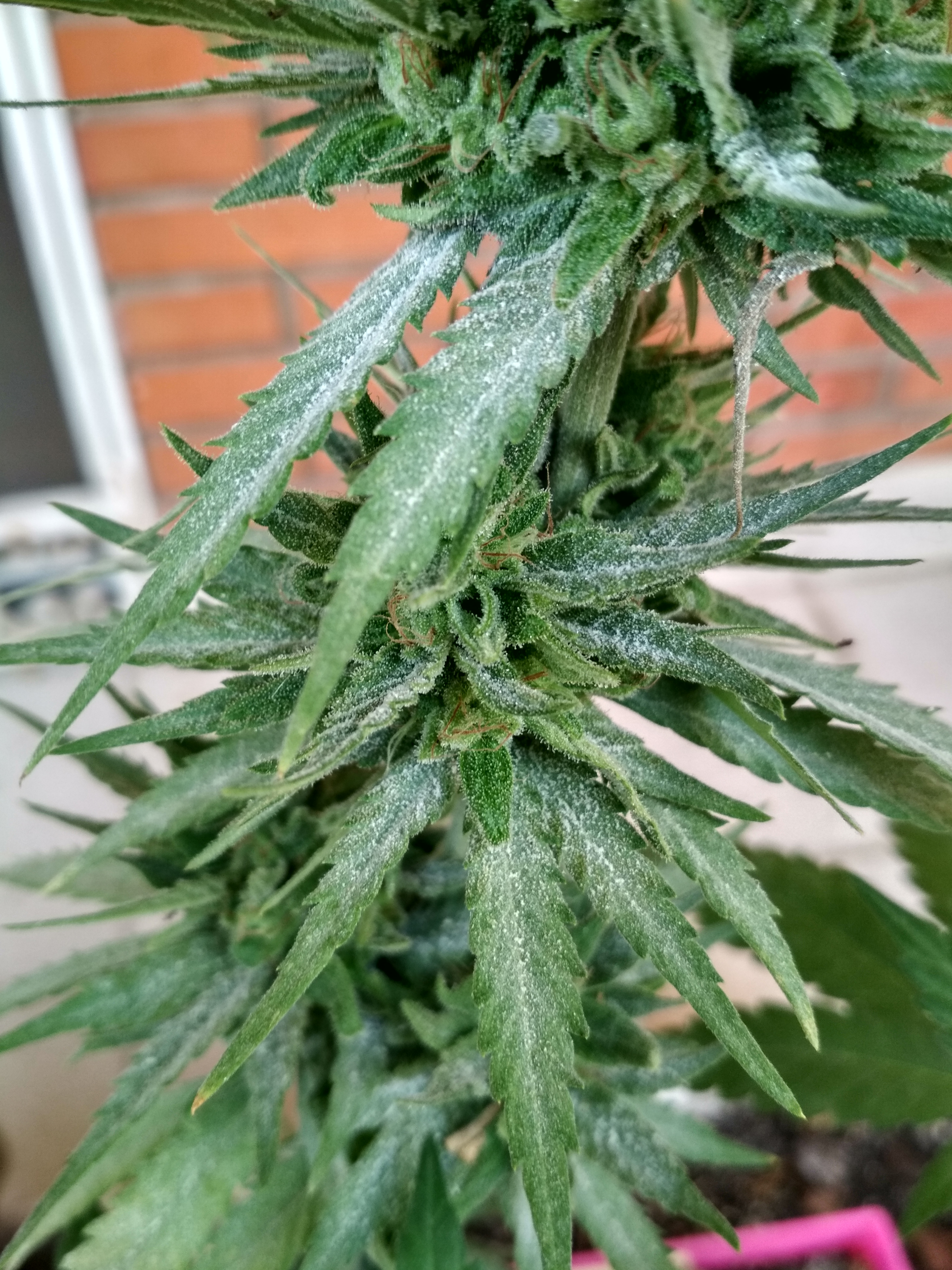 If you grow cannabis there is no doubt curveballs will be thrown at you, so pay attention to posts like these. This is where the learning happens!

Miracle Mack Grow Diary - Week 3
@elricmoonslayer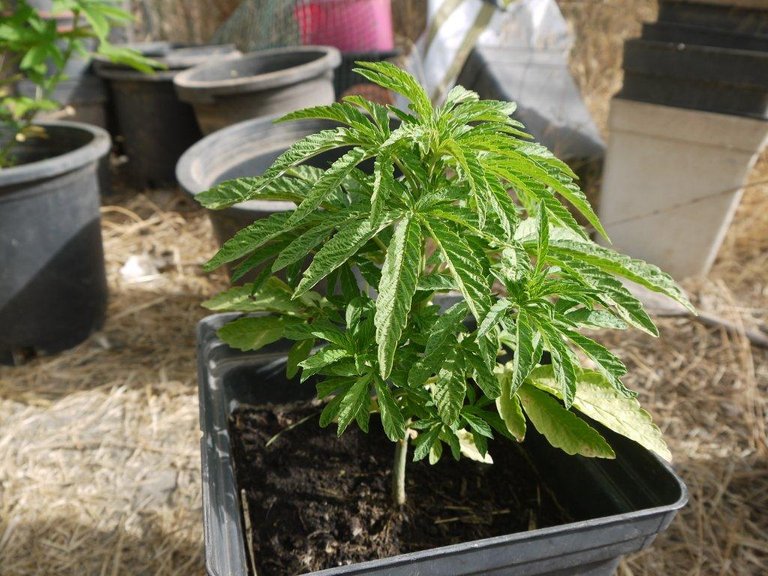 Another Canna strain going trough vigorous testing. Thanks a lot again bro!

Gardening with The Anarchist's: After Hours - Week 3!
@the13anarchist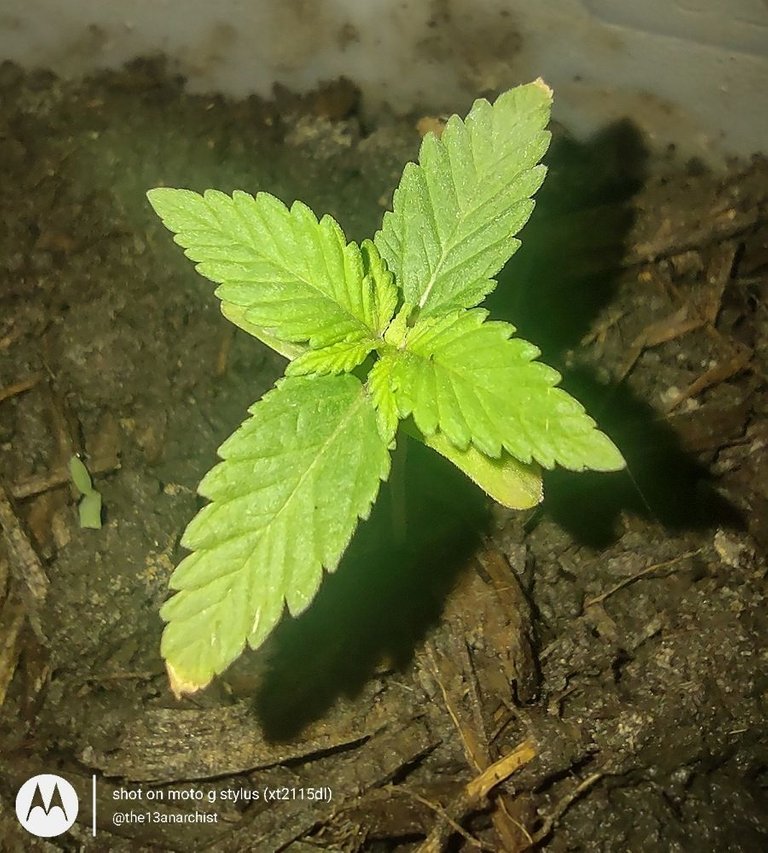 First time grower giving us some First Class documentation!

Indoor Garden Update - PESTS!!!
@futuremind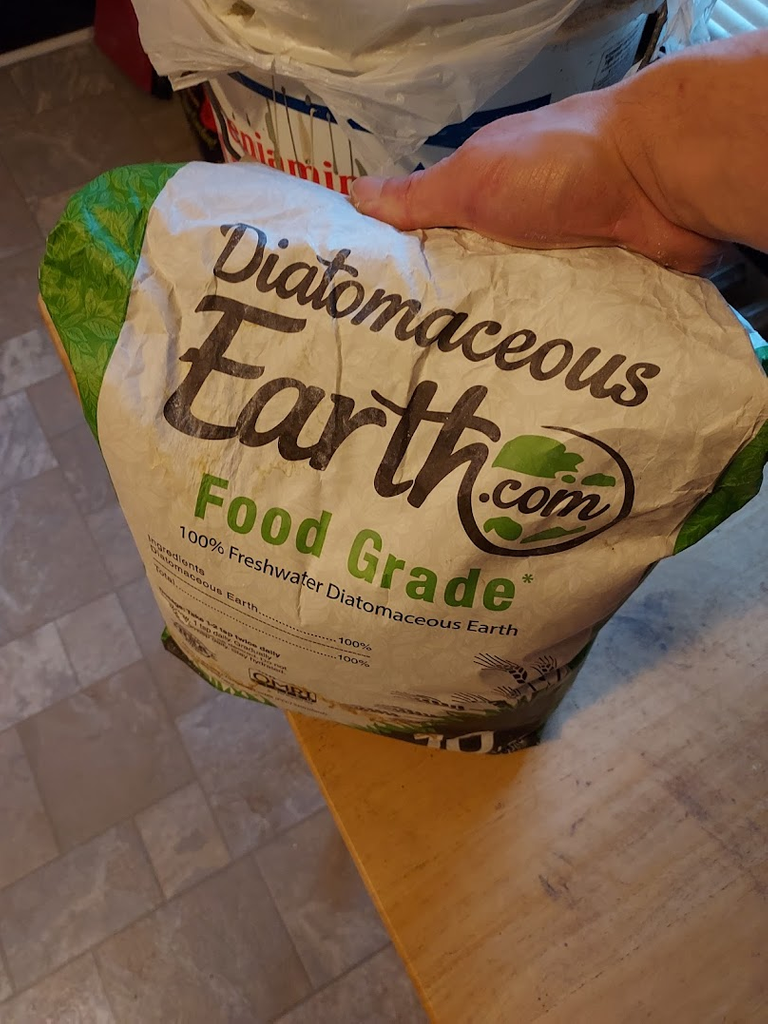 Another Gnat issue, as I am also having one. They sure can be annoying! Lets see how FM handles it.

weekend update 😁
@loonatic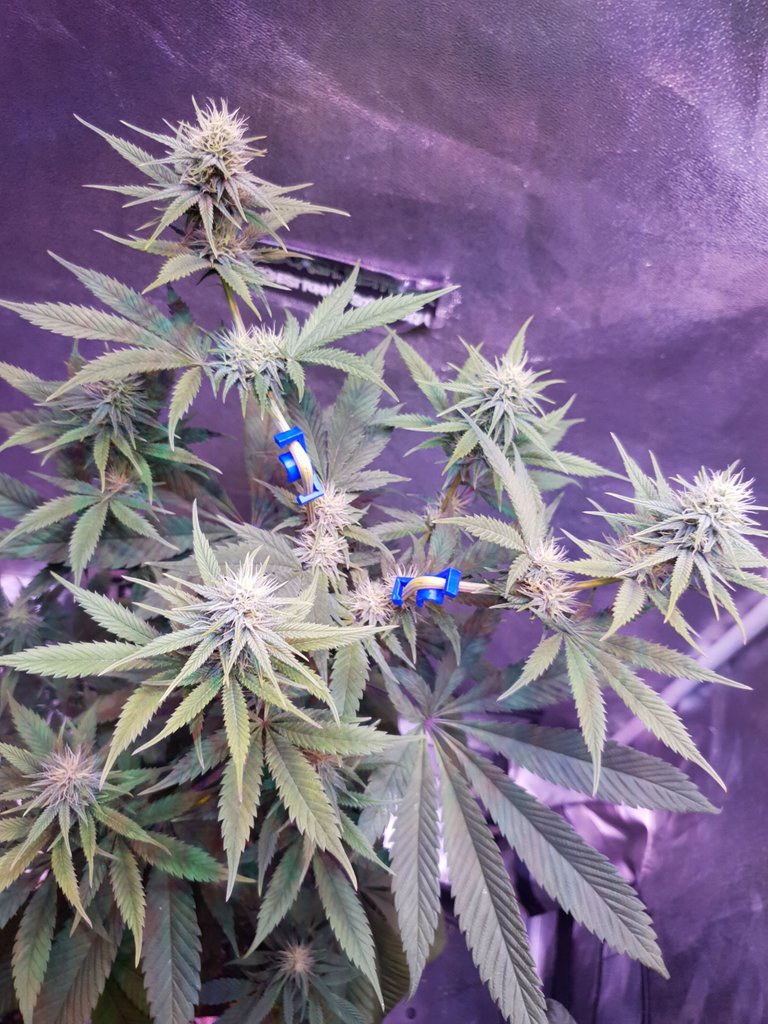 Have a great weekend Loona!

Canada Cannabis Review - Cake Crasher and CBD Relief Stick
@nathanthewise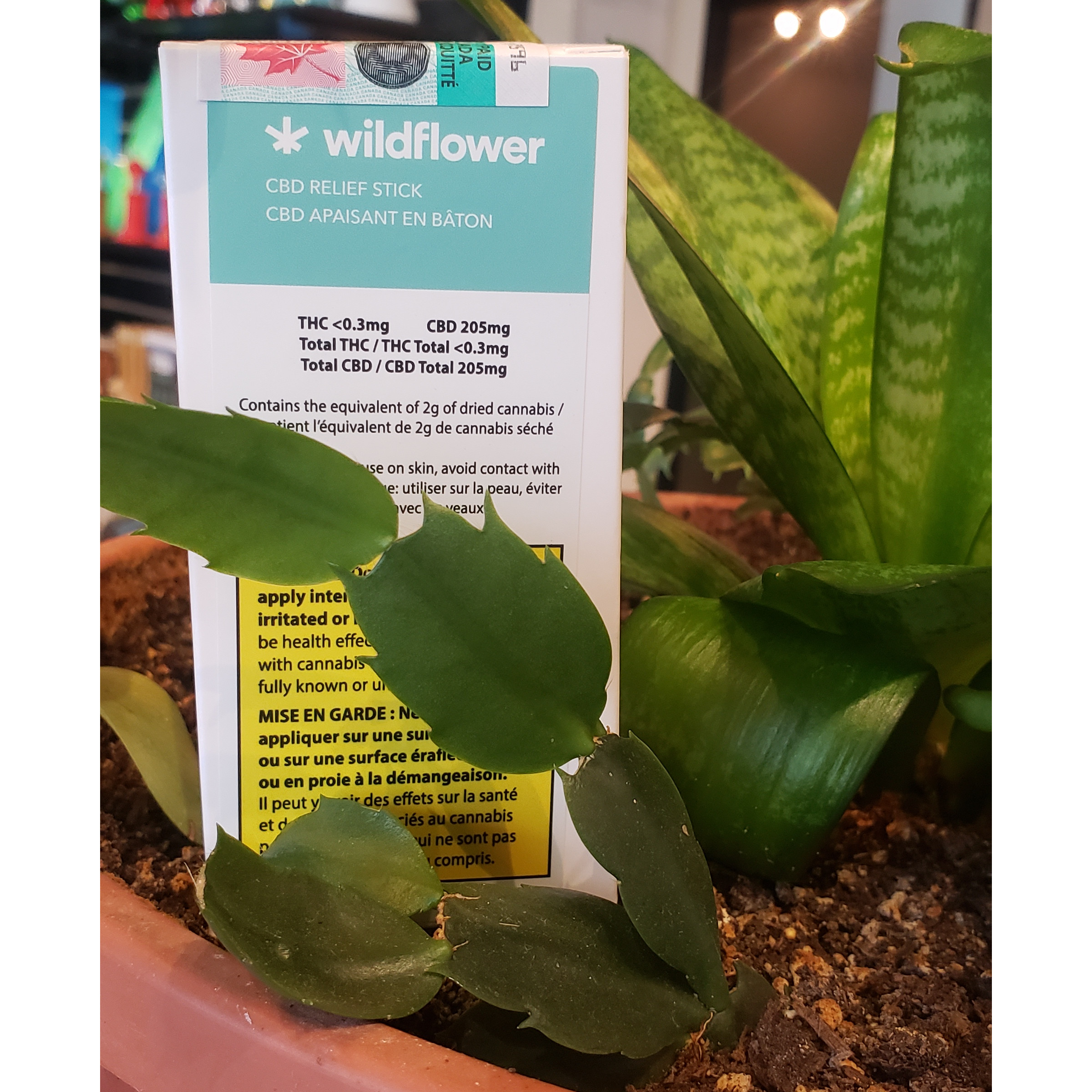 Nathan always showing us some high grade meds!

Cut the top of one of my plants to limit its growth
@jakiro12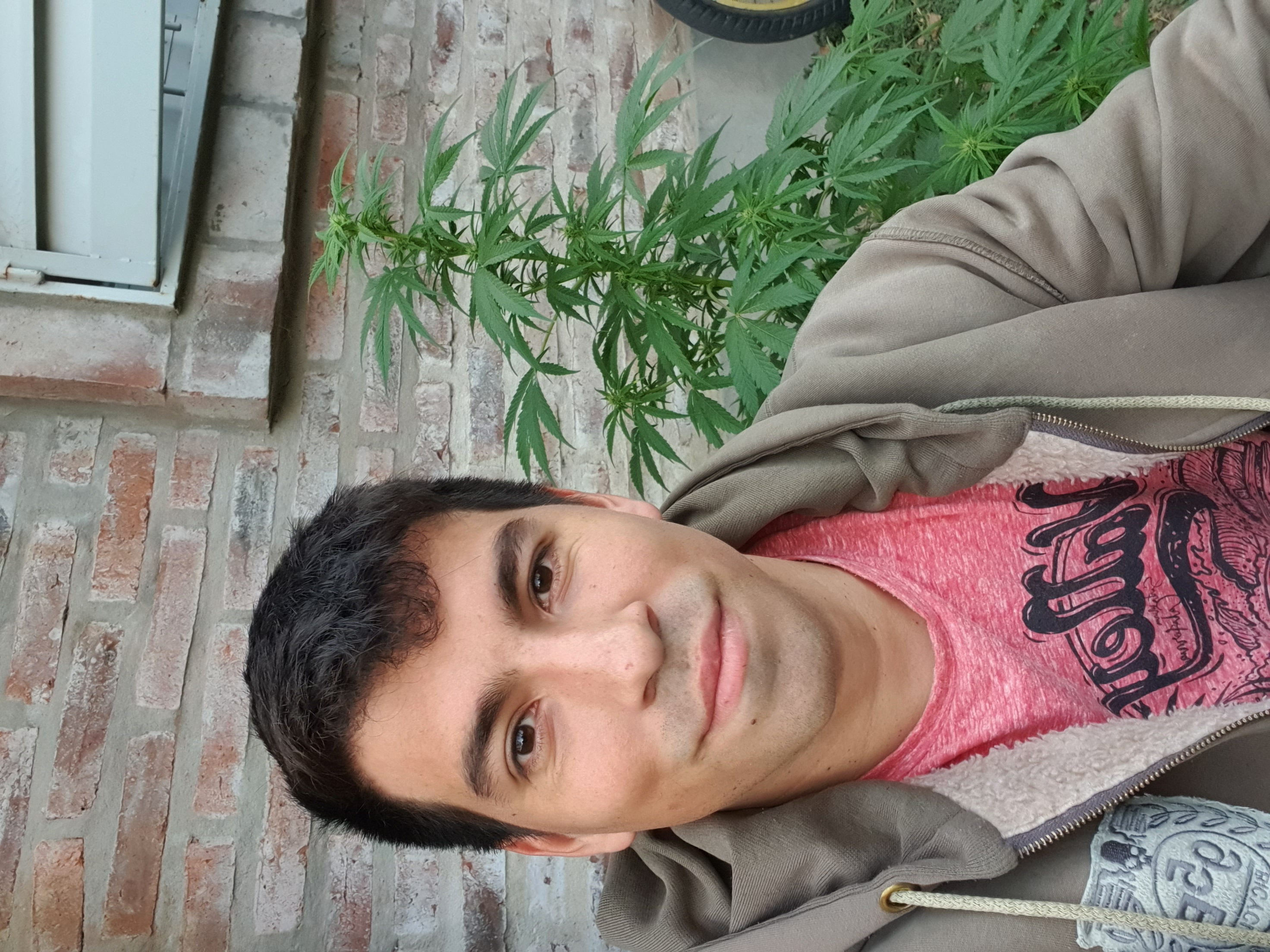 Happy people grow happy plants!

Understanding cloning
@don8bit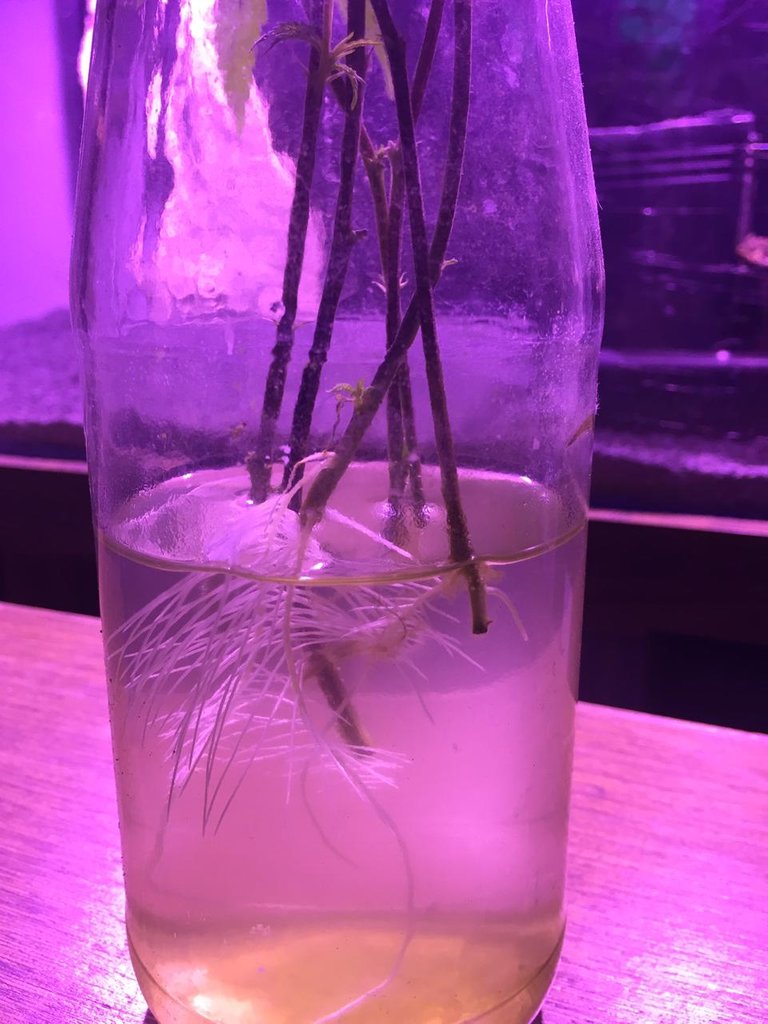 I remember when I posted the fist how to clone post way back in the Steem days. It is amazing how far we have came. Here is a great Cloning post, from a new member too!

Well that's a wrap. Thank you to everyone, and if you do not see your post, just keep on posting. To help, and support the Cannabis Community, please subscribe here, and post directly from the community on Hive for all Canna, or psychedelic related content. Or even better, use the Weedcash Front-end. Posting from the Weedcash Tribe publishes your post to Hive, and directly to the Community. Oh, and a reminder; if you're posting anything cannabis related, always include the cannabis tag. This is our community's tag, even way before there where Tribes. Another tag you can use is canna-curate for more visibility. To help the whole Hive community make sure to go vote for Witnesses. You have 30 votes, use them wisely. Or you can just set us as your proxy. Just go here, scroll to the very bottom and manually type in our name @canna-curate. Well everyone, have a safe weekend.



Posted using WeedCash Network
---
---