TODAY'S MENU IS LENTIL SOUP🥣👍👌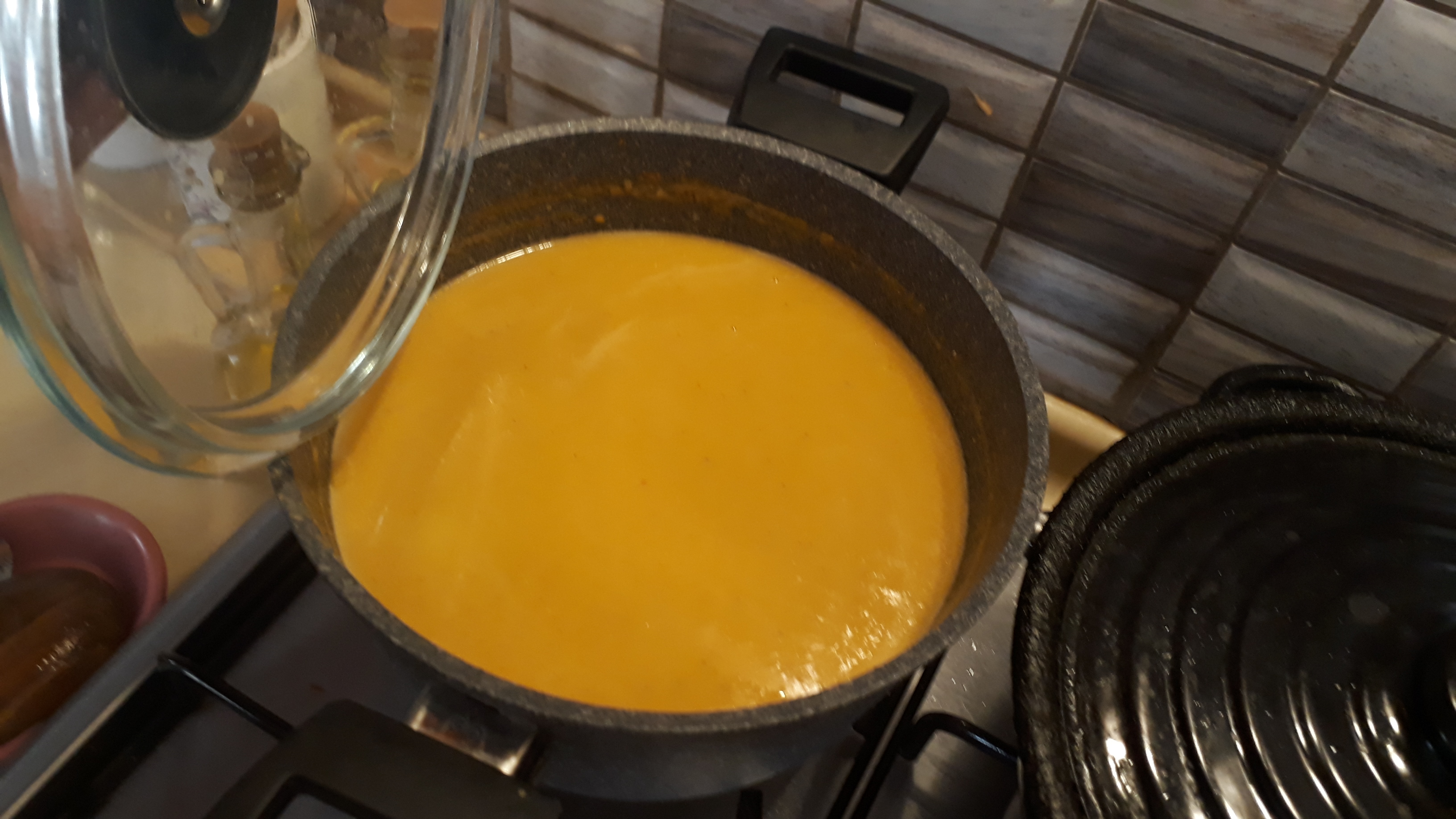 Red lentil soup, a soup recipe that everyone loves and eats
we came up with an easy-to-make flavor event today :) A full-consistency red
the lentil soup recipe, which fits dec every menu, is missing from your soup recipes
this soup recipe that you don't have is an ideal recipe for those who can't keep the consistency.
This is what lentils and the vegetables in it are blended and combined together dec
you should definitely try the flavor, Bon appetit to those who will try it in advance,
■Necessary Ingredients For Red Lentil Soup;
▪︎1 tablespoon of vegetable oil
▪︎1 onion
▪︎1 carrot
▪︎1 potato
▪︎1 cup of red lentils
▪︎1 liter of water
▪︎1 tablespoon of vegetable oil
▪︎1 tablespoon of flour
Preparation ;
Taking 1 tablespoon of liquid oil and chopped onion, which we take into the saucepan
I kavurali,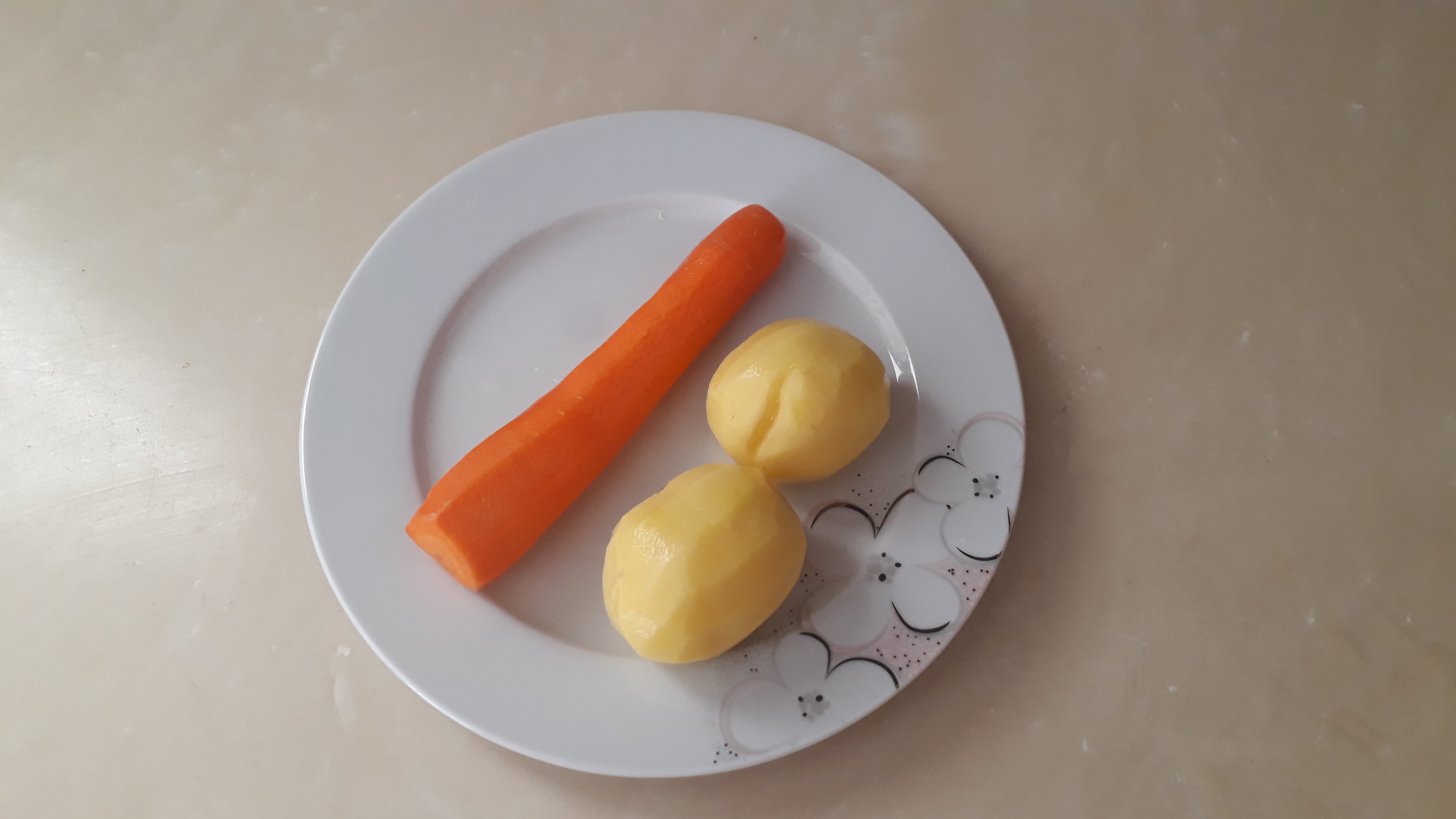 When the onions turn pink, add a little chopped carrots and a little more
I kavurali,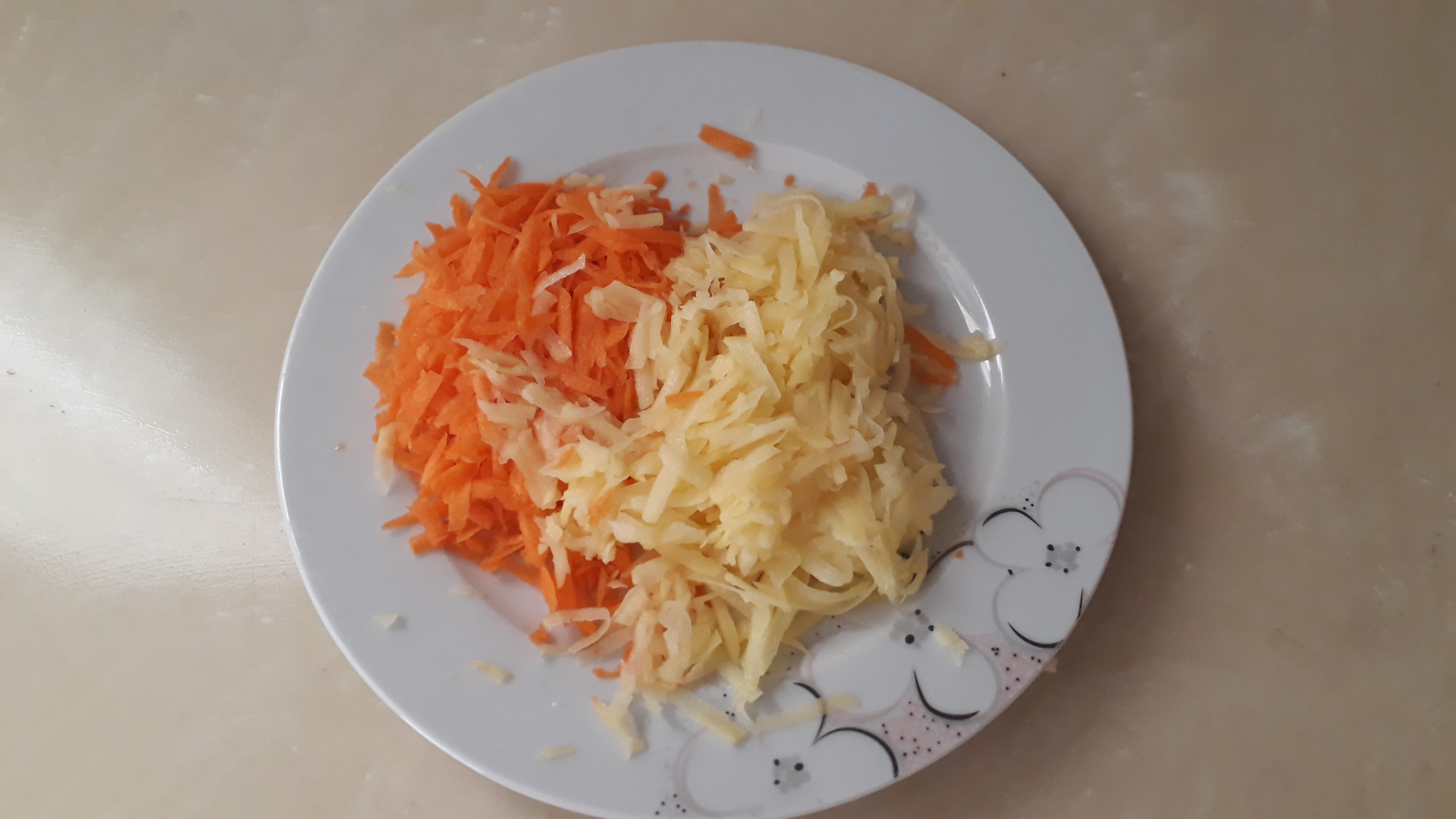 After adding the washed red lentils, let's add the broth and ingredients
let's cook until soft.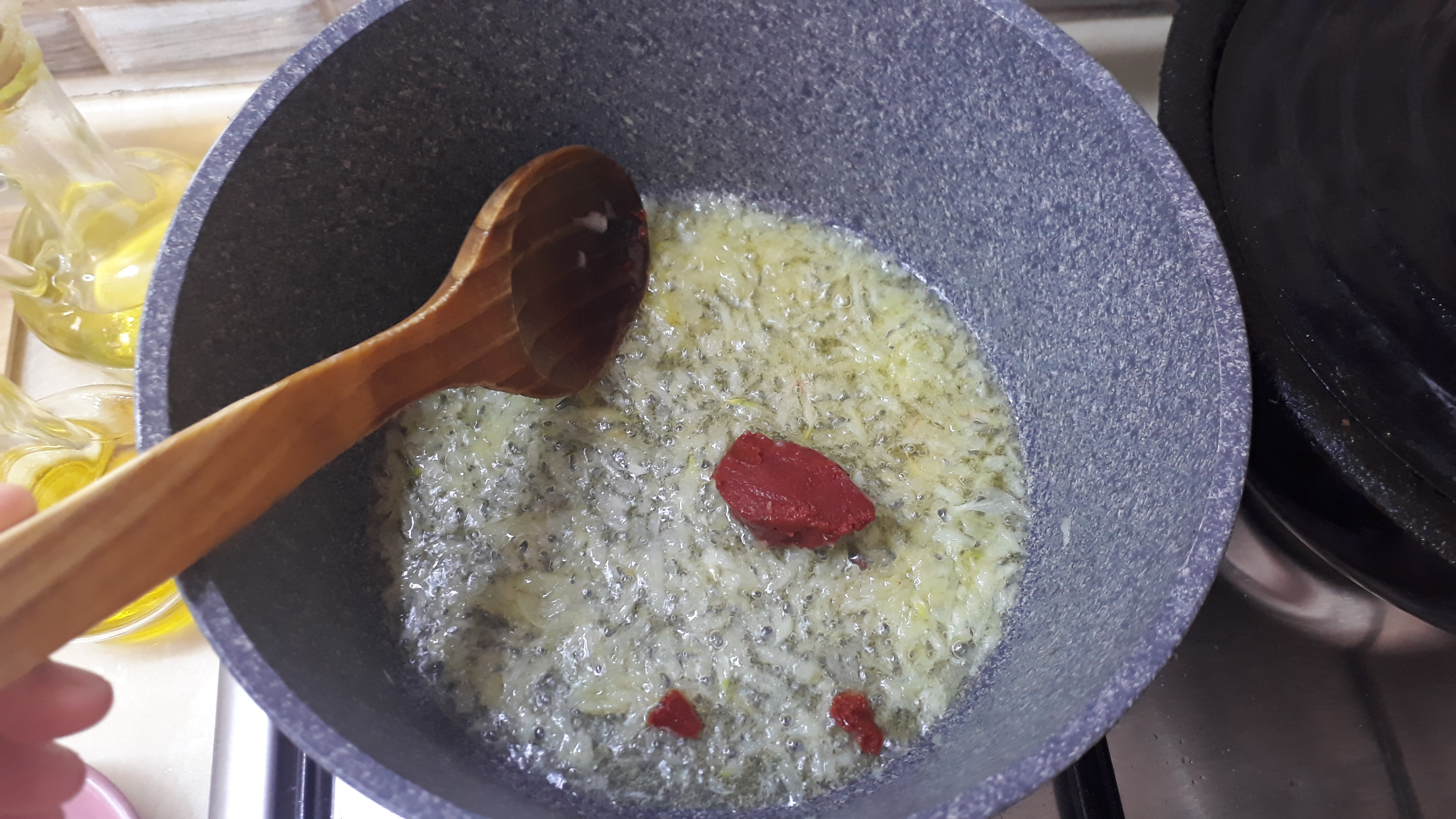 Let's crush the softened lentils and carrots thoroughly with the help of a blender.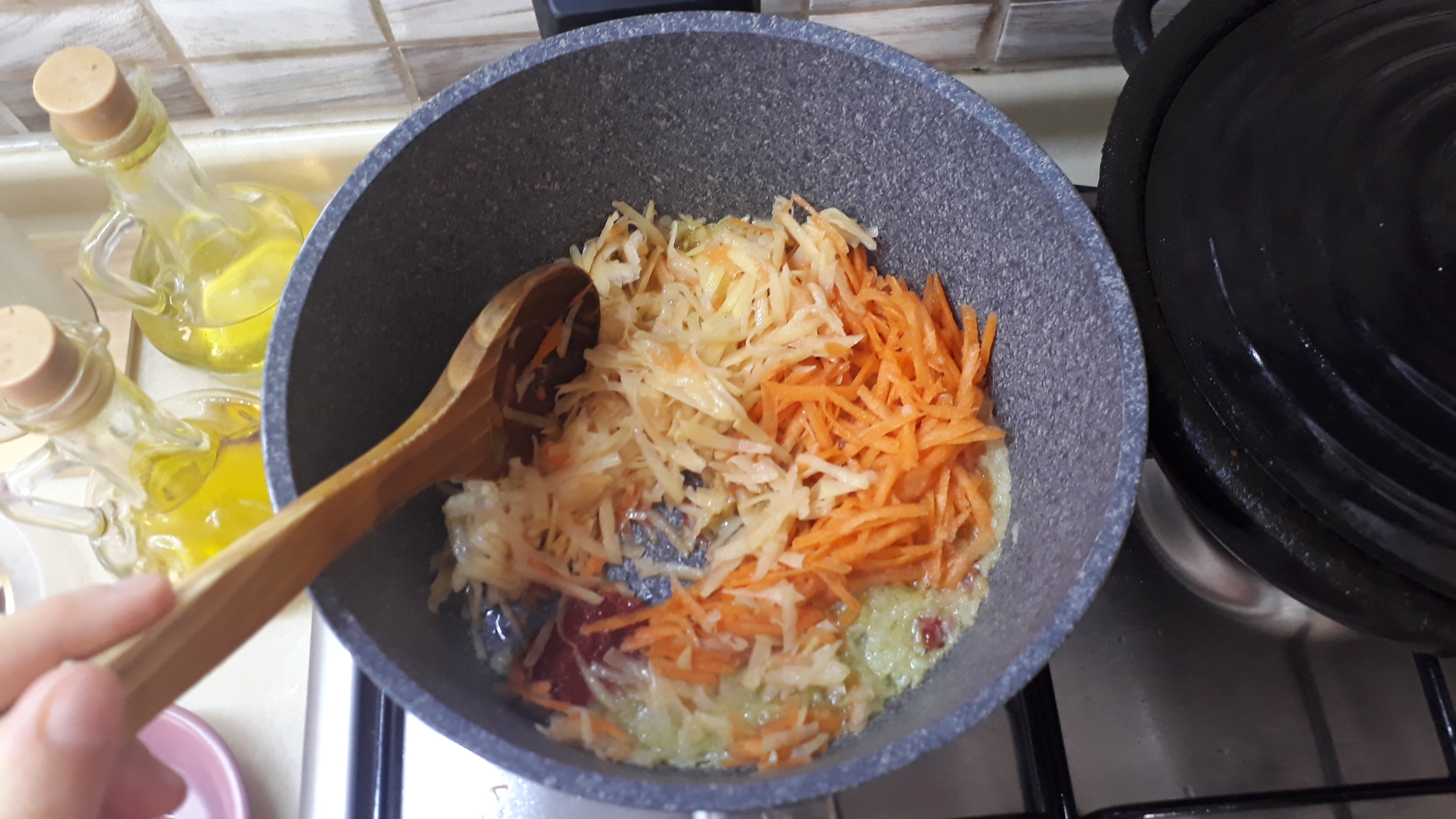 Let's take the sivi oil and flour into a suitable pan and fry it a little, then add the tomato paste
let's add it and mix it.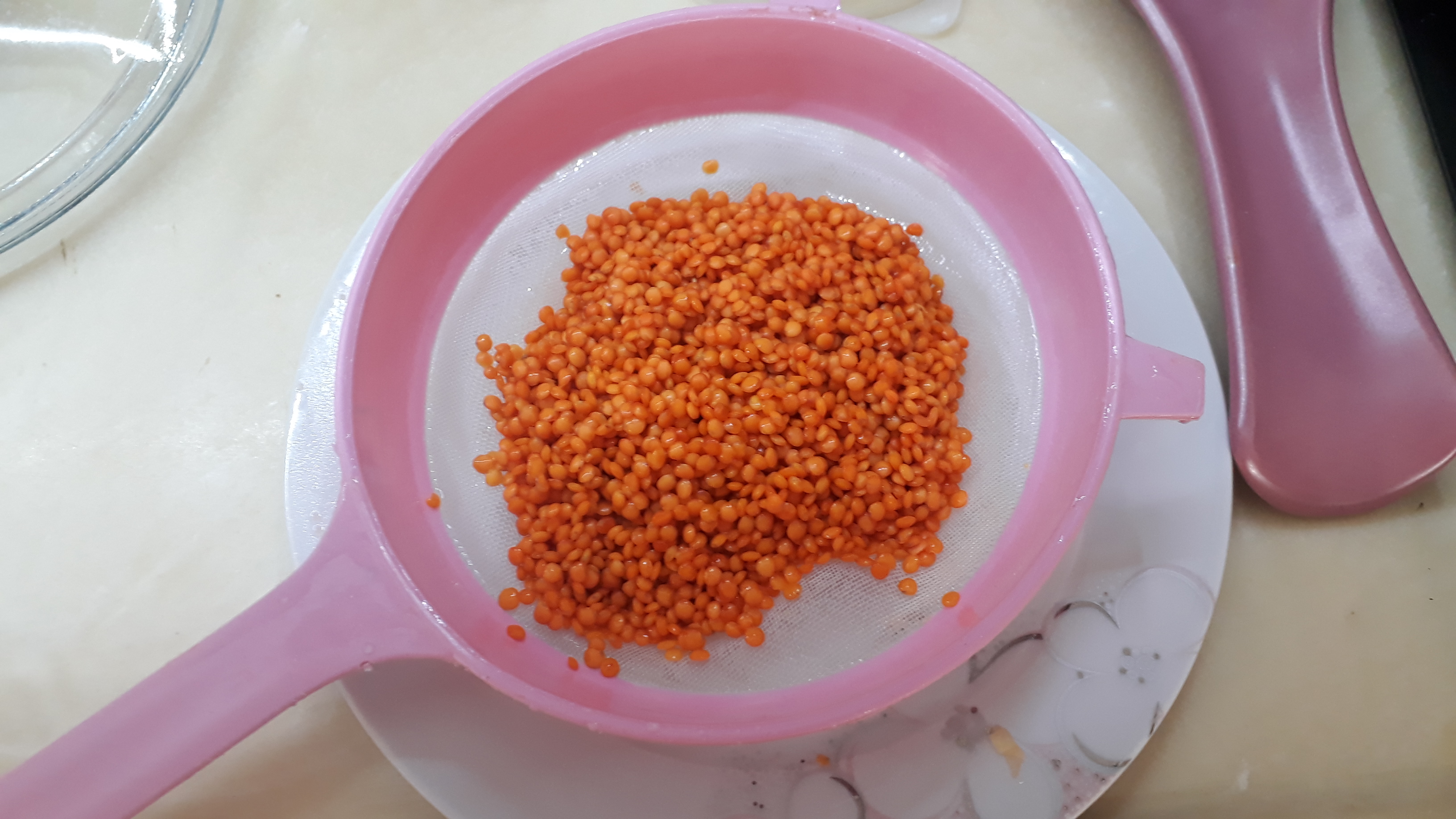 Finally, let's add black pepper and chili flakes, 1 for easier mixing
Let's add a glass of water.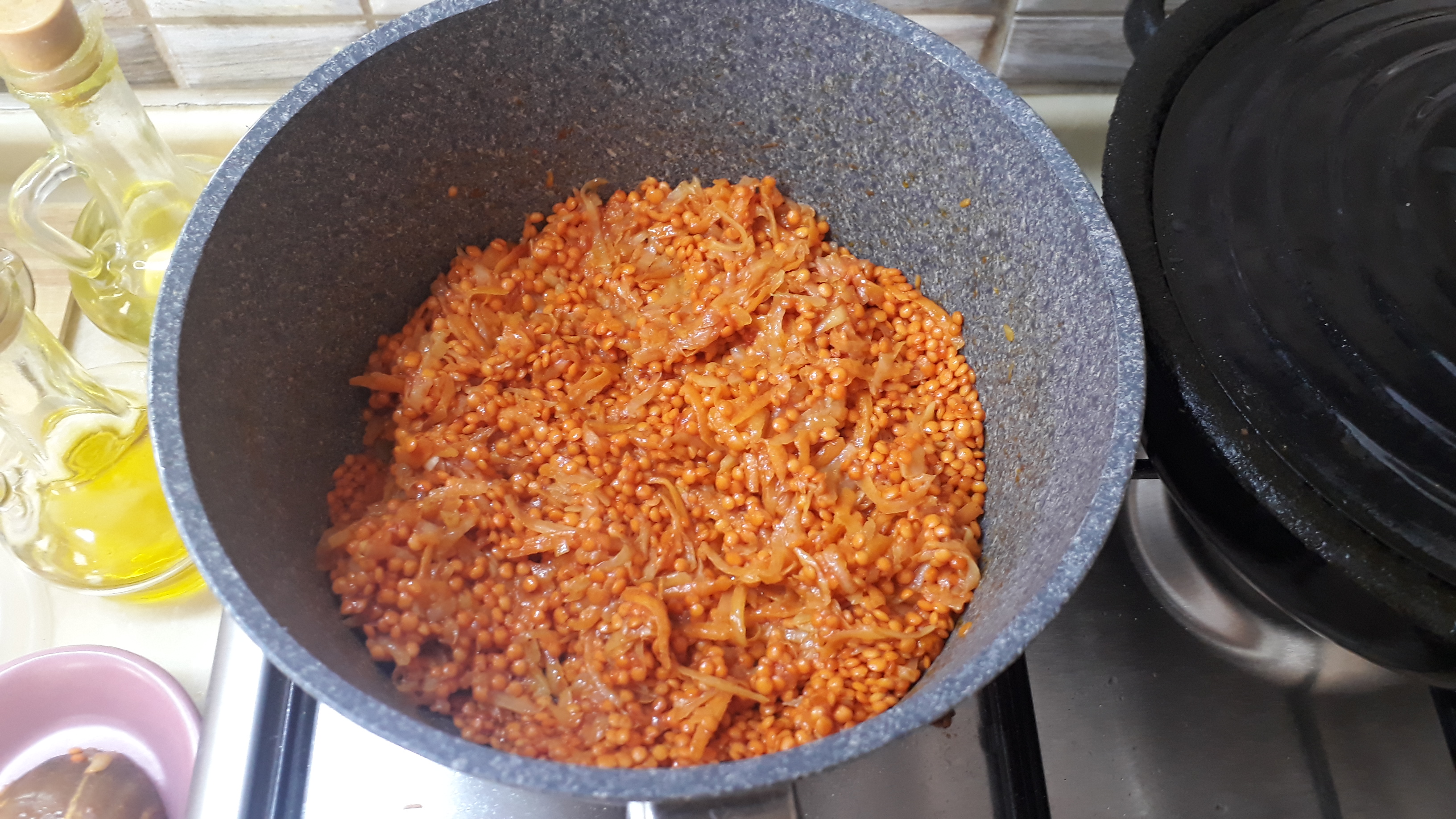 Add the flour and baking powder to the pan and mix.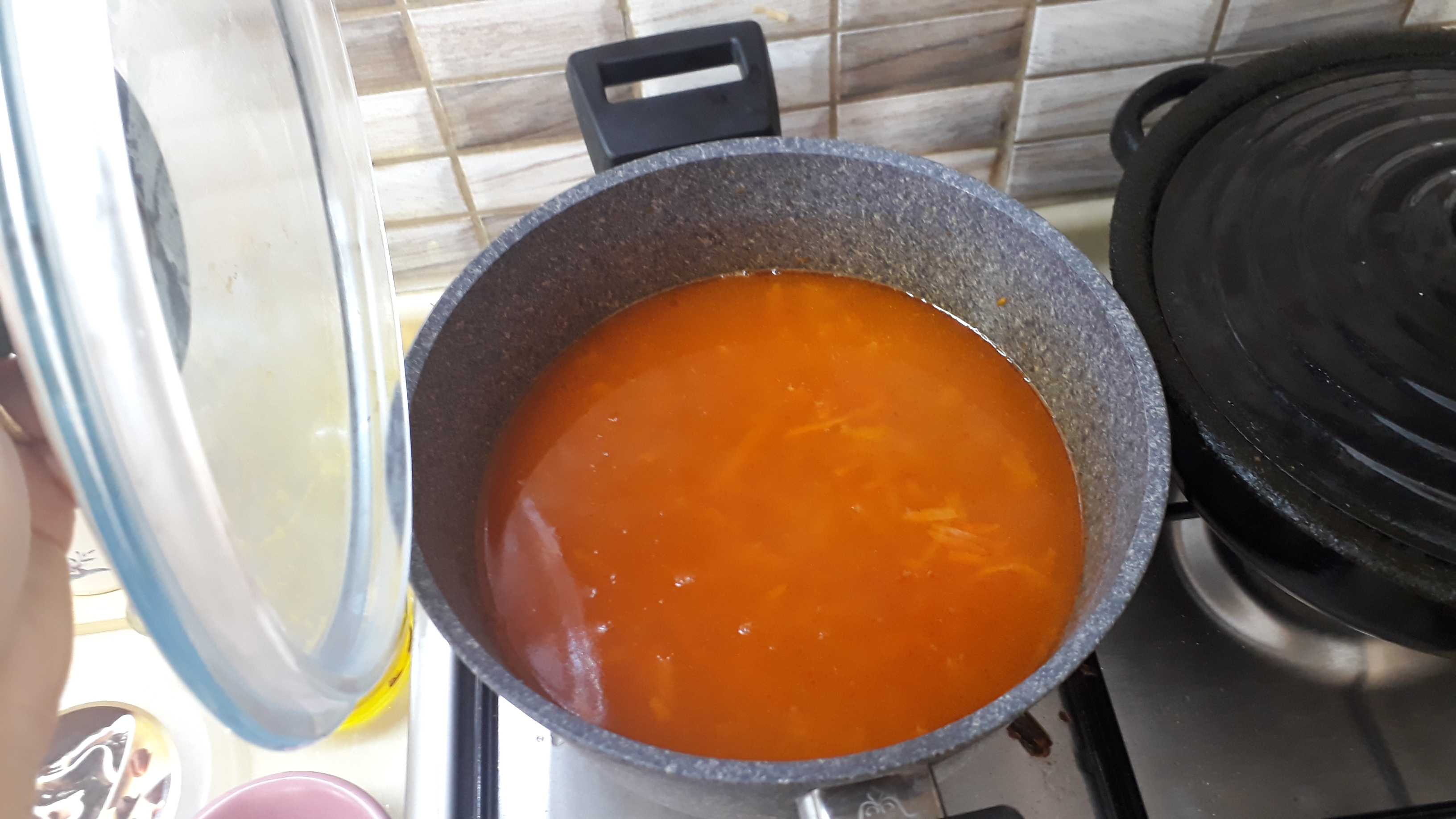 Add the salt and let it boil for another 1-2 minutes, add the red lentils
our soup is ready to serve, you can serve it with chili pepper and lemon, Bon Appetit🤗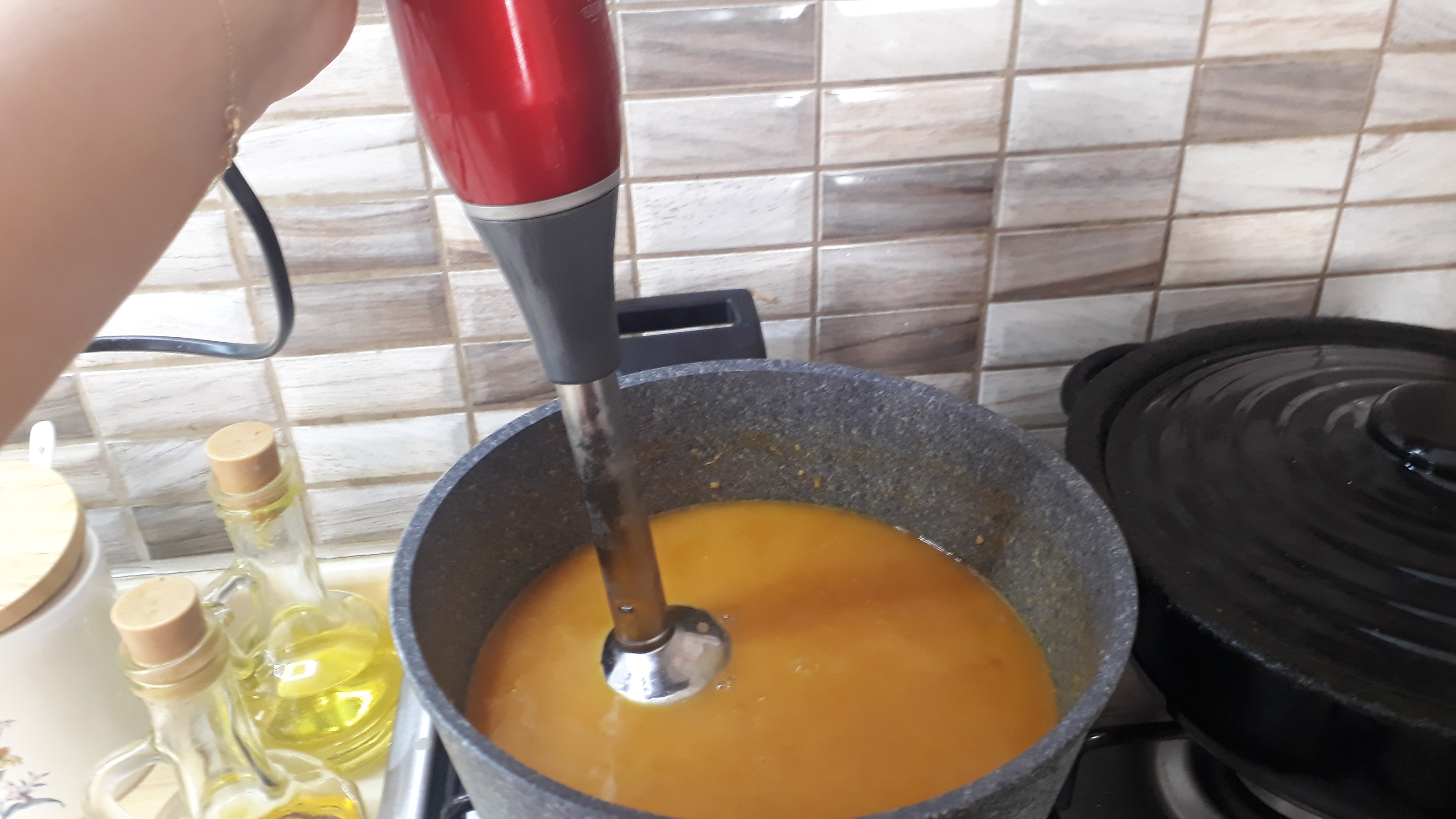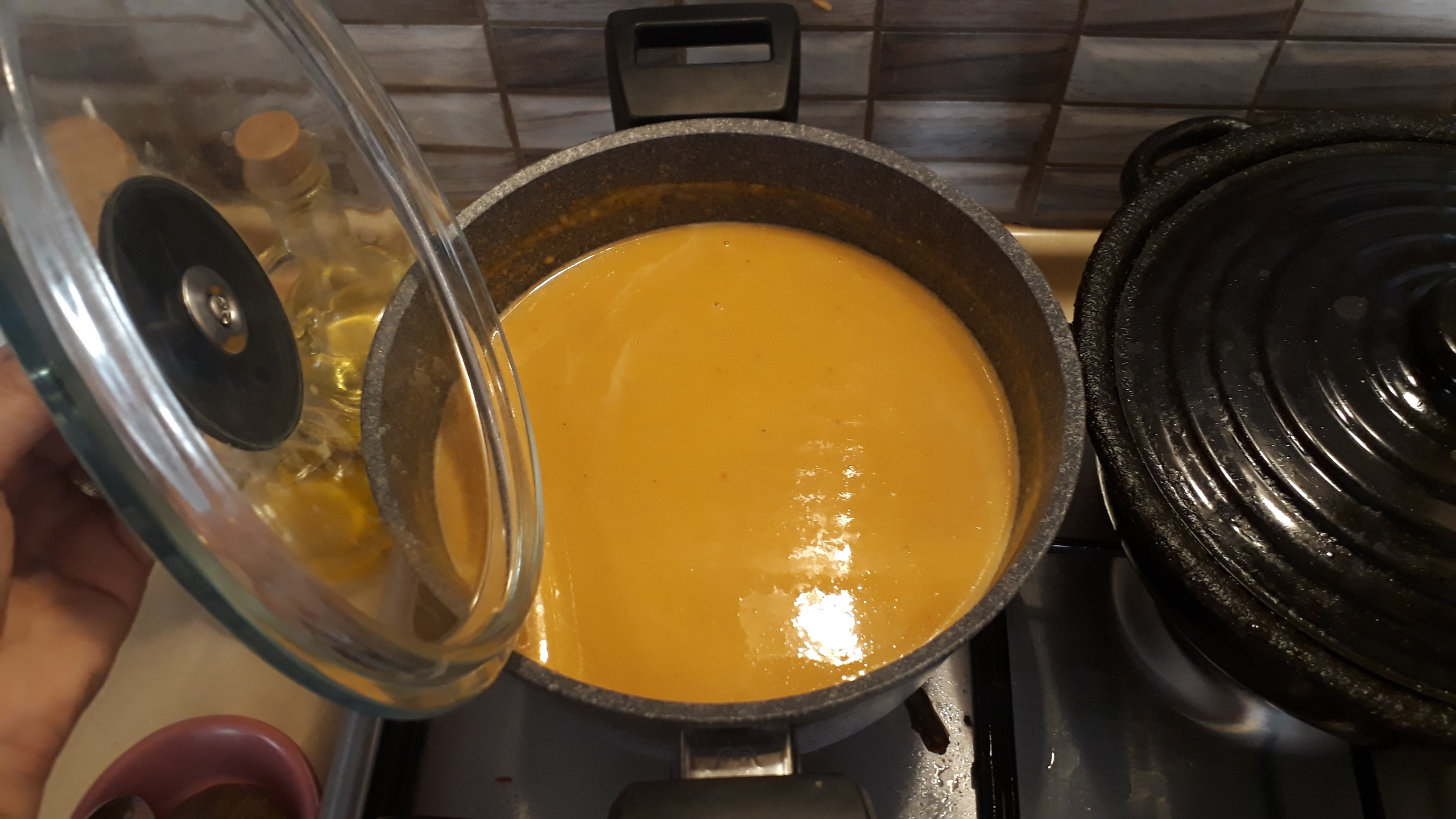 ---
---