SARDINE FRIES WITH CORNMEAL THAT YOU CAN'T GET ENOUGH OF👍👌😁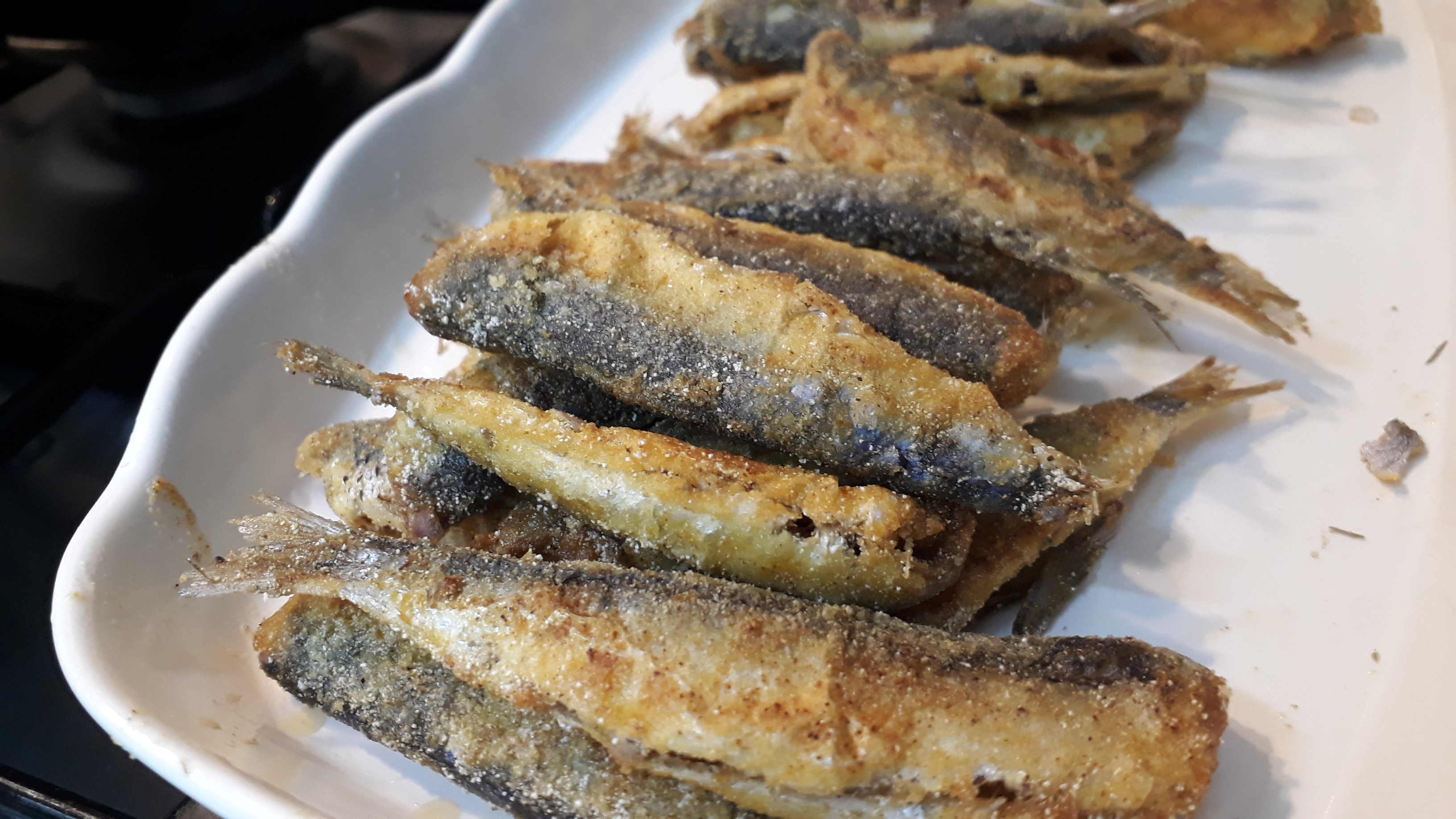 With the arrival of the winter months, we often see it both on the countertops and in the kitchens
one of the most preferred types of fish is anchovy, which is cooked in the oven in this form is also very.
you will love this recipe, which will set hearts especially with its odorless
it also attracts attention with its lightness!
As a flavor, I think I will make anchovies in a pan that is no different from the one in the oven.
you can also use baking paper if you want. I didn't have it at the moment
It is really very tasty with its crunchiness. with both its taste and ease, it is often
it is also the best solution for those who do not like frying anchovies that they would like to make.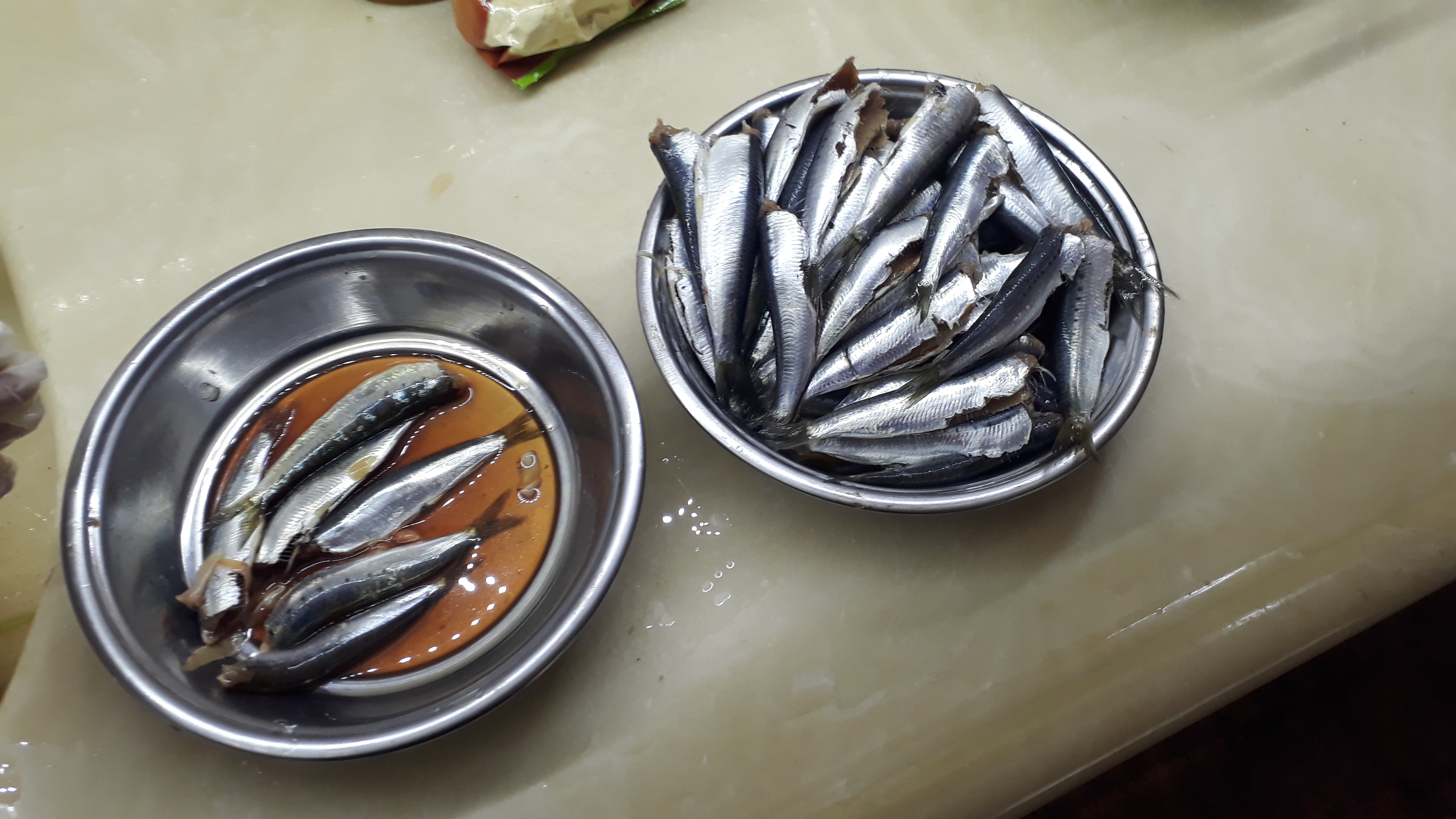 I would appreciate it if you try and write down your thoughts, and those who want to try will already have health on their hands, bon appetit.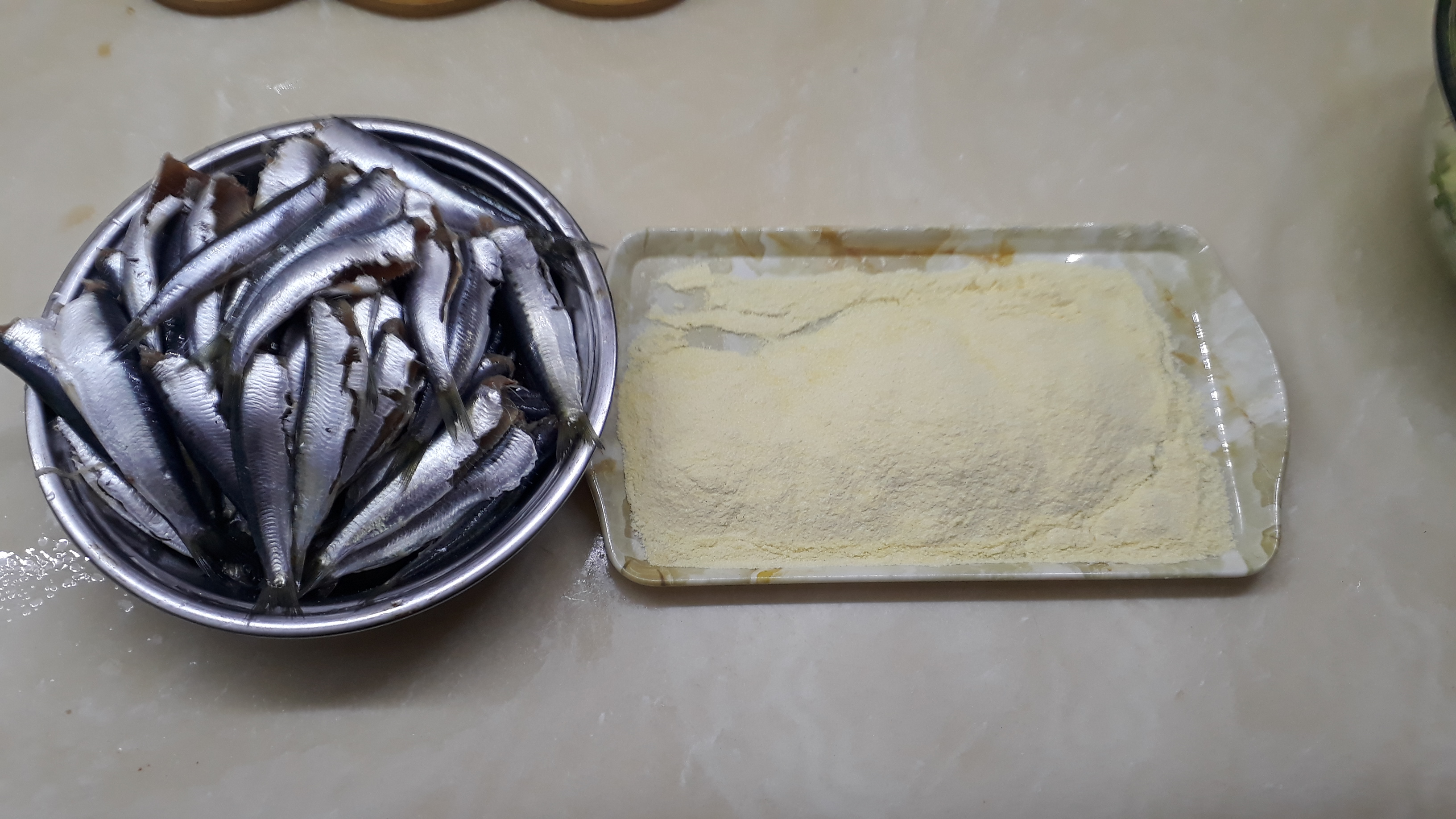 Preparation
Let's clean it up, put the anchovies we washed thoroughly on a plate, salt it and grease it.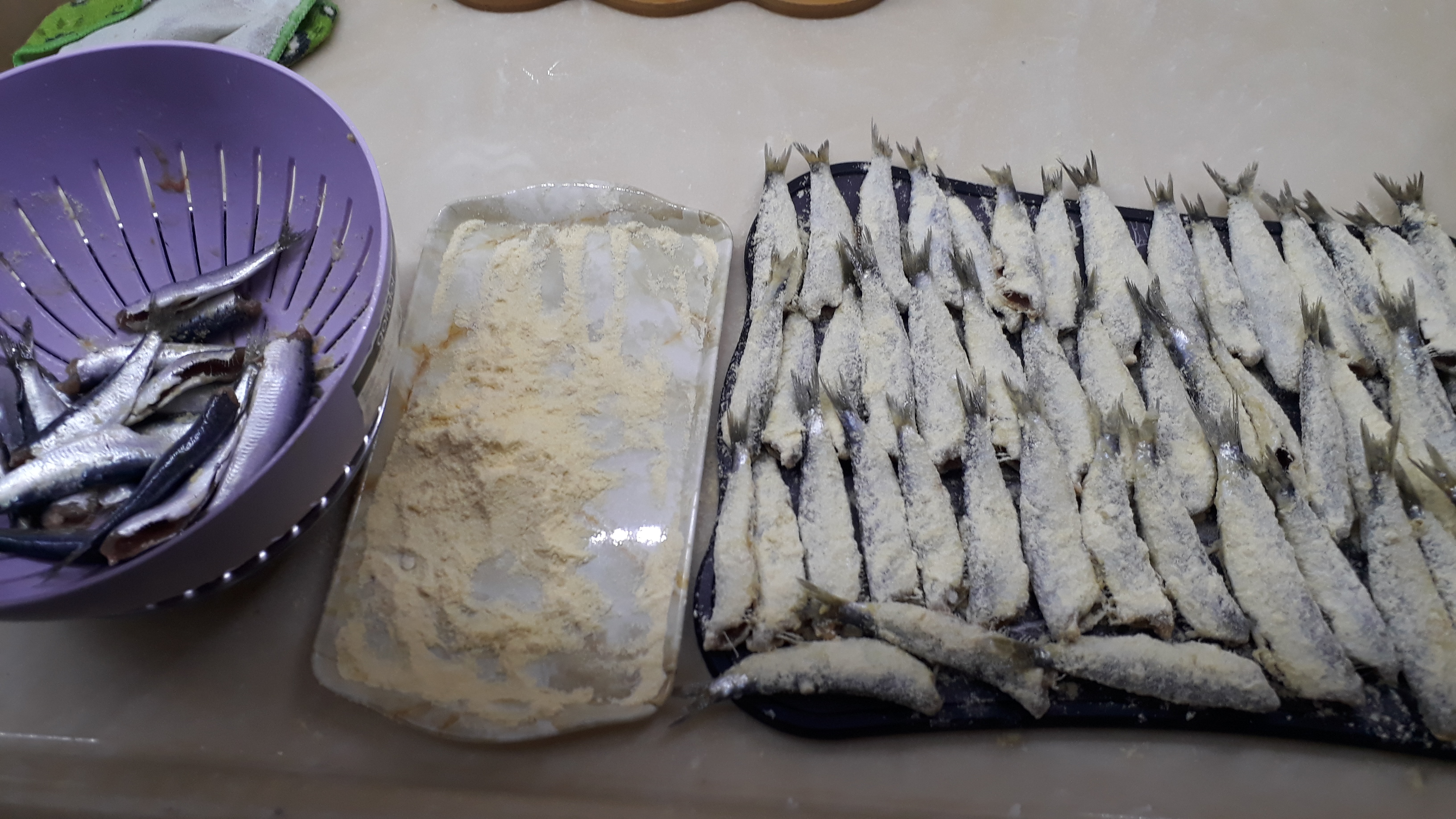 Then let's take the bowl in which we add cornmeal, and both sides of the anchovies
let's sprinkle it in corn flour so that it is covered,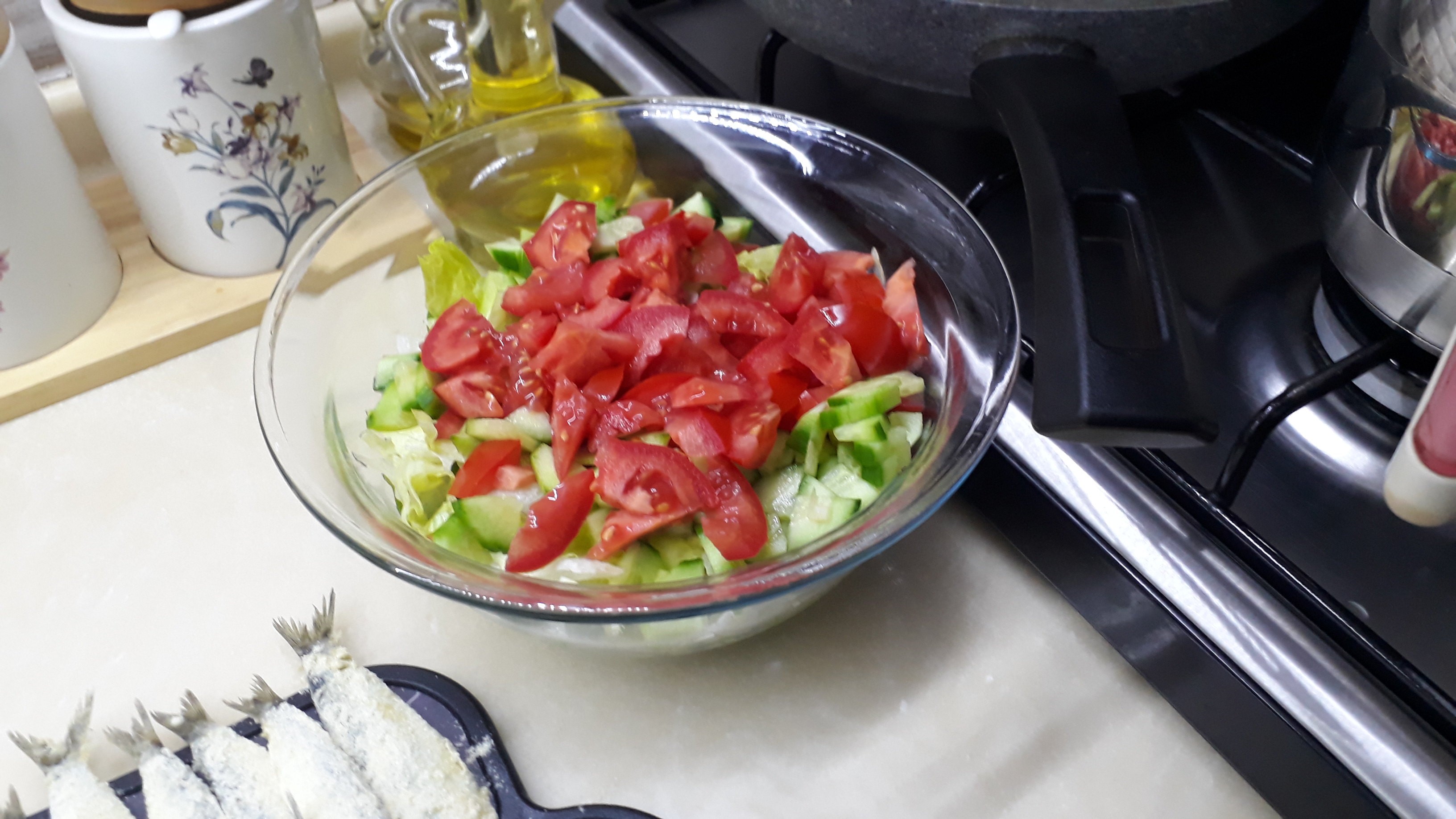 Then let's sort the fish into the hot oil the way we want.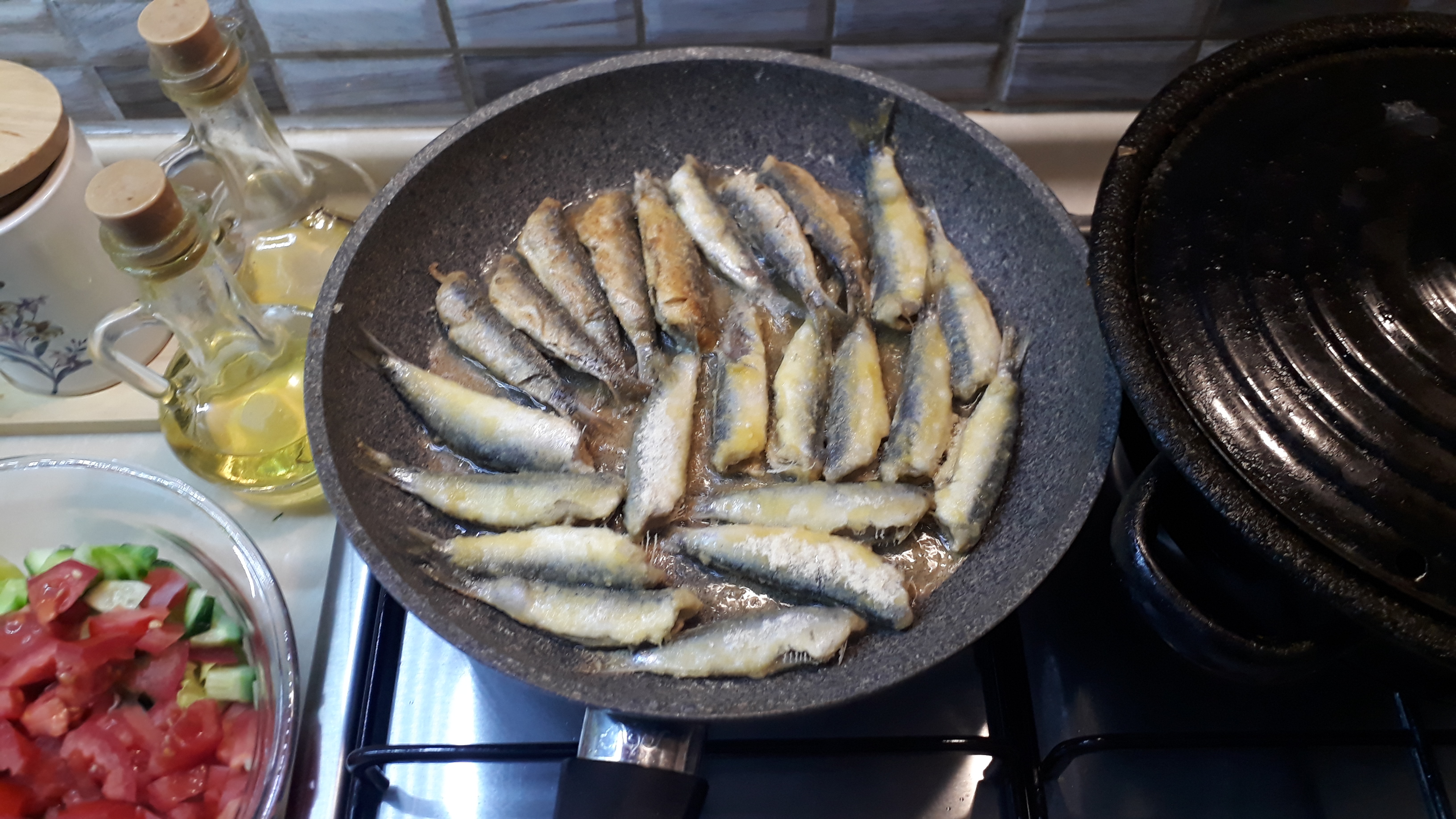 Finally, let's put a little oil on the anchovies.
After cooking in a controlled manner, about )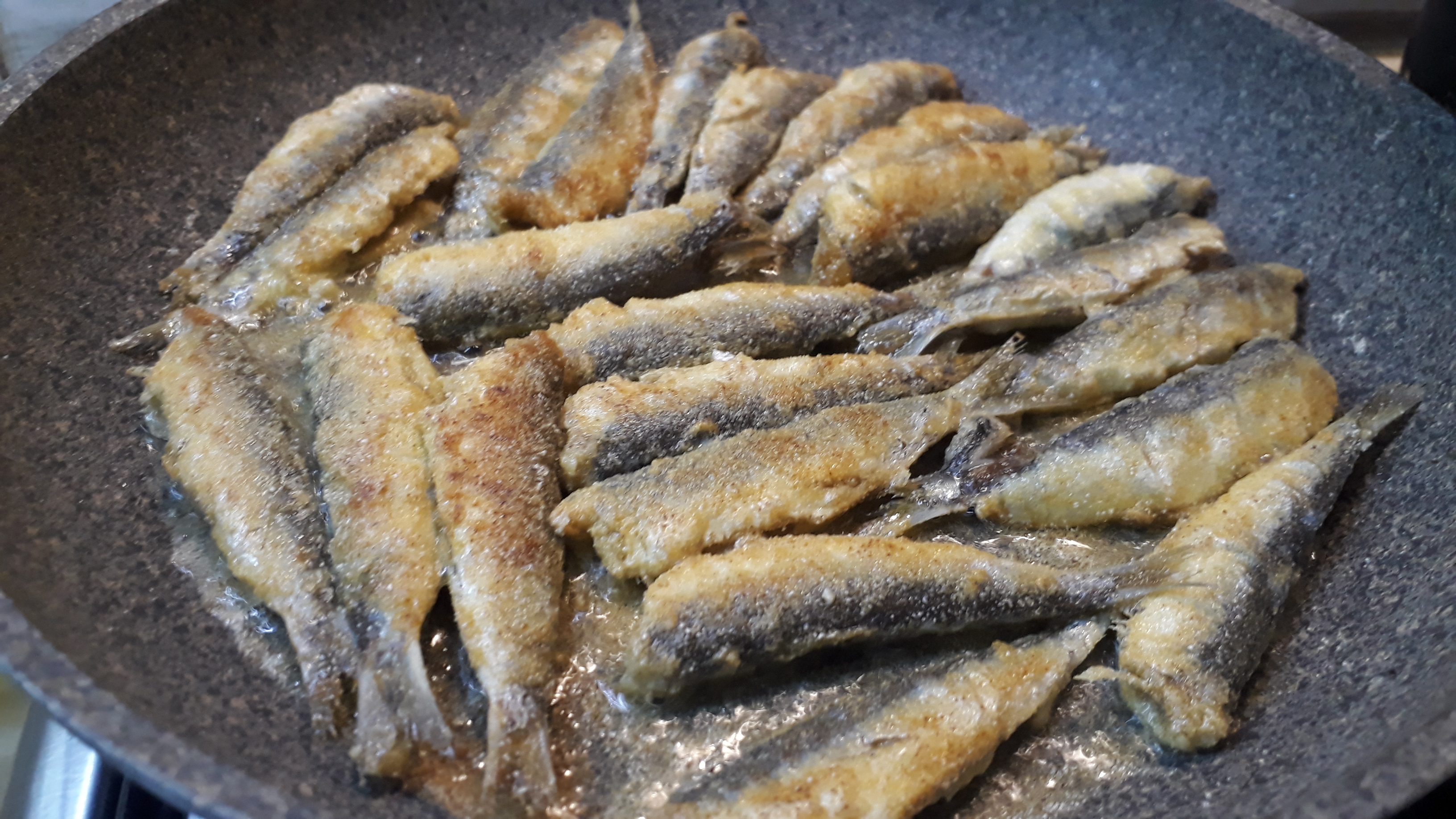 6 minutes, turn the anchovies upside down
let's dial it.
8.After the anchovies have browned enough, let's turn it over again and choose a suitable
let on a plate.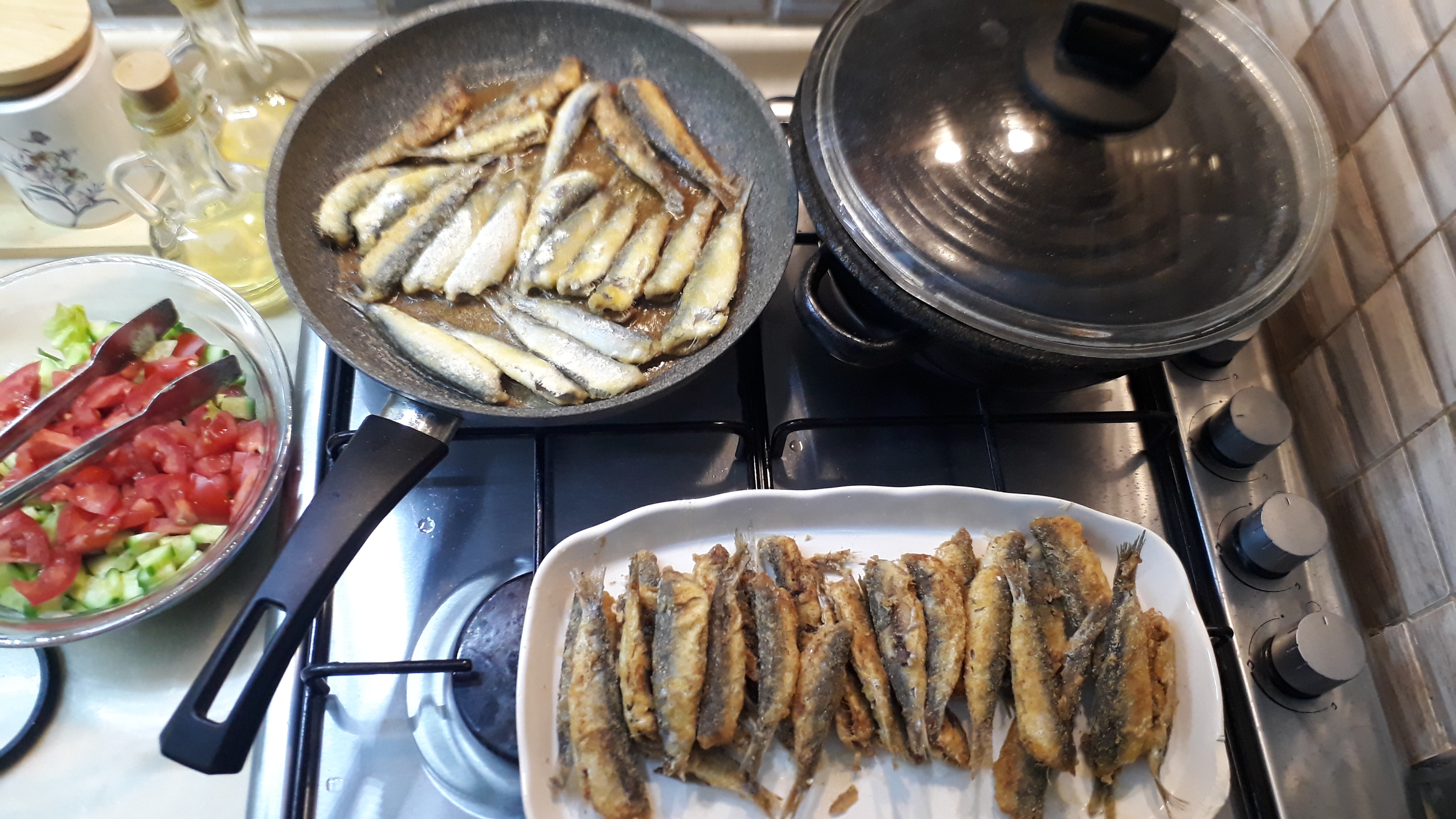 9.Our pomegranate fried anchovy pan is ready to serve, Bon Appetit.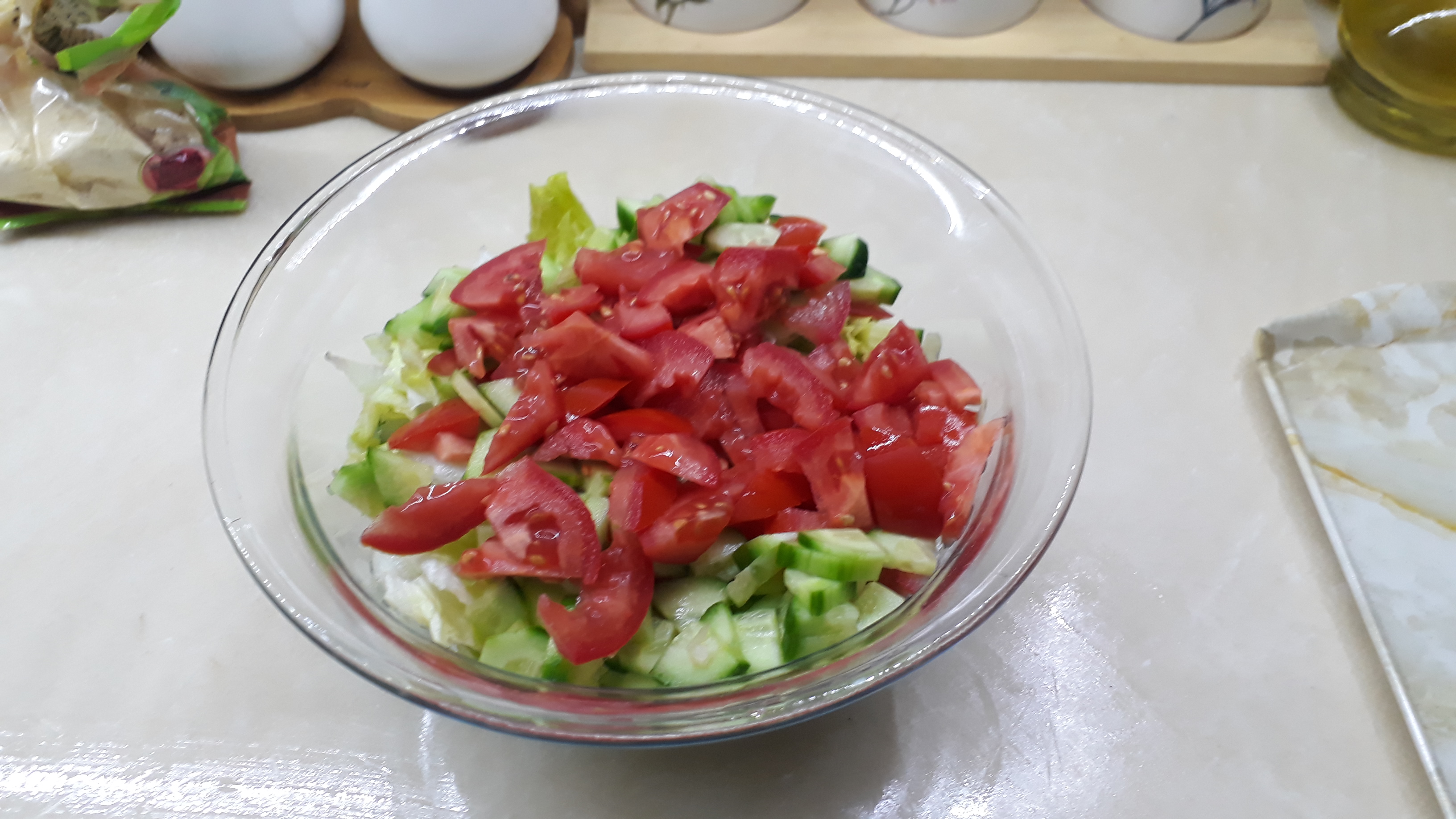 ---
---