MY WET CAKE RECIPE THAT EVERYONE WILL LIKE🤗👍👌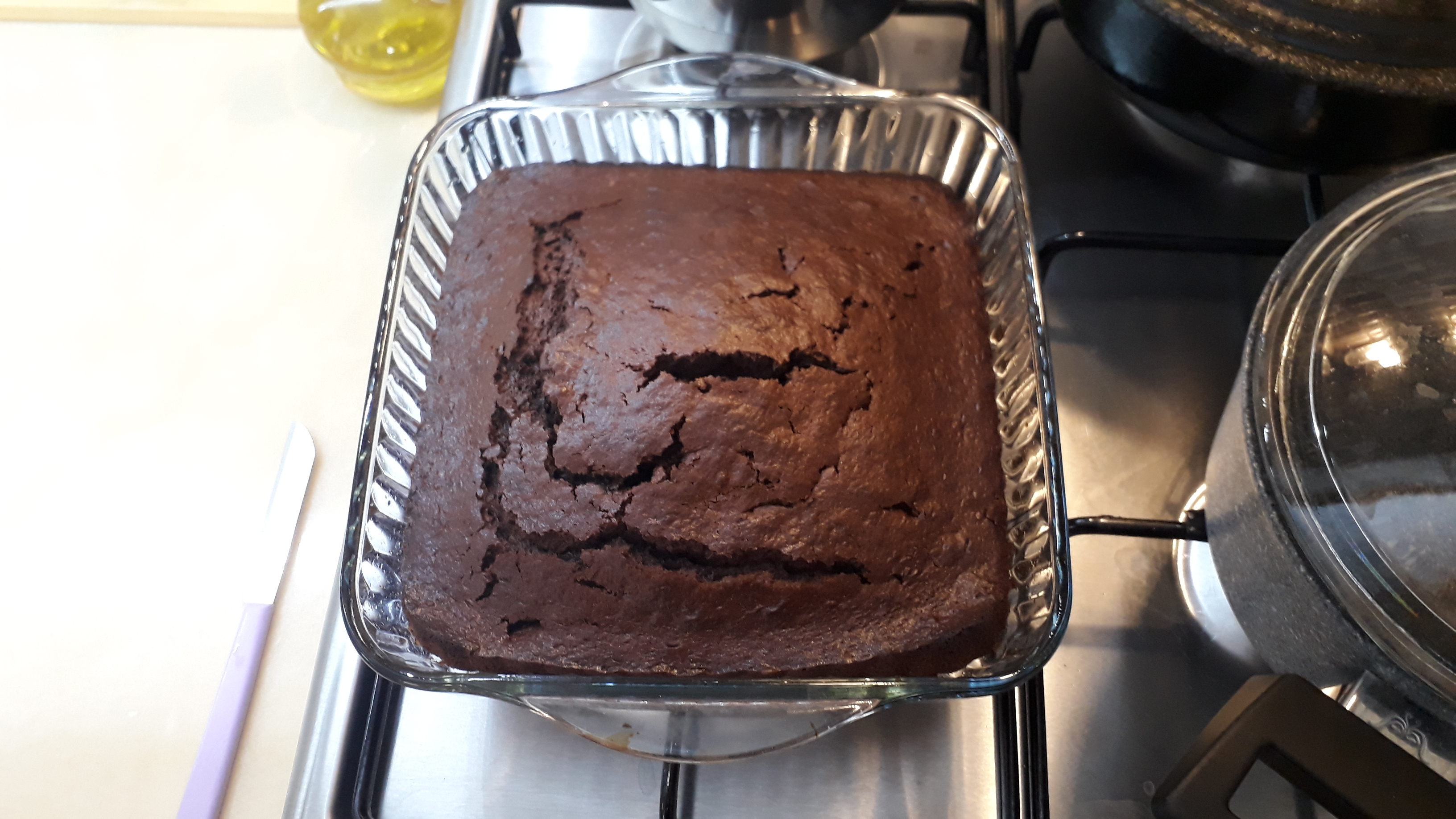 The indispensable flavor of tea time we like cake recipes very much, There are a lot of cakes
there are many varieties, and today I will give you a recipe for a wet cake. I did
the sauce made on the soft cocoa cake gives the cake a distinct flavor.
I'm sure everyone will like this cocoa wet cake very much. Taste the cake for your guests
you can easily serve it with whipped cream and fruits on it according to your desire
You can decorate it.
Enjoy your meal, :)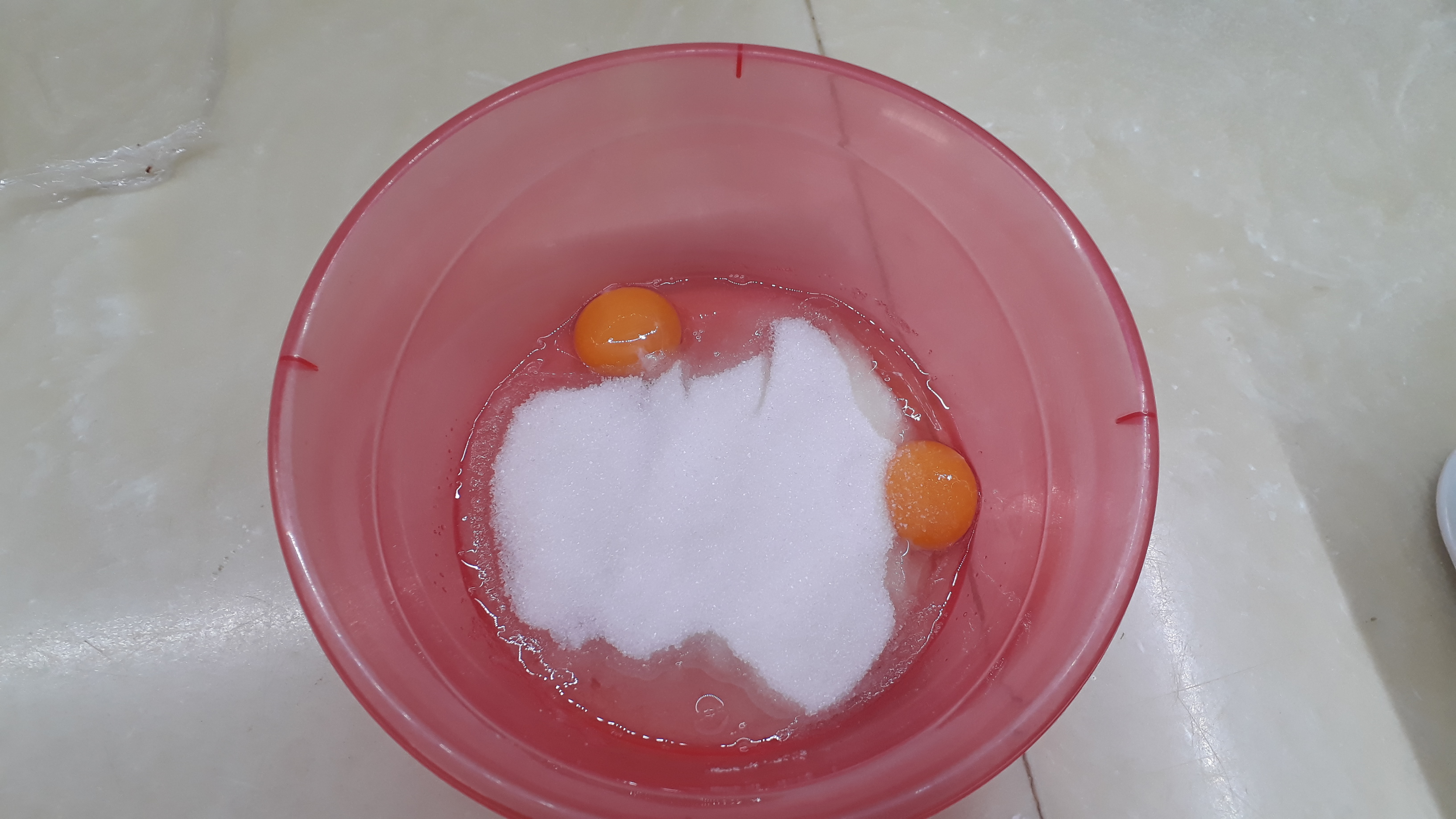 Let's start the wet cake Recipe;
■My Ingredients For the Wet Cake Recipe :
▪︎2 eggs
▪︎1.5 cups of sugar
▪︎1 cup of milk
▪︎Half a Cup of Liquid oil
▪︎a pack of 25g cocoa
▪︎2 pieces of baking powder
▪︎1 piece of vanilla
For the sauce:
▪︎2 cups of milk
▪︎Less than half a glass of liquid oil
▪︎Half a cup of granulated sugar
▪︎As much as 3 tablespoons of cocoa
■Preparation of:
Add 4 eggs and 1.5 cups sugar to the mixing bowl and foam
let's whip it until it foams.
add 2.1 cups of milk and half a cup of vegetable oil and whisk.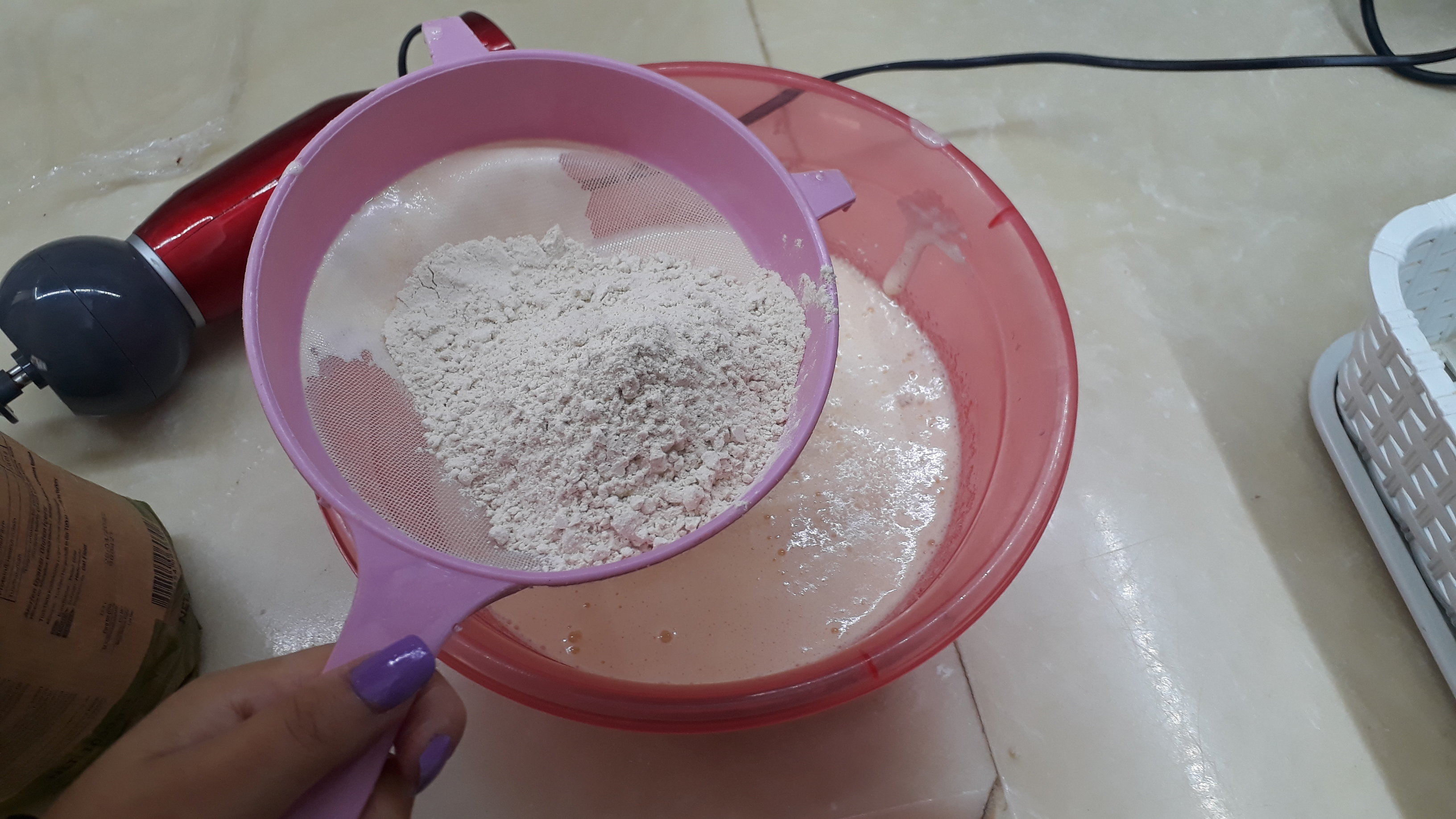 3.Then we sift 25 g of cocoa,1 packet of vanilla,2 packets of baking powder
let's mix the powder and 2.5 cups of flour, gradually adding it.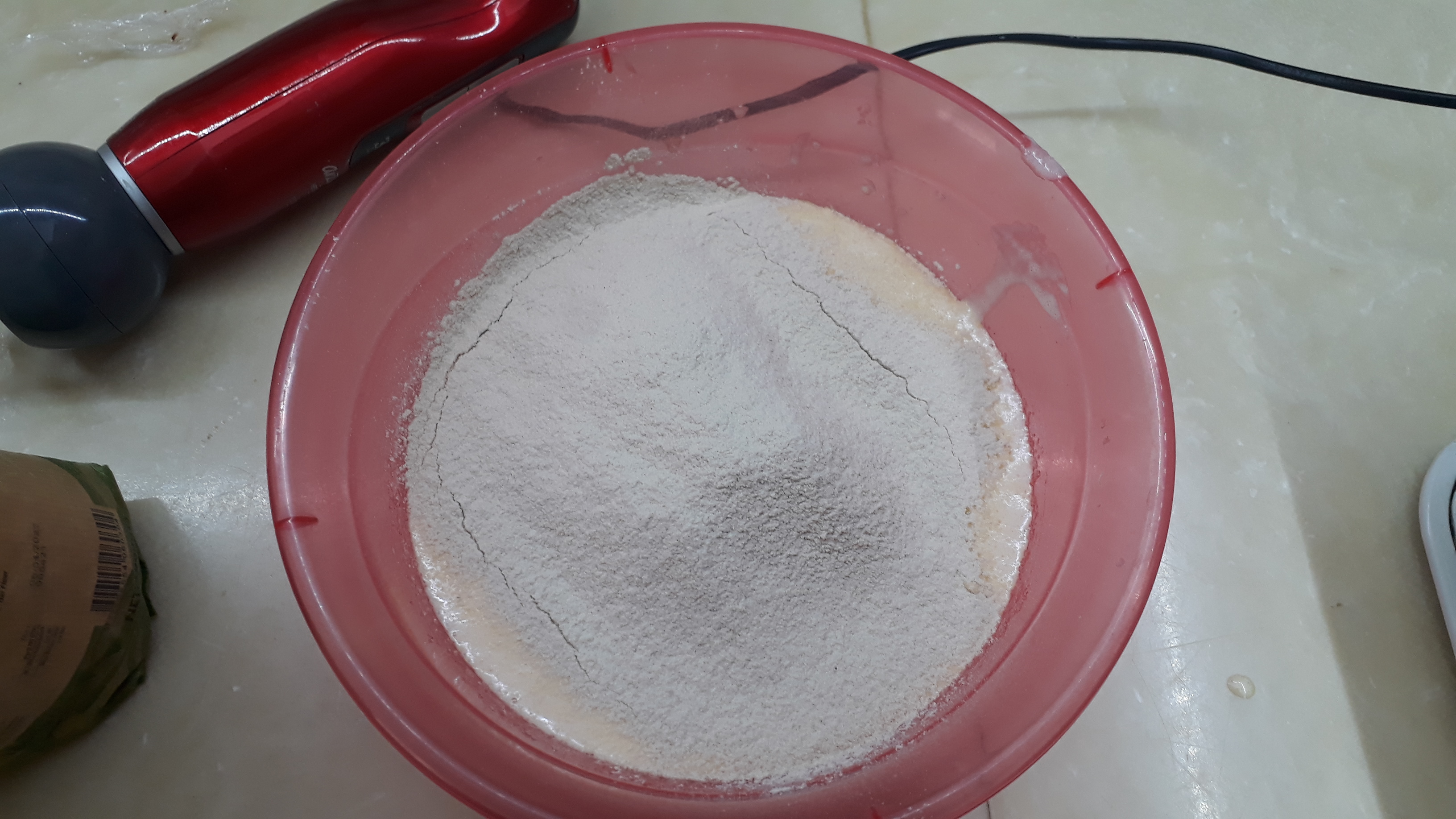 4.In a greased rectangular large-sized baking dish, let's spread the cake mortar evenly.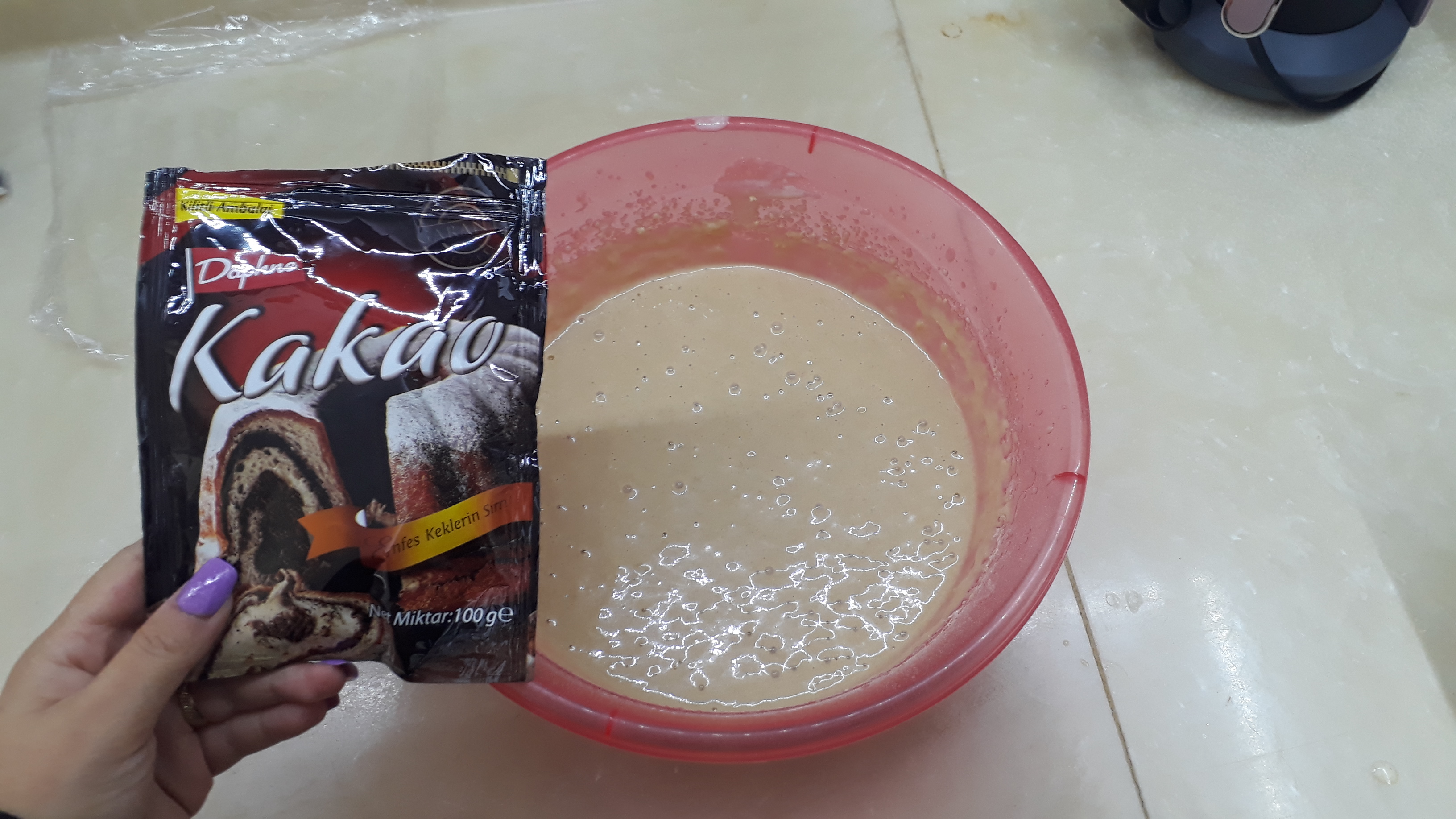 5.Let's hit the counter 3-4 times and get the air bubbles out.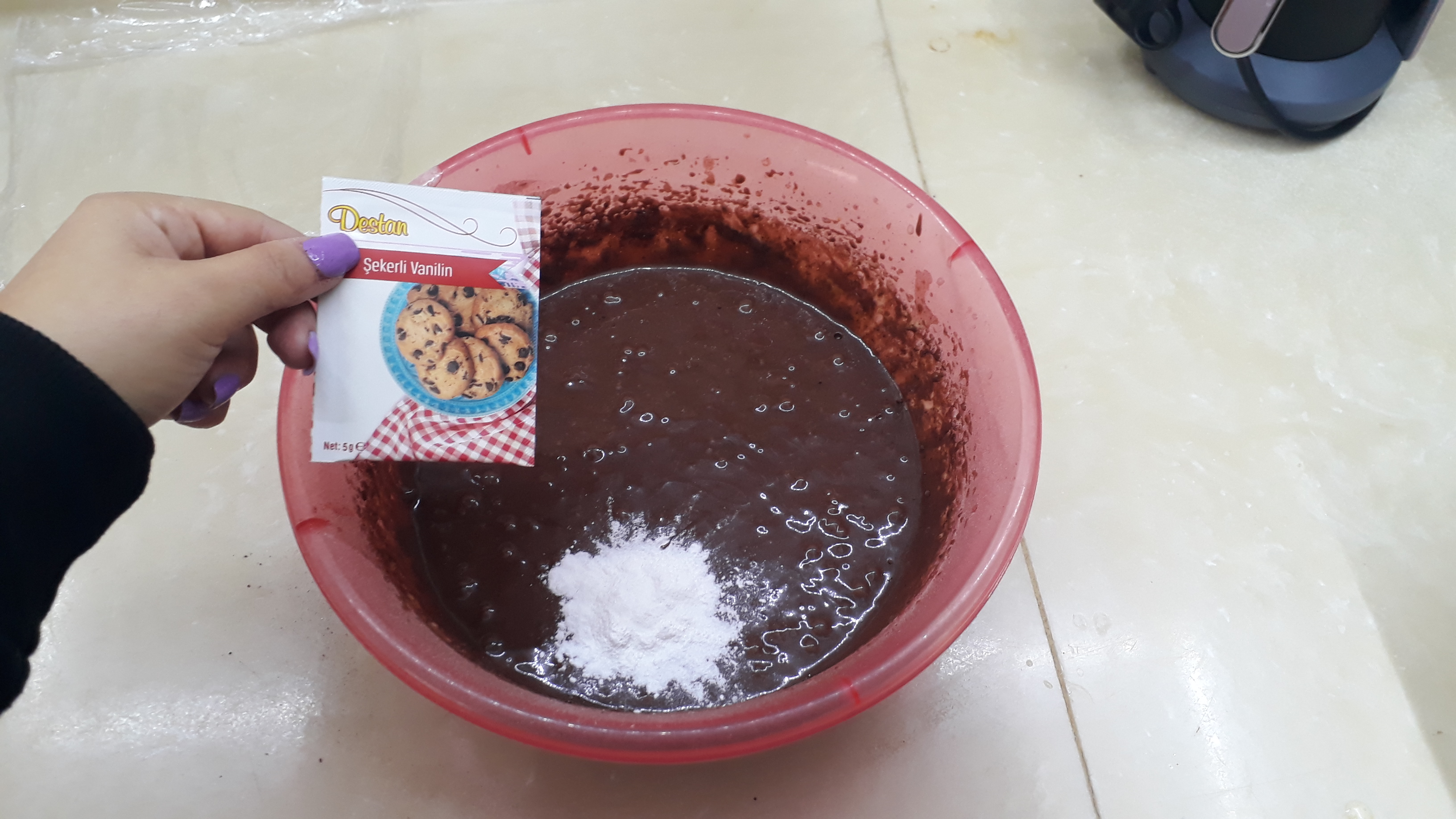 6.let's bake in a preheated 170° oven for about 40-45 dec.
7.While our cake is baking, add 2 cups of milk, half a cup to a suitable container for the sauce
add the sugar, half a cup of butter and 3 tablespoons of cocoa and add the sugar
let's mix it until it melts. We have the sauce ready.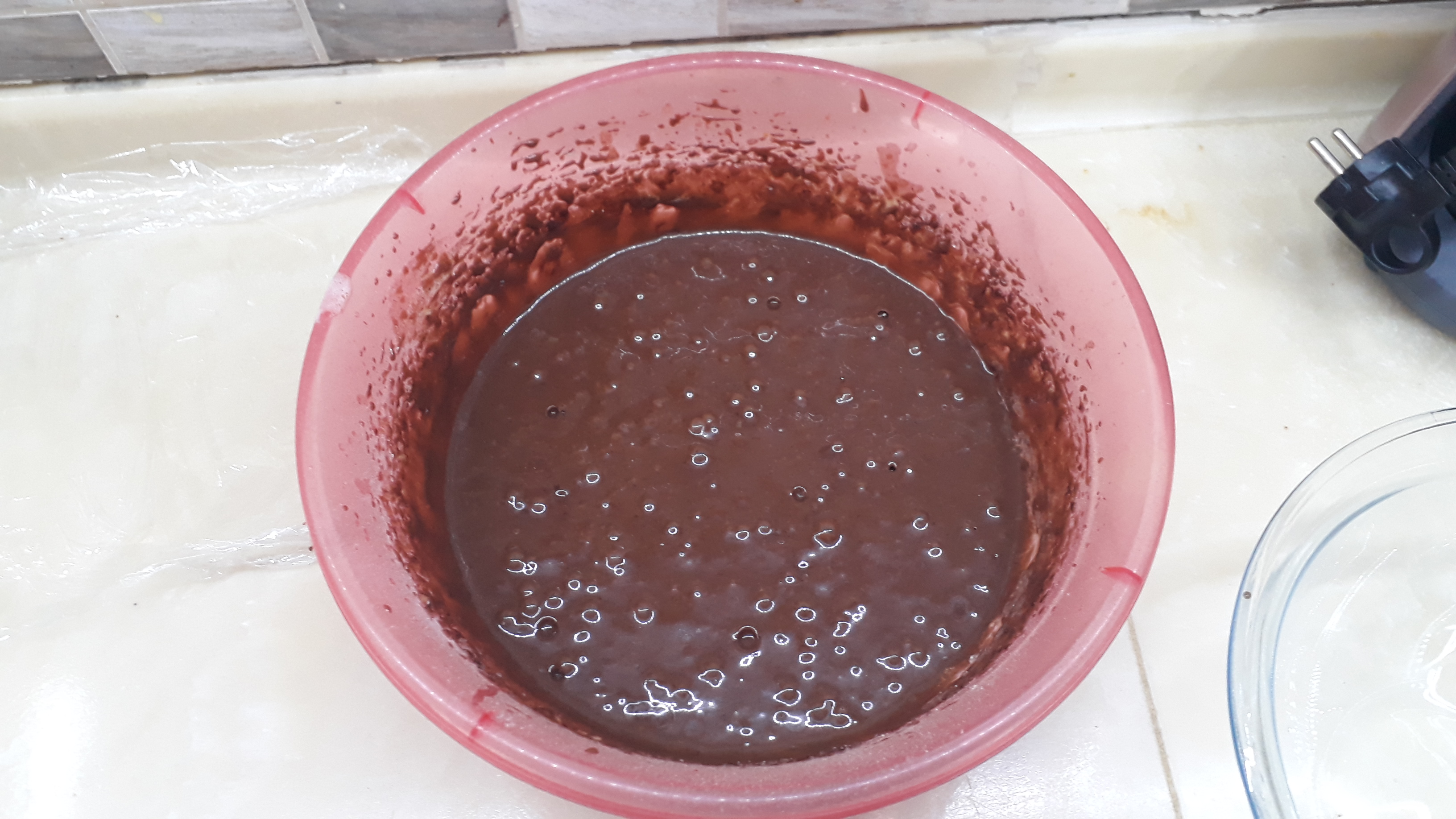 8.After the cake is baked, let's make holes with the help of toothpicks and pour half of the sauce
let's pour it out.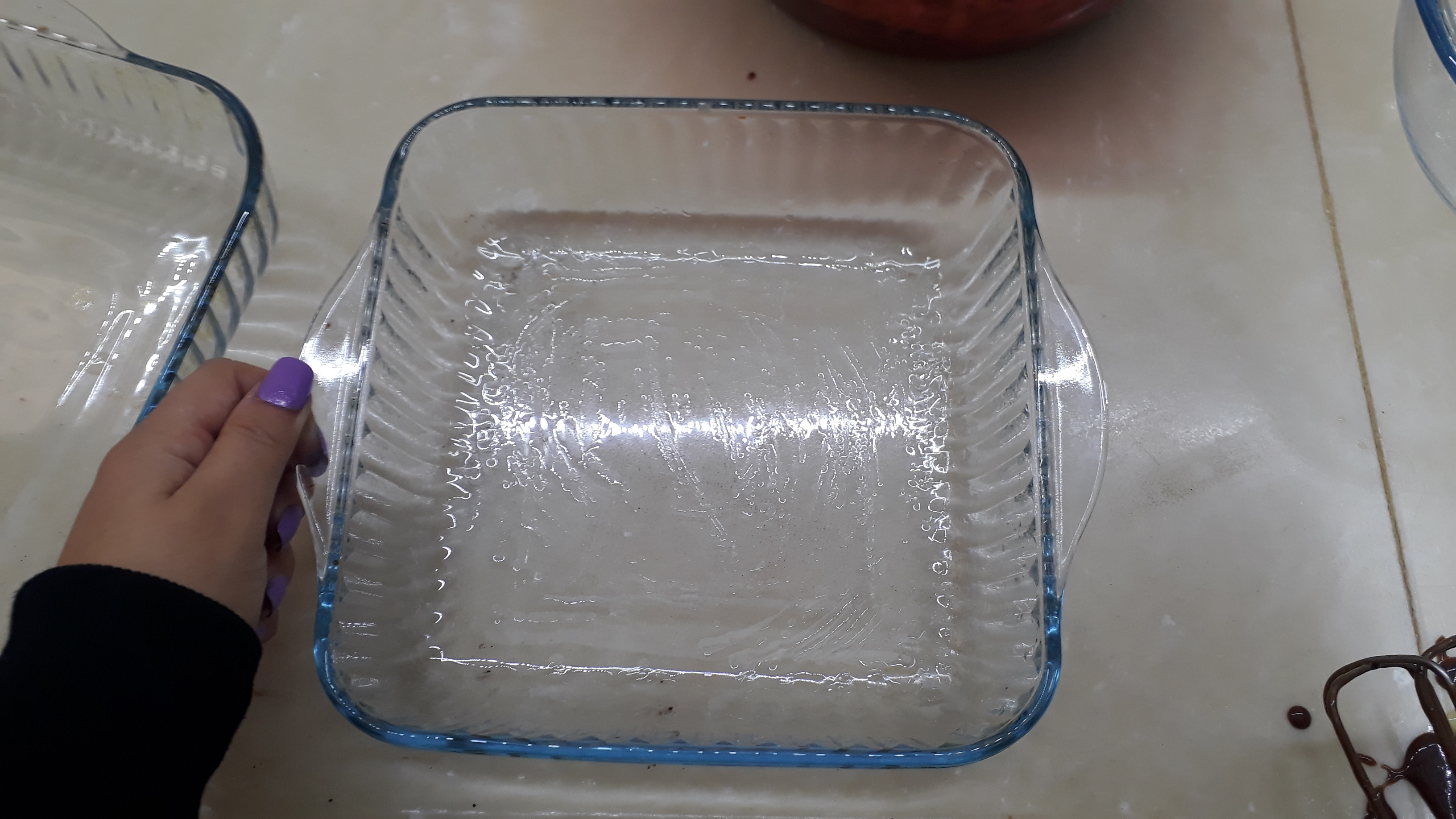 9.Then let's slice the cake and pour the remaining Sauce evenly and let it cool down
let's stop.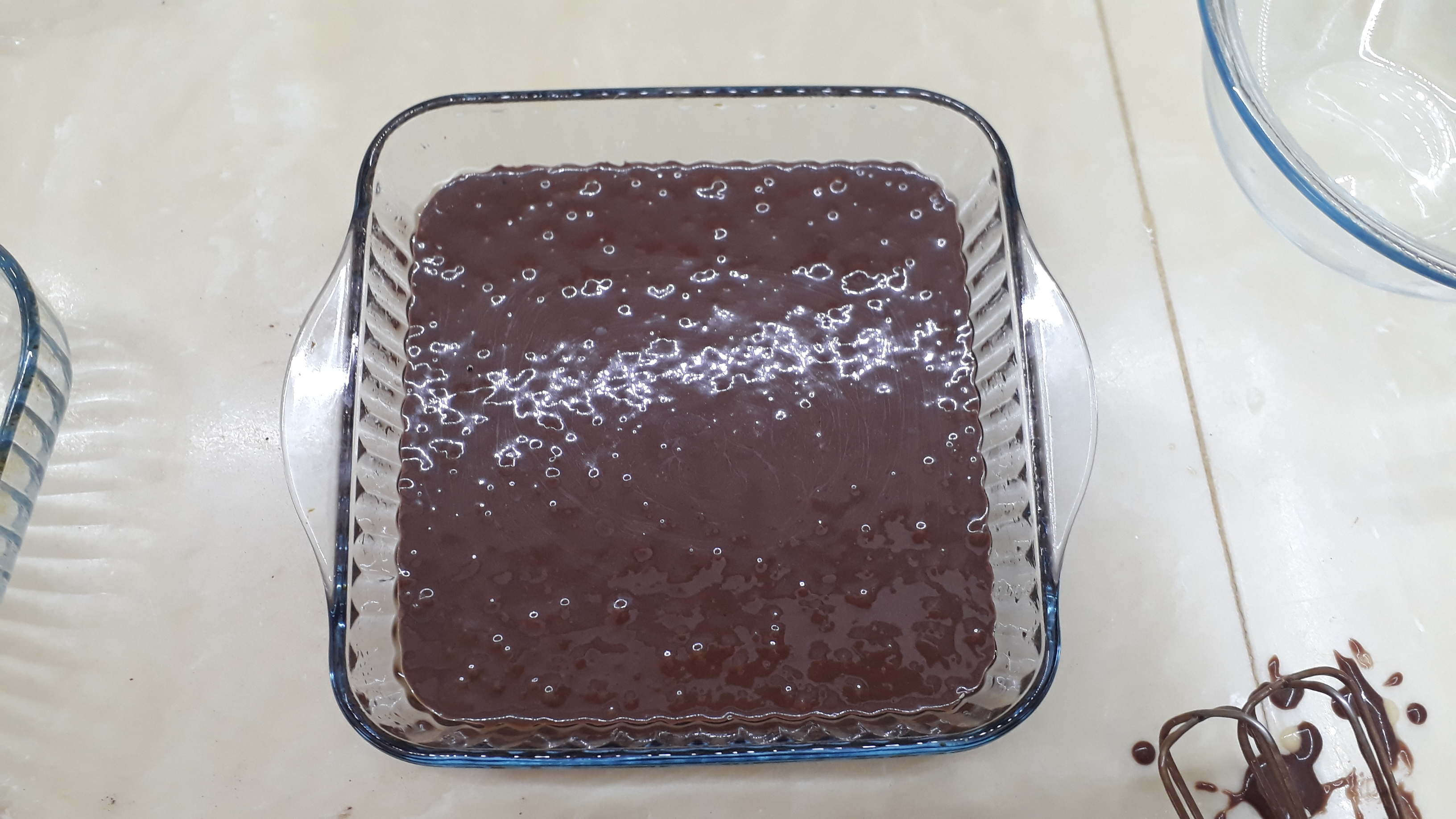 10.Let's decorate our cooled cake the way we want and serve it
Enjoy your meal in advance :)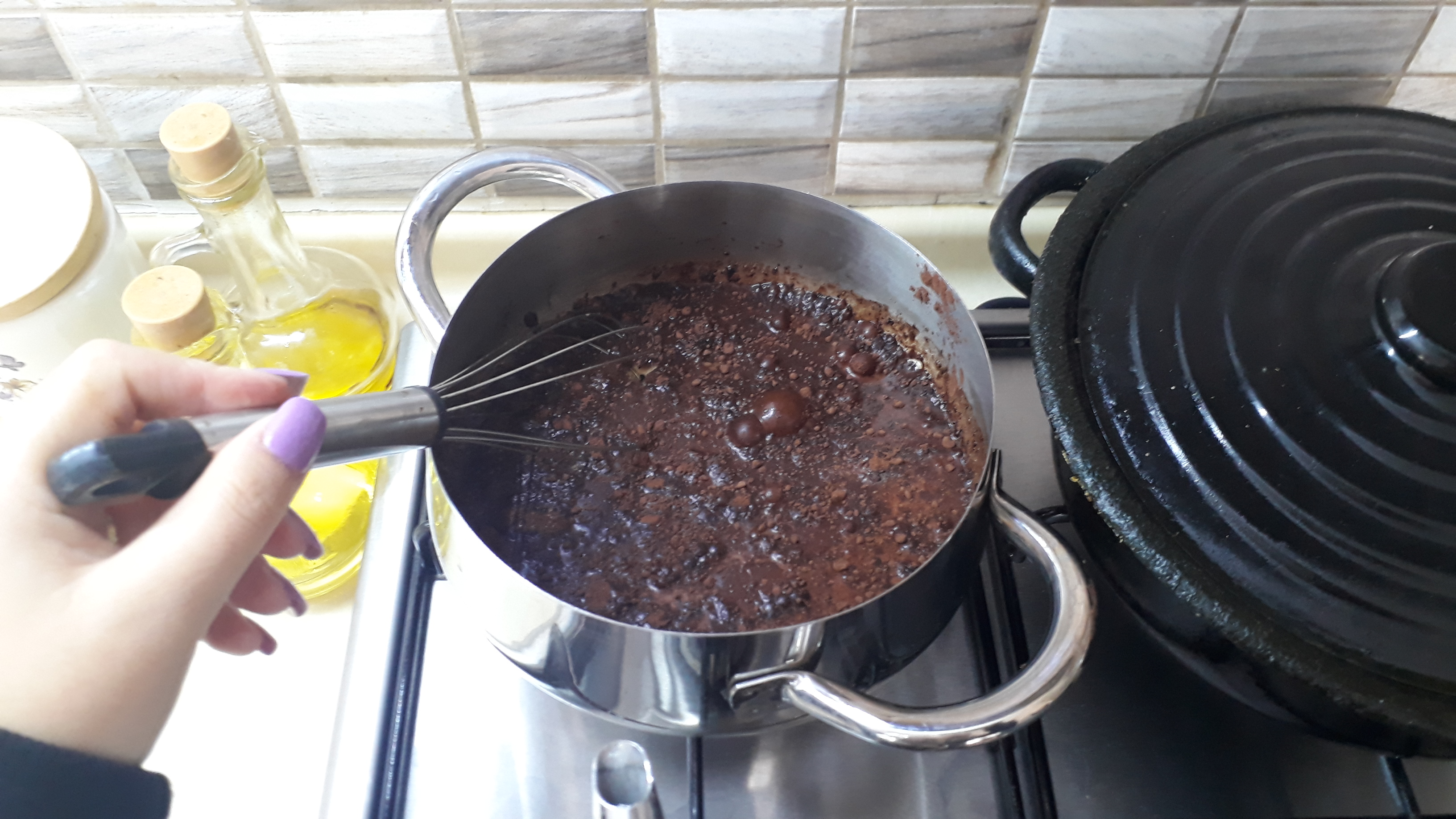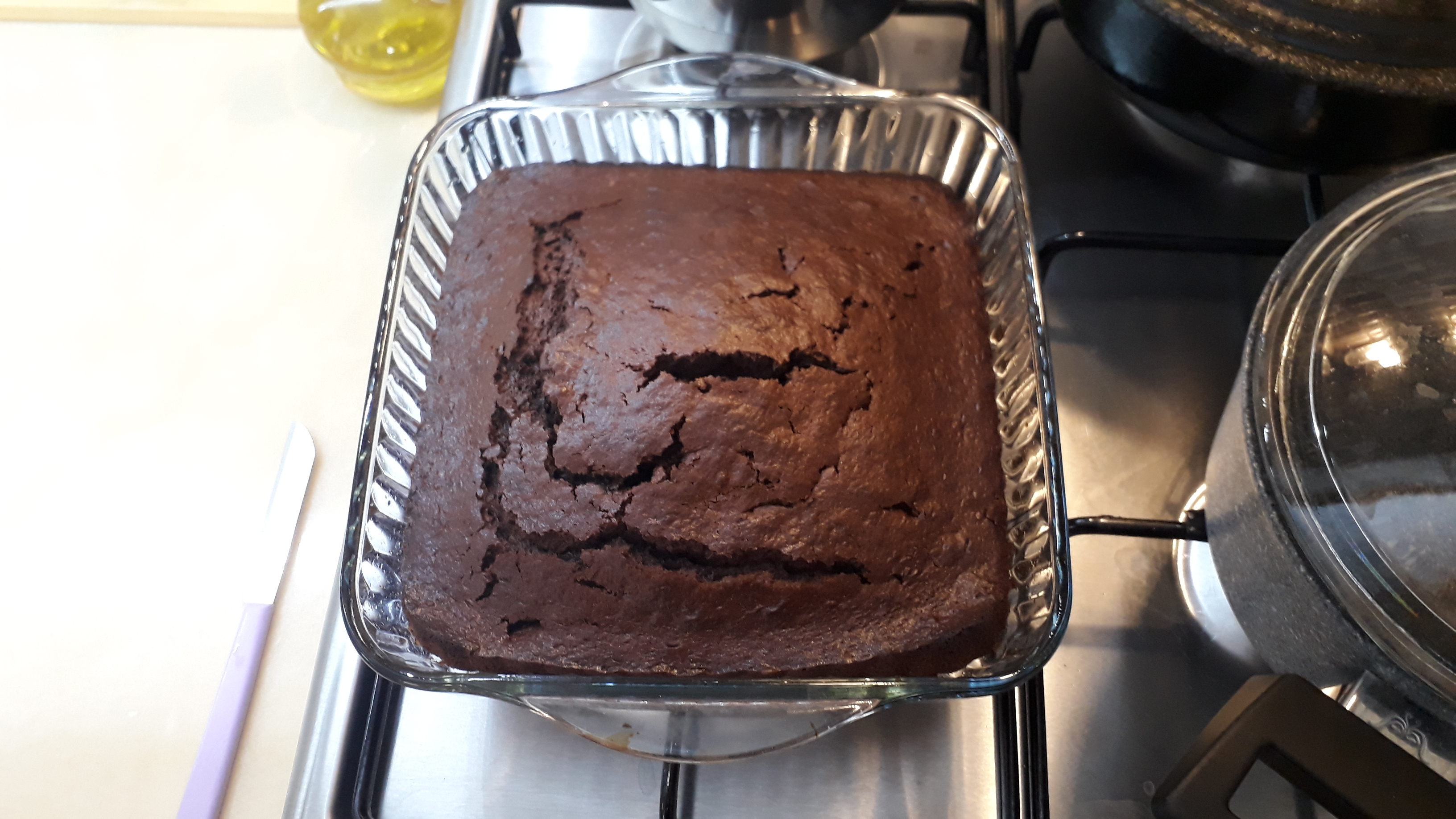 ---
Posted via foodiesunite.net
---
---