HİRA DESSERT🤗👍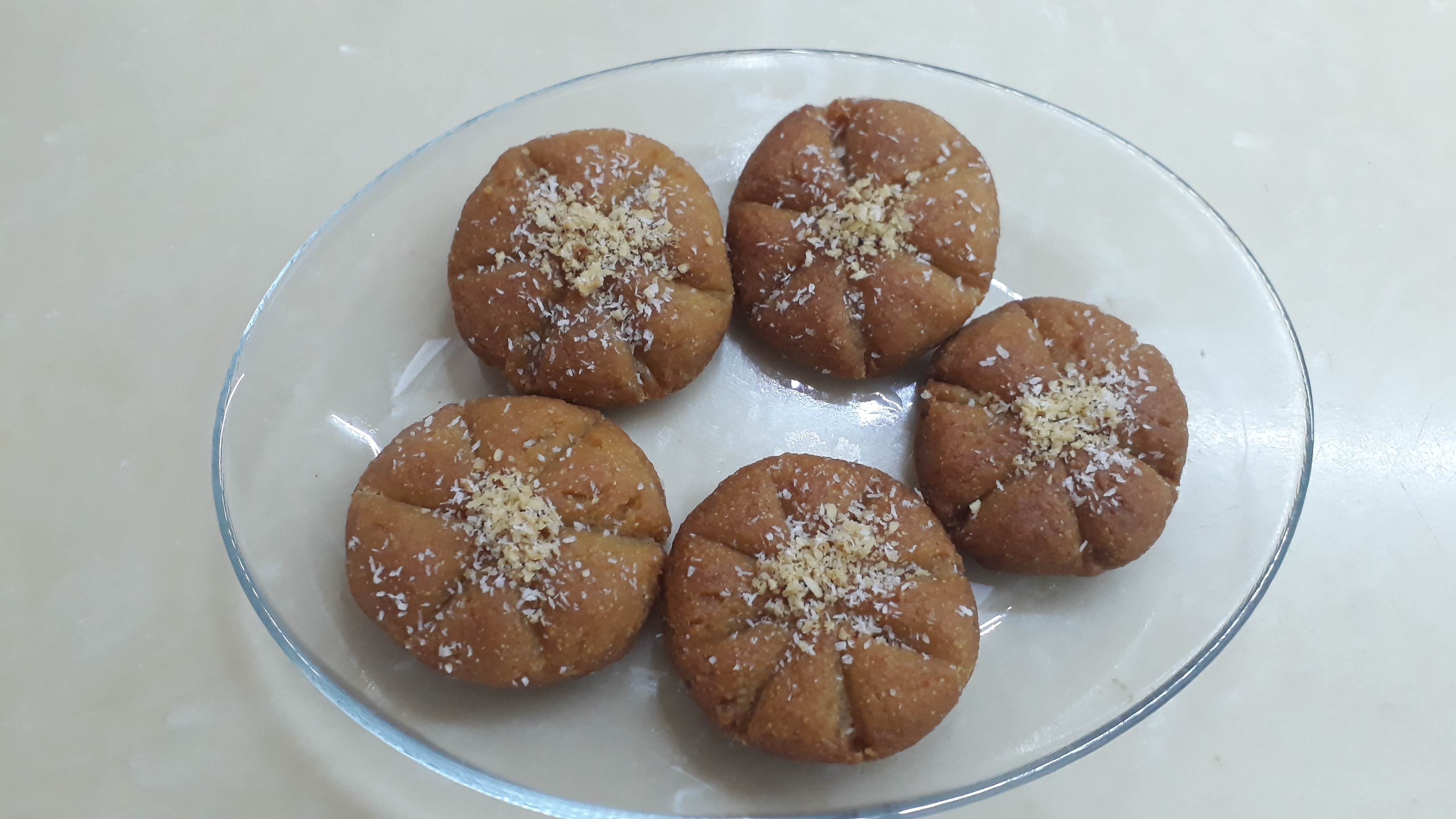 I can tell by the name that he is a cute cutie himself, without trying at all
we share the recipe for the delicious Hira dessert, which is quite practical, Eid
seyran is not why those who call sherbet desserts are waiting for these amazing flavors
we are preparing and sharing it for you to try, :) Its squishy structure is in the mouth
hira dessert, which you will consume before you get enough of its taste with crispy semolina with its distribution
The recipe is now one of the sherbet desserts with its easy preparation and exquisite appearance
I am sure that the Hira dessert will be the recipe that you will like the most, the Hira dessert with semolina
share the recipe with your guests and family with its stylish appearance and soft taste
in your conversations where you will celebrate their taste, eat sweets and talk about the crown, the heart
be sure to try the recipe for Hira dessert, which you can serve with comfort
I advise.If you are interested in the recipe for Hira dessert, watch our video
don't forget to watch, Have fun in advance for those who will try, :)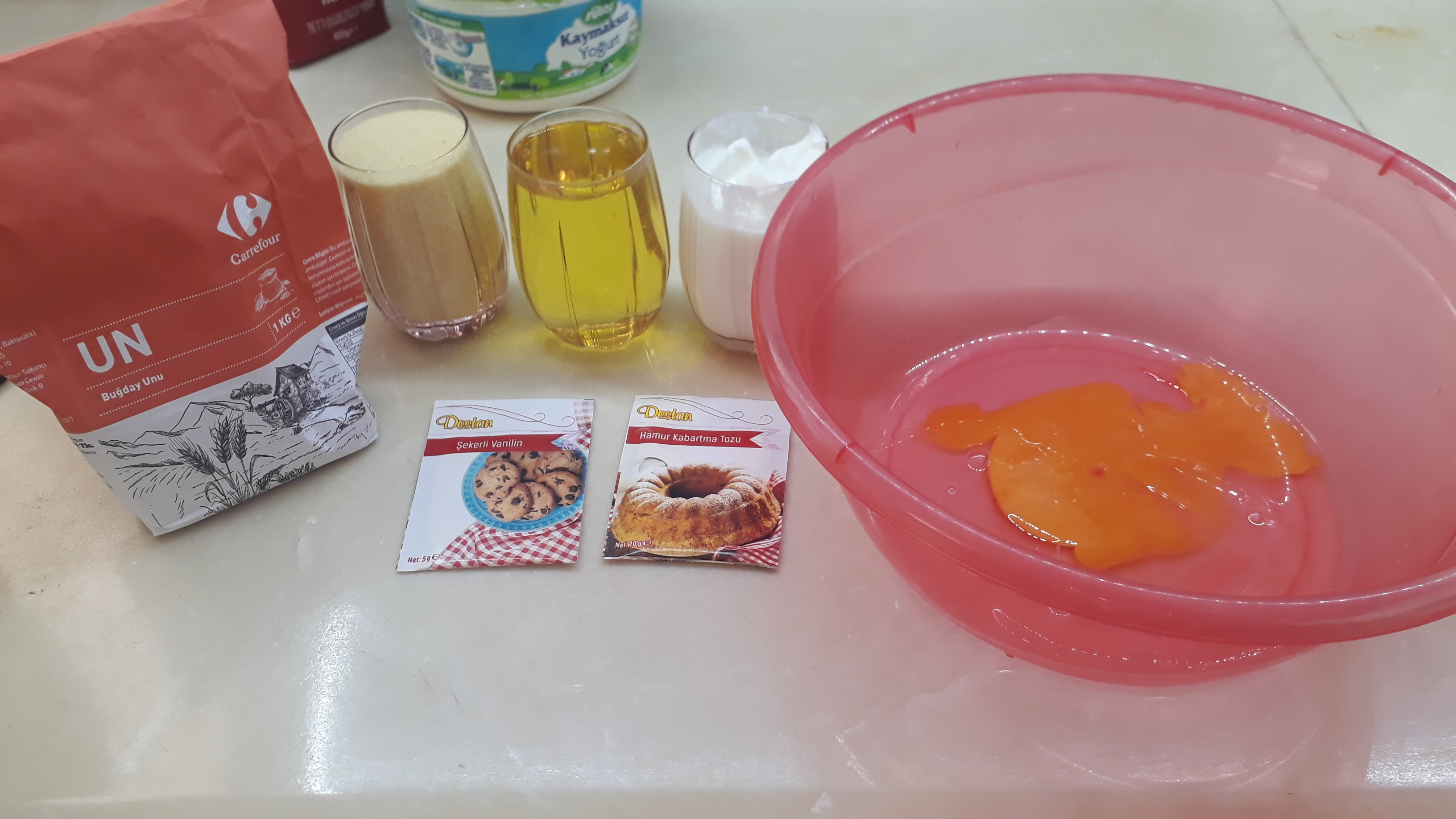 ■Ingredients For the Recipe for Hira Dessert with Semolina
▪︎Half a cup of melted butter
▪︎Half cup yogurt
▪︎1 egg
▪︎1 cup of semolina
▪︎1.5 cups of flour
▪︎1 packet of vanilla
▪︎1 pack of baking powder
■Coat:
▪︎Semolina
■For the sorbet;
▪︎2 cups water
▪︎2 cups granulated sugar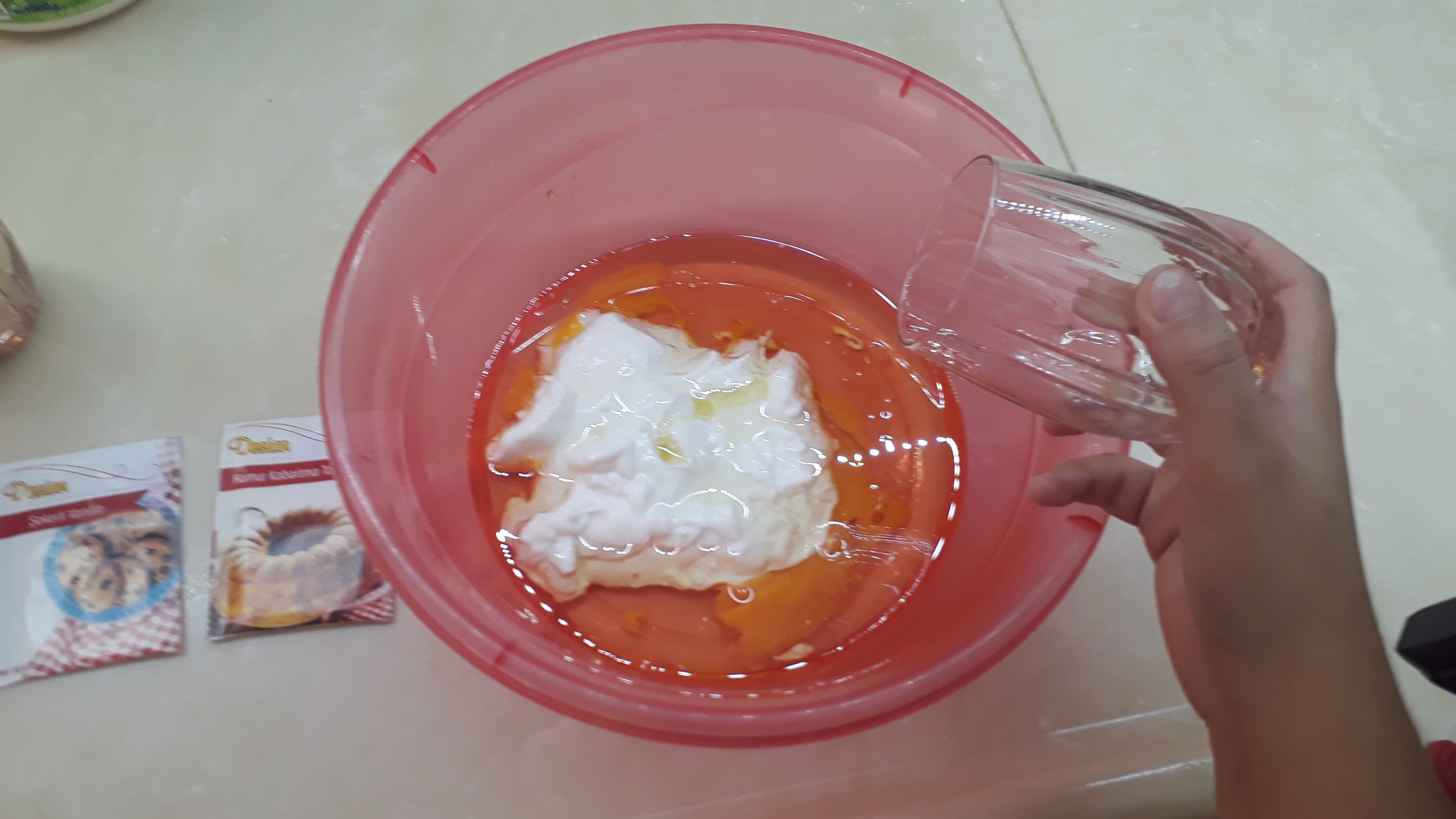 Then we smear it with semolina and place it on a baking sheet lined with baking paper.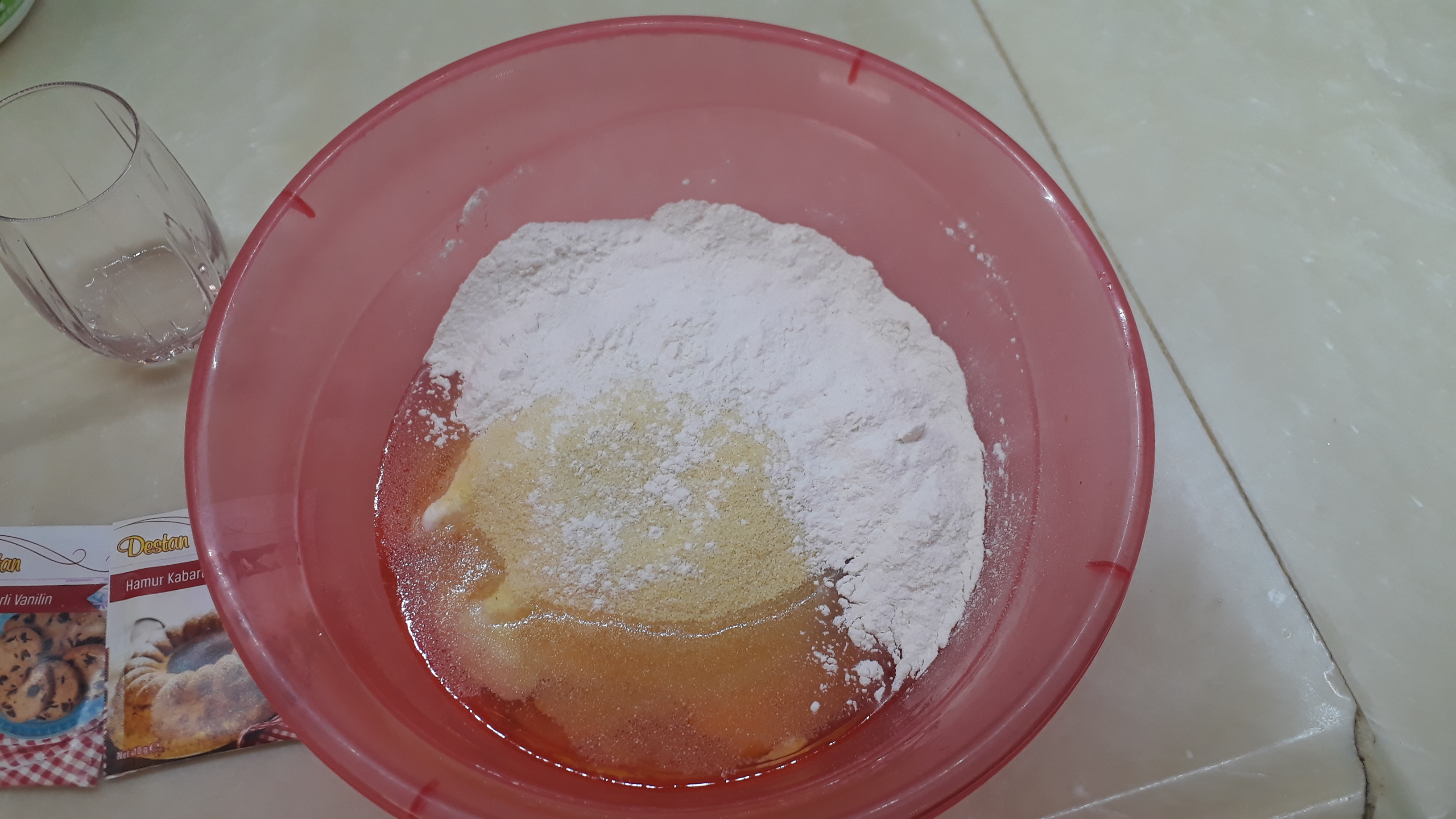 Let's bake in a preheated 170 degree oven for 25 minutes.
For the sorbet, take the sugar and water in a bowl until the sugars dissolve
let's mix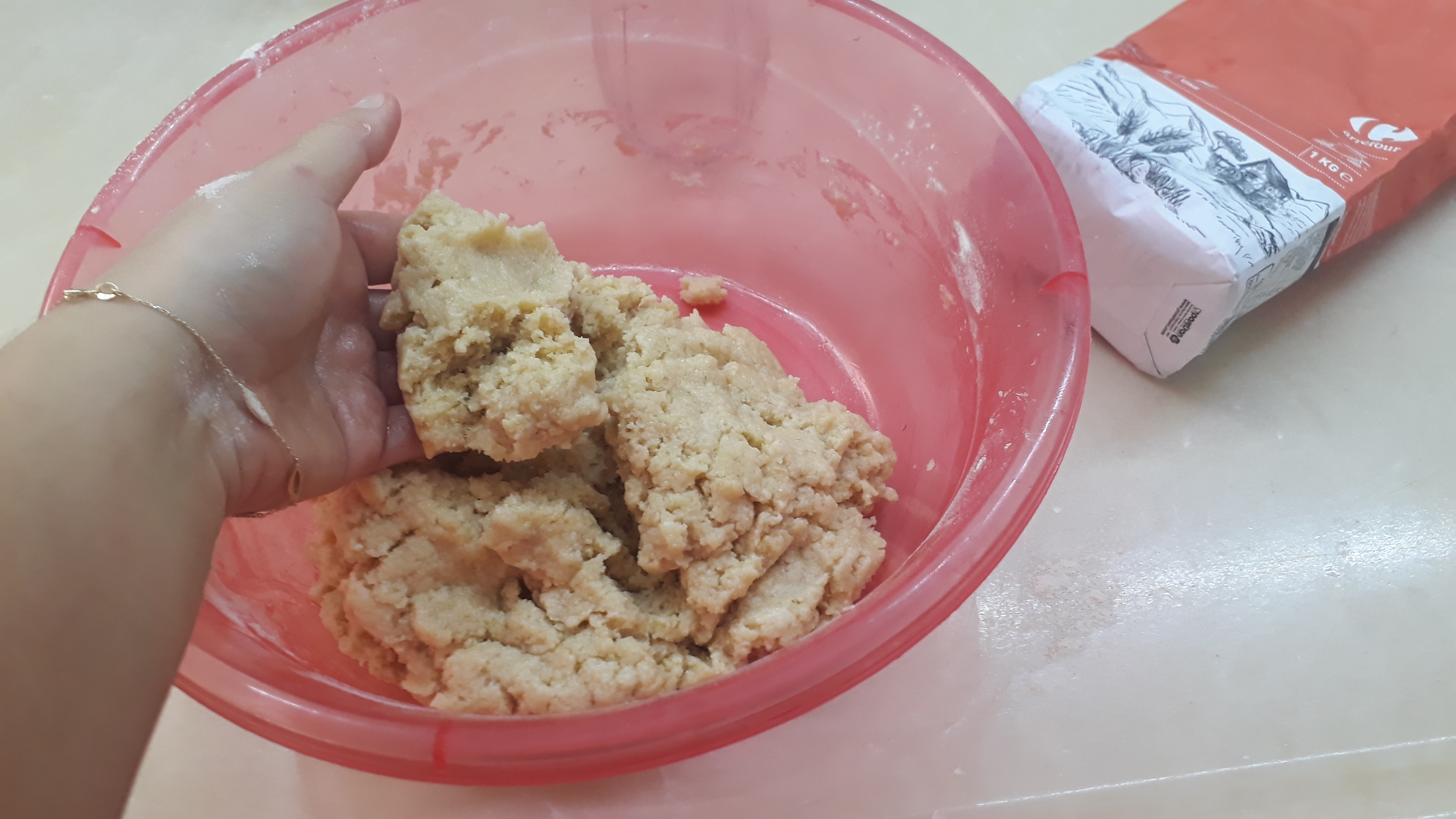 Let's pour the sorbet into the dessert that came out of the oven and leave it to rest.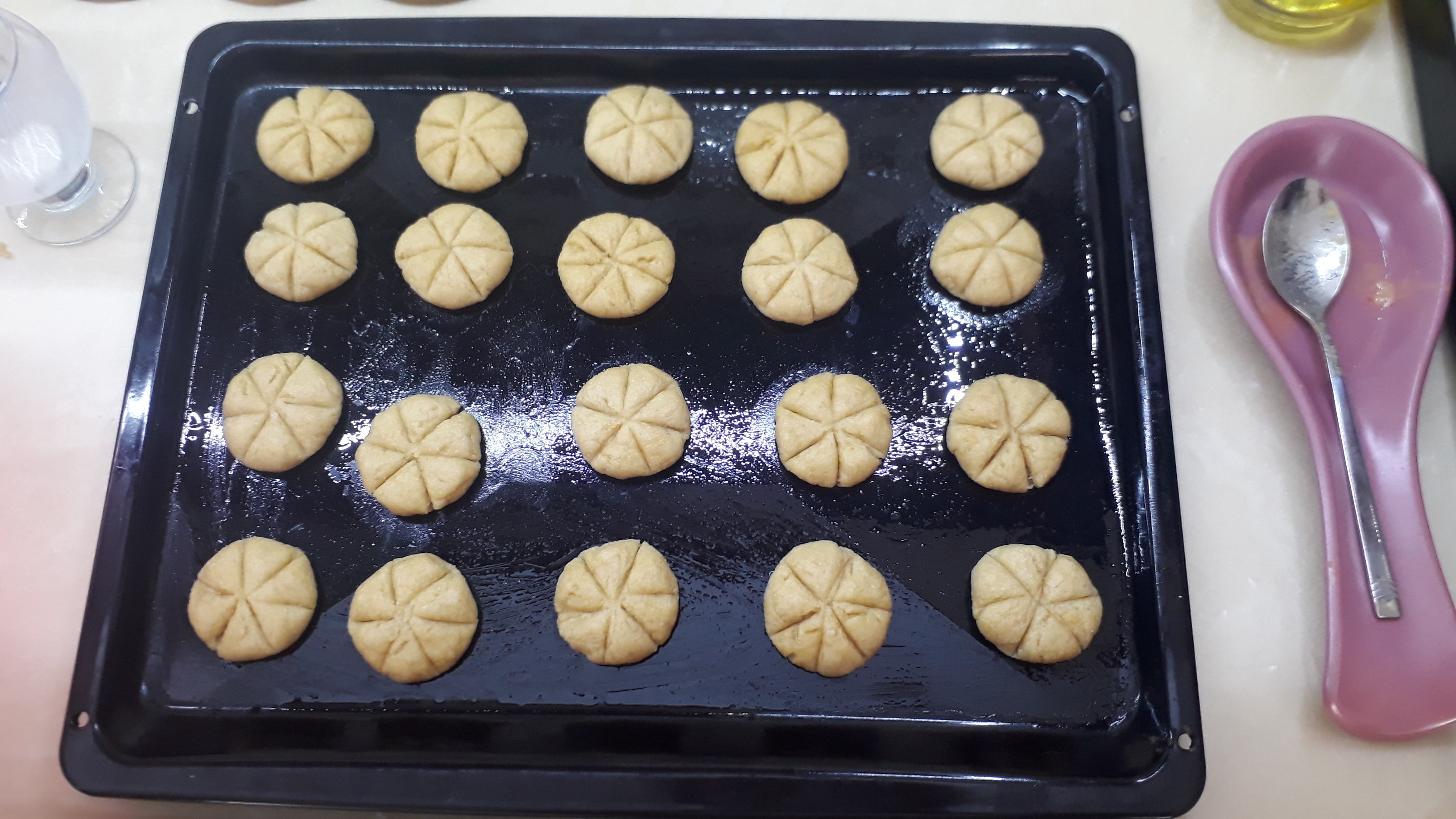 You can decorate the Hira dessert as you wish,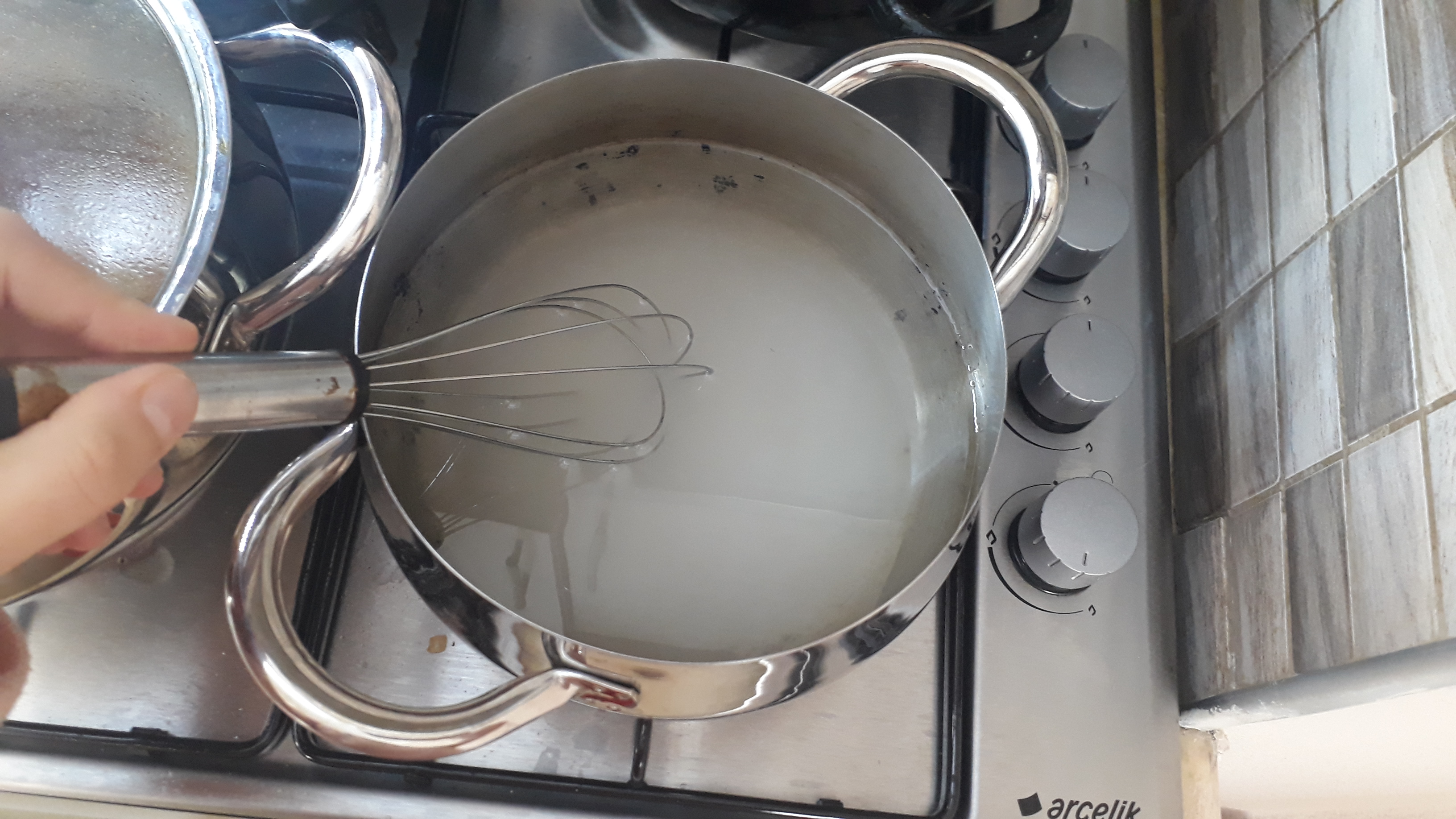 Hira dessert with semolina is ready for service, bon appetit to those who will try it in advance, :)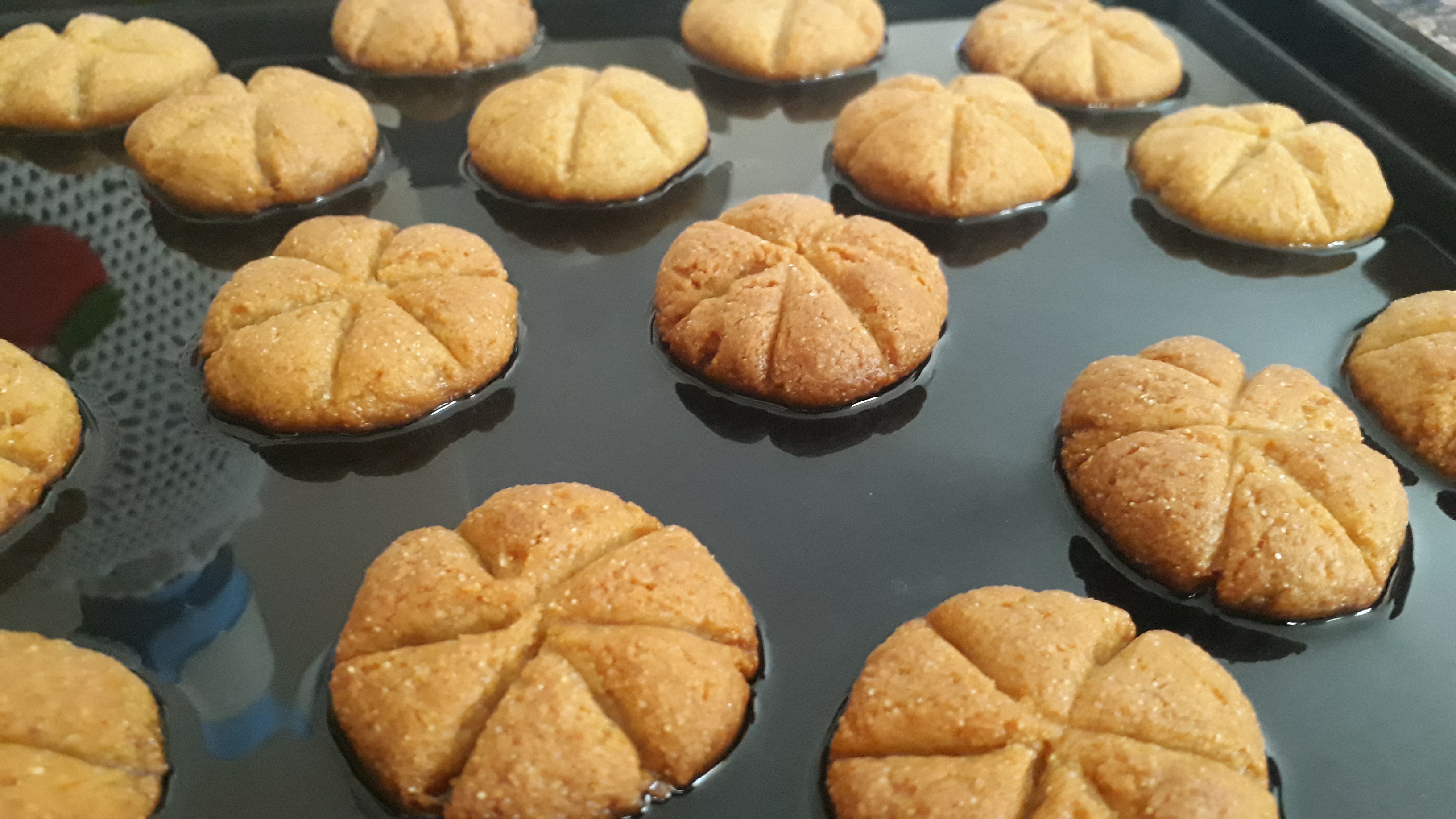 Preparation
Add the butter, yogurt, egg, vanilla, baking powder, semolina and
add the flour and let's get a dough that sticks to the hand slightly.
We take pieces of dough and roll them out, lightly lubricating our hands.
(
)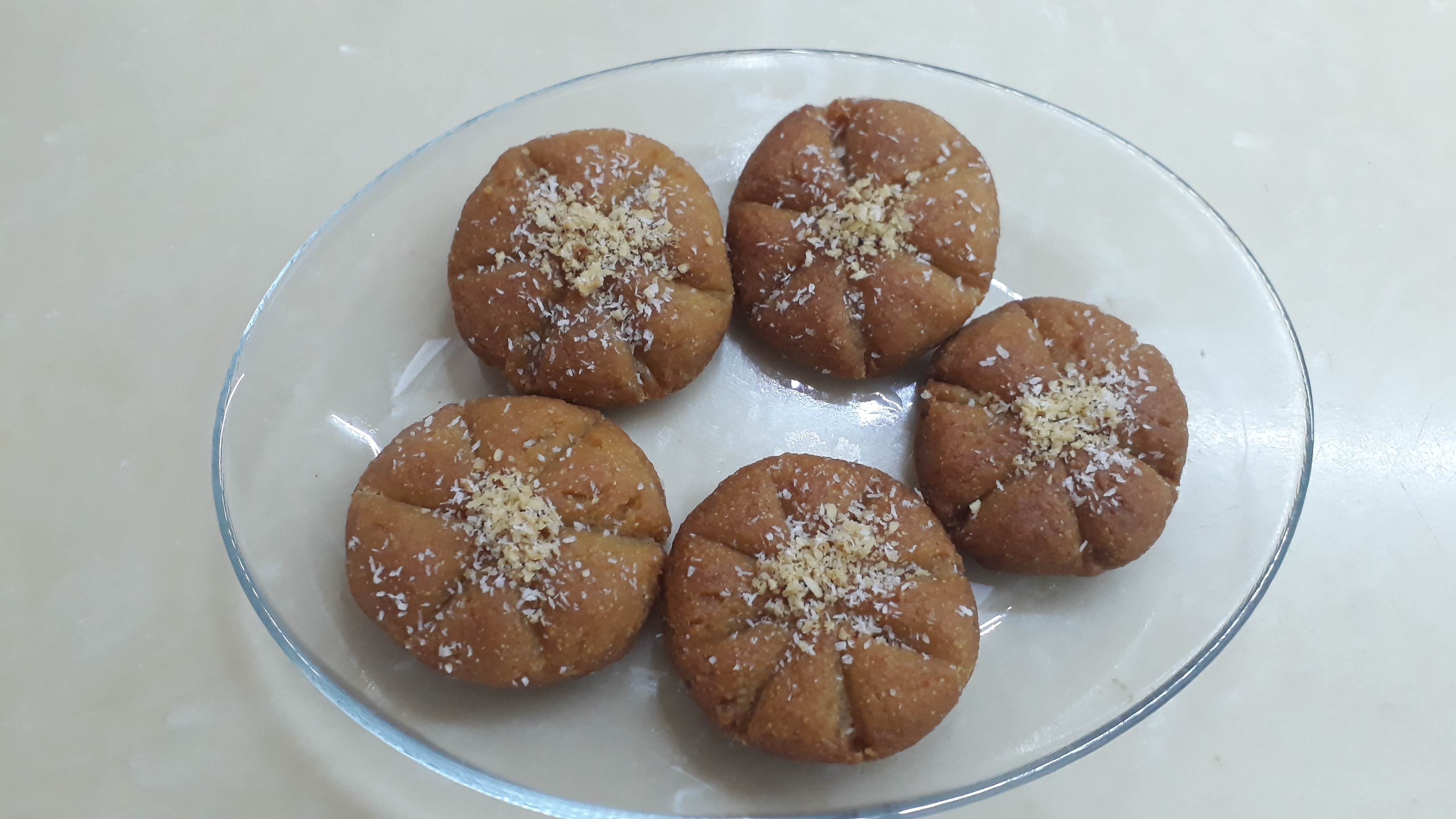 ---
Posted via foodiesunite.net
---
---