¡Hice mi cita conmigo! || ¡I made my date with me! 💞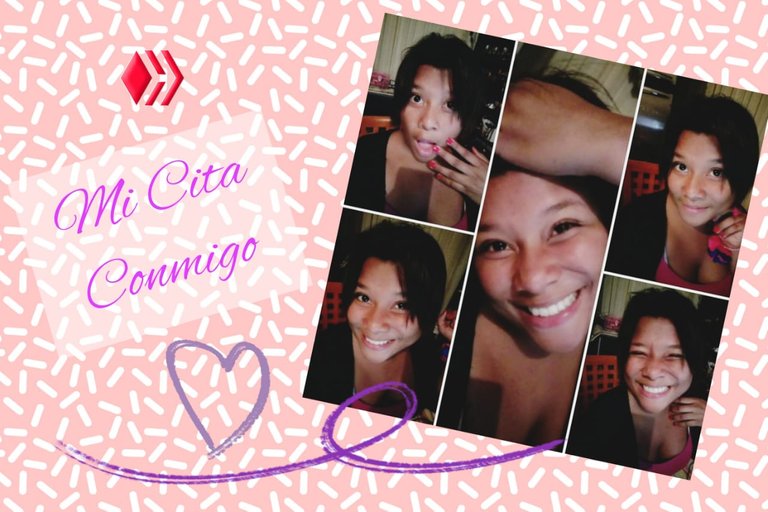 Hola Hivers! el día de hoy estoy acudiendo al llamado de mi querida @aguamiel en esta hermosa iniciativa creada por @josdelmi en el que ella me invita a encontrarme conmigo, me incentivó a que hiciera una cita conmigo en dónde me respondo lo siguiente...
¿Qué tanto te quieres?
Me quiero lo suficiente cómo para poder decirles que soy el amor de mi vida, soy quién me da felicidad y soy quién me saca de mis tristezas cuándo aprendes a amarte puedes brindar muchísimo más amor a quienes te rodean así que hay que empezar con nosotros...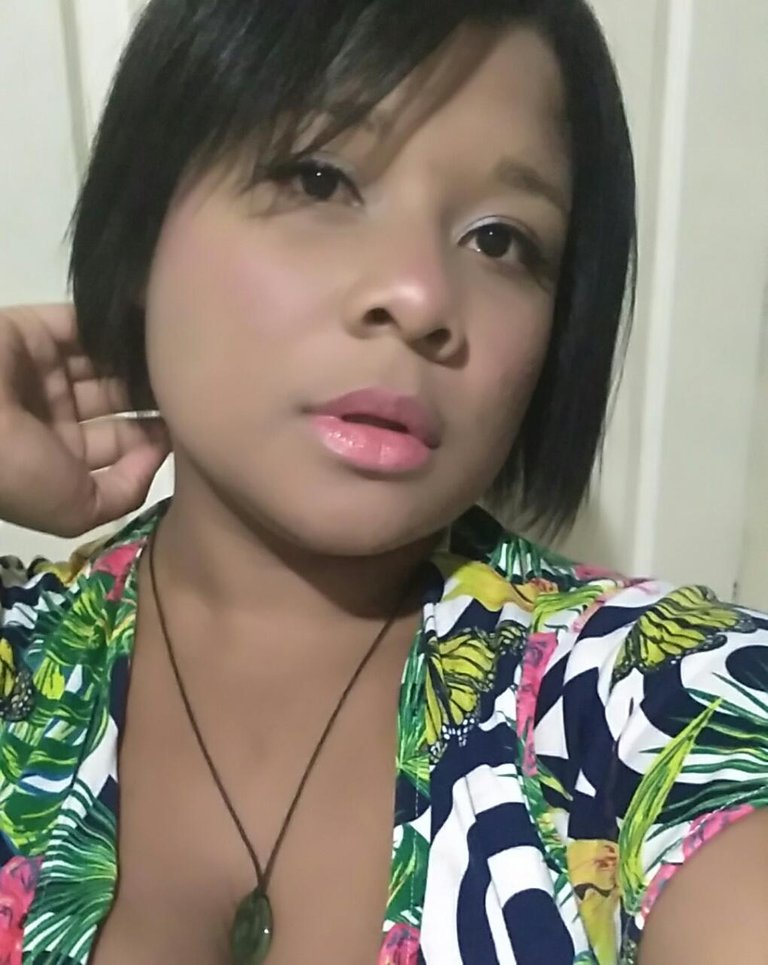 ¿Qué dices cuando te miras al espejo?
Gracias Dios, Gracias por haberme hecho pasar por situaciones en las que pude reflexionar y pude empezar a aceptarme, cosa que antes no hacía, claro, se puede decir que eran cosas de adolescente, así que al pasar por todo lo que pasé, aprendí a amarme.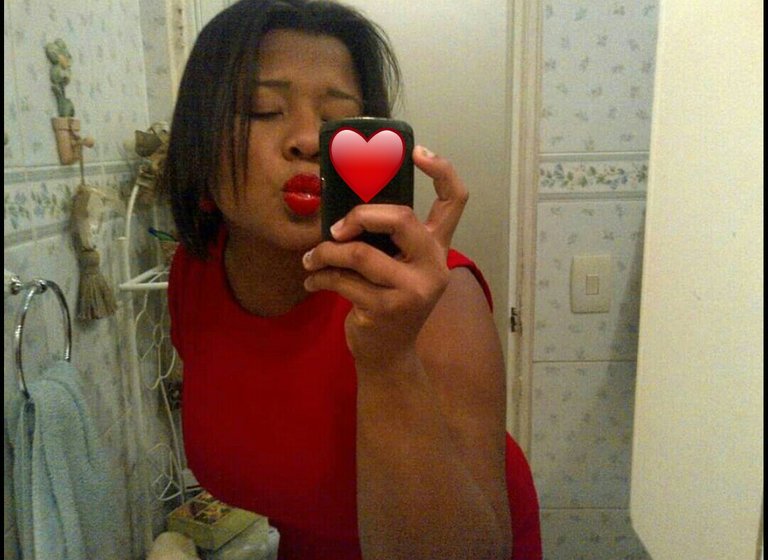 ¿Soy feliz con la vida que llevo?
Definitivamente sí, estoy agradecida infinitamente con mi madre, gracias a ella es que tengo esta vida, ella me enseñó a elegir sabiamente y por ella soy quien soy hoy, me crió con temple y por ella tengo esta hermosa vida junto a gente que amo y que me ama.
Quiero invitar a mi amigo @ungranulises a que se anime a encontrarse con él y nos acompañe en esta hermosa iniciativa.
---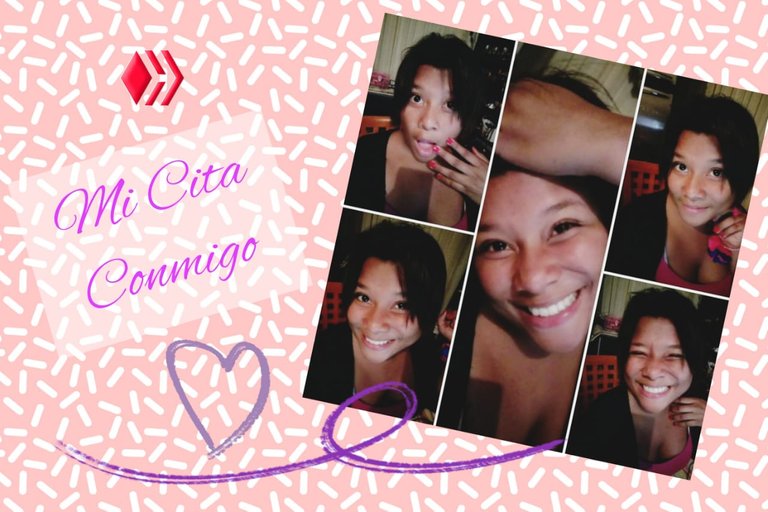 ENGLISH VERSION
Hi Hivers! today I'm answering the call of my dear @aguamiel in this beautiful initiative created by @josdelmi in which she invites me to meet me, she encouraged me to make an appointment with me where I answer the following...
How much do you love yourself?
I love myself enough to be able to tell you that I am the love of my life, I am the one who gives me happiness and I am the one who takes me out of my sadness when you learn to love yourself you can give much more love to those around you so we have to start with us...

What do you say when you look in the mirror?
Thank you God, thank you for having made me go through situations in which I could reflect and I could begin to accept myself, something that I did not do before, of course, you can say that they were things of a teenager, so by going through everything I went through, I learned to love myself.

Am I happy with the life I lead?
Definitely yes, I am infinitely grateful to my mother, thanks to her is that I have this life, she taught me to choose wisely and because of her I am who I am today, she raised me with mettle and because of her I have this beautiful life with people I love and who love me.
I want to invite my friend @ungranulises to join us in this beautiful initiative.
---

---
---
---