RE: MUSICAL HIVE MEETUP WITH FRIENDS || @Starstrings01 on the keyboard

You are viewing a single comment's thread:
So cool, you guys. You all are a dream team over there. WOW, I can see and feel how those harmonies are energizing you all, bringing the smiles. It's amazing what you're creating, you know. Thank you for bringing your voices together for us, sharing your fabulous musical gifts. There is so much to enjoy here. I'm grateful to listen.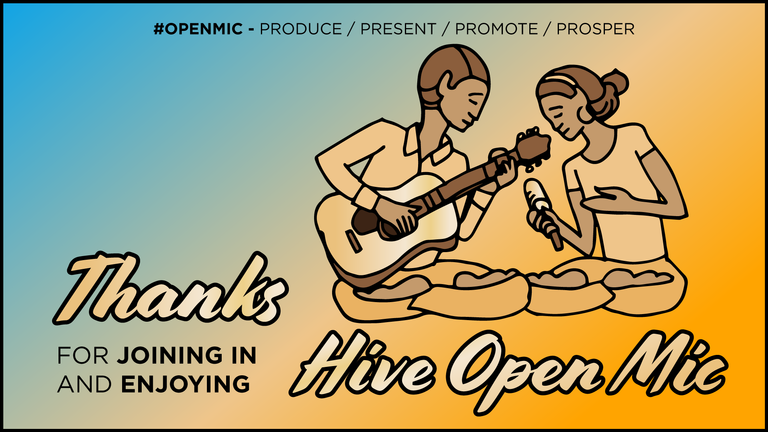 ---
---