RE: Hive Open Mic Week 78 - Performing Cover Song of Omnia's "Wolf Song" feat. Carmilla Murphy on Backing Vocals
You are viewing a single comment's thread:
Oh, it's cool to see you collaborating with your daughter in this way. I think it is a major gift we give when we share the arts with our kids. I appreciate the distinct tone of voice you bring through your music. It appeals to the side of myself that loves the color black. This song definitely has your tonality, even though it's a cover tune.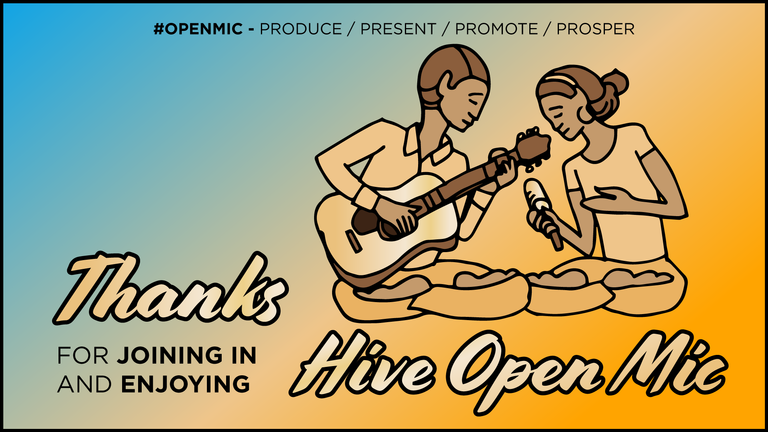 ---
---