RE: Hive Open Mic week 85 | Just Like Heaven - The Cure (Piano) @hanselmusic
You are viewing a single comment's thread:
Oh man, yes! You're conveying a lot of energy and emotion in your playing, sending the essence of the song through the keys, loud and clear. What a good song, and a great piano performance.
¡Oh hombre, sí! Estás transmitiendo mucha energía y emoción al tocar, enviando la esencia de la canción a través de las teclas, alto y claro. Qué buena canción y una gran interpretación de piano.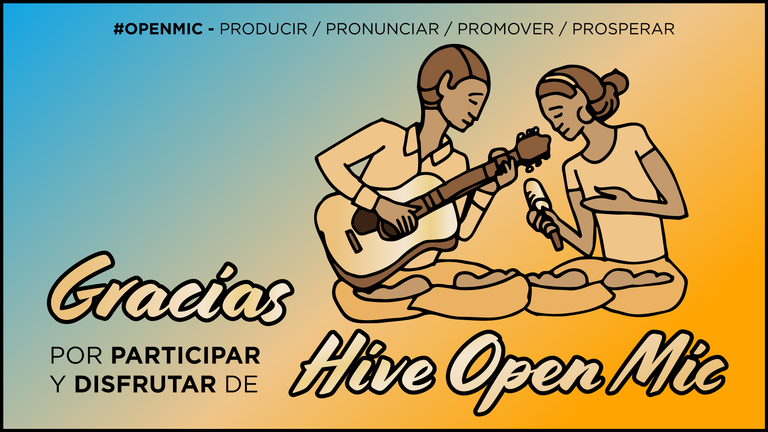 ---
---