RE: 🎵 Hive Open Mic Week 94 🎧 "Daddy Yankee - Llamado De Emergencia" 🎧 _ By @David.Dicotomia
You are viewing a single comment's thread:
Yeah! I admire the drama, and the theatrics I see visually here, along with the dramatic sound you're achieving. As usual for you, there is phenomenal artistic talent on display in this video of yours. Bravo.
¡Sí! Admiro el drama y la teatralidad que veo visualmente aquí, junto con el sonido dramático que estás logrando. Como de costumbre para usted, hay un talento artístico fenomenal en exhibición en este video suyo. Bravo.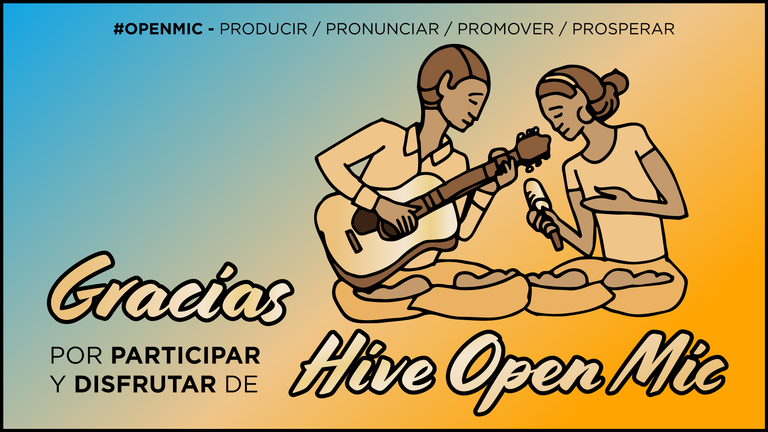 ---
---