Day 1311 | Daily Walk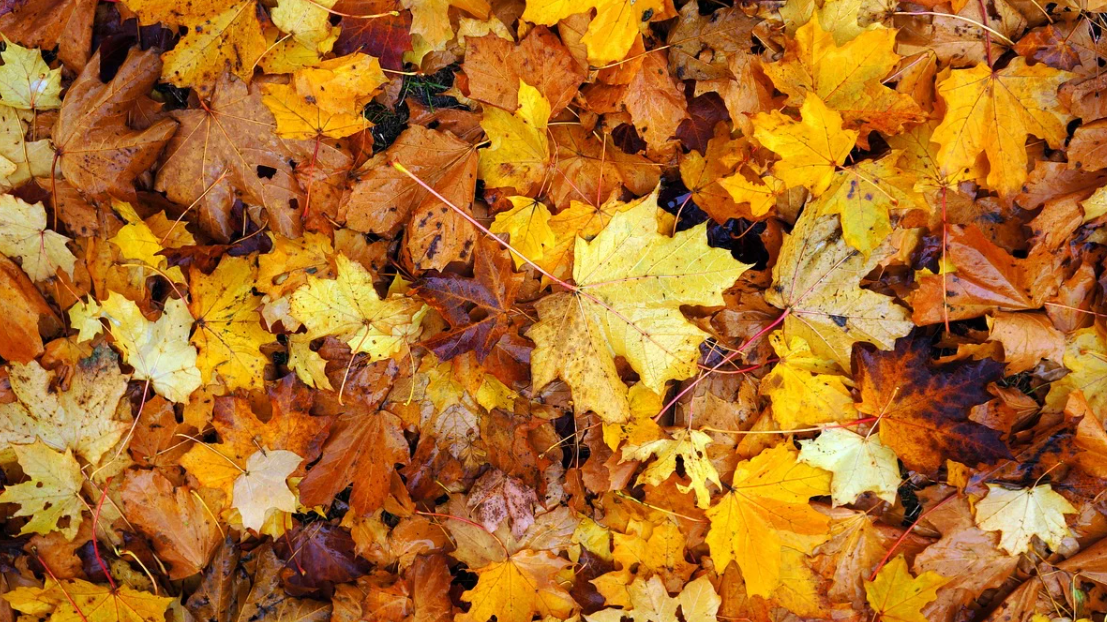 ---
I started a challenge of taking 100 days off to mainly focus on my health and overall personal development and used this account as a personal blog to keep track of all my activity. I enjoyed it and continued afterward trying to build better habits and find a good balance between health, fitness, work, and my personal life...
---
It was an ok Monday. I skipped on my Hot Yoga class mainly because the current covid situation but I plan to go on a daily wals of at least 40-60 minutes this week which was what I did in the early evening. I also managed to keep my eating rleatively clean drinking 3 Liter of water during the day so I guess I'm somewhat back on track..
I might go home on Tuesday as it's my oldest niece her birthday, otherwise it will be on wendensday as usual.
---
| Day | Bed Time | Awake | Out Bed | Weight | Day Score |
| --- | --- | --- | --- | --- | --- |
| 01 Nov | 00:00 | 09:00 | 09:45 | 69.9 kg | 7 |
| 02 Nov | 00:30 | 09:00 | 09:46 | 70.3 kg | 6 |
| 03 Nov | 01:00 | 08:10 | 09:05 | 70.0 kg | 7 |
| 04 Nov | 01:00 | 08:20 | 09:20 | 70.3 kg | 6 |
| 05 Nov | 00:30 | 09:00 | 09:50 | 70.2 kg | 6 |
| 06 Nov | 01:00 | 07:20 | 08:20 | 70.0 kg | 6 |
| 07 Nov | 02:00 | 09:00 | 09:45 | 70.6 kg | 6 |
| 08 Nov | 00:00 | 07:50 | 10:10 | 70.3 kg | 7 |
| 09 Nov | 00:00 | 08:40 | 09:30 | 69.7 kg | 7 |
| 10 Nov | 00:30 | 09:00 | 10:00 | 70.4 kg | 7 |
| 11 Nov | 01:00 | 10:00 | 10:29 | 70.0 kg | 6 |
| 12 Nov | 01:00 | 08:00 | 09:00 | 70.4 kg | 6 |
| 13 Nov | 01:00 | 09:20 | 09:55 | 70.6 kg | 6 |
| 14 Nov | 00:30 | 08:50 | 09:35 | 70.3 kg | 6 |
| 15 Nov | 00:00 | 08:00 | 09:30 | 70.2 kg | 7 |
| 16 Nov | 01:00 | 08:40 | 09:50 | 70.1 kg | 6 |
| 17 Nov | 00:30 | 09:20 | 10:00 | 70.5 kg | 7 |
| 18 Nov | 01:20 | 09:20 | 10:20 | 71.0 kg | 7 |
| 19 Nov | 00:30 | 08:20 | 09:40 | 71.2 kg | 6 |
| 20 Nov | 01:00 | 09:20 | 10:00 | 72.0 kg | 4 |
| 21 Nov | 01:00 | 09:40 | 10:30 | 72.0 kg | 5 |
| 22 Nov | 0à:30 | 08:40 | 10:00 | 71.4 kg | 6 |
---
---
---