#monomad : stop and smile
#monomad today features native style of dressing (ankara style).
These are locally made fabrics and can be sown into anything you like.
They are quite a trend these days as people sew them into suits and trousers to replicate other conventional dressing styles.
They can be won with beads and other embroideries that pleases you.
You should never forget to smile also like the person in frame whenever you rock an awesome outfit.
The shoot was done towards evening time in outdoor location.
You can guess it already that it was a one light setup raised over her head at an angle.
I remember it was quite tough figuring somewhere for an outdoor shoot, but the stop sign really wanted us to "stop" and do a shoot with it I guess... lool.
This is was shot with my Canon EOS 5D Mark II with a 50mm prime lens.
Thanks for stopping by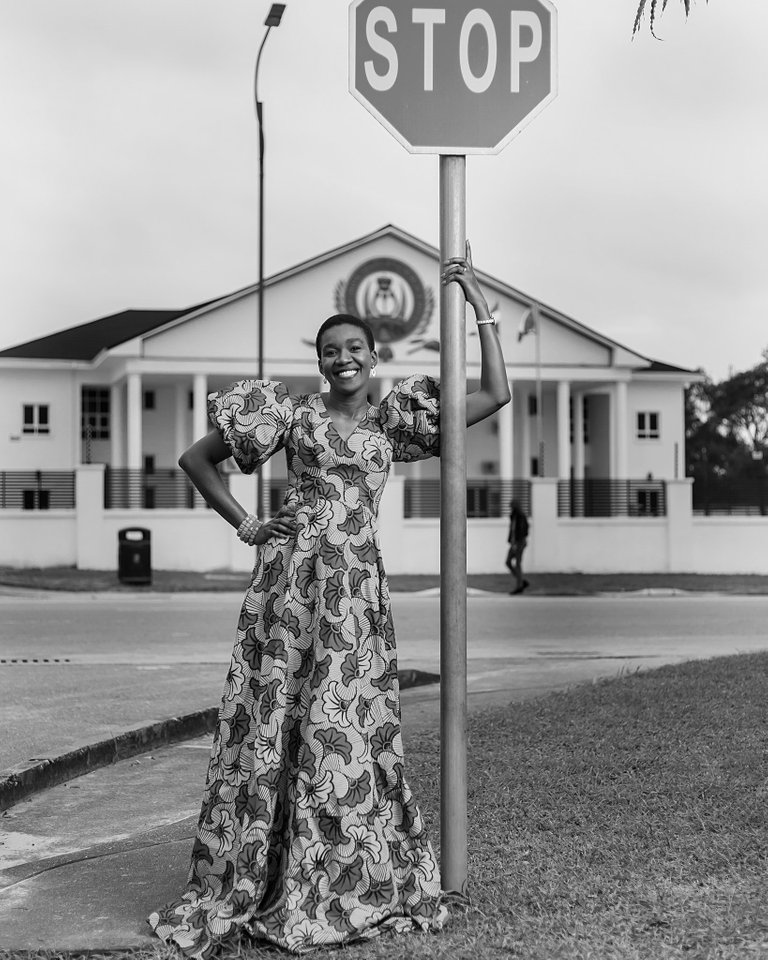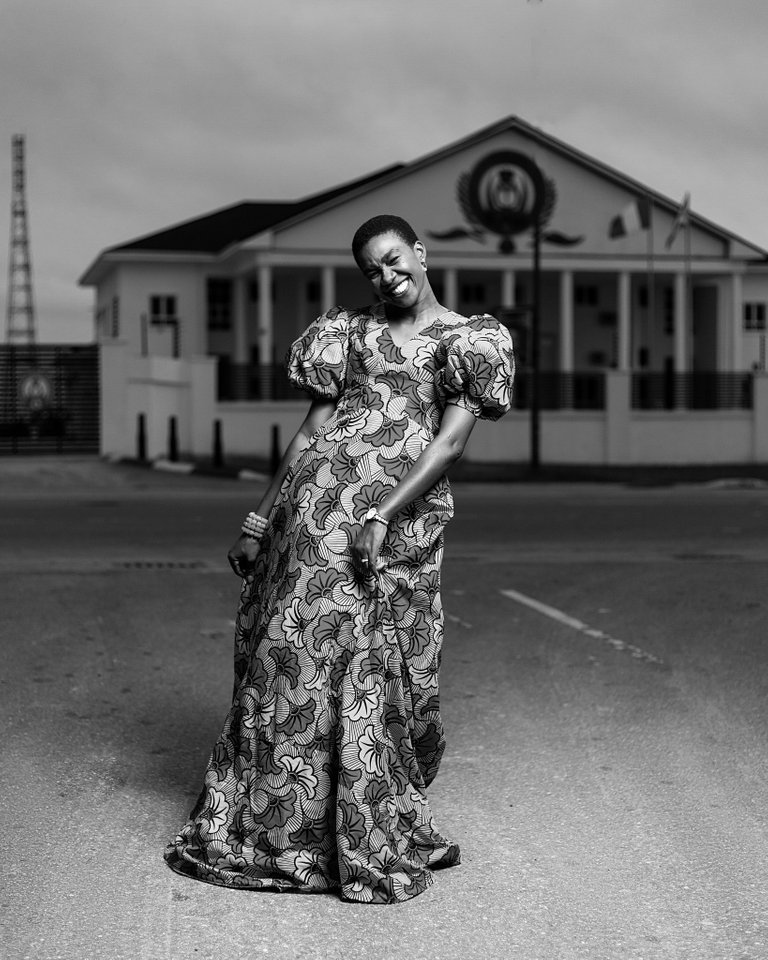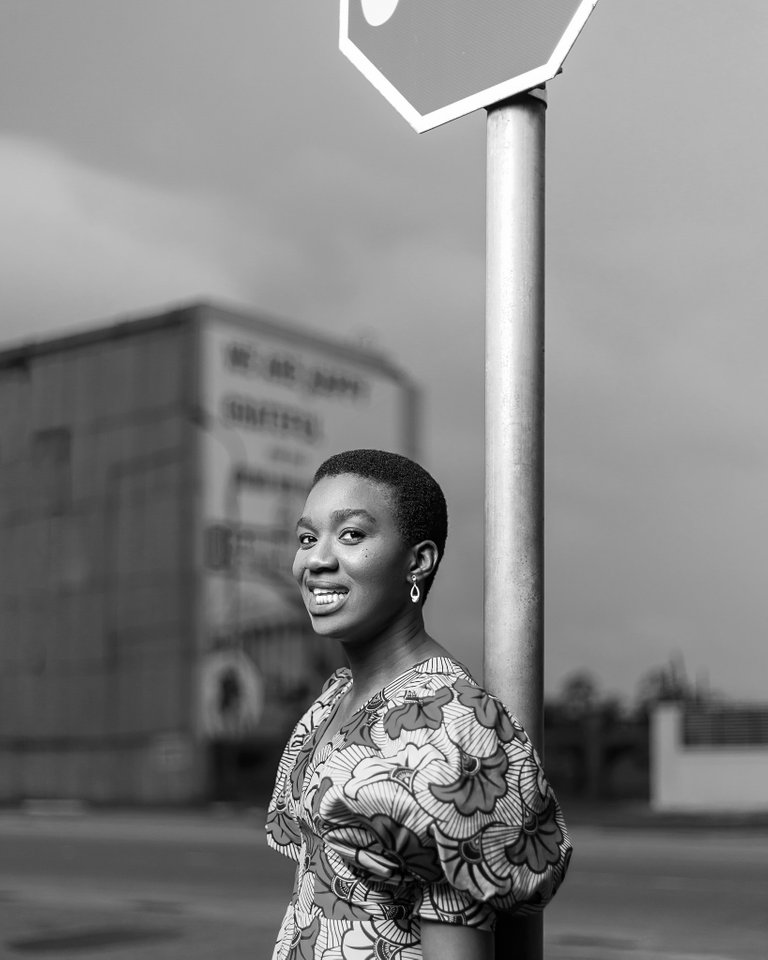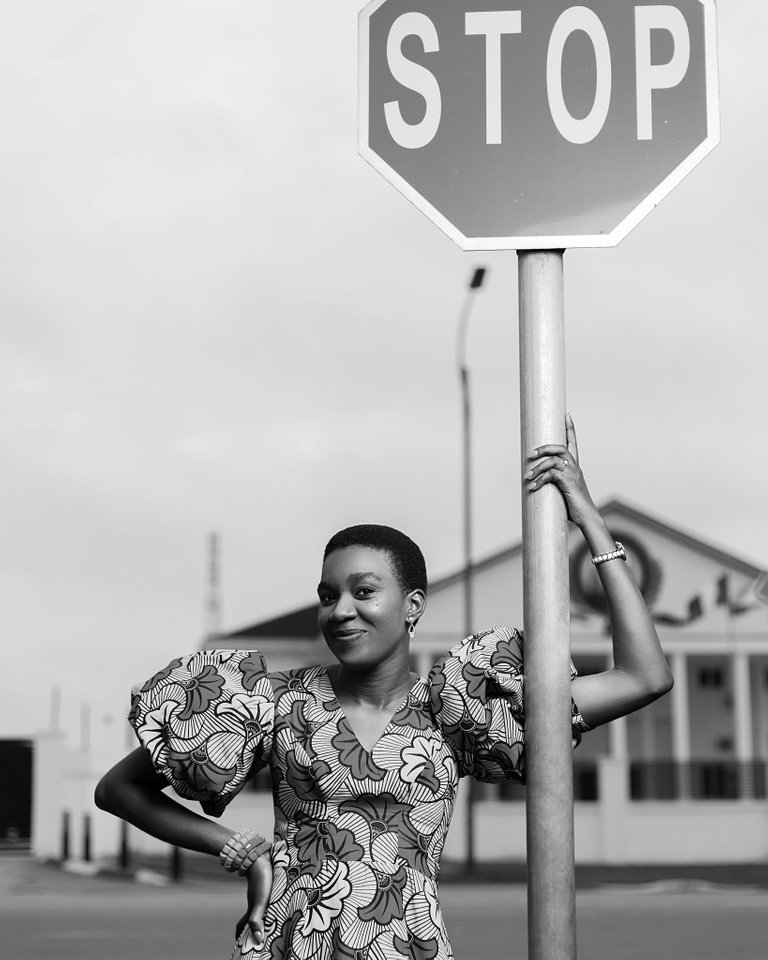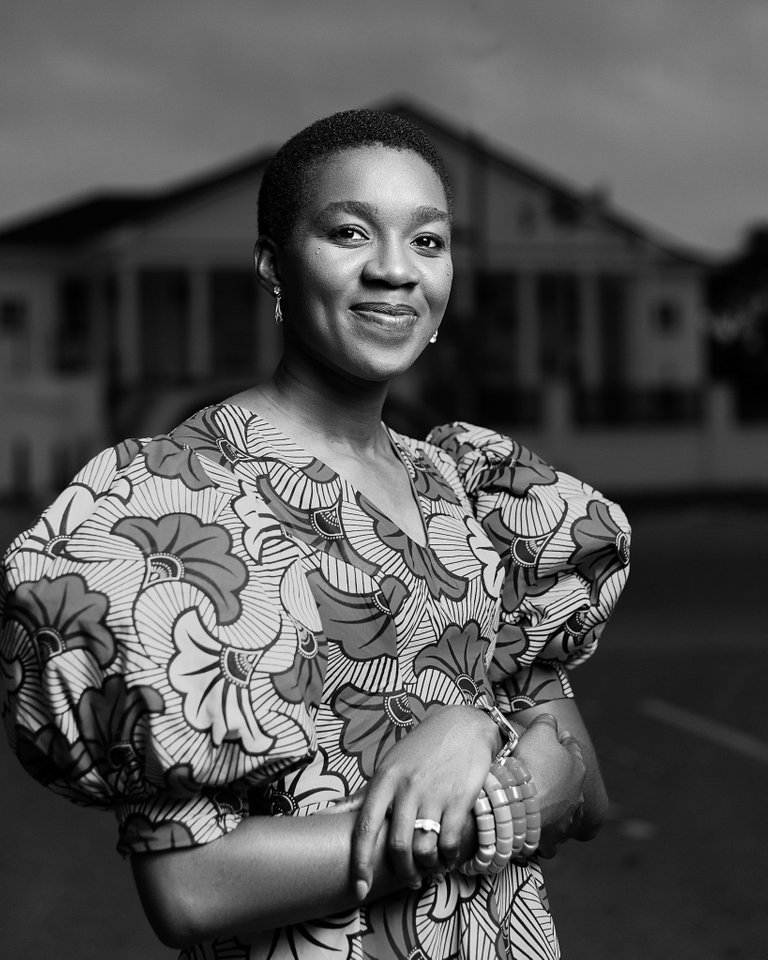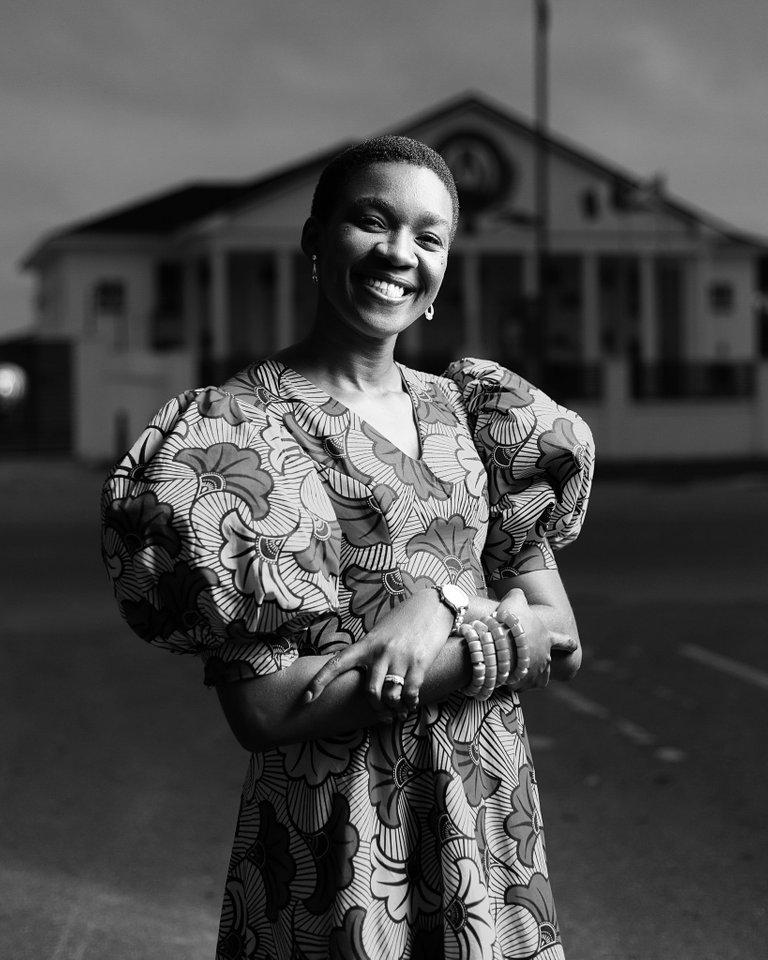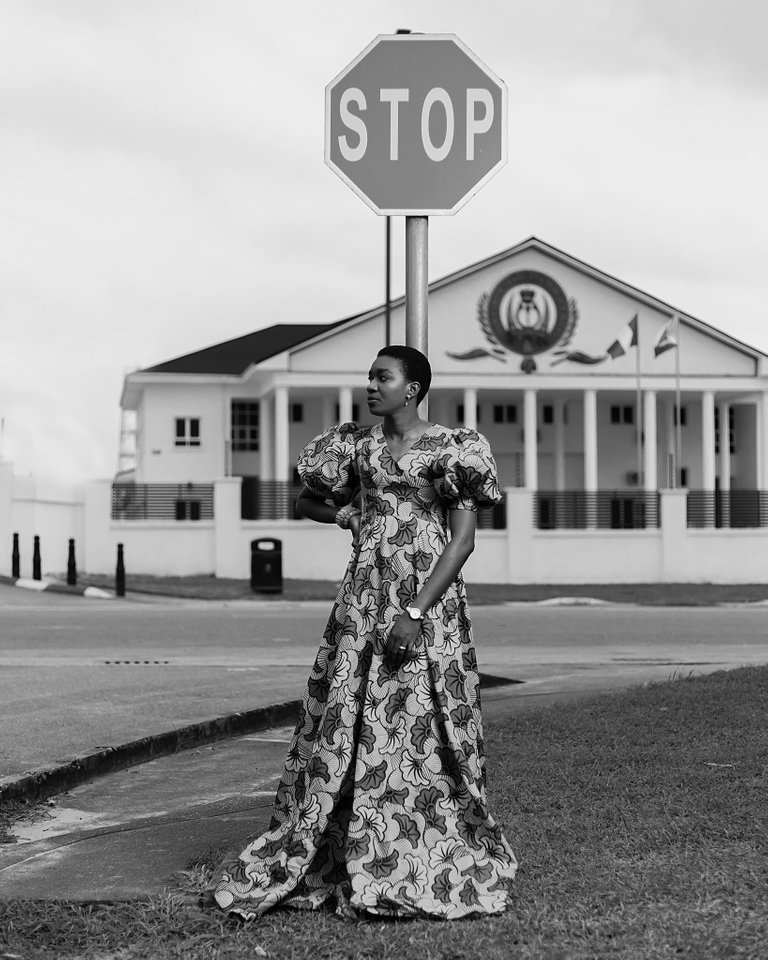 ---
---