Monomad : Smile
#monomad features smiles captured from an indoor shoot with a close pal. In the process of editing these photographs I was able to create a new black and white preset from a few twerking.
I solely used the 120cm softbox for my background throughout the shoot.
I backlight the last frame to create a silhouette look and the little highlights that survived camera raw I had to enhance them in my dodging and burning workflow.
These photographs were shot on Canon EOS Rebel T6i ,1/200s and aperture of F9. These photographs for me clearly indicated that it's more about the photographer and lighting than it is about gears.
Using my 50mm lens I was able to create these closeups.
The last frame was my favorite.
What's yours..
Lemme know in the comments
Criticisms are highly welcomed.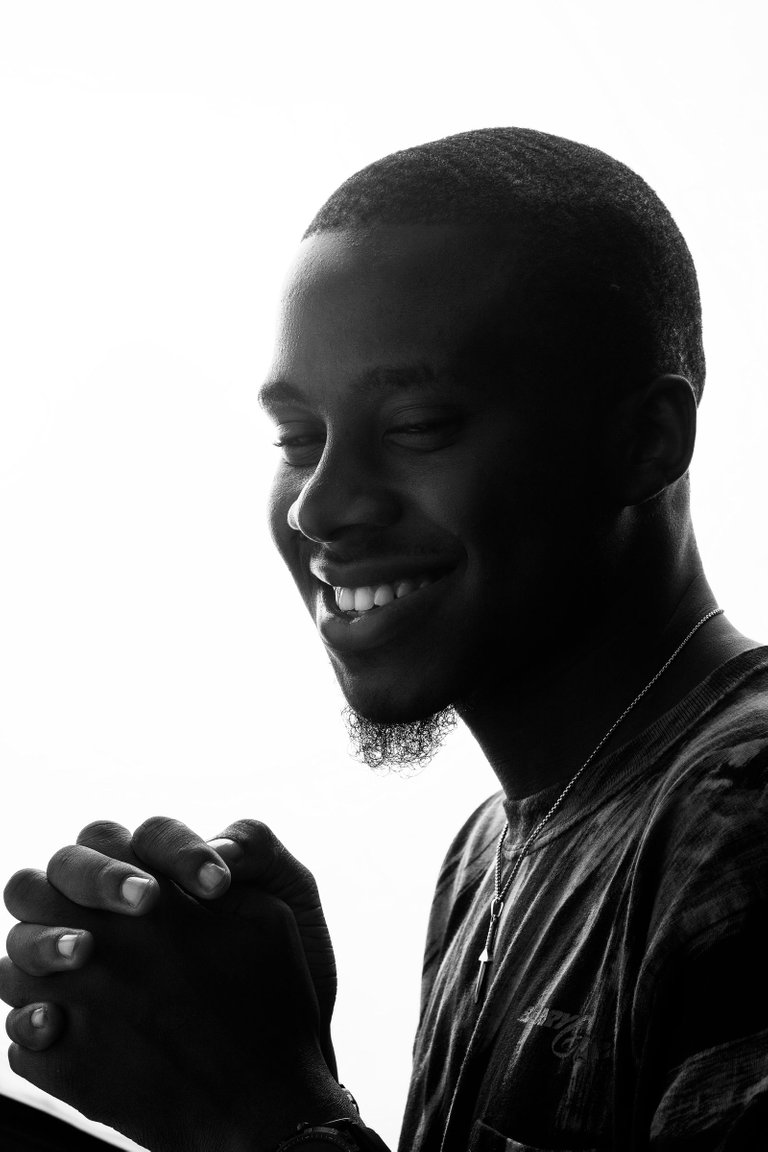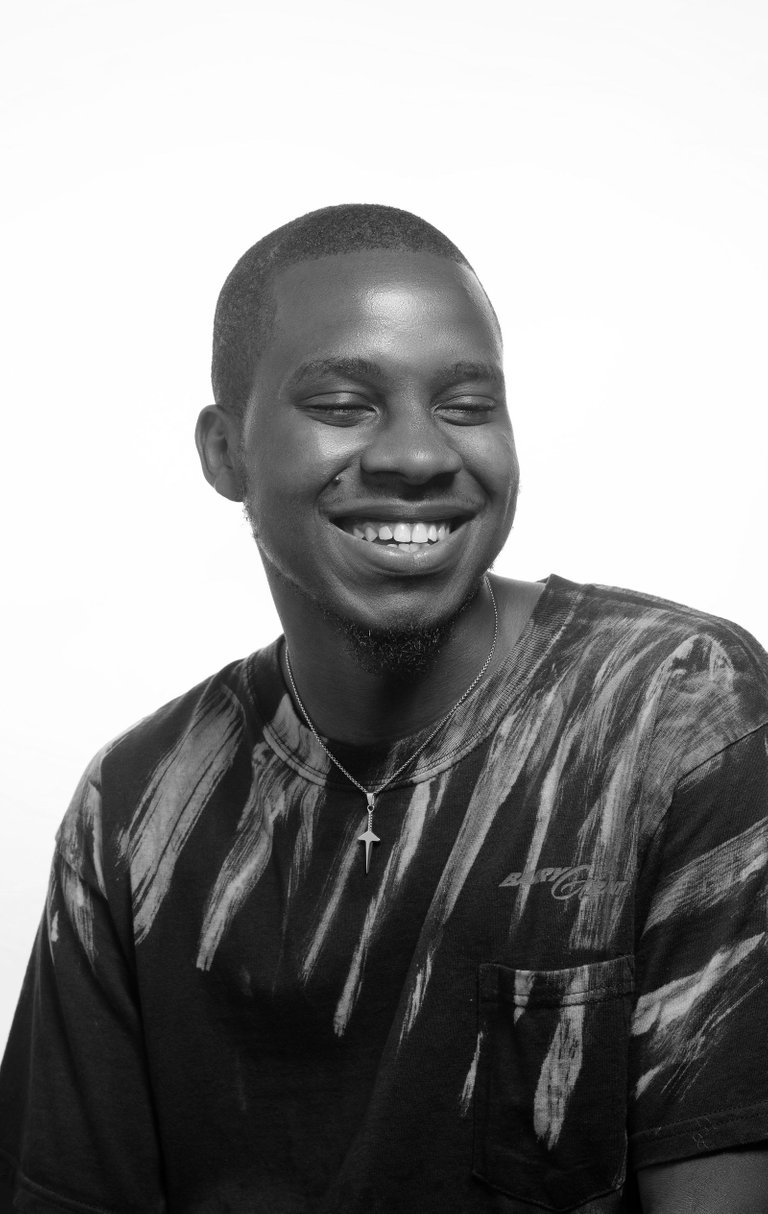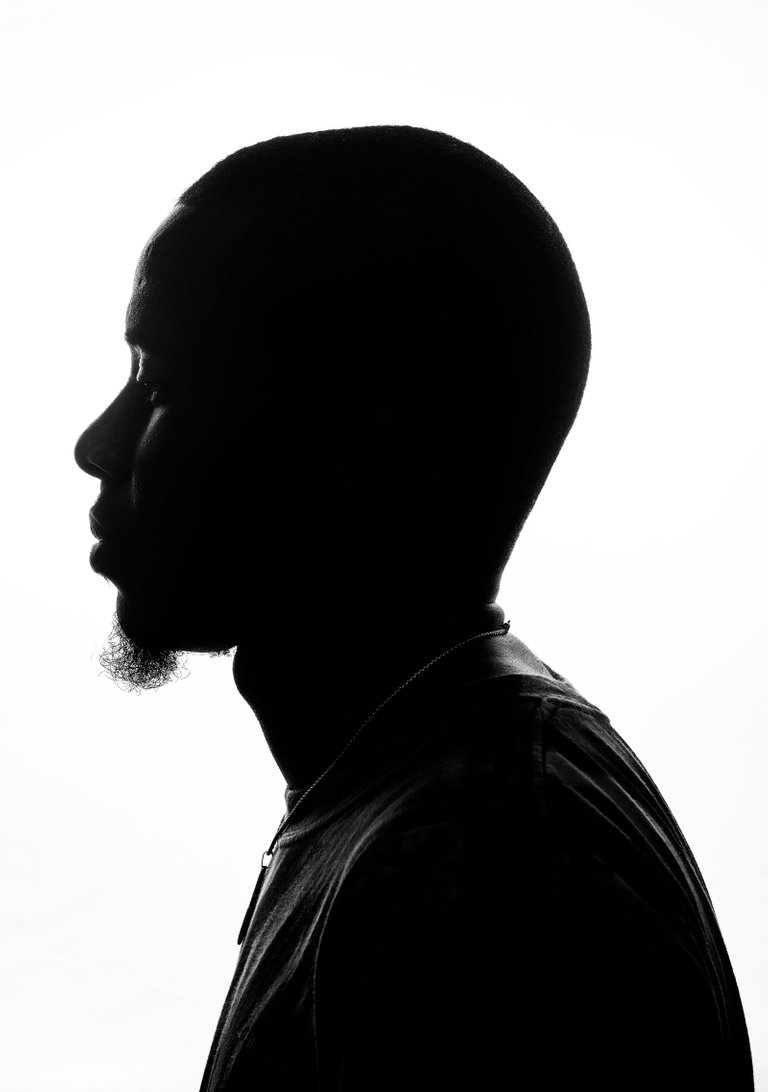 ---
---