Monomad : Mood Board
#monomad today features artboards from an exhibition I was invited to by my friends.
You see as I aspire to become a digital creator, I try to learn to socialize ,learn and see how things are done because I look forward to displaying my collections one day.
However these shots were not taken at the exhibition. This was at the after party, I think someone had collected one of these art.
I have only been an exhibition sort of once and this was the second, I seem to notice people came around this art many times, even the collector.
It attracted me also, the details and the lighting of the subject was intriguing. I hope to create awesome art like that as I try understand the image.
The first frame had the subject in the photograph and I asked her a few questions and how she felt.
A lot of people took selfies by the art, games and fun activities filled the atmosphere.
I was with my camera EOS REBEL T6I and I took some shots with flash on camera (TT520).
These were my favorite shots from that day.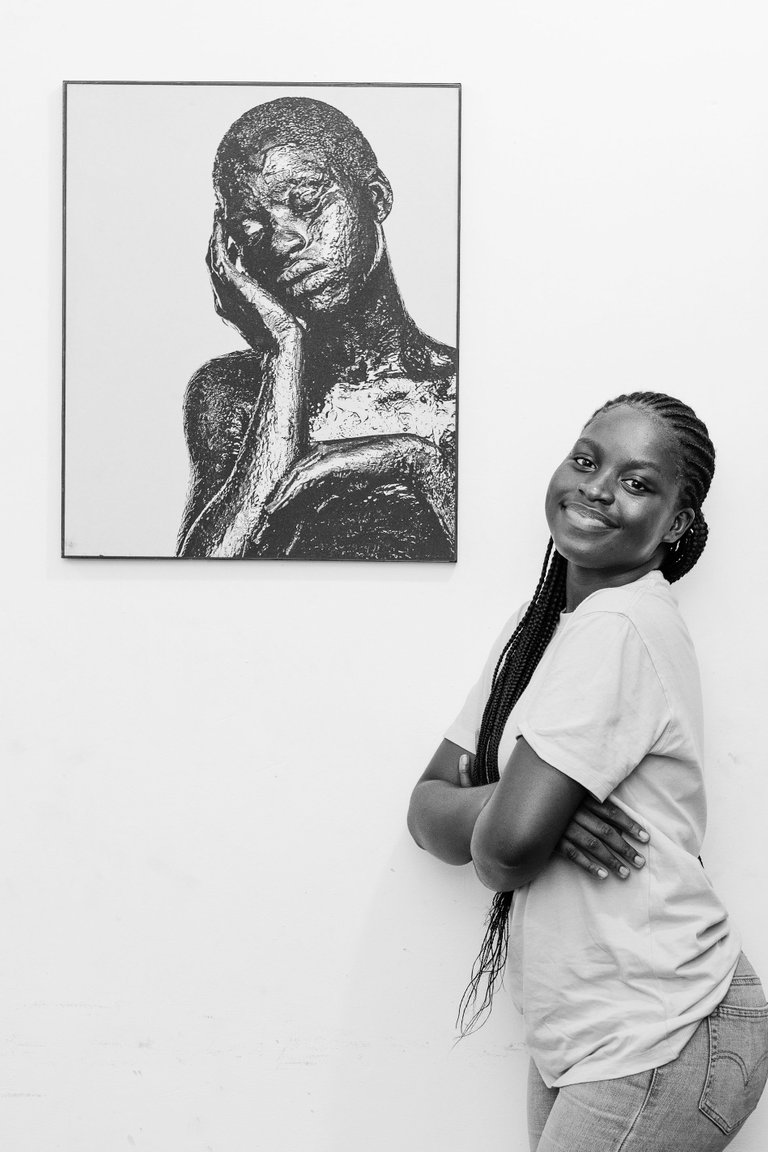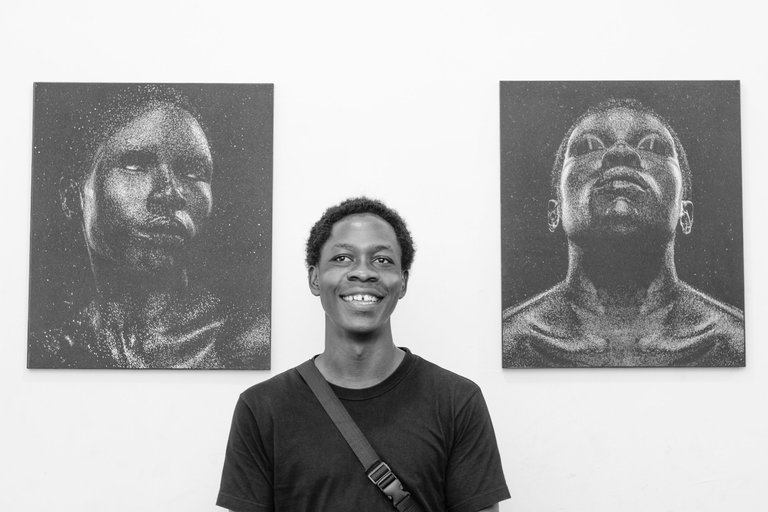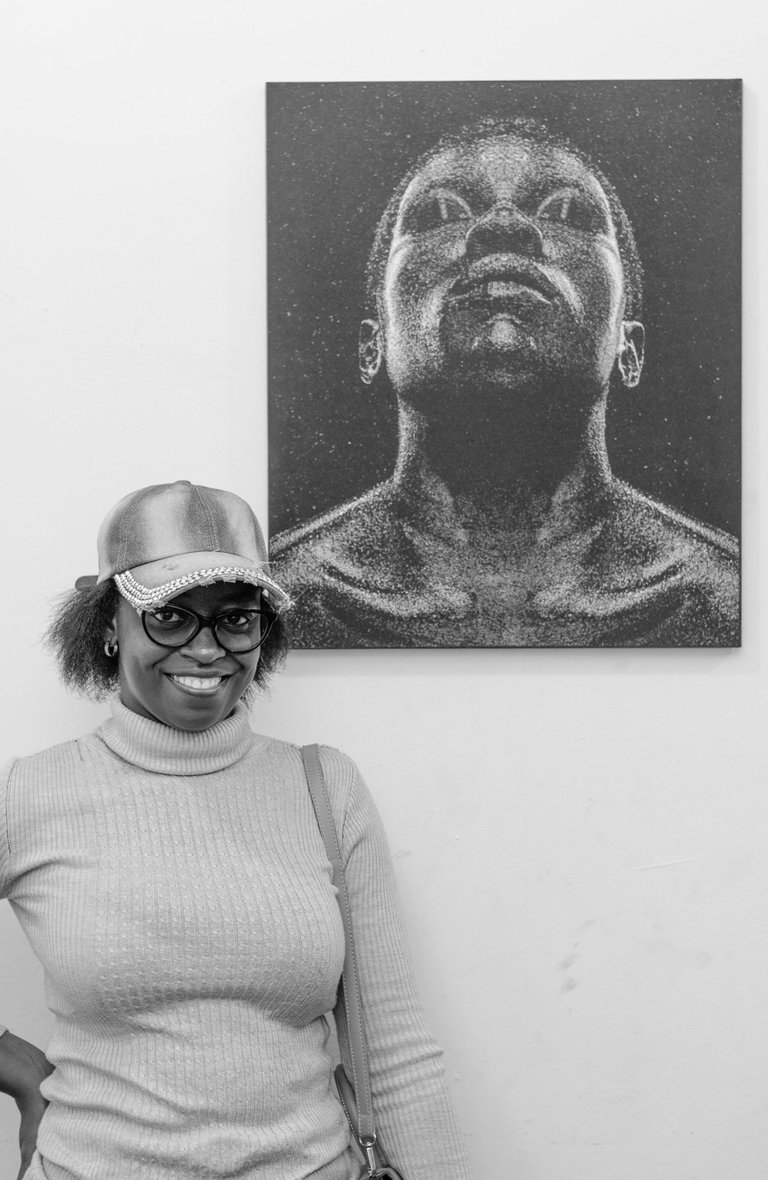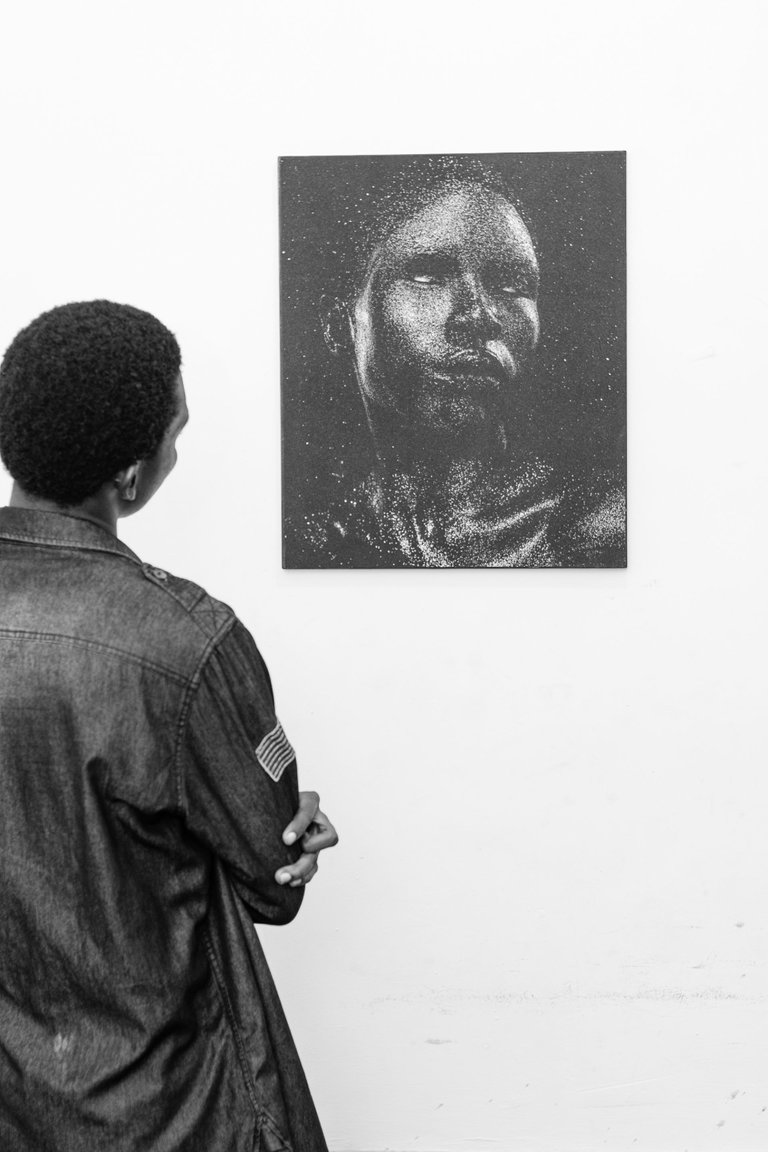 ---
---