#monomad : Job's Daughters
#monomad today features Keziah, Keren and Jemima, these names belongs to the damsels in these frames.
Infact what is even amazing is that there were no extra light source just normal ambient light.
I visited their home and I must say it is quite very big for a shoot, the lighting from their windows is top notch, I took advantage of the opportunity to create some magic.
I used my Canon EOS Rebel T6I and a 15-85mm lens for shoot. At this point, I am of the belief that wider lens often create the best portraits, from my past experiences and I'll try some more before I make it a law.
These are some of the photos that I selected from the shoot.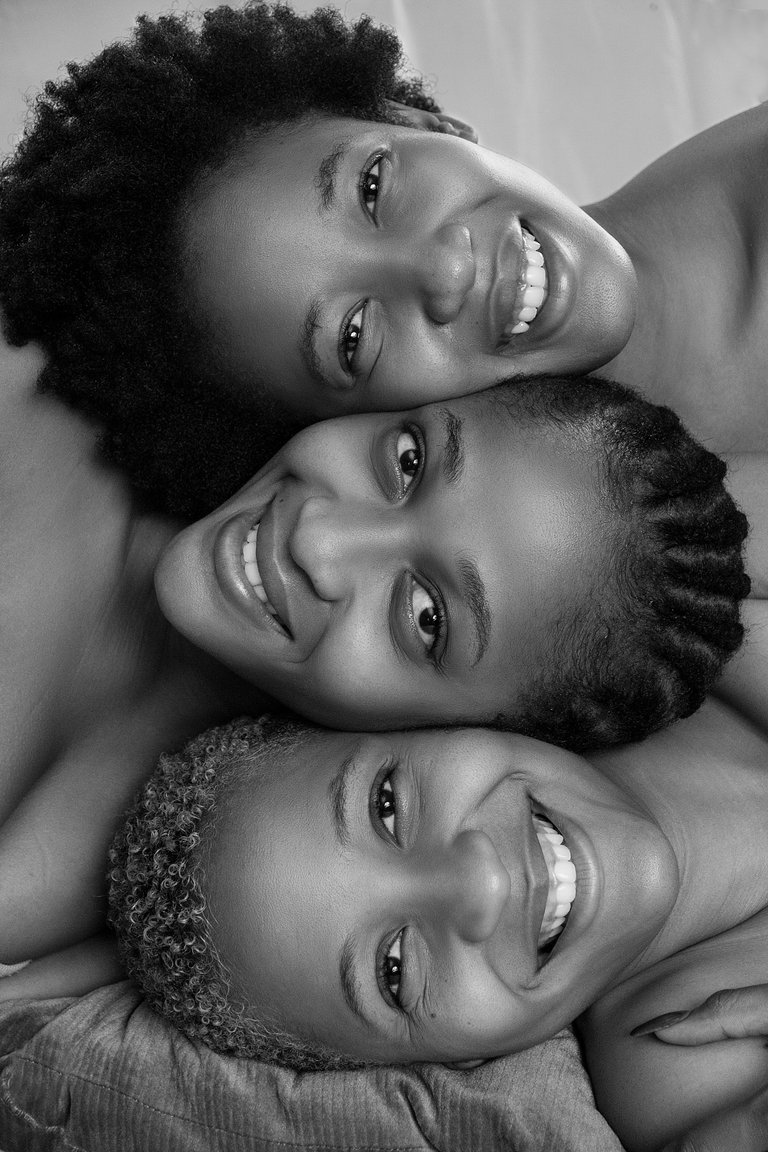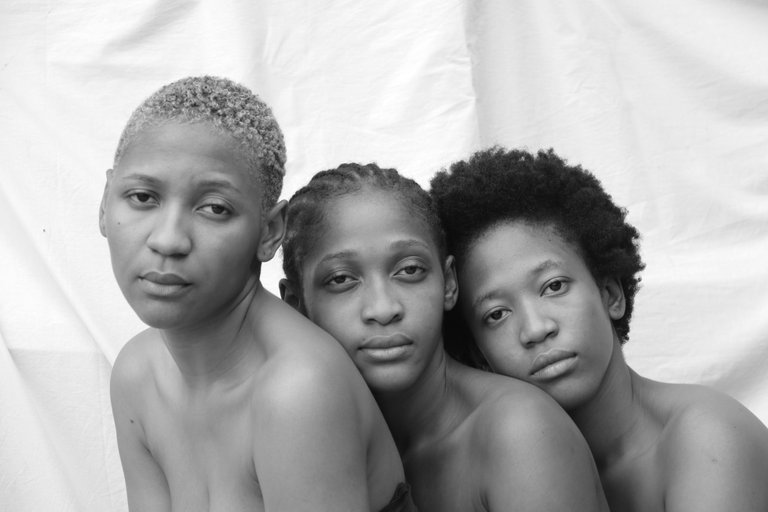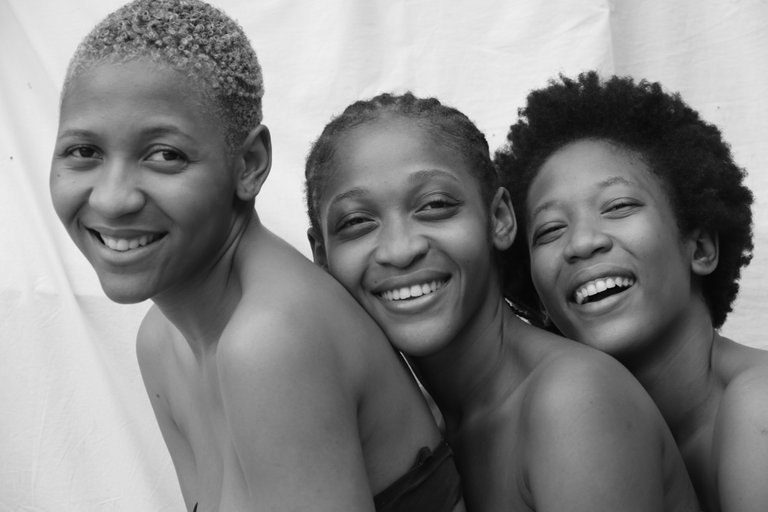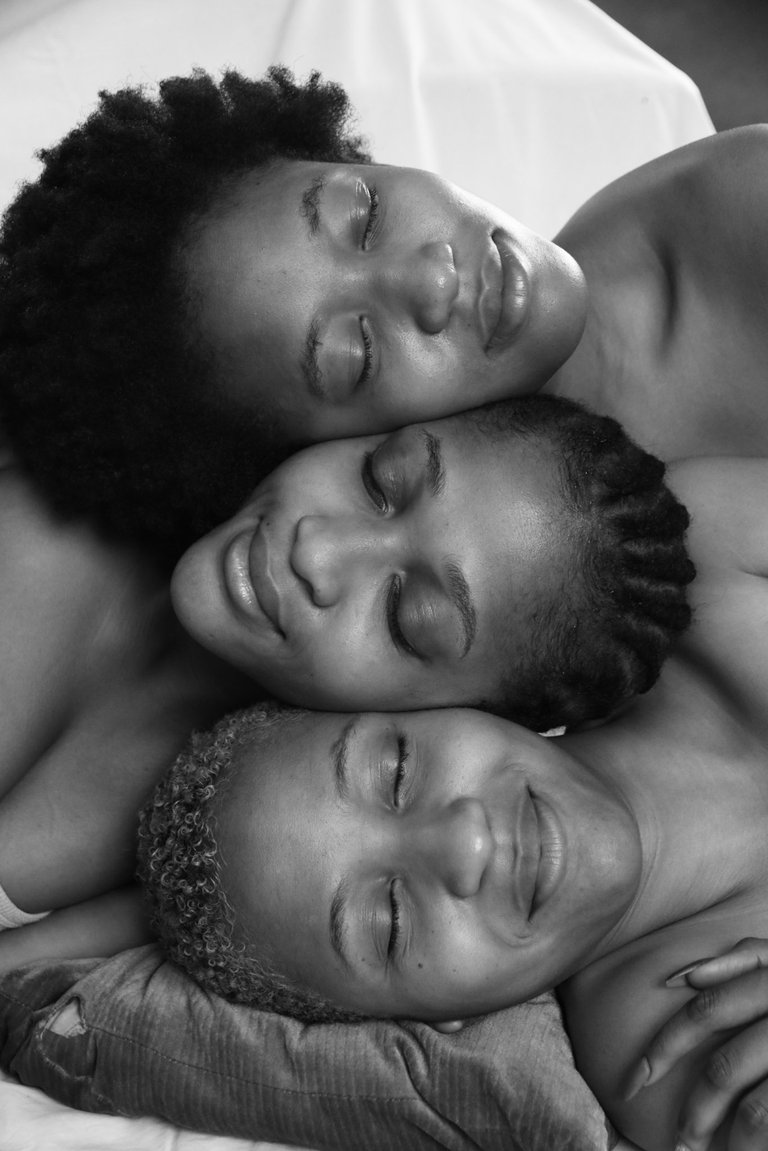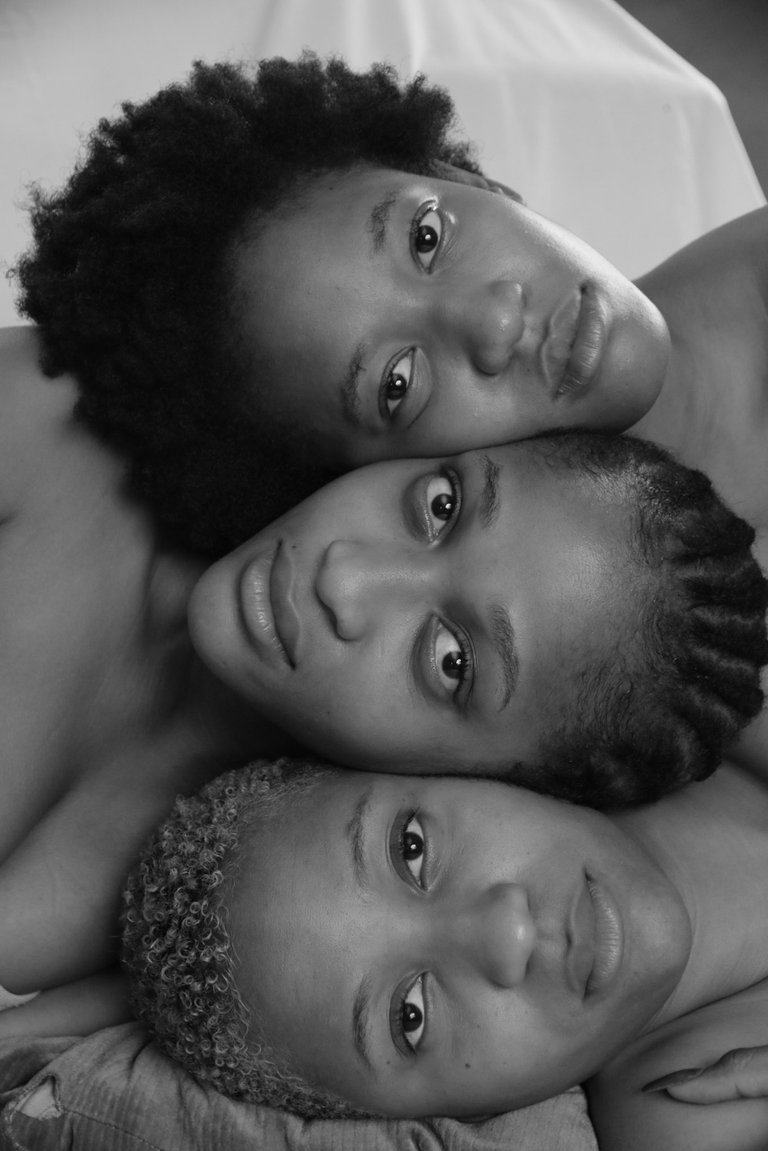 ---
---