Monomad : Gloriyah
#monomad today features Gloriyah in frame for some dope monochrome shots.
These lovely photographs were taken at the studio with a three lighting setup. Yeah, one over head light and two by the side which had grids on because I strictly wanted to light her side.
I love the way these photos turned out after post processing. It was so much fun, at some point she took of her shoes for more flexibility though. Dodging and burning was the part that made sense the most.
I was very intentional with my lighting and the adjustments with curves during post processing
Glo glo is a nickname I gave her because we've had a business relationship in the past, she's funny and a baker also and she's got quite a good fashion sense.
We took quite a lot and I was left with the narrowing down to a few which is very regular with my shoots.
Here are some of the edited shots from the shoot.
Have a wonderful week monomads.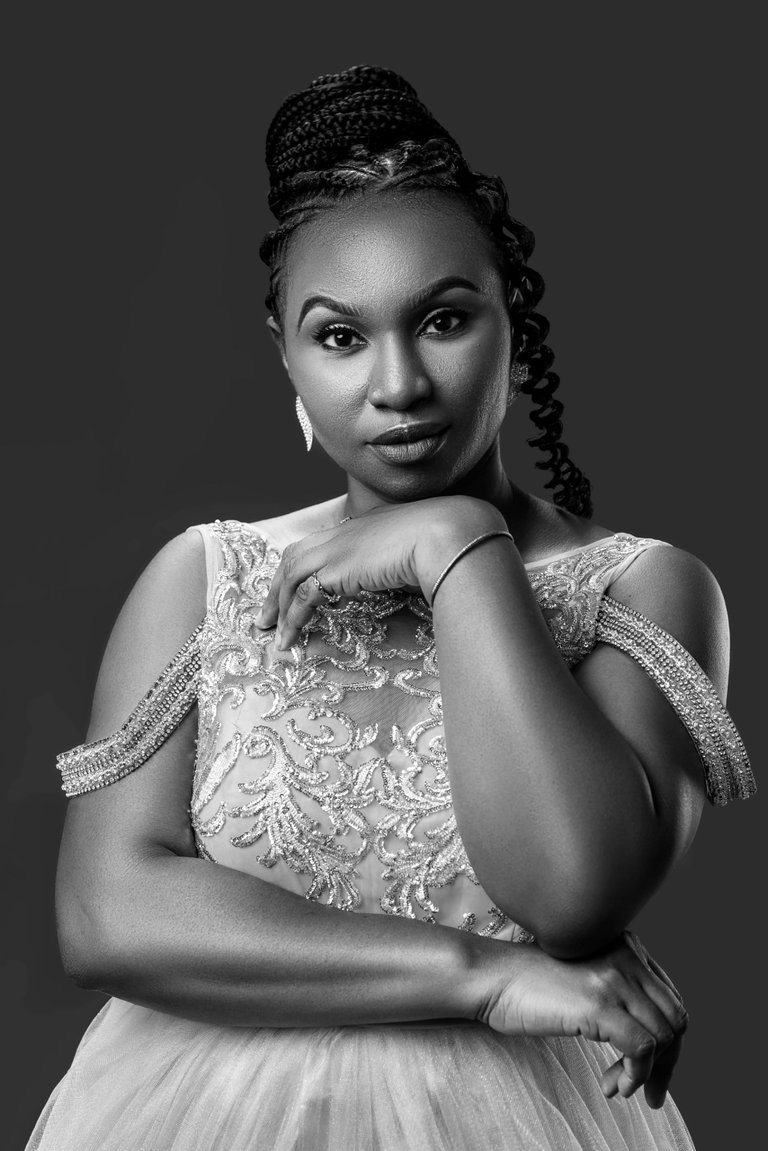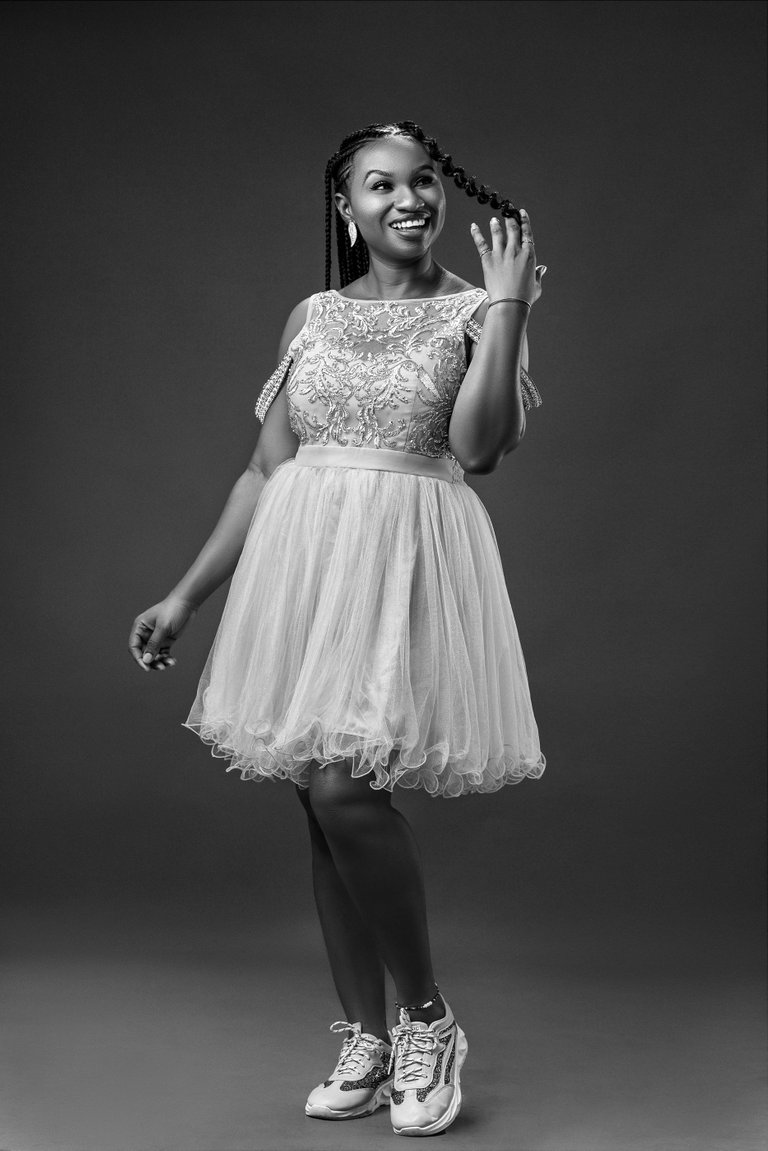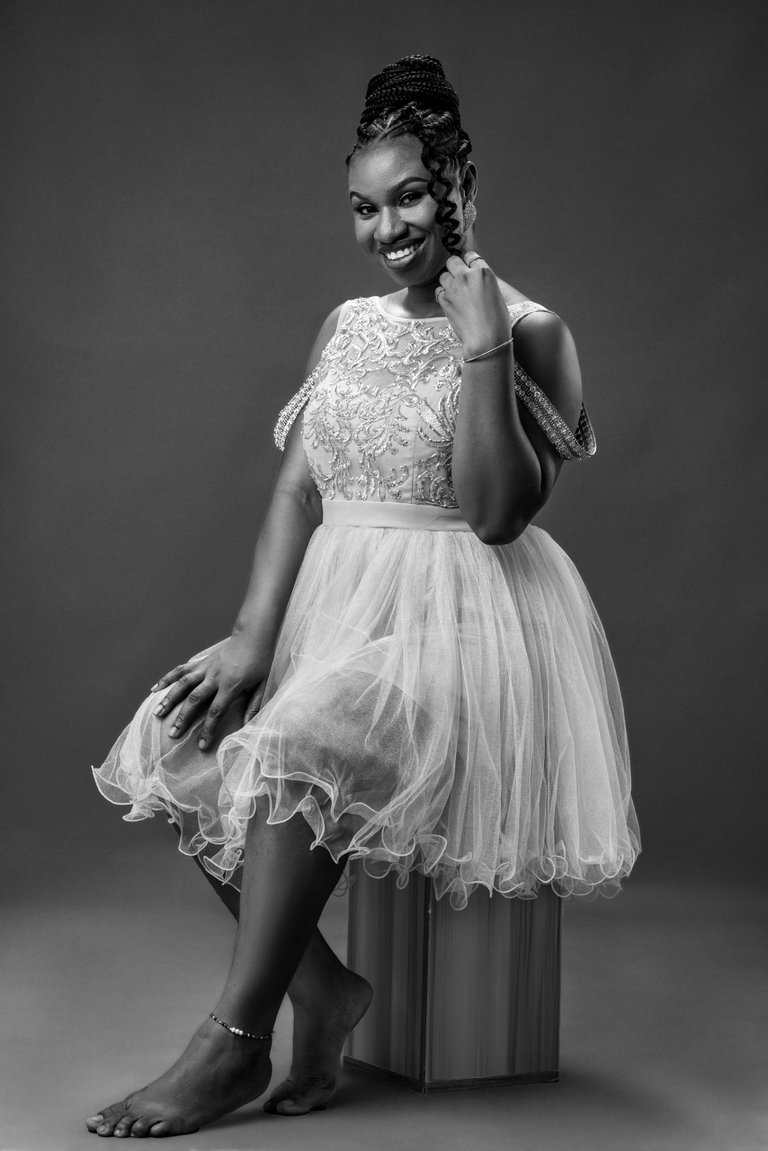 ---
---