Monomad : Finesse Bold
#monomad today features stunning fashion shots of a textile designer showing off her wonderful design. She was not around for the shoot and sent her close friend to pose in it
Her poses were classic, must say she has got posing in her blood.
Designing takes a lot of work, in fact using the word design means you got to put a lot of work into it.
I tried putting up some fabric seams on Marvelous designer and then I knew it was not easy and on the other hand
Outdoor shoots require a lot of planning and transportation and sometimes when you have to setup or even use a private building for a shoot maybe because of some beautiful interiors. I've been harassed before .lol. Don't want it to happen again.
We did plan all these to have a wonderful shoot.
I shot these using a Nikon D610, I am a Canon shooter but this was a second time I had used a Nikon.
The camera has a good color science to its design though. I couldn't shoot with my Canon as it hadn't been returned to me.
I didn't really understand all the terms used in Nikon cameras and I kind of shot in auto focus.
These photographs were captured at ISO 400 and 1/200th of a second speed with a big softbox modifier (120cm).
The light power was 400 watts. Very mild highlights on the face because the lighting was feathered.
Retouching was quite easy because the makeup made dodging and burning very smooth and then luminosity adjustments and sharpening to finalize my workflow before using my monochrome presets.
These are some of my favorite shots
Thanks for stopping by
Love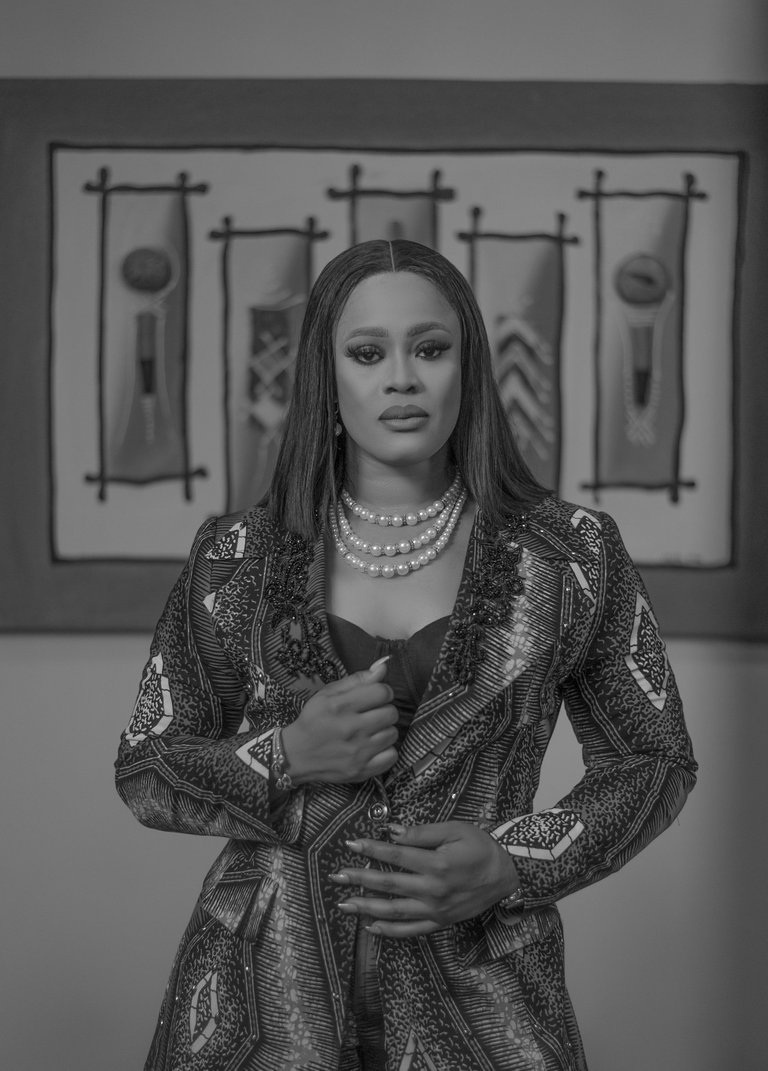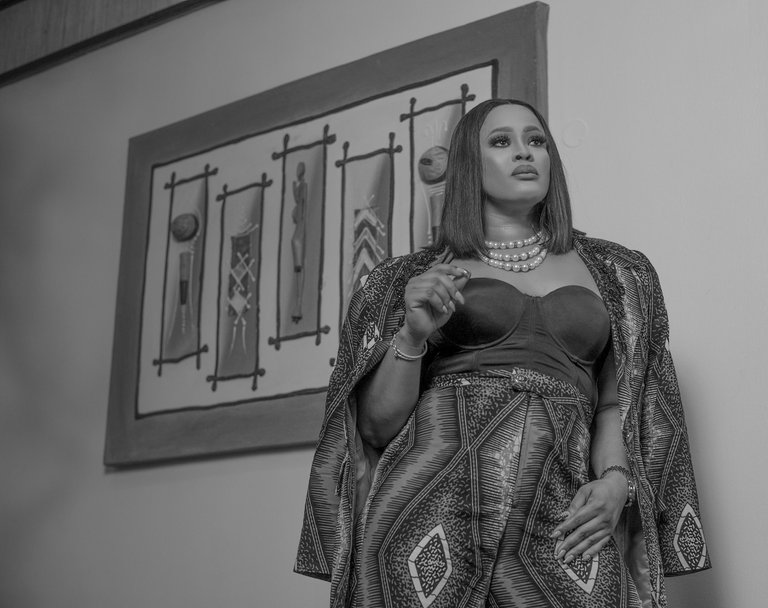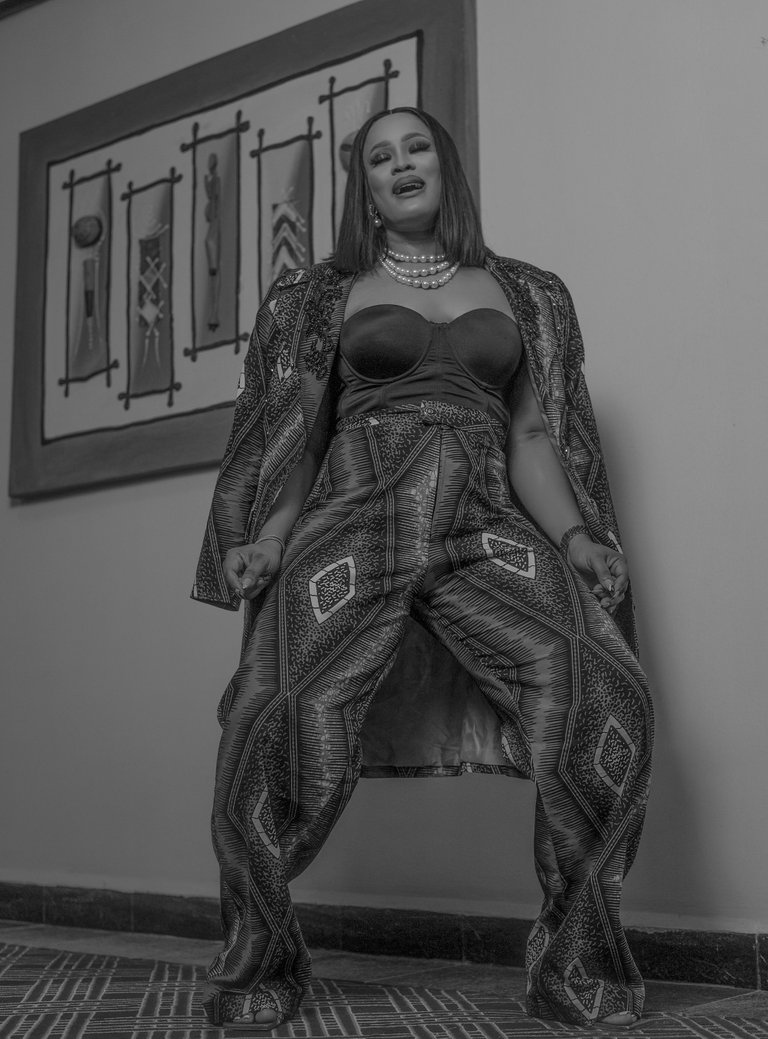 Bold
---
---